The games industry is the largest and most diverse it has ever been, and in 2023 it's looking set to exceed $220 billion in revenues globally. Such a vast media sector is home to a bewildering variety of gameplay experiences for those willing to explore beyond their usual confines.
Below we're going to take a look at some unusual, alternative, unexpected and exciting gameplay platforms that will be setting trends in 2023. Just when you think you've seen it all, from app store hits to Xbox thrill-rides, we're sure you'll find something novel and compelling to get stuck into on these alternative gaming platforms this year. Let's take a look!
Browser-Based Gaming Revival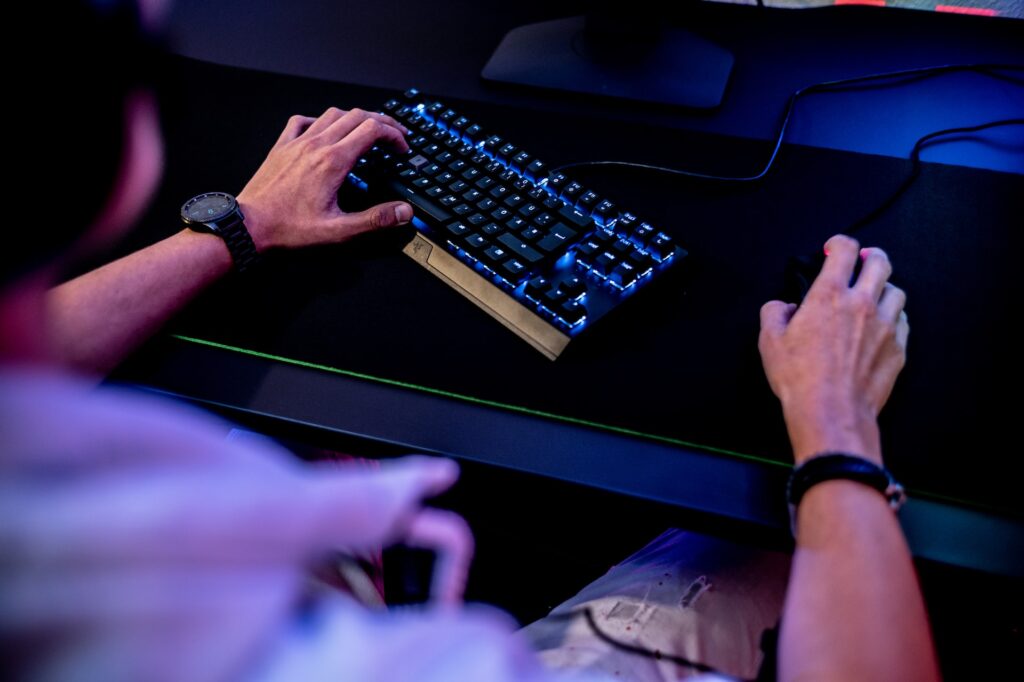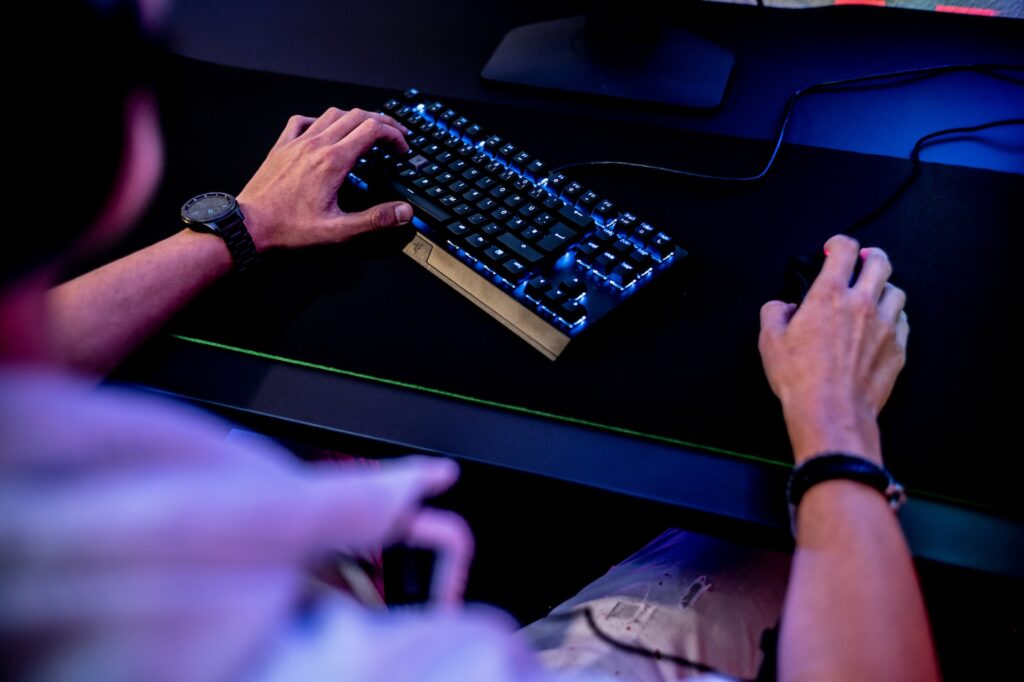 Back in the day, online gaming and browser-based games were virtually synonymous. This was before dedicated gaming clients were commonplace, and long before internet speeds were at a level capable of running triple-A games competitively.
This is not, however, to suggest that this was a time without quality gameplay experiences. Many gaming sectors, such as the iGaming scene, have long made a home on web-based platforms and they enjoy enduring popularity right through to this day.
And with leading comparison platforms offering competitive sign-up bonuses from diverse regions around the globe, it's never been easier than it is today to find compelling table and slots games worth your time and money in 2023. Asiabet, for example, ranks Megapari and Pure Win among its top choices for casino aficionados logging in from the Indian subcontinent in 2023, a major growth market. As this sector continues to grow in emerging markets, it joins a wider renaissance in the browser-based gaming space being witnessed by analysts.
Elsewhere we can see this trend taking hold in the classic indie "flash" game sector. While Macromedia Flash, the animation plugin that historically ran these titles, was officially retired by Adobe in 2020, long running gaming portals dedicated to this sector continue to go from strength to strength.
Among the best established and representative of these is Newgrounds, which was founded in 1995 and served as a hotbed of creativity for indie gaming developers in the early 00s. A shift towards modern HTML5 protocols has preserved many classic games from this era for posterity, ensuring a new generation of gamers can enjoy their anarchic thrills.
Elsewhere, so-called 'minigames' are going from strength to strength on leading social networks like Facebook, where the likes of 8 Ball Pool and Words with Friends continue to make a case of the relevance and validity of casual, cozy gameplay experiences into 2023 and beyond.
Xbox Game Pass Ultimate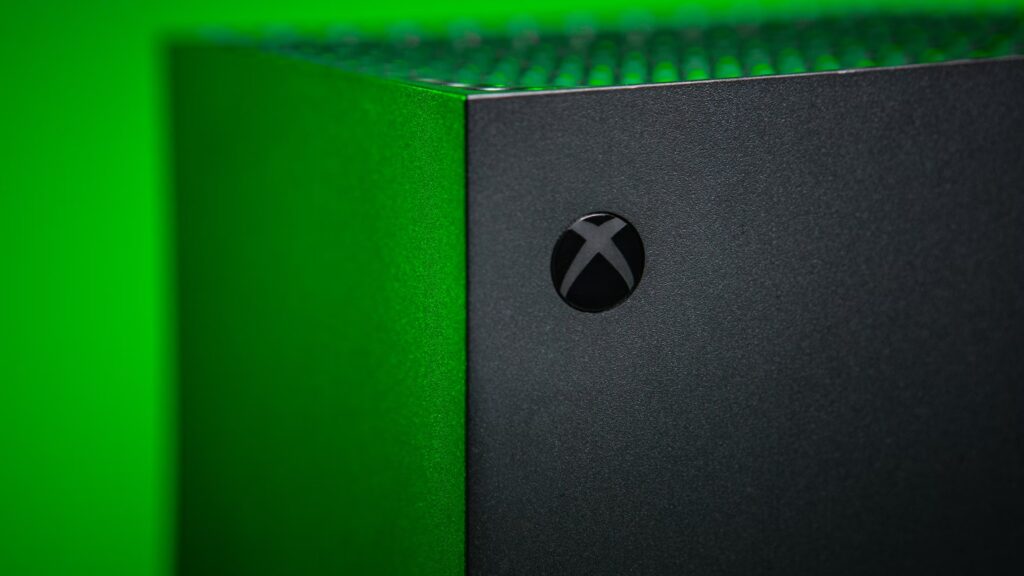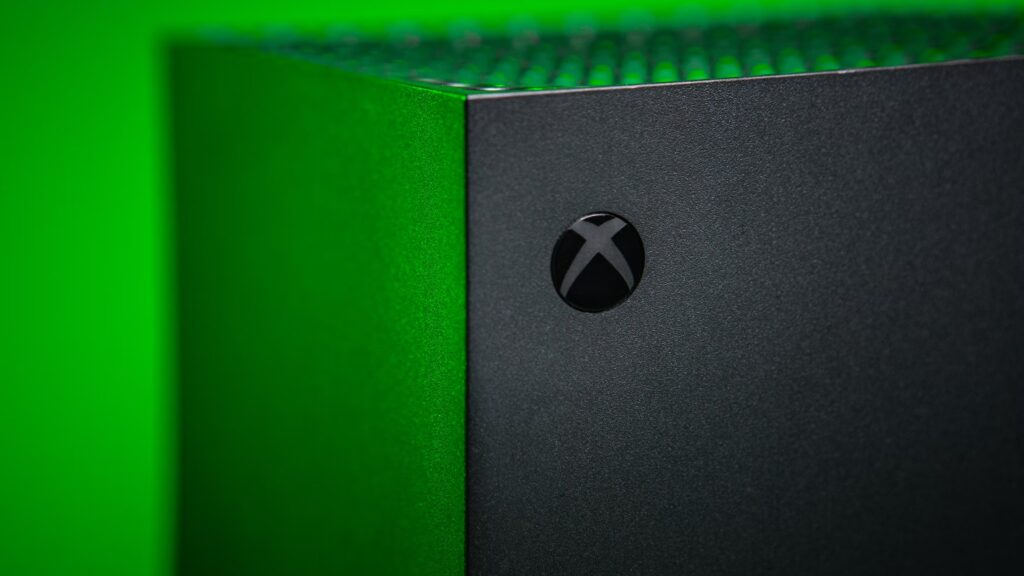 The next generation of games consoles, ushered in by the PlayStation 5 and Xbox Series X|S has presided over some iconic new triple-A blockbusters. From Elden Ring to Cyberpunk 2077, we're beginning to see the latent potential of the ninth generation begin to flex its muscles.
This trend will only continue in 2023 – though with it, we can expect another trend less palatable to follow in its wake. This is the bump in asking price for flagship titles, which is expected to stabilize at $70 a game in 2023, up $10 from the previous generation. No matter how you look at it, that's a lot of money, and it can make gamers wary of investing in new games.
Fortunately, there's a solution in the rise of on-demand services such as Xbox Game Pass Ultimate. This subscription service gives players instant access to a huge catalog of games, all for a monthly fee no different from Netflix.
With over 150 titles on offer at any one time, and new games being added monthly, this package not only represents fantastic value for gamers, but gives them the opportunity to try out and discover games they would never ordinarily buy. That alone justifies the asking price, and that's without factoring in the other winning feature of Game Pass Ultimate – cloud gaming.
This lets anybody dive into a supported game of their choosing from any web-connected device they wish, be it a smartphone, PC or streaming stick. This flexibility means that you can pick up where you left off, even when you're away from your Xbox. In truth, it even circumvents the need for owning an Xbox in the first place!