Digital card games have come a long way over the years, with many games now available as mobile apps. These games offer a unique and convenient way to play cards with friends, without the need for a physical deck. While the definition of a card game has expanded to include a wide range of mechanics, most still involve building and playing with a deck of cards.
In this list, we've compiled some of the best mobile card games for you to enjoy with your friends – from collectible card games to strategy-based tower defense titles – to suit every temperament and every type of player. It was a challenge to narrow down the list as there aren't many apps that offer this experience, but we have coped with the task. So, without further ado, here are our top picks for the best mobile card options.
Blackjack 21: Blackjacklist
Ratings: 4.8/5
Developer: KamaGames
Size: 287.8 mb
Pros: Daily free chips, profile progress tracking
Cons: In-app purchases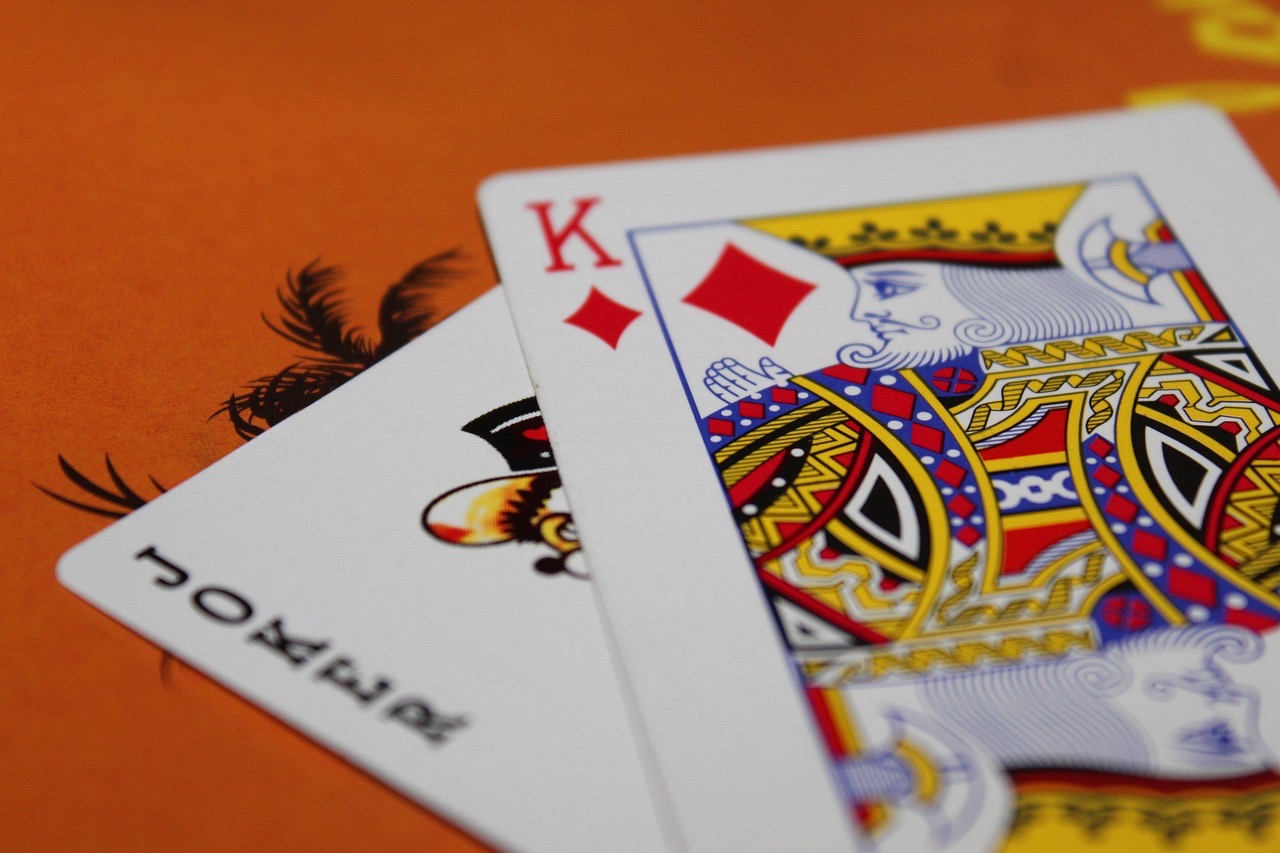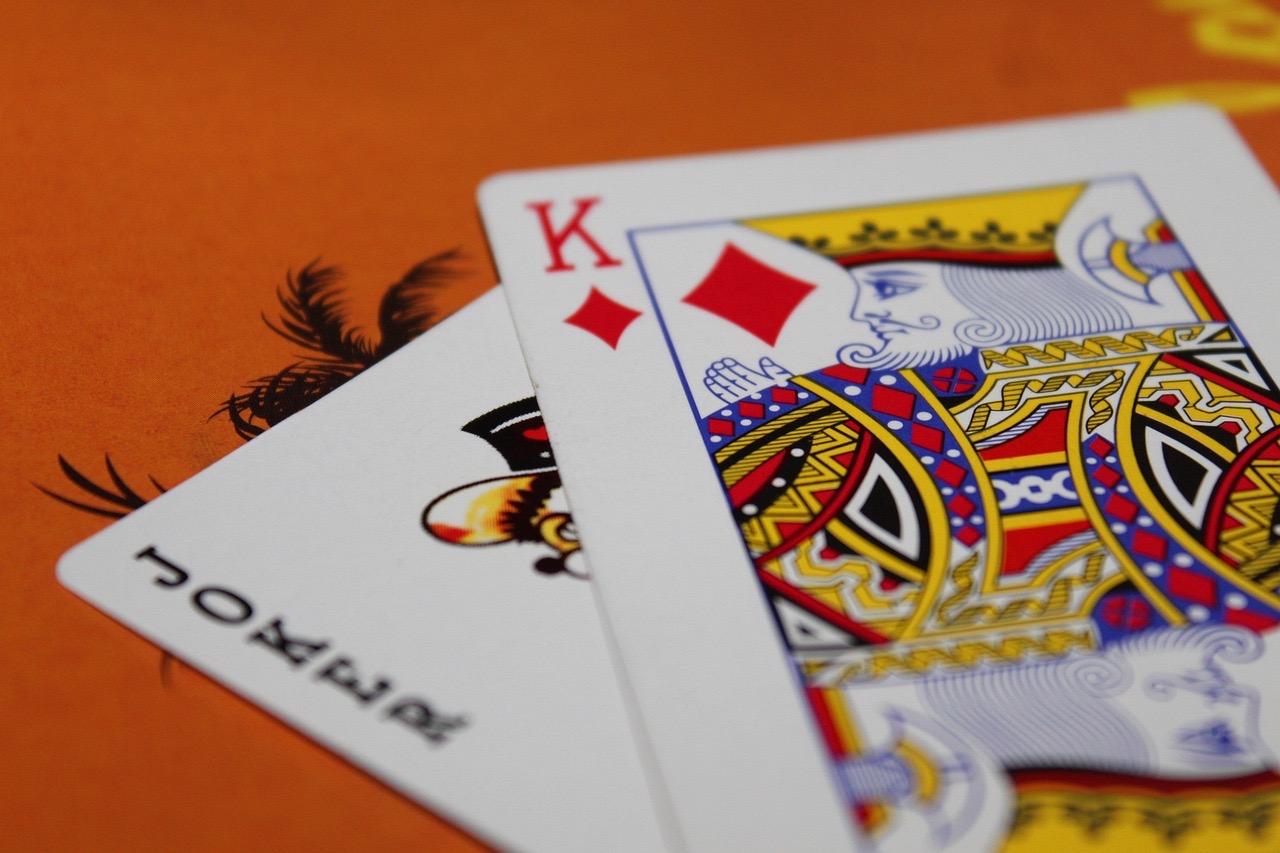 Blackjack 21: Blackjacklist is the ultimate app for discovering common variants of blackjack, all in one place. With this app, you can place bets, aim for more points than the dealer, and win chips. You'll also enjoy additional features such as daily free chips, extra rewards, quests, and your own profile page where you can track your status and progress in the game.
If you prefer not to download the software, you can still enjoy blackjack online as a great alternative. There are over 50+ different variants of the game available on betting websites, featuring favorable gameplay and high RTPs of 99% or higher. Most titles are also available in practice mode, making the experience even more enjoyable and convenient.
Team Playing Cards
Ratings: 4.6/5
Developer: MTG
Size: 155.7 mb
Pros: Various functionalities, different layouts
Cons: Not available for iOS users
This is a top-tier app that boasts a professional and clean look, along with an impressive range of features. With a minimalistic cartoonish design, the graphics provide a simple and intuitive user interface that is easy to use. The app offers various functionalities, including zoom, rotation, and different layouts. While you will need to upgrade to host a game, the overall experience is excellent.
It is worth noting that this app would likely take the top spot if it was available for free and compatible with iOS devices. Nonetheless, it remains a very close second and a must-have for Android users who enjoy playing card games with friends.
Hearthstone
Ratings: 4.8/5
Developer: Blizzard Entertainment
Size: 3 gb
Pros: Good variety of characters, great draft system
Cons: Many cards are unusable, high expansion content requirements
Developed by Blizzard, Hearthstone is a household name in the world of card titles. It is one of the biggest games in the genre, tasking players with building the perfect deck from a cast of World of Warcraft characters and creatures. With multiple game modes available, the original PvP mode is the most popular, where the objective is to reduce your opponent's health pool to zero before they do the same to you.
With a colossal amount of cards available, it may seem overwhelming for new players, especially with new expansions released regularly. However, there are plenty of PvE game modes available to help you practice and master the fundamentals quickly. For the most competitive card game players, Hearthstone is undoubtedly the best game on this list.
Reigns: Three Kingdoms
Ratings: 4.9/5
Developer: Nerial
Size: 160.5 mb
Pros: Reign comparison, great narrative style
Cons: Somewhat limited gameplay, finite number of cards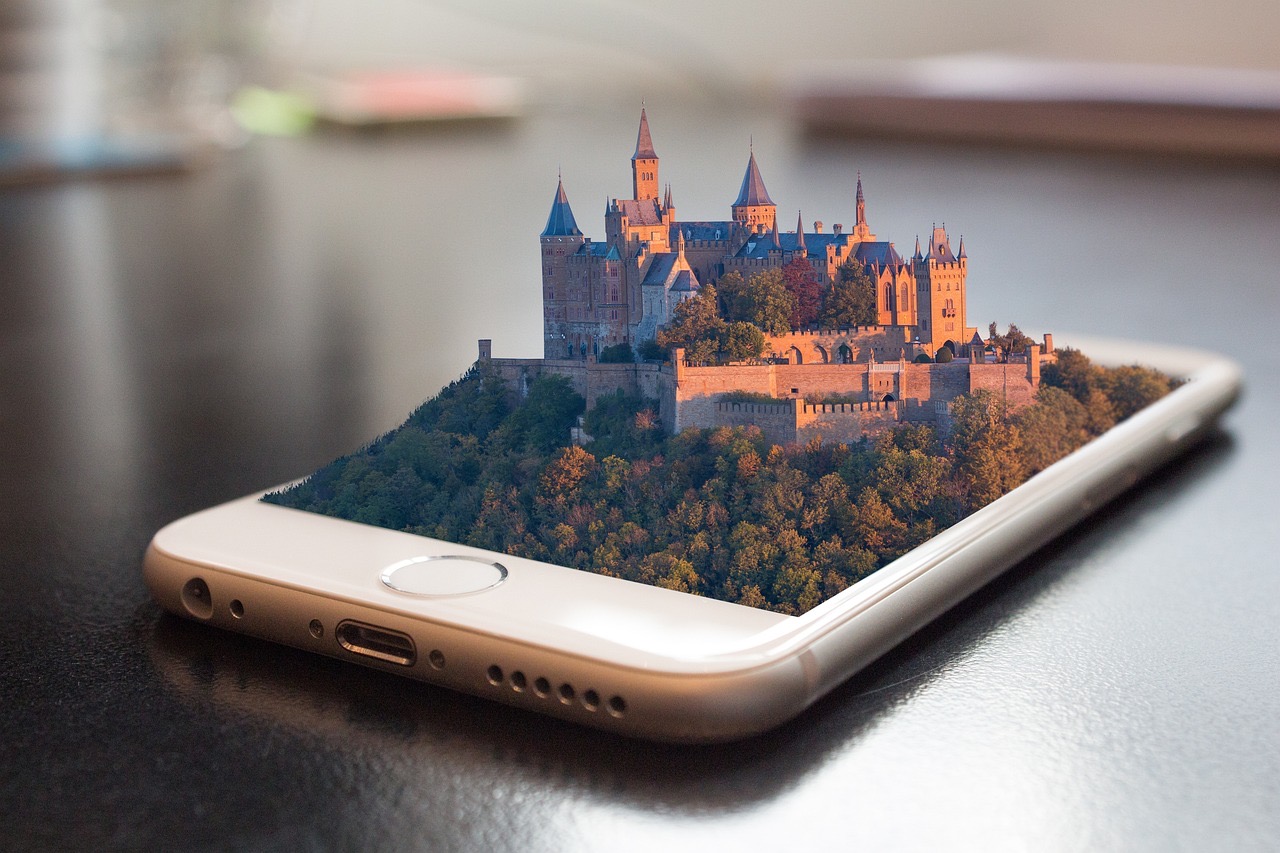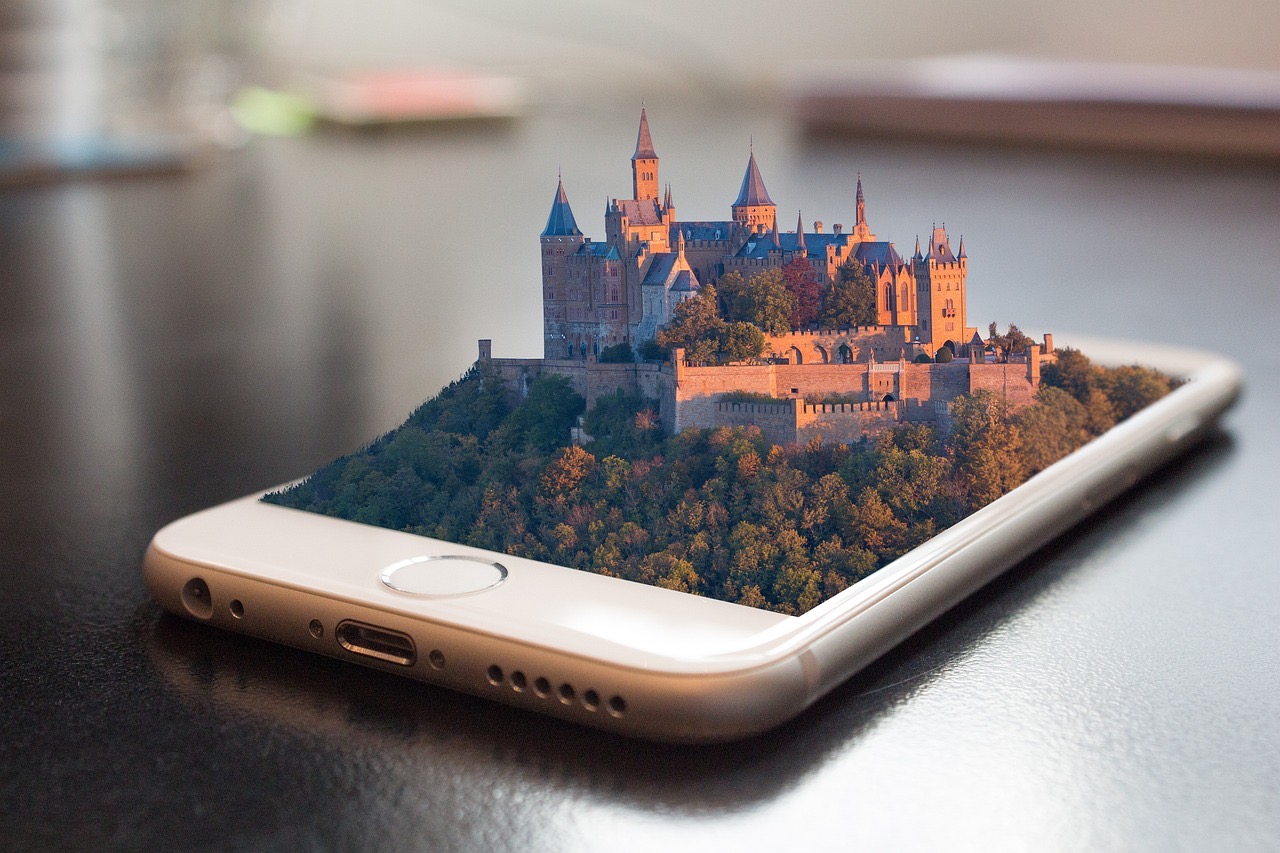 Reigns is a unique single-player strategy game that puts you in charge of managing a kingdom through the use of cards. It challenges you to keep the church, people, and military happy, while also keeping your funds in check to maintain a stable kingdom. To make decisions, you'll swipe left or right on cards as they appear.
Despite its simplistic nature, Reigns is a fun and addictive game that keeps you coming back for more. Each playthrough offers a chance to learn from past mistakes and apply your knowledge to future rounds. With an enormous amount of events available, no two playthroughs are ever the same.
Magic: The Gathering Arena
Ratings: 4.8/5
Developer: Wizards of the Coast, DIGGAST
Size: 10 gb
Pros: Free to play, official support, free starter decks
Cons: Somewhat limited formats, not many available sets
Magic brings the classic CCG experience to your mobile device. Engage in real-time battles with other players, using spells, creatures, and tools to whittle down your opponent's health. While the title may seem daunting at first, the tutorial system is designed to quickly get you up to speed.
Whether you are a seasoned fan of the original physical game or looking for a new strategy battler to explore, Magic: The Gathering offers a range of game modes to suit all tastes. With more than three decades of use, this game has proven itself, and therefore worthy of attention.
Legends of Runeterra
Ratings: 4.8/5
Developer: Riot Games
Size: 176.9 mb
Pros: Accessible gameplay, less initial investment needed
Cons: few Dragon cards, lack of support
Legends of Runeterra, developed by Riot Games, has a comparatively lower entry barrier than other strategy counterparts like Hearthstone and Magic: The Gathering. The latter games have a major downside of requiring players to buy in-app card packs to advance, but LoR has found a way around it by setting weekly purchase limits and awarding cards based on playtime.
In addition, players can create specific cards they need, avoiding any frustration caused by the lack of essential cards. This makes it the perfect title for those who desire something different from the more established CCGs.
Card Crawl Adventure
Ratings: 4.7/5
Developer: Arnold Rauers
Size: 1 gb
Pros: Unique and exciting narrative, varied fantasy sound effects
Cons: Steep learning curve, many micromanaging playthroughs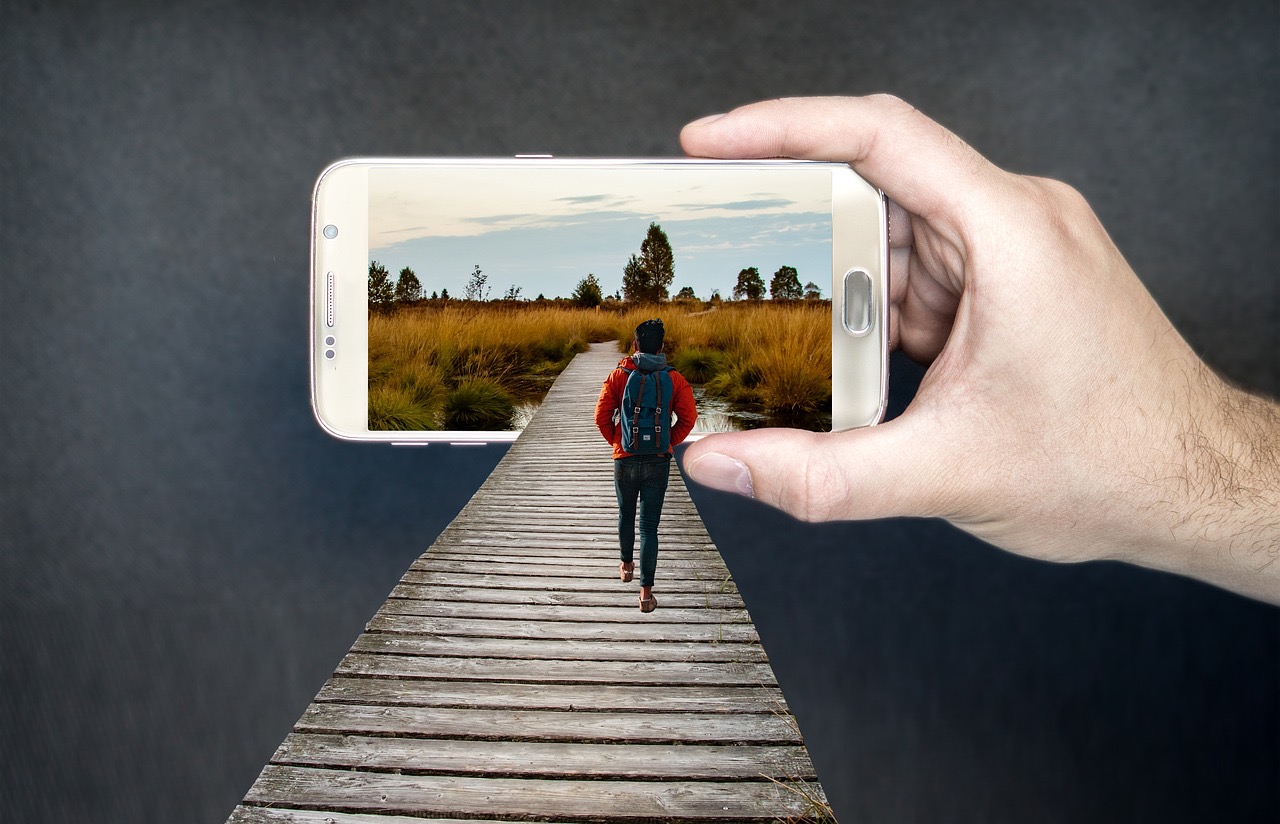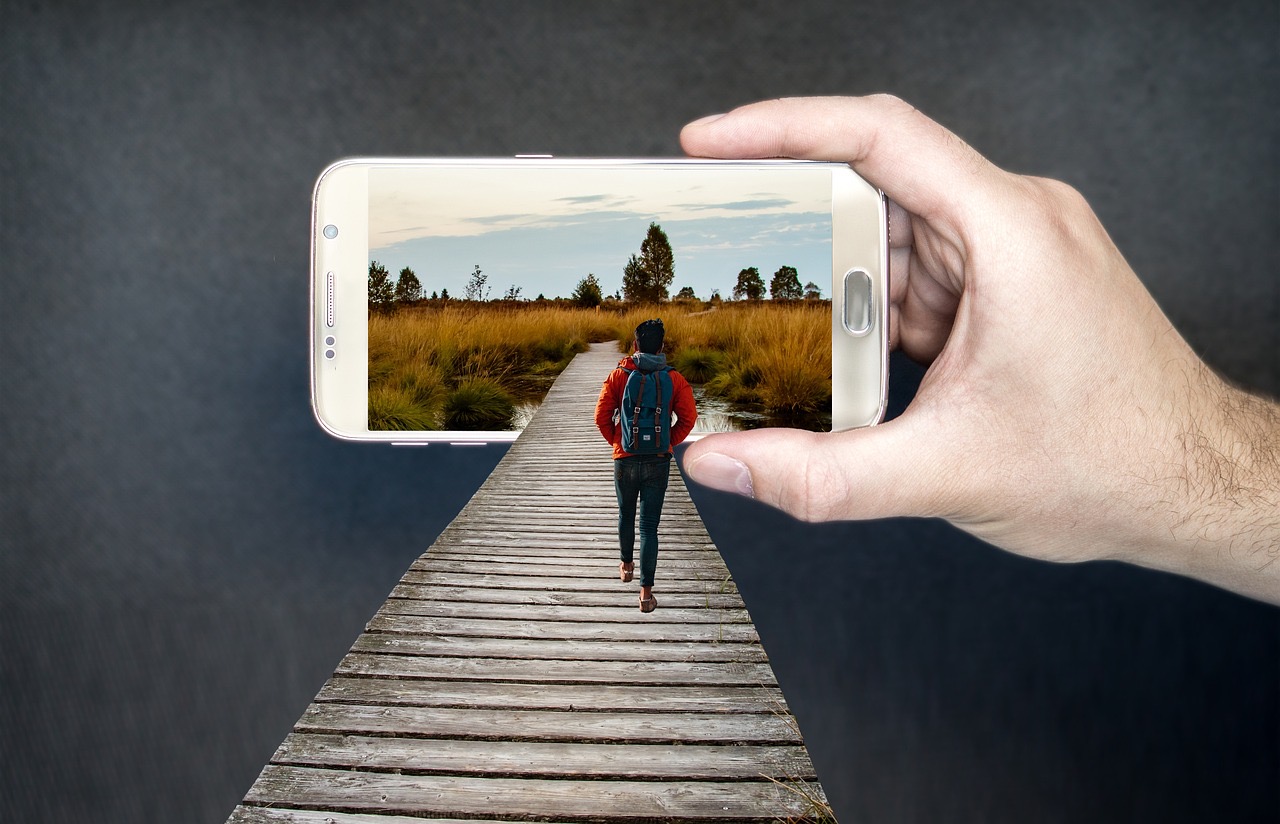 Card Crawl Adventure is a roguelike game that merges the concepts of dice rolling and deck-building. In every game session, your objective is to defeat enemies by utilizing cards, while aiming to escape the dungeon ultimately. Every new run introduces new obstacles, but mastering card combinations will help in achieving success.
The best part is that CCA is free to download, and the in-app purchases are limited to making the game sessions easier or unlocking new characters before time. Therefore, try out Card Crawl Adventure to confirm that it's a fantastic addition to your mobile device, alongside other fun games available to play right now.