How much time do you spend gaming? Don't worry; nobody's judging, but the administrators of your network might not be that forgiving. Gaming is seen as counterproductive, and therefore, it is usually frowned upon at workplaces or schools. But there's always a way. Read on for simple tips on how to unblock games!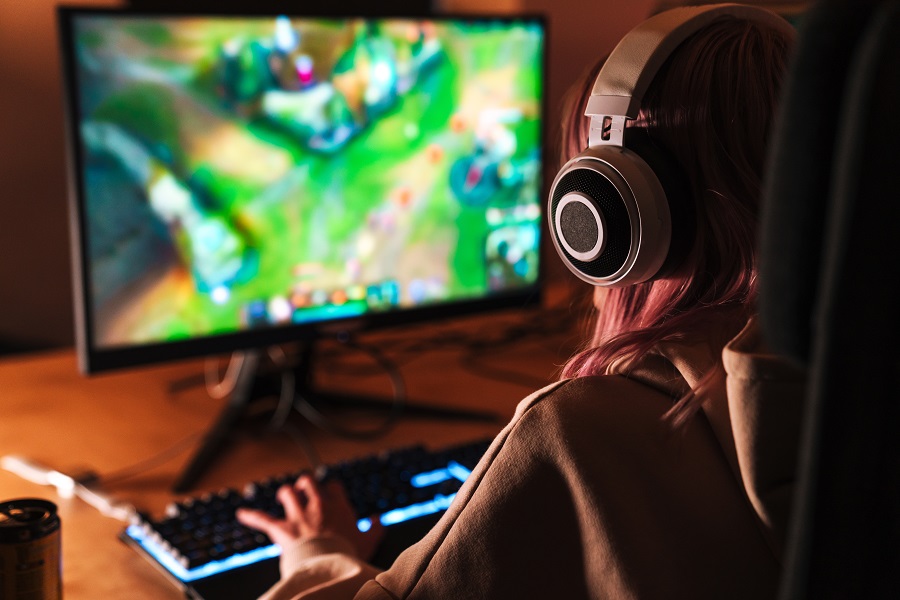 Your network, your gaming rules
Any network blockade (like a firewall) has limited jurisdiction. It can't do anything concerning a device with a separate Internet link, like your smartphone with mobile connectivity. To play on a PC freely, you can enable tethering on the phone and use it as an access point via a USB cable or Wi-Fi signal. But watch out for your mobile data usage. Also, check if your operator allows tethering and to what extent.
Depending on local regulations and your pricing plan, some impose throttling after reaching a monthly limit. The connection speed and latency depend on your mobile Internet and the phone-computer link. Sometimes they could be both disappointing, especially in fast-paced real-time games.
A proxy to unblock games
Several proxy services can redirect some of your Web traffic, partly hiding it from outside authorities. The easiest ones work in a browser. They have an online interface and display a requested website within another website. So the downside of using a proxy is that it can only unblock in-browser games. Also, an expertly configured firewall might be able to monitor your proxy usage because it doesn't mask the data transferred.
VPN for online security and game unblocking
According to TuxlerVPN, a VPN creates a safe link to the remote server, where your online traffic gets redirected. This applies to all the transfers, not just those from a specific browser. This so-called virtual tunnel reaches the VPN app you need to have installed on your device. VPN protects the information transferred from any prying eyes with impenetrable ciphering.
The result? Although you're still within their network, you get hidden from the local administration. Only advanced traffic analysis can deduce VPN usage, but no one can decrypt the data transfer details even then. That's why it's the solution of choice for unlocking online content. This applies to geo-blocked streaming platforms as well as locally banned gaming.
Any decent VPN service lets you connect to one of the hundreds of servers available. This means it maintains those devices localized around the globe. It's pretty costly, so a decent free VPN is pretty rare. The good news is that you can always try free versions of premium VPNs since many offer such an option.
The ultimate solution for gaming anywhere…
…is to play offline. Yes, sadly, there are no magical tricks here. When using a local network, you always leave some traces behind. Determined network experts will find them and, at most times, correctly deduce what is happening. You may try to hide hard, but they might try even harder. Regarding gaming, it's always better to be reasonably responsible and not waste too much energy on it. Nobody should care what you do with your time if you're productive!