In one of our recent posts, we mentioned that the smartphone has already replaced some gadgets and handheld game consoles are not as popular as they used to be. It's almost certain some hardcore gamers never take smartphone gaming seriously but the reality is that this platform has gained so much popularity it's at the very top now in terms of revenue.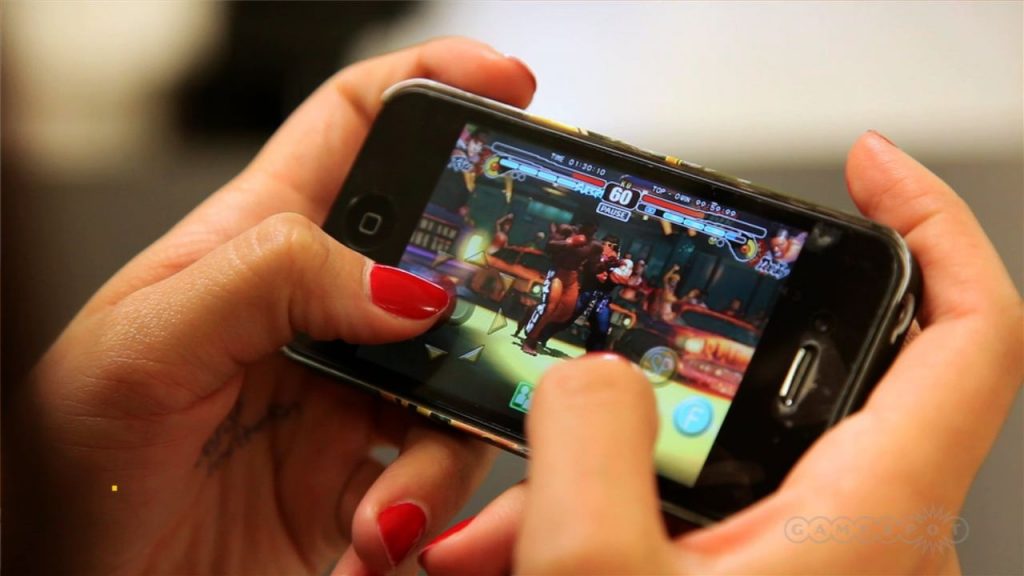 According to a research conducted by App Annie and IDC, mobile gaming has maintained its lead since 2014 as the biggest gaming category. With about 40% share in terms of consumer spend in 2015, this clearly indicates that mobile gaming is the future of gaming. Consumer spending on games is clearly on the rise and the trend may continue into 2016 with mobile gaming still taking the lead. According to the report:
Mobile gaming overtook both home game consoles and combined PC and Mac gaming in consumer spend for the first time in 2014; the gap widened in 2015 and shows no signs of slowing. Games continued to have the majority share of worldwide consumer spending on both Google Play and the iOS App Store, with each store seeing incremental year-over-year gains in gaming-related share of consumer spending.
According to the report, games accounted for about 38% of total downloads on Google Play and  the App Store last year. In 2015 alone, mobile gaming business was worth $34.8 billion. This is followed  by PC and Mac gaming at $29 billion, home game consoles at $18.5 billion and handhelds at $3 billion.
Top revenue generating games on mobile include games like Clash of Clans, Monster Strike, Candy Crush Saga and others. With this data, more developers are already focusing on mobile gaming since it obviously can't be ignored. Even Nintendo is starting to realize this with the launch of its first ever mobile game. You can read the full report here.