Despite all Microsoft's efforts to overtake Sony, the PlayStation continues to be the most popular console both in the US and the world as a whole. The popularity of the console may be attributed to its high-quality exclusive games which are not available on any other platform. That is why we want to share with you the top 5 games (in our opinion) which definitely should be played only on PS4 Pro due to the much-enhanced graphics compared with the regular PS4.
It should be noted that these games may not exactly new, but if you just got a PS4 Pro, we believe they should be the foundation of your experience with the new console.
Nioh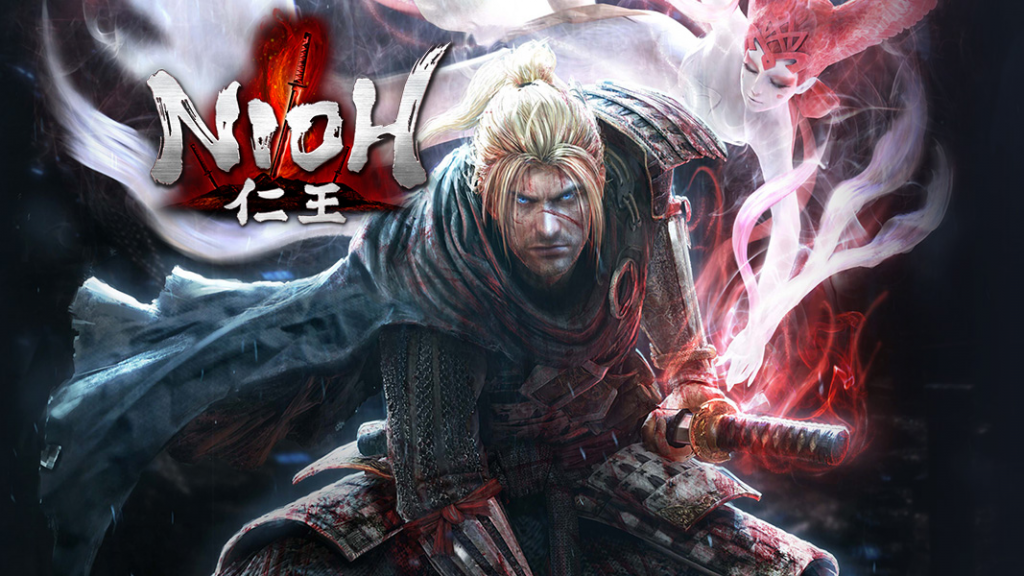 This game was released on the PS4 back in 2017 and is based on Japanese folklore. The developers offer 4k and 1080p modes (with a resolution of 3840×2160 and 1920×1080 respectively). The video cutscenes play at 30fps, but the gameplay itself has a steady 60fps on the PS4 Pro. Of course, you're not going to get 60fps in 4K as the frame rate will be halved.
It's up to the user to choose how the game runs. If you prefer high-resolution image quality, 4k is for you. However, if you prefer to play fast-paced action games at high frame rates, 1080p at 60FPS  should be your default mode. Personally, we think smoothness is more important, especially when it comes to a dynamic action game like Nioh. Nioh is a Dark Souls clone but with very difficult battles and a big difference: almost every time you will need to fight with only one enemy.
Uncharted 4: A Thief's End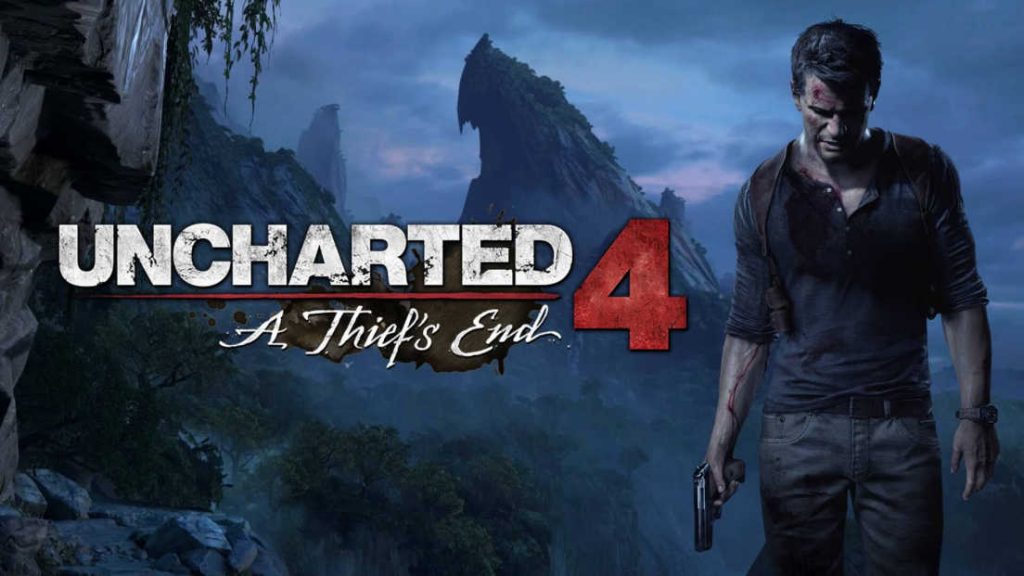 On the PS4 Pro, you have two modes enabled: 2560×1440 with HDR support and 1080p for multiplayer. The 1080p mode can be played at 60fps, but at the maximum resolution, you have to play at 30fps. In addition, the version for PS4 Pro has got a number of minor graphic special effects.
For those who don't know the history of this game, it is the famous continuation of the equally famous adventures of Nathan Drake – similar to Lara Croft the Tomb Raider, only male.
InFamous: Second Son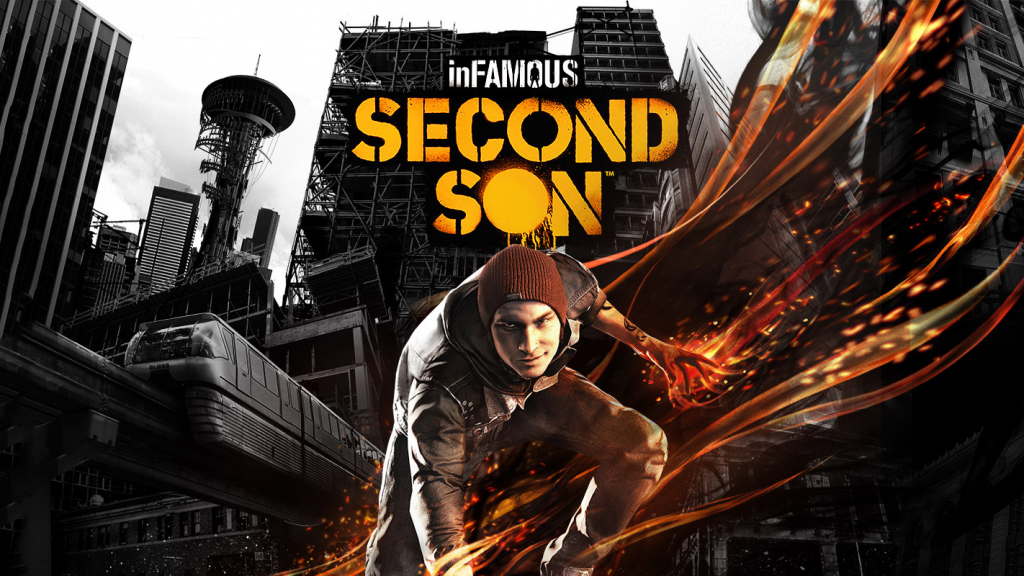 Everything is simple here: some improved special effects, HDR mode, and simultaneous support for 4k-resolution. Your hero is an ordinary city guy who was ordinary only for a short time. Along the line, got superpowers that allow him to do all kinds of things.
Maybe not a masterpiece like other games on this list, but with great gameplay and exciting combat mechanics, this game remains an evergreen. With mostly positive reviews all over the web and Metacritic in particular, it got an acceptable 80 points score.
Even though its a pretty old game released way back in 2014, it looks very modern on the PS4 Pro with 4K and HDR enabled.
The Four Kings Casino and Slots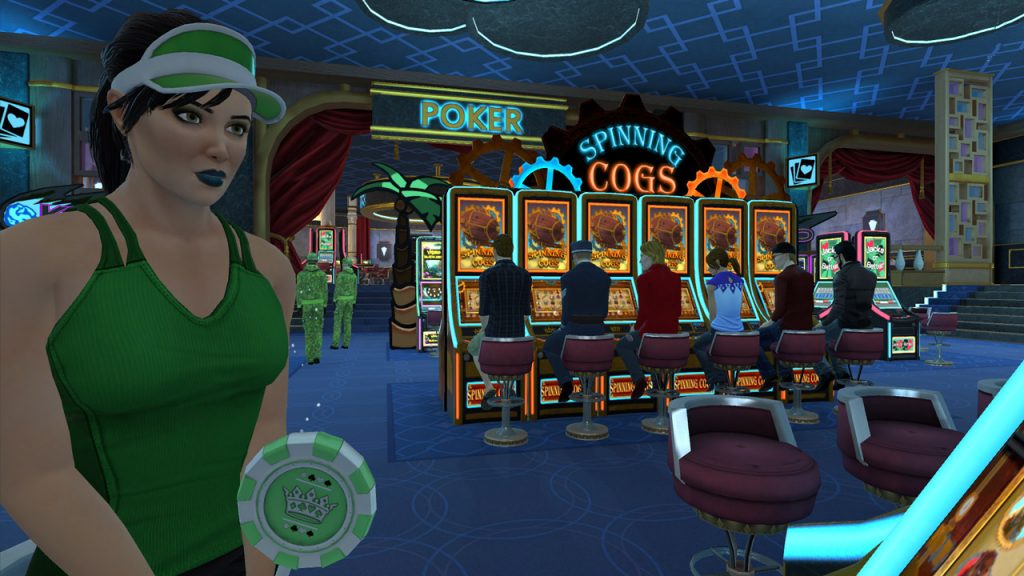 Casino games have long become an integral part of multimedia in one form or another. And now the best online casino has made its way to the PlayStation 4. The Four Kings Casino and Slots is the most extensive, reliable, and believable casino game. In the Four Kings Casino and Slots, you can create your own avatar, customize its appearance and walk around the room with slot machines, poker tables, and roulettes, choosing a game of chance that suits your taste.
The game is interesting because it is completely free and there is no need to spend real money on bets. Another distinctive feature of The Four Kings Casino and Slots is that while walking around the best online casino game, you can challenge any of the stars of poker, roulette, and other gambling games to a "duel".
The Last of Us: Remastered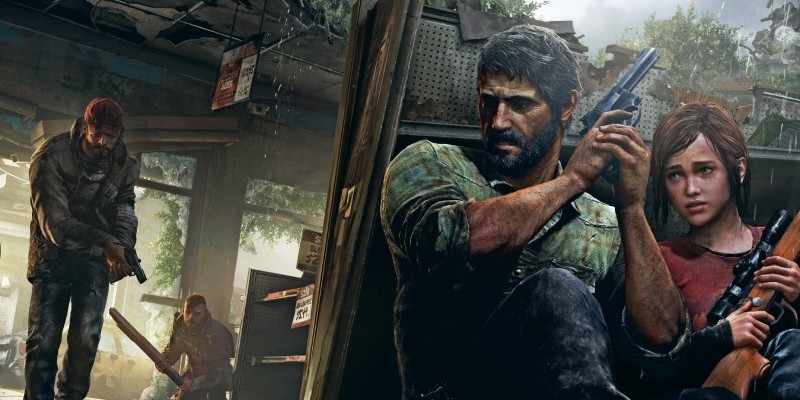 This is probably the first game a new PS4 Pro owner should add to the library. Originally released back in 2013, the updated version for PS4 Pro received three modes at once. The first is traditional 4k. The 3840×2160 resolution provided HDR support, but only at 30 FPS. If you want 60fps, then switch to the second with a resolution of 3200×1800. And the third mode, by tradition, drove the game down to 1080p, with HDR support and activation of all special effects at full potential. In general, it will turn out really prettier, especially if you have an appropriate TV that supports these resolutions.
Final note
As mentioned earlier, these games might be old, but a new Ps4 Pro owner needs to experience them. Besides, most of them have newer sequels that should be played follow-ups to these. For instance, The Last of Us 2 was released just last month, but it's best enjoyed if you went through the prequel mentioned above.