Ever since Sony announced that the PlayStation 5 will be released later on in 2020, the gaming community has been left on the edge as to its specs, console shape, controller specifics and more. Rumors previously circulated over the possibility of Sony unveiling the console this month, although at the time of them appearing, they were simply rumors. Yet, Sony could have just hinted at the fact that those rumors could very well be true.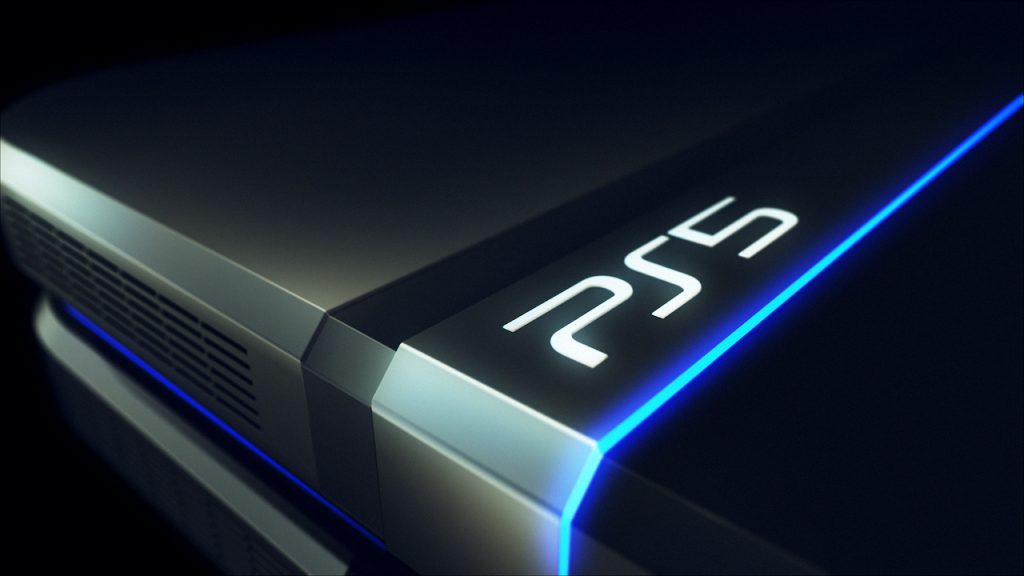 The PlayStation 5 is, without a doubt, the most eagerly anticipated gaming console releases of 2020. And with the rumors of its potential unveiling this month being almost verified by Sony, the world has once again become a crazy place for gamers. So, what exactly was it that Sony said to give such hints?
Well, the company's CFO, Hiroko Totoki mentioned that Sony is following the same release timeline as those that have taken place for previous incarnations of the console. From that, one can guess at a February unveiling and a November release date. Most people expect that the console will be unveiled at an exclusive event this month – and with just a few days left of February, that has caused a lot of buzz.
February 29 is the date that has been singled out as the reveal stage, with one Reddit user noting that the Sony Hall is booked for a "private event" on that very evening, too.
Rumors of Early February Reveal Cancelled Out
The initial rumors surrounding the PlayStation 5 suggested a February 5 unveiling. Yet, that date has already been and gone, with nothing taking place. Of course, everyone is looking to find out what shape and size the console will be, what storage it will have, what the controller looks like and more.
There are likely to be a lot of the same features on this new console as those which occur currently on the PS4. So, watching films, downloading apps, browsing the web and more will likely remain possible on the PlayStation 5, too. That means anyone who utilizes online sportsbooks through their PS4 should be able to continue doing so. And if it's something you're looking at involving yourself in, then Nairabet can provide some perfect recommendations. From there, you can join a sports betting site and away you go.
Reports have been released recently though, which state that the PlayStation 5 will cost about $500 to purchase. Sony has stated that it is battling to keep the price of it down as much as possible, although Bloomberg said that the company is struggling to do so, due to its costly parts. The bill of materials is thought to stand at around $450 for the moment, while the estimate for the PS4 was $381, and that console sold for $399 upon its release back in 2013. Therefore, unless Sony is willing and able to sell the device at a loss, the likelihood is that the PS5 will be much more expensive than the current PS4 Pro, which also retails at $399 for the moment, although is often discounted to as low as $299.