Perhaps you recently played a game on your friend's console for the first time and instantly developed an interest in gaming. Maybe you've been living under a rock all these years and just recently found out that gaming is actually one of the best ways to relieve stress and relax. Whatever the case is, if you're just getting started with gaming with no intention of spending thousands of dollars on an expensive PC rig or purchasing a $500 PS5 console, there are free and cheap ways to get into the world of gaming.
Regardless of the platform or graphic quality, gaming is gaming as long as it's enjoyable and you have a good time. If you're looking to start gaming on a small budget or without a budget at all, here are some available options you might consider.
Online browser-based gaming platforms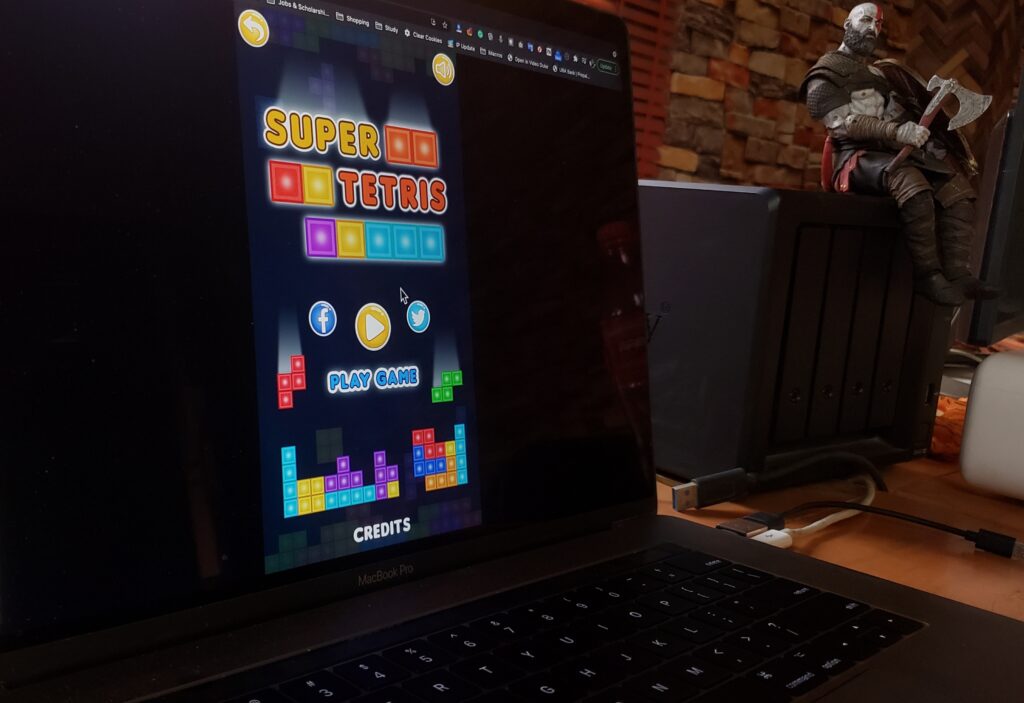 There are several online gaming platforms where you can play casual games or some RPG. The problem is that most of these sites require registration and your billing details. Yes, a lot of them are not free. Even most of the free ones are monetized heavily with pop-unders and floating ads that act as major distractions. This ultimately kills your experience.
However, there are free platforms like Plays.org with assorted games and absolutely no ads. Plays.org has about 200 games at the moment with my favorite being those classic games in the Arcade section. Games in this section are inspired by old arcade games most of us played as kids. For instance, Super Tetris is based on the popular Tetris game, while Pac Rat is basically a redesigned Pac Man.
There are also a handful of games in the Simulation, Base Defense, and Retro Pixel categories. The great thing about this platform is that there are absolutely no ads and no registration is required to access this catalog of games. Also, the games work great on mobile devices.
Mobile devices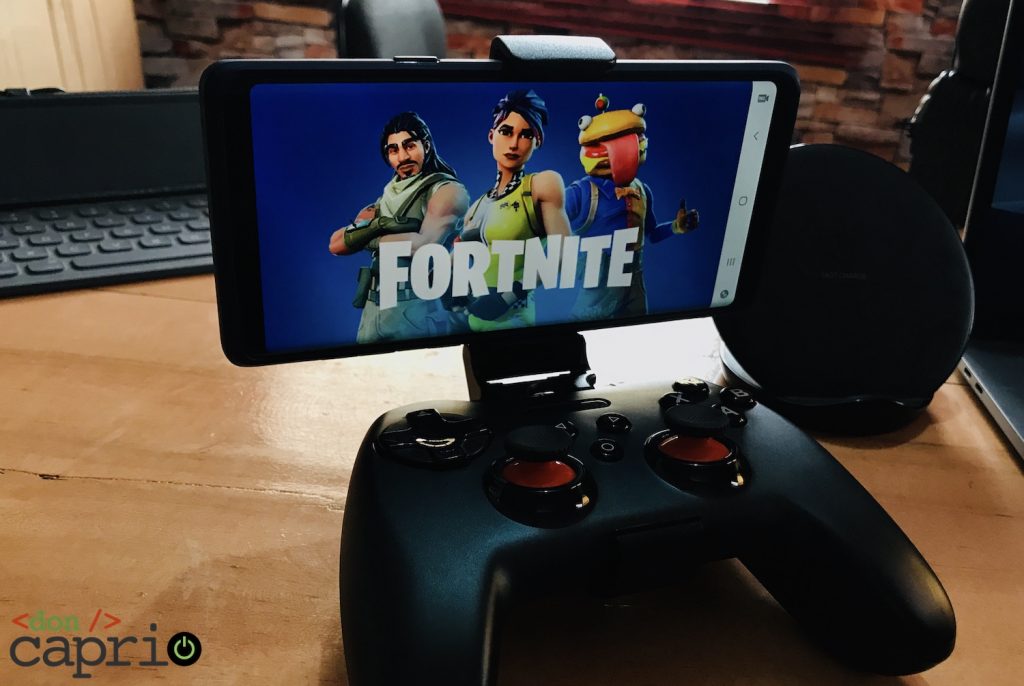 The chances are that you already own a smartphone capable of running the latest Android or iOS games. If you're a casual gamer, there are literally hundreds of thousands of free games in the Play Store or the App Store for you to try out. Although some of these games are plagued with ads at every turn, you still get to play without paying a dime. Titles like Candy Crush Saga, 8 Ball Pool, and Snake.io might appeal to the casual gamer. For lovers of sports, FIFA Soccer, eFootball PES, and NBA 2K Mobile Basketball are some of the titles you might want to give a shot. However, if you love online multiplayer games with a lot of action, Call of Duty: Mobile and PUBG Mobile bring console-level experience to the palm of your hands.
Handheld consoles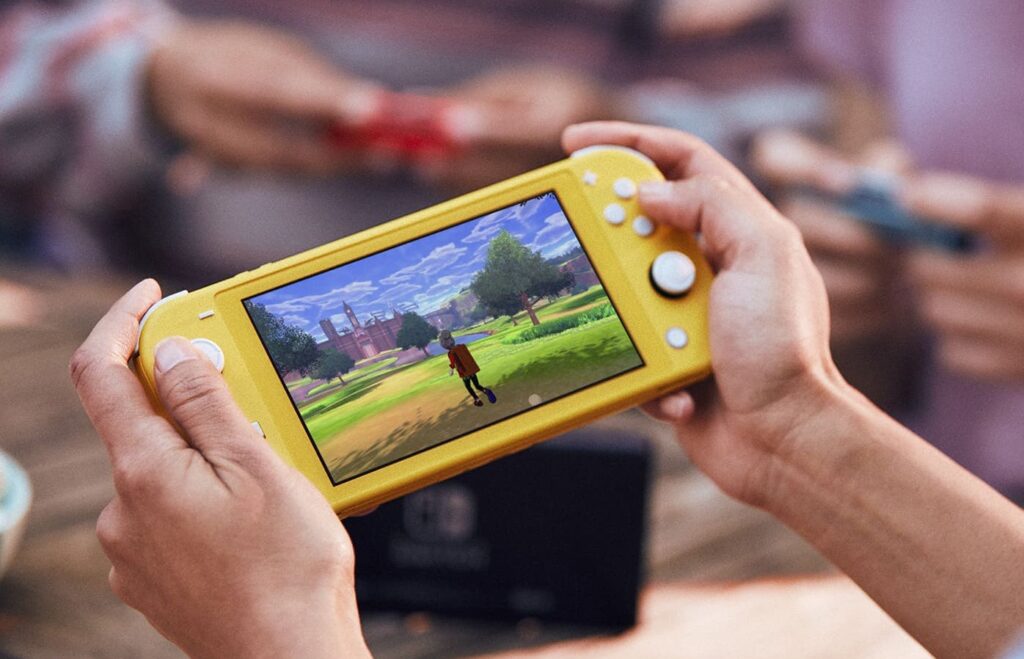 With Sony putting an end to its PSP line, handheld console gaming appeared to be dying. But this changed when Nintendo introduced the Nintendo Switch a few years ago. Yes, it's still a little pricey, but the Lite version of Nintendo Switch is quite affordable. At the moment, you could get a brand new Nintendo Switch Lite for about $200 on Amazon. Nintendo Switch Lite plays every game available for the regular switch and does basically the same thing. However, Nintendo Switch Lite is handheld-only, meaning you cannot connect it to a TV.
Outdated Second-hand Consoles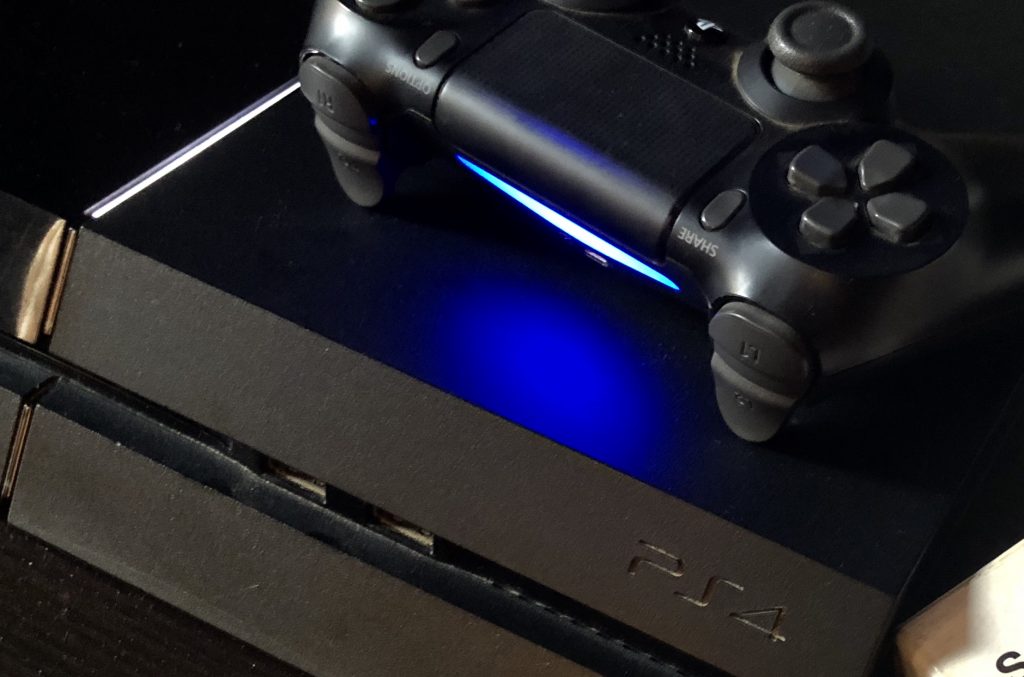 Well, this is debatable, but snagging up a second-hand old-gen console isn't a bad idea if you're new to gaming. With PS5 and Xbox One X now in the market, the older PlayStation 4 and Xbox One have gotten cheaper. These consoles still have nice games that look great. Besides, you would be saving a lot of money.
Conclusion
You don't need an expensive PC rig to get into gaming, and buying a PlayStation 5 or an Xbox One X isn't a necessity. You can get started with your existing smartphone or laptop. And if you've got some money to spare, a handheld console like Nintendo Switch Lite could be a good investment. However, if you would like to play games like God of War or Halo, a second-hand PS4 or Xbox One will work just fine.