There was a particular geo-restricted app I wanted to download from the Play Store. Since it wasn't available for my region, I went online to get the APK file. Unfortunately, the one I downloaded was already laced with some nasty adware.
Google Chrome kept popping up every now and then with spam links. From sports betting websites to shady websites, it wouldn't stop and Google Chrome kept launching automatically at short intervals.
Fix 1: Clearing Google Chrome data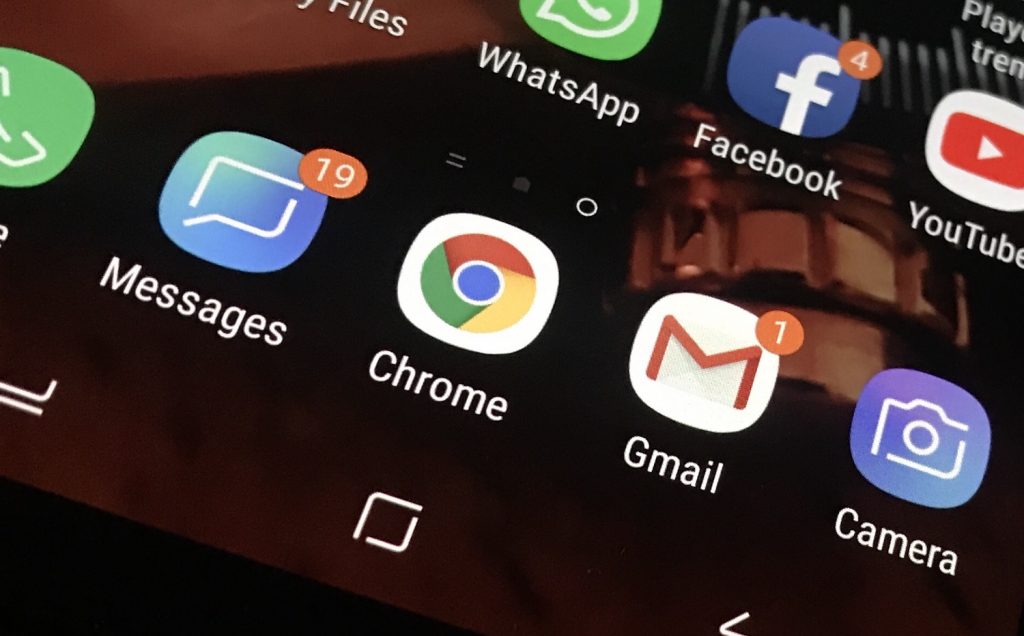 The suggestion I kept seeing everywhere was to clear Google Chrome data from the the phone settings. Unfortunately, this didn't quite work for me. After trying this fix, the problem didn't go away. If you still want to give it a shot anyway, here's how to go about it:
1. Go to Settings > Apps > Chrome.
2. Select Storage > Manage Storage.
3. Tap Clear all data and this might just fix it.
Like I said, it didn't fix it in my own case.
Fix 2: Uninstall shady apps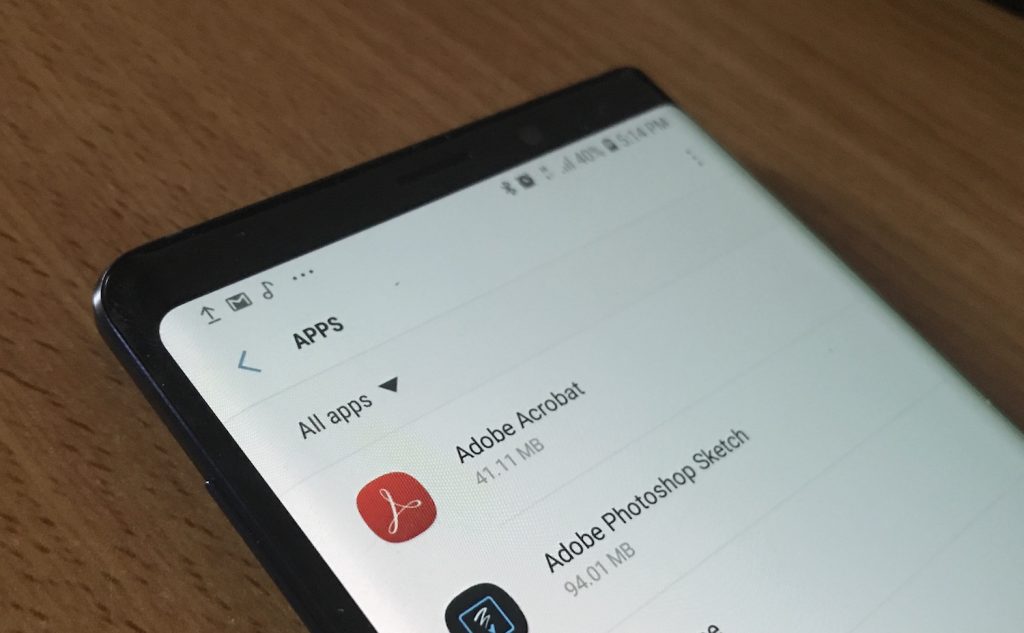 Chances are that you've installed a malicious app on your phone. If you have lots of recently installed some apps, I suggest you should remove them.
You should also check your installed apps to see if there's one you're not sure you installed.
Fix 3: Install BitDefender Mobile Security & Antivirus
This is the fix that actually worked in my own case. I tried two antivirus apps from the Play Store that didn't work: Clean Master and AVG. These two didn't detect a thing.
I then installed BitDefender Mobile Security & Antivirus and performed a scan, it immediately detected an aggressive adware identified as Adware.Yekrand.goDUE.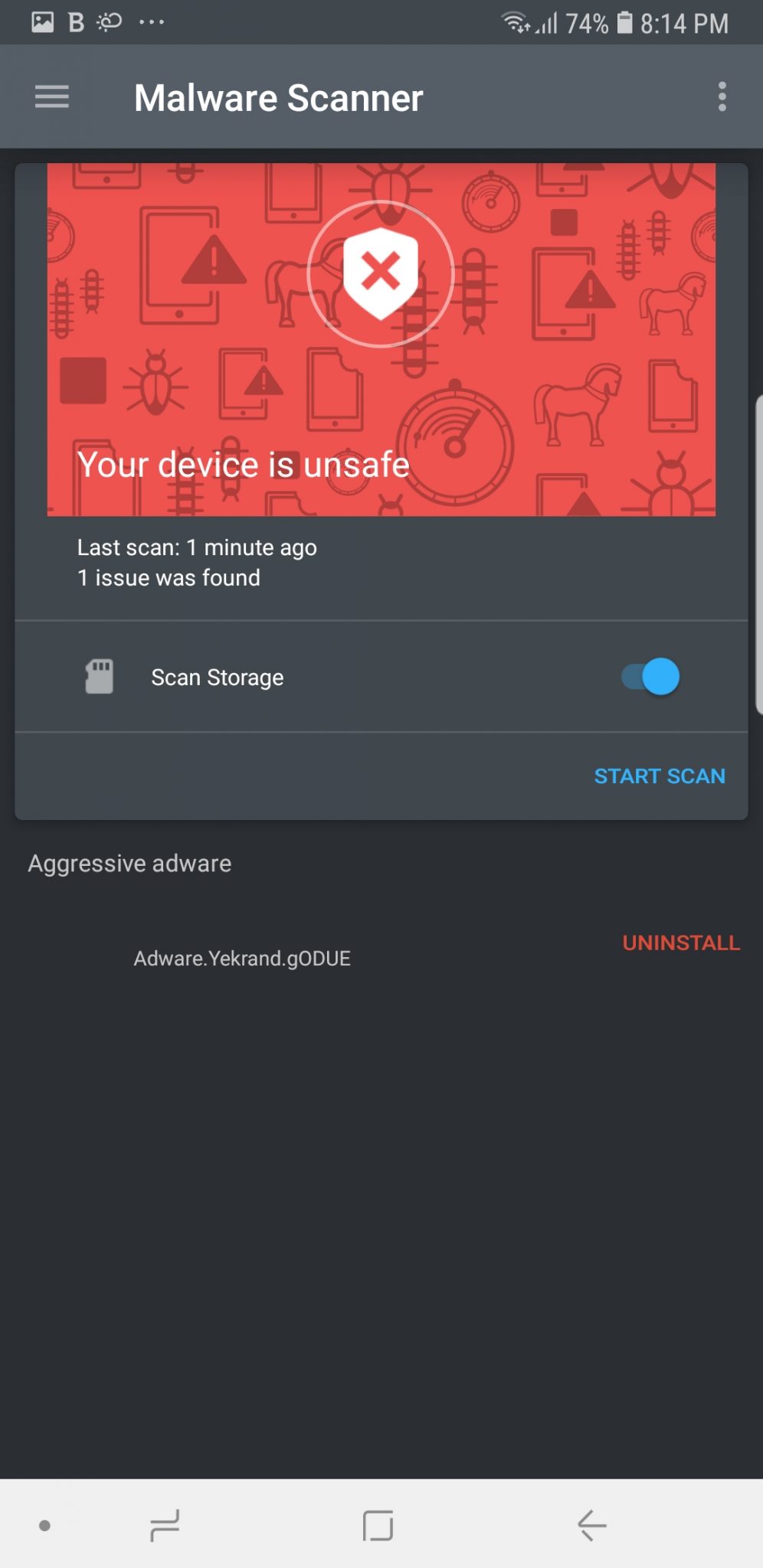 I removed it and restarted the phone. I haven't had issues with Chrome opening tabs automatically since.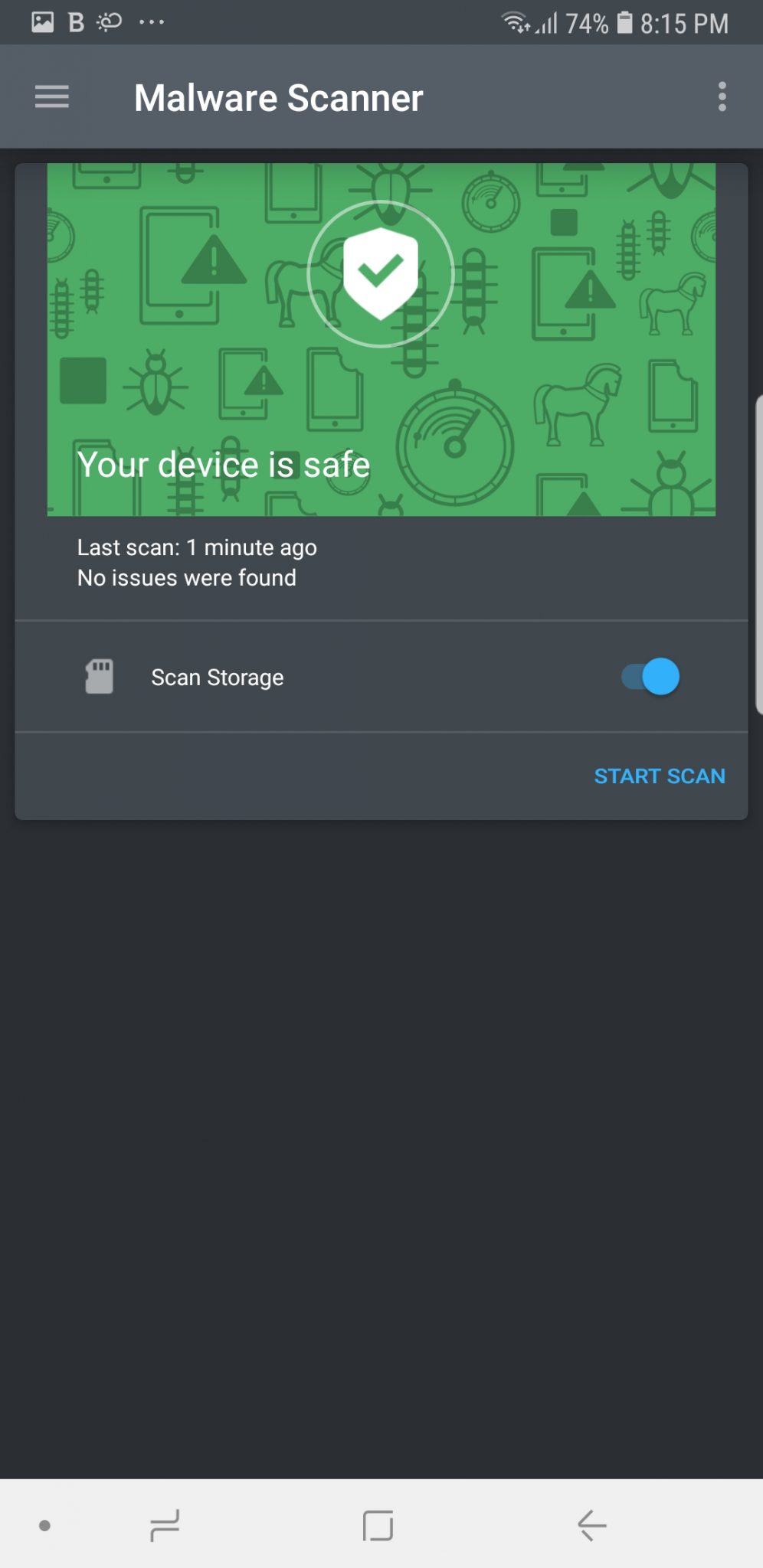 As I said, this is the fix that actually worked for me. Of all the three antivirus apps I tried, BitDefender was the only one that actually worked. By the way, I even used the trial version of the app, not the full version.