With over 850 million downloads and 39 million positive reviews already, Clean Master is definitely one of the most popular Android apps available in the Play Store. With an average rating of 4.7, it is obvious that it works indeed and users are actually pleased with the app. Over the years, the app has gone through a lot of changes with several features and functionalities being added, improving with almost every update.
Why Clean Master?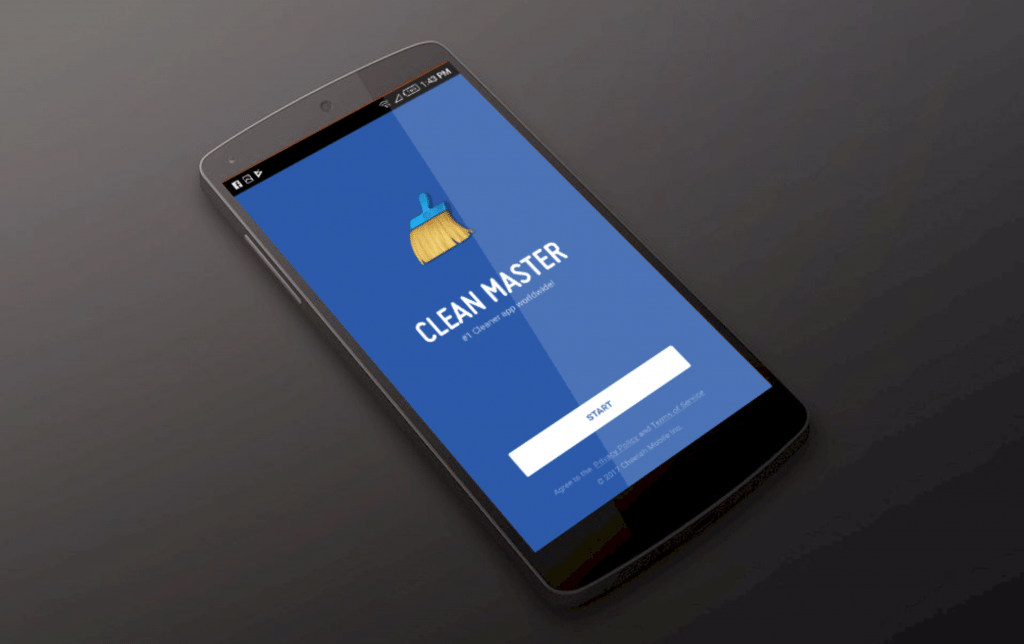 Clean Master used to be an app used basically for cleaning junk and freeing RAM, but the app has turned out to be an all-in-one tool with several features needed to keep your Android device functioning optimally. There are lots of similar apps available in the Play Store but only a few come close to Clean Master in terms of app quality, functionality, and effectiveness.
While some drain your battery excessively, some may even take a huge chunk of your RAM, slowing your phone down. Clean Master may be a huge app, but it provides enough control, letting you turn off features you don't need.
Cleaning junk and freeing RAM
This app was initially built specifically for this and presumably, that was how it got its name. Using apps on your Android phone generate a lot of junks over time; these include temp files, cache and several other files you would normally not be able to find and delete using your regular file manager.
Clean Master finds and deletes these types of files, claiming back your storage and making your phone faster at the same time. It also has the capability to find and delete big files you've probably forgotten you have on your phone, watched videos, similar photos, installation packages and unused apps.
Phone boost
Although the default Android OS app switcher seems to have this feature, Clean Master takes it a step further. Apart from freeing your random access memory to make your phone feel faster, there's a Game Boost feature still within this feature that lets you optimize installed games.
Antivirus
Clean Master comes with an antivirus feature that scans your device for infections. It also checks your device for applications with privacy issues.
I ran a check with this app and it informed me that 4 apps contained security risks. Although this could be just a false alarm, it suggested I submit the apps to CM Cloud Security for a complete safety check.
App Lock
Quite a lot of phones these days let you lock applications using your fingerprint. In case you phone doesn't have this feature, you can enable it using Clean Master. When activated, you can lock specific apps with a pattern lock or passcode.
You can even take it a step further by taking the picture of an intruder when the wrong pattern or passcode is entered.
Charge Master
This feature ensures your battery stays in good health. When turned on, this feature tracks charging status on the screensaver, auto-cleans apps that are draining your battery and also alerts you to disconnect the charger when the battery is fully charged.
Other features
There's a 'Safe Browsing' feature that's built for those who want total privacy. With this, your browsing history, cookies and everything is destroyed as soon as you end the browsing session. Of course, you could achieve the same thing with Google Chrome's incognito mode. As part of the security, screenshot is disabled when in private bowsing mode.
Another one worth mentioning is the WiFi Security feature that scans your WiFi network and informs you about security issues. This can be accessed under the Antivirus feature.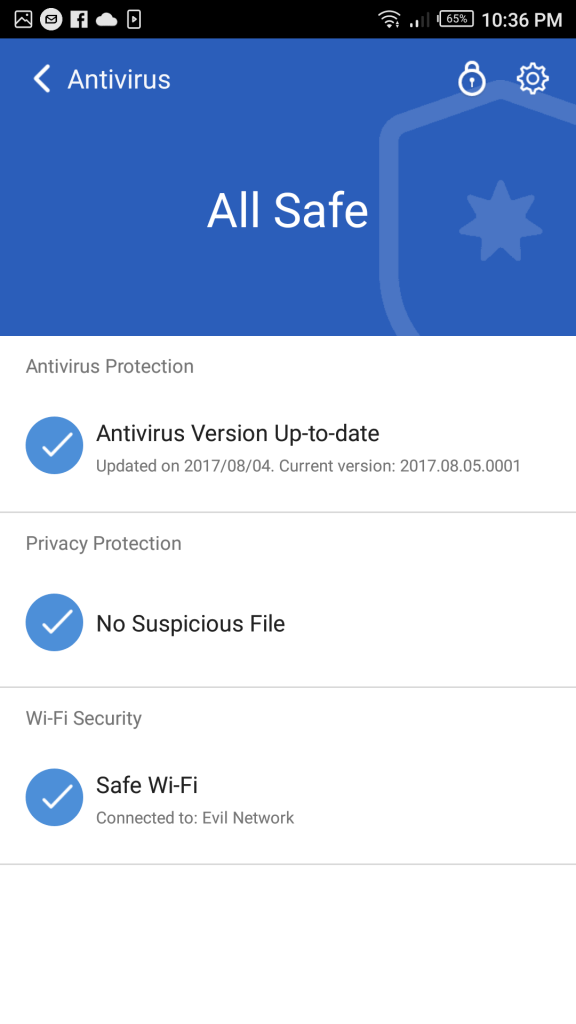 Clean Master packs lots of features into a single app, eliminating the need to install several applications to achieve all these. You can directly download and install from the Play Store. The minimum system requirement is Android 4.0, this means it should work with most Android phones out there.