The use of VPN software has been gaining popularity in the past few years. This is attributed to the fact that the web is becoming increasingly restricted. VPNs are trusted tools for hiding users' online activity and protecting internet access. The primary concern for most VPN users is their online security and privacy. However, VPN software can help you achieve more than this.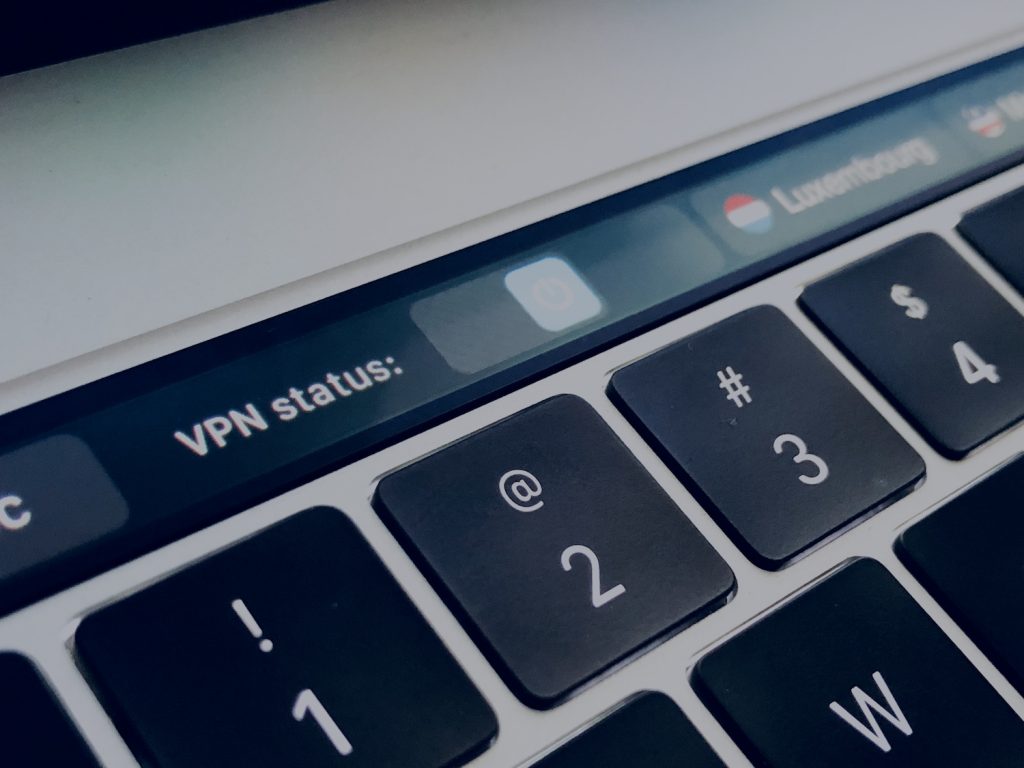 Here are five ways that VPNs can be helpful.
1. Unblocking Content
Internet service providers control whatever content that you consume online. As a result, they can easily restrict you from accessing certain sites(e.g. Facebook or Youtube). In addition, content providers can also restrict you from accessing their platforms. Streaming sites such as Netflix have a distinct content library for each region and therefore, content availed to users in different regions is different. VPN software helps you to unlock such restricted content.
VPNs enable you to access blocked content by giving access to a worldwide network of servers for the content. Once you have installed VPN software, you will be required to select the server location before connecting. Thereafter, you will be able to access whatever content that is available in locations that you chose.
Also read: Things to Look Out For in a VPN Provider
2. File Uploads/Downloads
File-sharing sites form an integral part of the Internet. Nevertheless, internet service providers often block the file-sharing platforms indiscriminately. In such circumstances, you stand to miss out on important files, books, documents, and other e-resources. VPNs can help you access the blocked sites and download or upload whatever you wish. The software enables you to torrent files without any restriction.
3. Keeping Conversations Private and Secure
Someone could be listening to your conversations or even monitoring your browsing history. VoIP services are often claimed to be watertight but nonetheless, their platforms can still be broken into. VPNs can help you avoid being eavesdropped. Services such as Skype are typically censored in some countries and therefore, you need a VPN to access them. This particularly comes in handy when you are traveling.
4. Network Encryption
2017 was characterized by numerous cases of cyber-security breaches. The situation is likely to be similar in 2018. Using VPNs to scramble your Internet connection allows you to browse without getting worried about exposing the network to malicious individuals. This is particularly helpful when browsing via open Wi-Fi hotspots. VPNs encrypt your network fully thus making it difficult for other people to monitor your online activities. Besides this, you can also set up VPNs on your home or office router to encrypt traffic on all devices.
Also read: Top Free Unlimited VPN Apps for Android
5. Preventing Bandwidth Throttling
Nothing annoys Internet users more than slow connection and constant buffering when streaming videos. Bandwidth throttling typically happens whenever you are trying to access streaming services, online gaming websites, or file sharing platforms. It mostly happens when internet service providers attempt to lower bandwidth congestion so that network traffic is regulated. VPNs prevent bandwidth throttling by encrypting your traffic so that internet service providers cannot see it.
Conclusion
The use of VPNs goes beyond cyber-security and bypassing geographical restrictions. There are tens of everyday situations that require you to use VPN software to fully enjoy your browsing experience.