About a couple of weeks back, I decided to change my primary device to a new Huawei Honor 6 Plus and I haven't had a cause to regret it. It was my first Huawei device but what made me go for that brand was EMUI which I had seen previously on a Mate 7. Many may argue that there's nothing like a pure, unskinned version of  Android OS but personally, I don't really like the way stock Android looks and that's the main reason I sometimes go for CyanogenMod.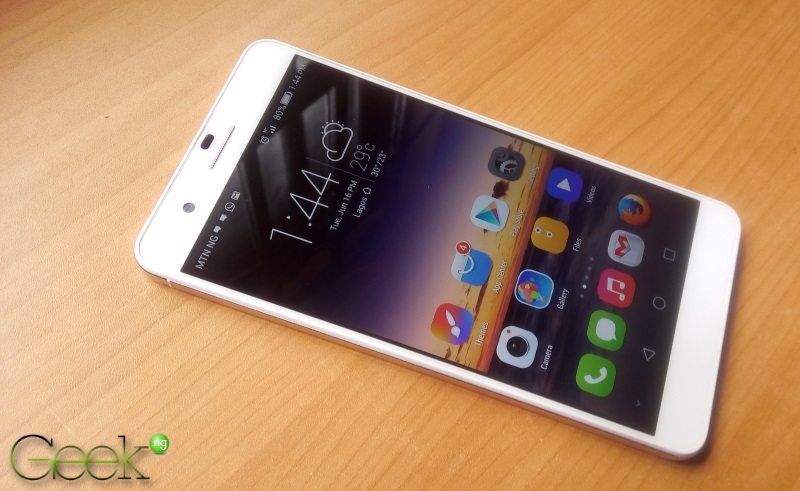 Honor 6 Plus has been acclaimed one of the best devices from Huawei so far and the most outstanding feature is the dual camera at the back and the "wide aperture" mode the camera offers, allowing you to refocus an image after taking the shot.
Before going into the full review, you may be interested in the key specifications of this device.
Technical Specifications Summary
| | |
| --- | --- |
| Device type | Smartphone |
| Dimensions (LxWxD) | 150.5 x 75.7 x 7.5 mm |
| Weight | 165 grams |
| OS | Android OS, 4.4.2 KitKat |
| Processor | Quad-core 1.8 GHz Cortex-A15 & quad-core 1.3 GHz Cortex-A7, HiSilicon Kirin 925 |
| RAM | 3GB |
| GPU | Mali-T628 MP4 |
| Internal storage | 16GB / 32GB (LTE version only) |
| External storage | MicroSD, up to 32GB |
| Screen size | 5.5 inches |
| Resolution | 1080 x 1920 pixels |
| Pixel density | 401 ppi |
| Screen type | IPS LCD capacitive touchscreen |
| SIM | Yes, dual SIM |
| Speed | 4G HSDPA, 3G, 2G |
| Wi-Fi | Yes |
| NFC | Yes (LTE version only) |
| Bluetooth | Yes |
| Battery | 3600mAh |
| Camera | Dual 8 MP, 3264 x 2448 pixels, autofocus, dual-LED flash |
| Video | Yes |
Physical Appearance
First, you should know that this device looks a lot like iPhone 4/iPhone 4s. I still own one and I couldn't help but notice the striking resemblance. As a matter of fact, it looks like a much bigger iPhone 4 wihout the homekey.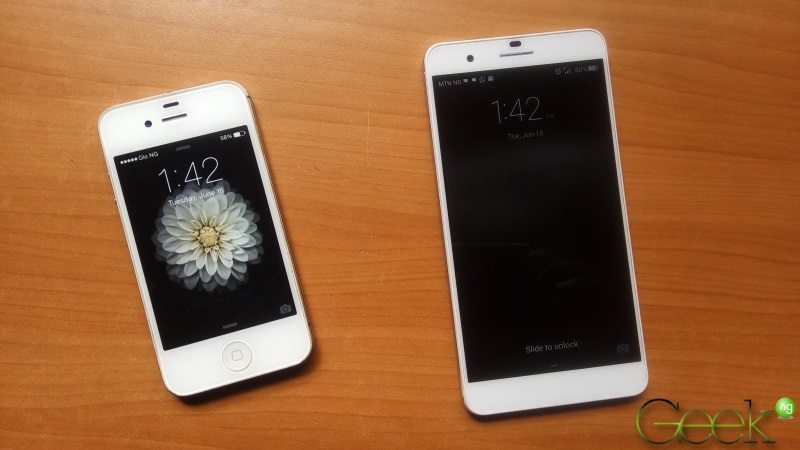 Huawei Honor 6 Plus has Corning Gorilla Glass 3 protecting the 5.5″ screen  with the 8MP front camera located at the left side of the earpiece, the light sensor placed just above the speaker. The sides look quite similar to that of iPhone 4 but unlike the metal frame found of the iPhone, you have a plastic frame instead.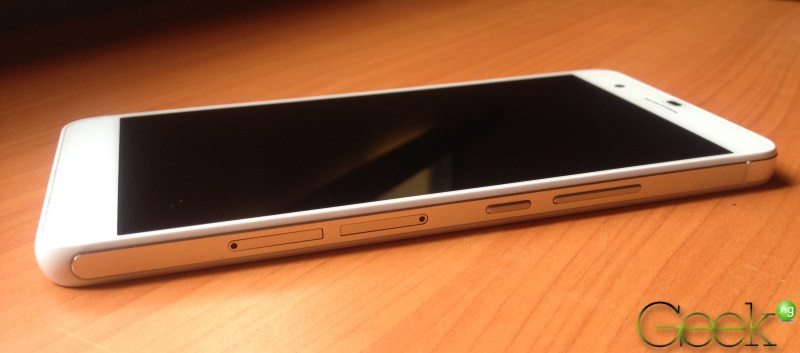 On the right side are the volume controls, the power button a few millimeters below them. Further down are the SIM slots. One houses the first SIM (micro) and the other serves as the SIM (nano) tray as well as the SD card slot. You have to choose between using two SIM cards or using a SIM card and a SD card.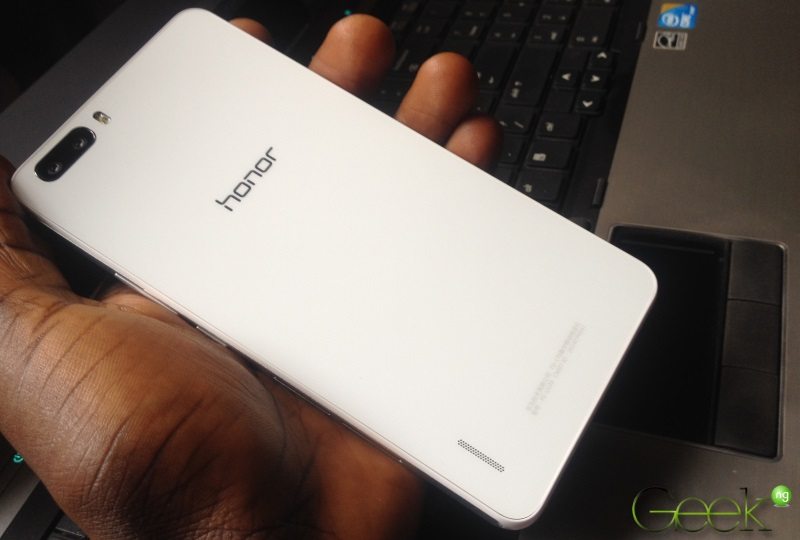 The back looks shiny and appears as if it's made of glass but it's actually made of a 6-layer carbon fiber material which huawei claims is tough. At the top of the device is the earphone jack along with an IR blaster. Below the device you have the centered USB port. Though the design can't be particularly be described as original, there are some variations here and it's a bit thinner than its role model. The grip too is good but the back can be a bit slippery, that's why I got it in a case that also protects the back against scratches.
Display
Huawei Honor 6 Plus has a screen size of 5.5″ with a full HD resolution of 1080x1920p. With a pixel density of 401ppi, colors are vibrant and the display is crystal clear. It has the same pixel density as iPhone 6 Plus and images appear almost the same on both devices.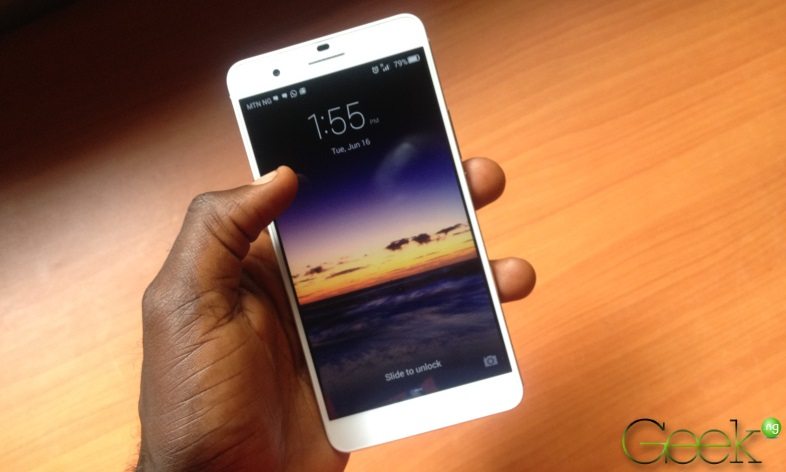 I don't really like sharing my display area with navigation buttons and the on-screen keyboard takes part of this. It's something I can live with though.
OS & Performance
Huawei honor 6 Plus has a huge 3GB RAM and that makes it an excellent multasker. Ever since I started using this device, performance has never been an issue and whatever I choose to run, be it resource-hungry apps or heavy HD games, everything goes as it should. The phone got an impressive score of 43,789 with Antutu benchmark: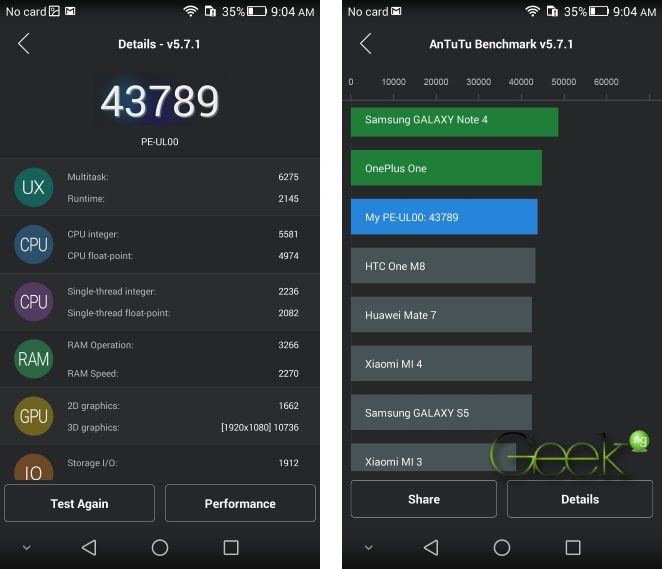 And the Geekbench 3 score: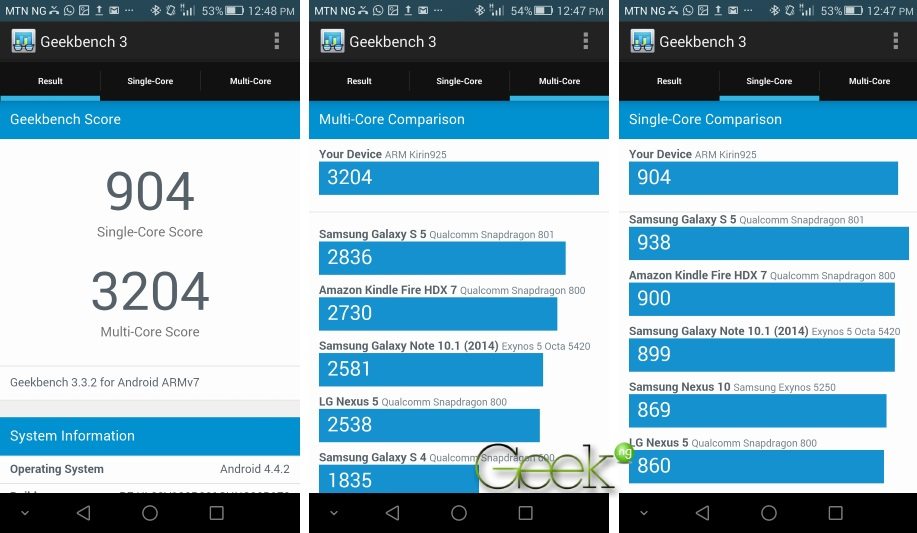 This device has Huawei's HiSilicon Kirin 925 octa-core processor in the big.LITTLE configuration. There are 4 smaller cores clocked at 1.3GHz for low-end operations and 4 bigger ones clocked at 1.8GHz that are only used when needed. This device also supports heterogenous multi-processing (HMP) which allows the phone to switch from a quad-core cluster to a single core for performing low end tasks which helps a lot in prolonging battery life.
One unfortunate thing about this device is the Android version it shipped with. It runs Android 4.4.2 which isn't the latest version of Android OS. However, there are speculations that there's going to be an upgrade to Lollipop around August according to a report on GSMArena.
Software & User interface
Wrapped around Android OS is Huawei's proprietary EMUI. The latest version of EMUI (3.0) can be found on this device and if you're someone who isn't that in love with stock Android theme, you should really love the UI. One thing you're going to miss is the absence of app drawer but I'm pretty much used to this, I've learned to live with it on iOS.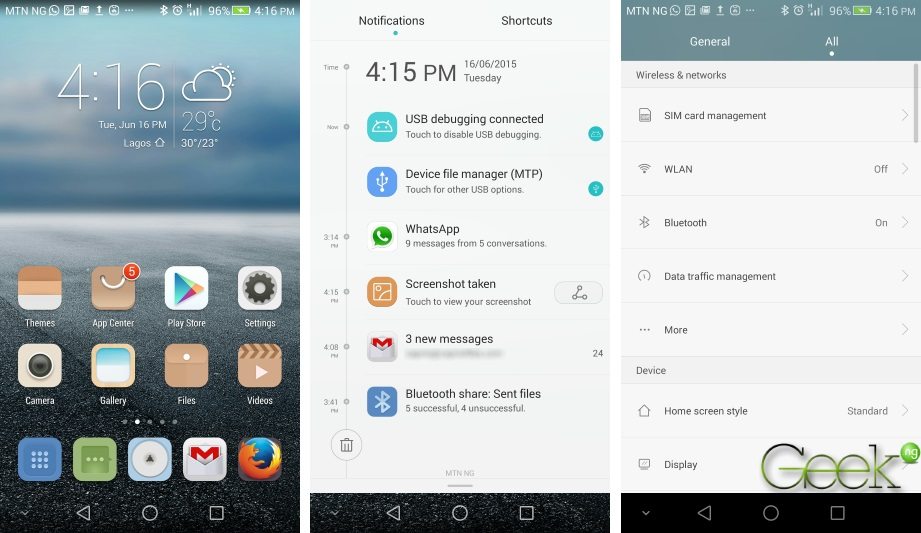 There are loads of themes to choose from the Theme app and the changes doesn't only apply to icons, the notification center, messaging, contacts, settings app and almost anything can be themed. You can choose to go for for a dark theme or a light theme and the changes are applied across the the phone. There are also apps to improve your device performance. There's a Phone Manager app that has lots of useful tools to help you better manage your device. It has a one-click optimization feature and you can manage app permissions, notification access and more. There's also an in-built virus scanner.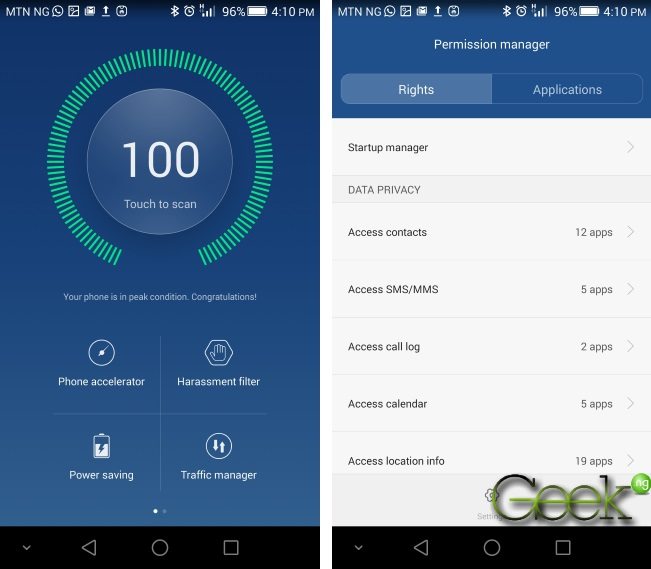 Unlike Huawei Ascend Mate 7, there's no fingerprint unlock but there's face unlock.
Storage
Huawei Honor 6 Plus comes in 16GB and 32GB variant but I got the 16GB version. You can use additional 128GB via external storage (SD card).
Networking and Connectivity
There's a 3G version and a 4G LTE version of this device. I have the 4G version but unfortunately, we don't have a mobile 4G network in Nigeria yet. It supports all major mobile network bands.
You have bluetooth for file transfer and as expected, the device can be used as wireless hotspot.
Camera
Huawei Honor 6 Plus most powerful feature is the dual 8MP camera at the back that produces pictures with resolution up to 13MP.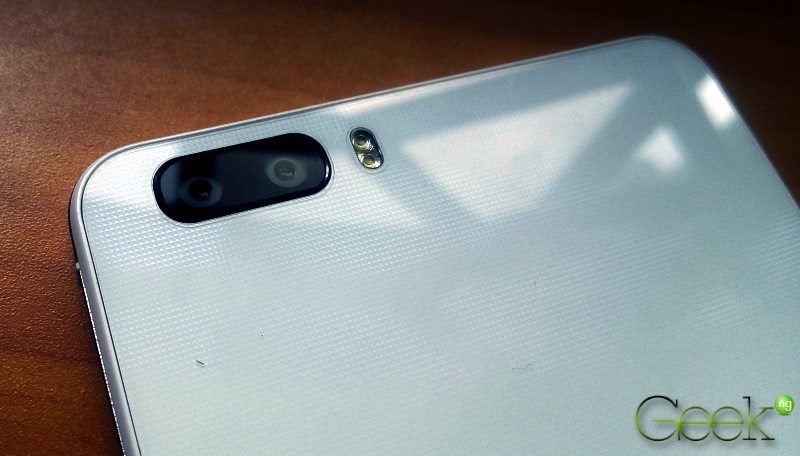 The photos are quite great and you may start appearing like a professional photographer on social media. The shots are quite impressive and clear. However, when zoomed in, the clarity diminished. Here's one taken in broad daylight: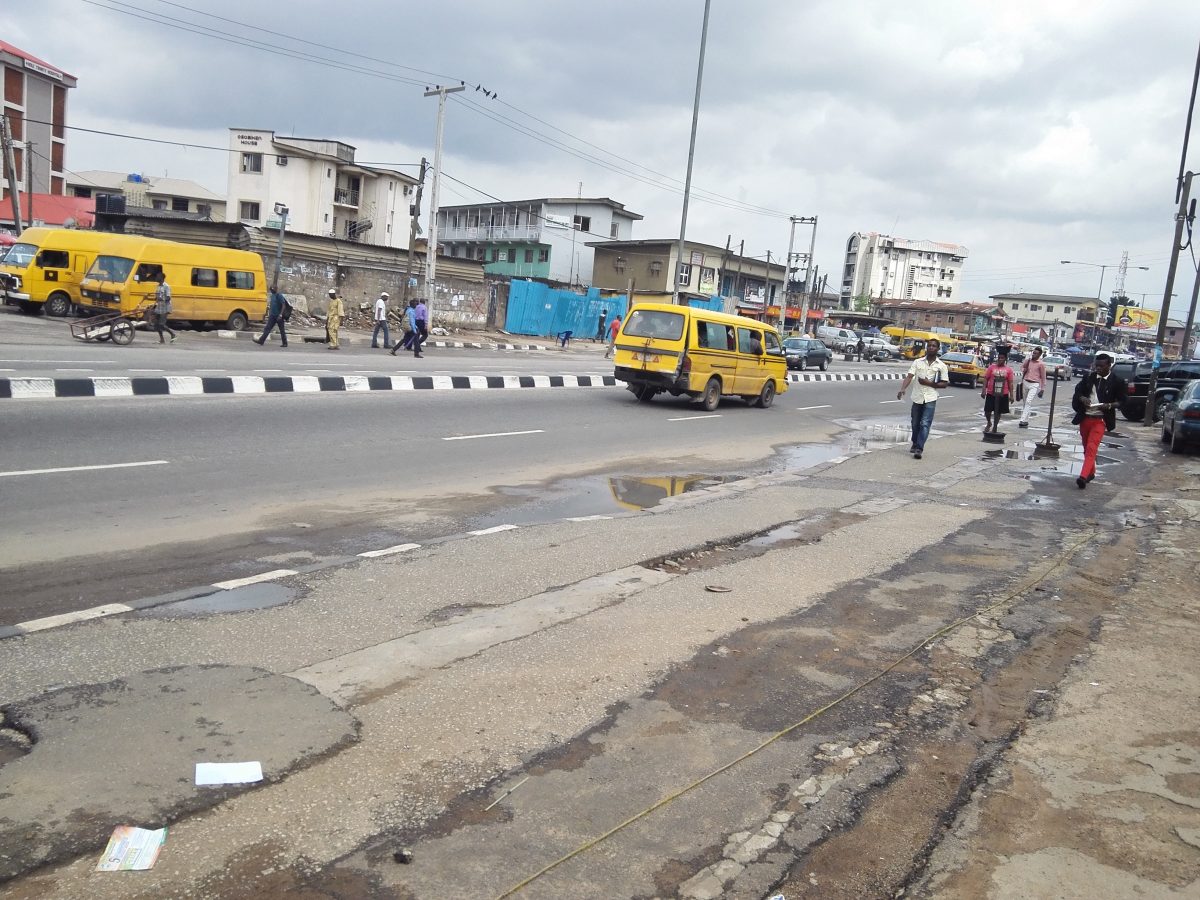 And here's a picture taken in Wide Aperture mode with the focus on the hand, the background blurred out: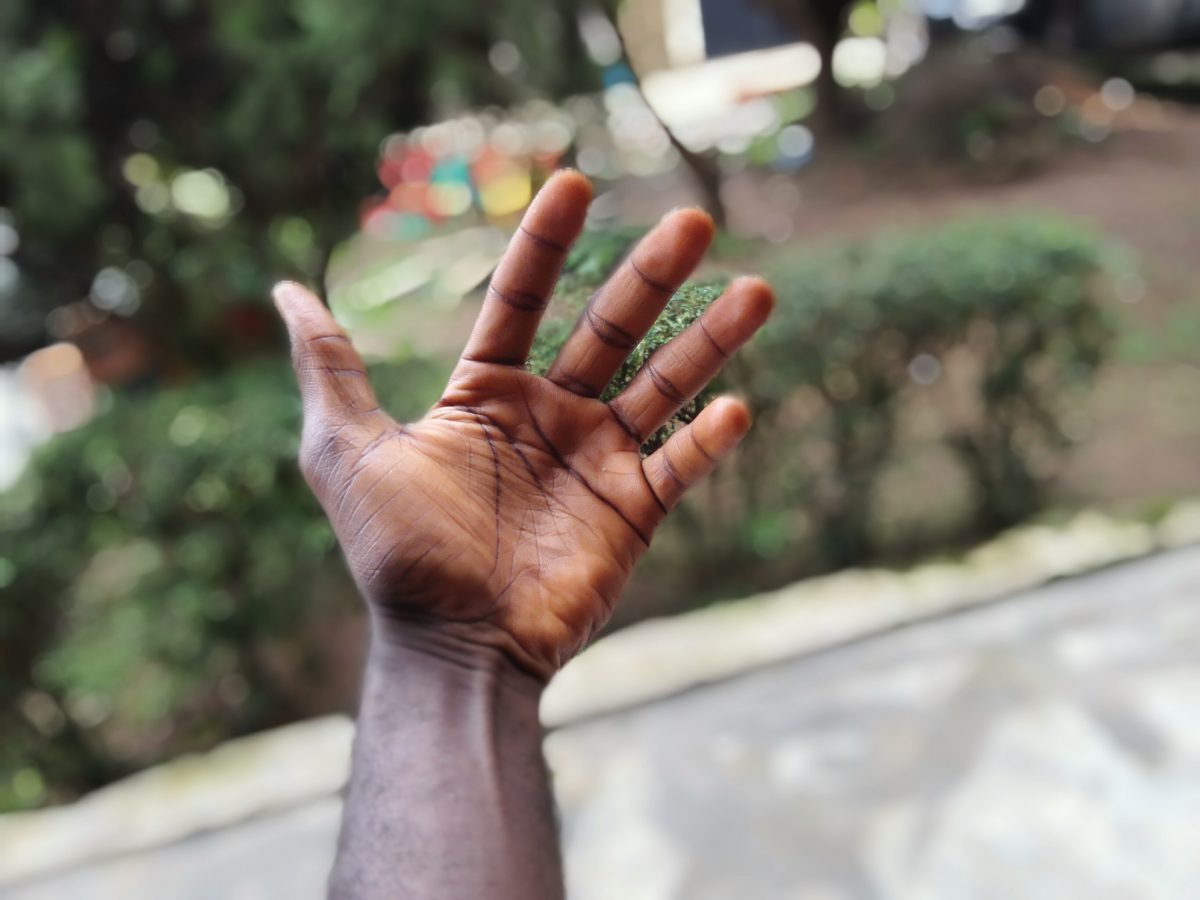 The wide aperture mode even allows you to refocus images after the shot is taken as seen below: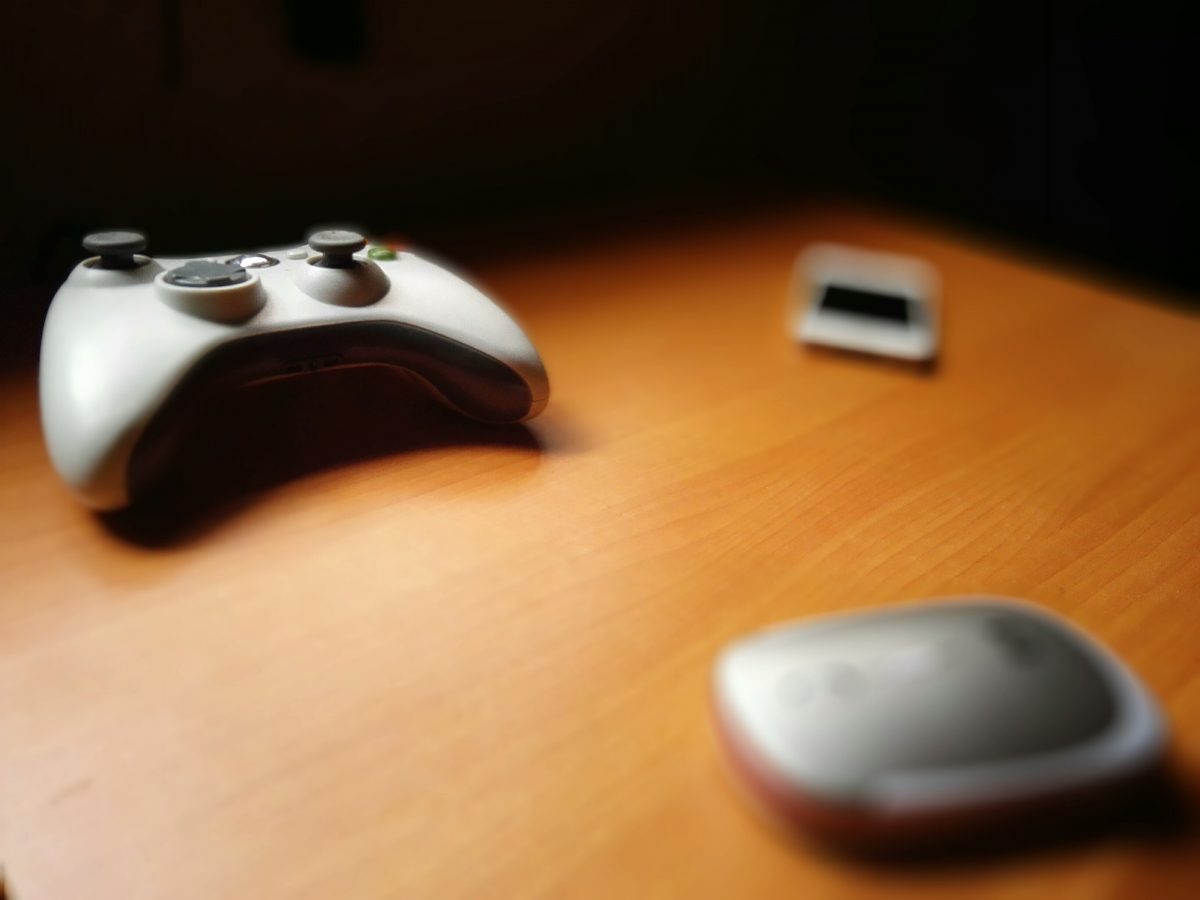 Here is the same image after the shot is taken with the focus on the iPhone 4s: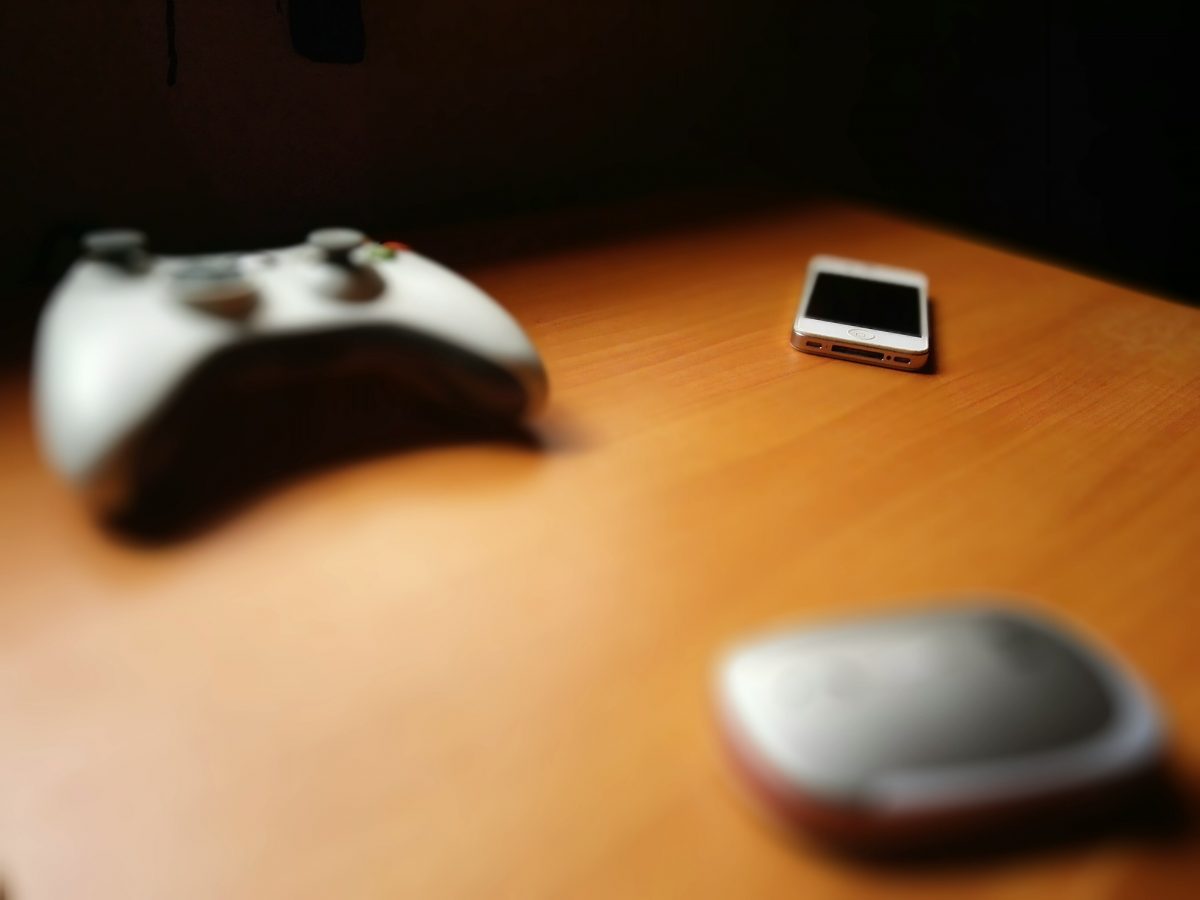 Still the same image with focus on the wireless mouse: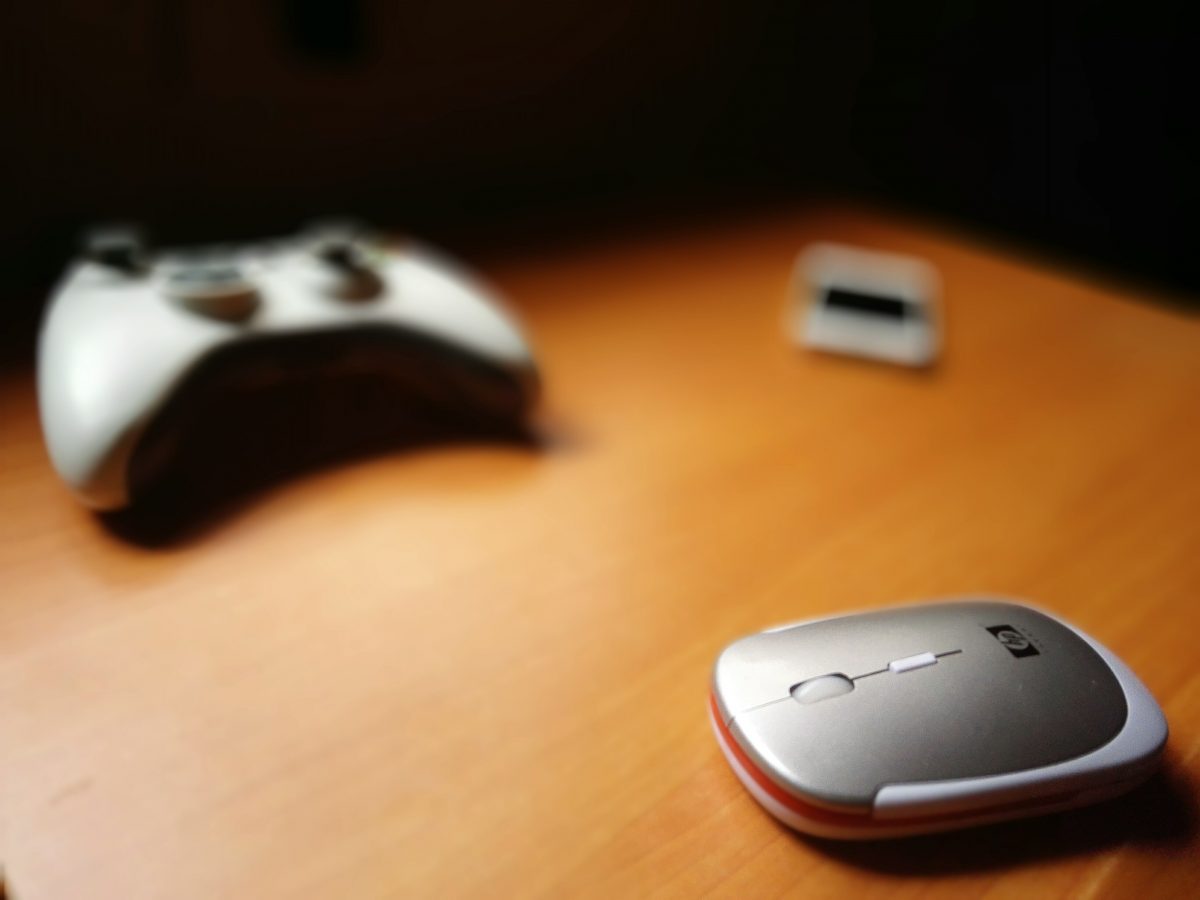 The super night mode too is quite commendable as it took a fairly bright picture in a nearly dark room. However, it took about 15 seconds to prepare the best shot and throughout this time, your hand must be very steady or you should get a tripod to balance the phone.
Overall, the camera is quite good and a lot of work was put into it. Low light photography too isn't bad though noise cancellation isn't perfect.
 Battery
The device has a 3600mAh battery which should last between one and a half to two days with normal use. I do drain the whole battery juice in a day sometimes with crazy, heavy use but I must say the battery life is quite good.
Verdict
Huawei Honor 6 Plus is a pretty good phone for personal photography. The 8MP front camera gives nice selfies and the dual 8MP camera at the back is fun to play with. The battery too is pretty solid and EMUI is something I personally love.
Video recording is good but the audio isn't just loud enough.
Pricing
In Europe, the price might be considered mid-range but in places like India or Nigeria, the pricing is rather premium. Depending on the variant you're going for, the price can be anything between $380 – $450, that's about ₦90,000. It's not available in Nigeria yet but you can always check on Konga for other Huawei phones. Buy Now.