Subscribe on YouTube

I've been using Xiaomi Mi Max 2 over the past week, and it's a phone easy to fall in love with if you're a fan of phablets. If you hate big phones, you have absolutely no business with this device; it's understandable if you can't use. A 6.44-inch display on a smartphone puts the device closer to the borderline that divides tablets and smartphones.
Also Watch: Xiaomi Mi Max 2 Unboxing
Xioami Mi Max 2 is targeted at people who consume multimedia on the go, mobile gamers, and generally, anyone who wants a huge screen without necessarily buying a tablet that wouldn't fit the pocket.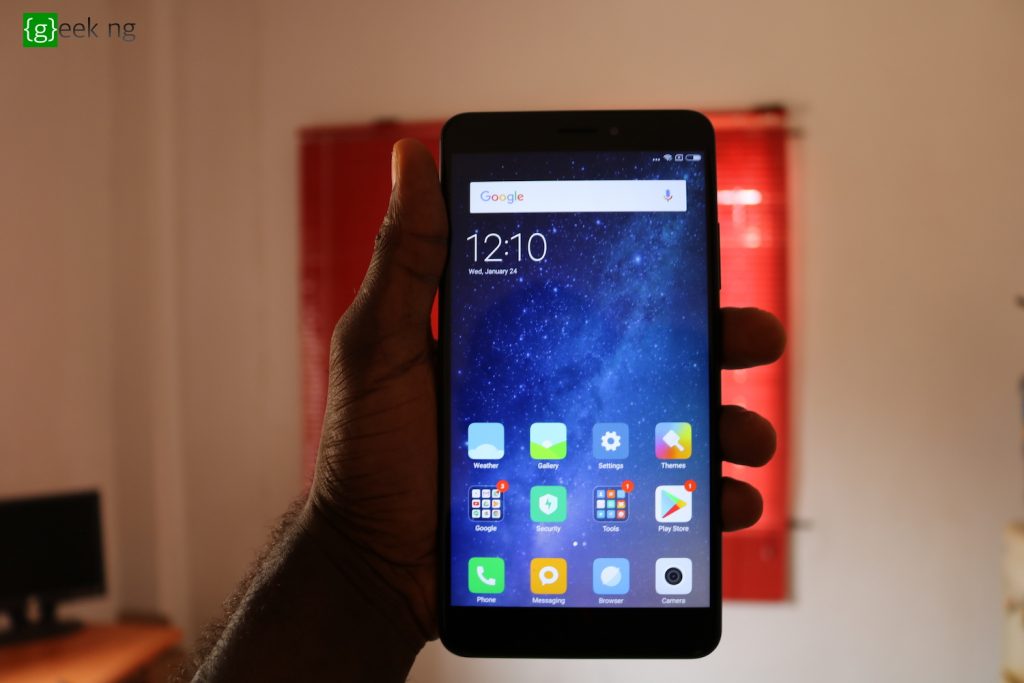 As much as I enjoyed using this phone, it has its pros and cons just as any other device.
Pros

Big display
Huge battery
Sufficient processing power
Sufficient storage
Great price point

Cons

Poor low light photography
Average screen
4G connectivity issue
Form factor & hardware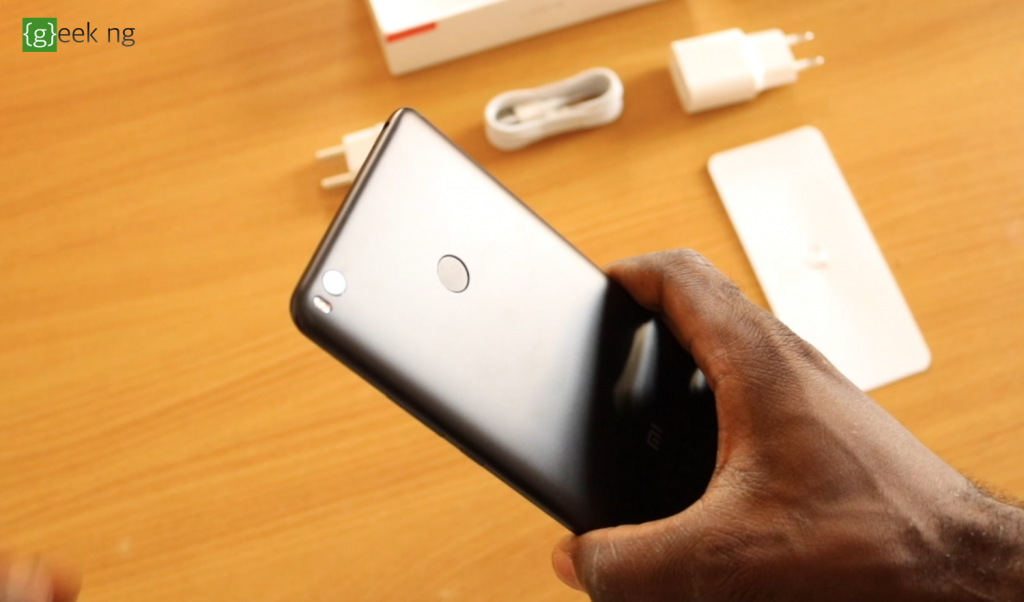 For a phone this big, the weight is considerably alright at 211grams; I was actually expecting it to be heavier. The unit I have comes in a matte black finish and I personally like the way it looks.The antennae lines at the top and bottom are almost blending in with the finish, giving the phone a clean look. There's an Infra-red blaster at the top which comes in pretty handy. I often use this phone to control my TV with the inbuilt remote app. The top also houses the audio port.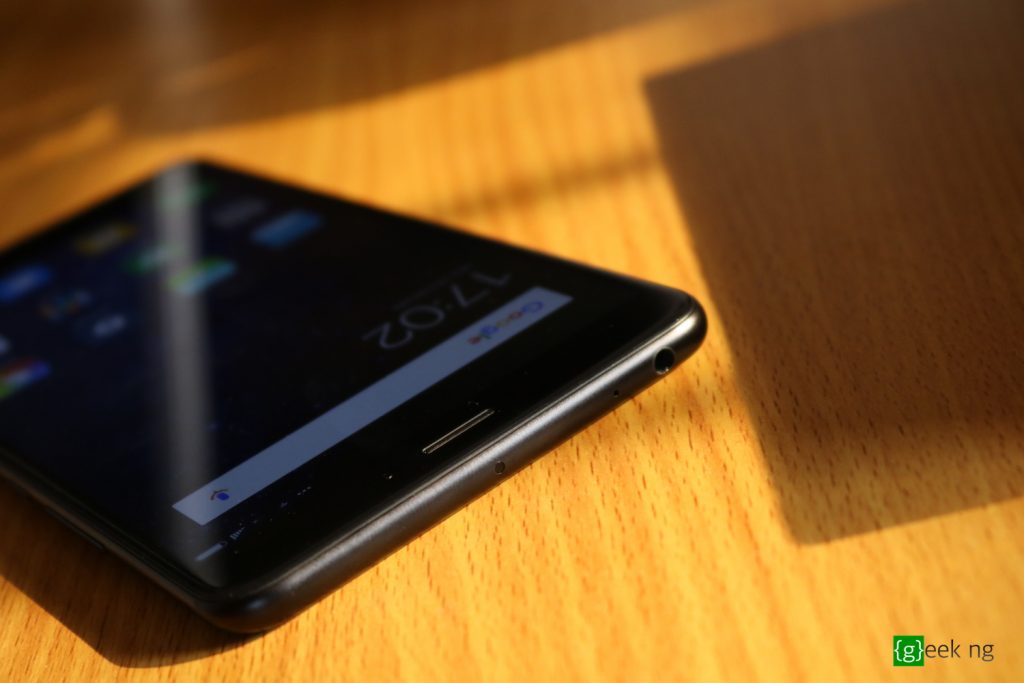 On each side of the USB type-C port at the bottom are two speaker grills, but only the one on the right has the speaker, the other is for the microphone.  The second speaker is brilliantly integrated with the earpiece. The stereo speakers sound pretty awesome. It gives a tablet-worthy sound quality that doesn't get distorted at the highest volume level.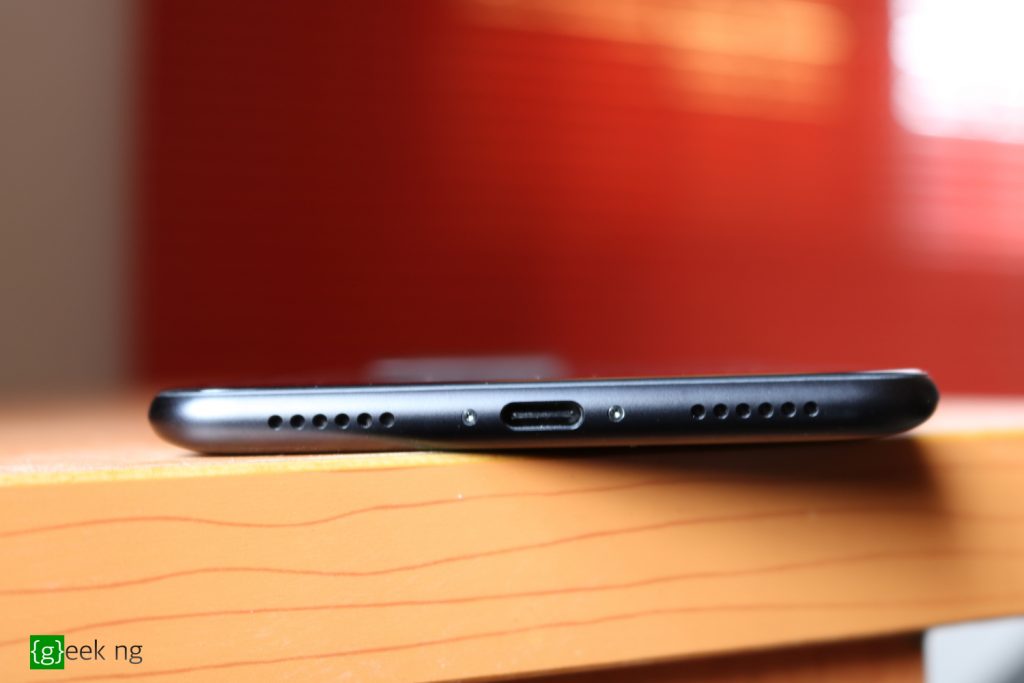 On the left is the SIM slot that has a compartment for a micro-SIM and another compartment that either takes a nano-SIM or a microSD card.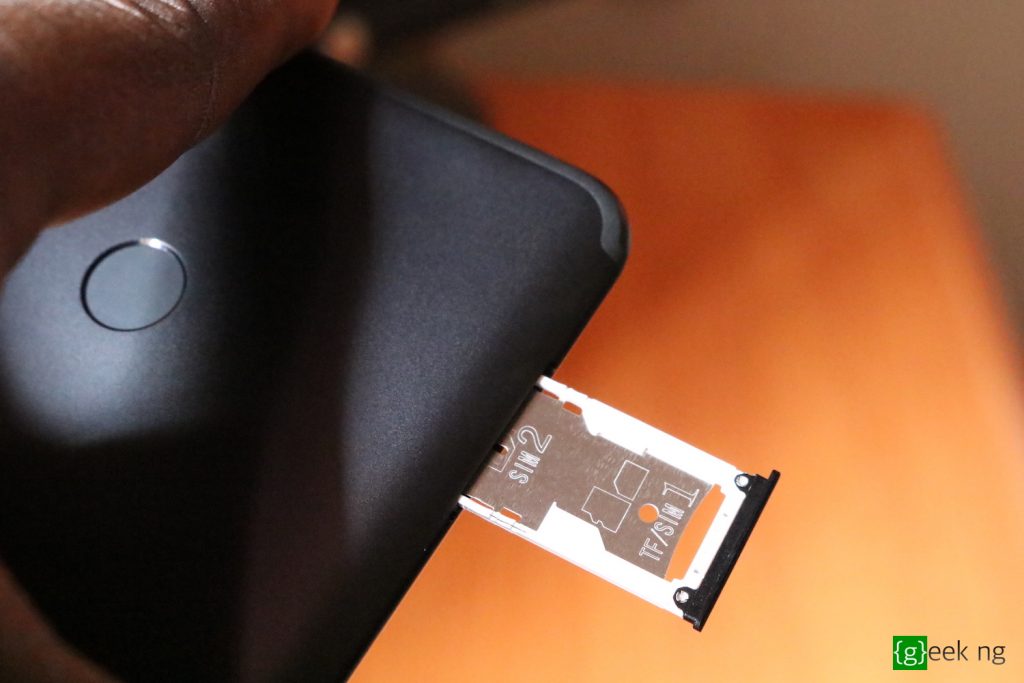 The back has the 12MP camera and dual-tone LED flash at the top-left. The fingerprint sensor which has a very high success rate too is placed at the back. On theright side are the volume rocker and power button.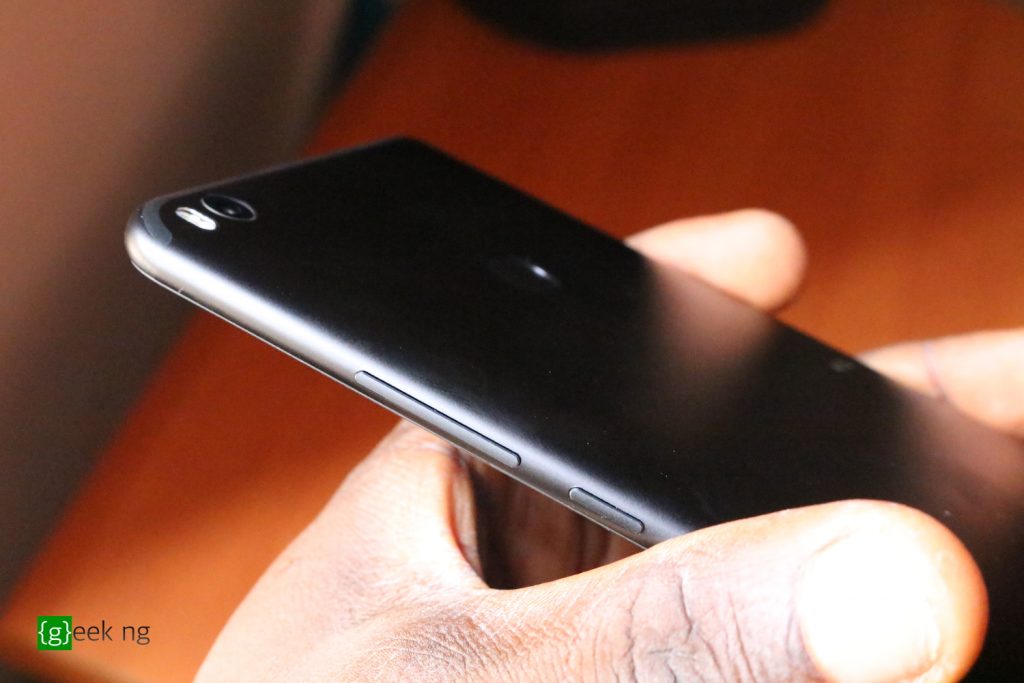 The design can best be described as neat. Xiaomi Mi Max 2 is a mid-range phone in an aluminum unibody with a design you can't fault.
Display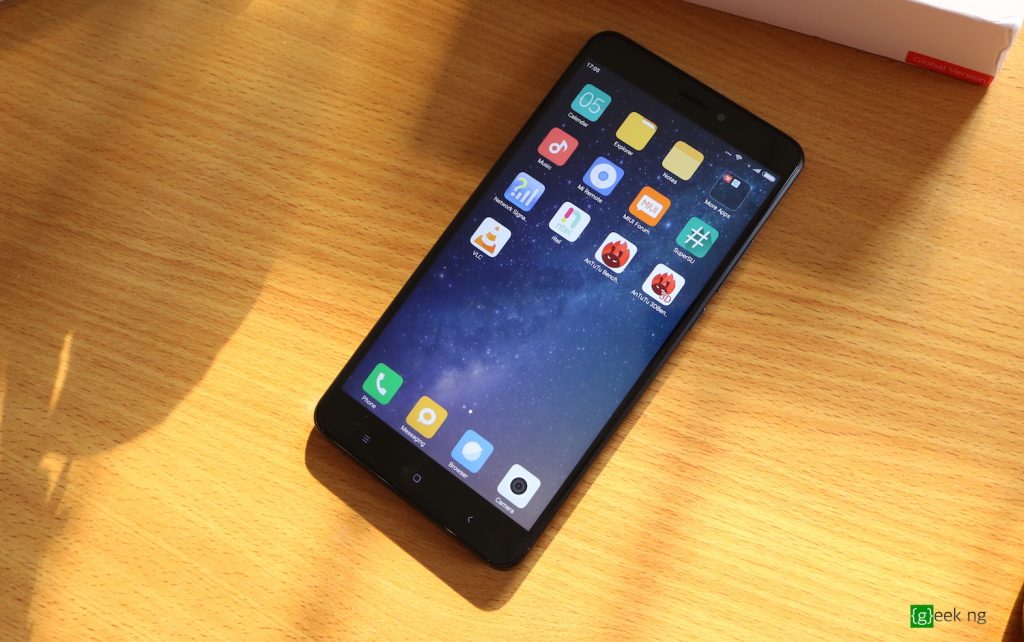 You have all the screen estate to yourself as the navigation keys are placed below the screen. As for the display, it's the average quality you would expect from a $250 smartphone packing an IPS LCD display. Saturation is minimal; it's like Xiaomi is trying not to go overboard with it.  There's a reading mode in the settings that makes the display warmer, and I've left this turned on with the strength reduced. I can't stand so much blue light on smartphones these days.
Watching movies on the Mi Max 2 is enjoyable because of the huge screen. To be frank, this is the first phone I would recommend if you ask me to suggest a phone great for multimedia.
Although this phone isn't meant to be used with one hand, there's a one-hand mode that shrinks the display to the bottom-left or bottom right corner. You just need to swipe from the home Botton to the right or left.
Battery
With a 5,3000mAh battery, battery life on the Mi Max 2 is phenomenal. The USB Type-C port lets you fast charge with Qualcomm Quick charge 3.0, and it charges from 0 to 100 percent in just over 2 hours. Xiaomi Mi Max 2 comfortably lasts for two days without charging, but then, this claim ultimately depends on how you use your phone.
The big battery lets you charge your other devices over USB OTG.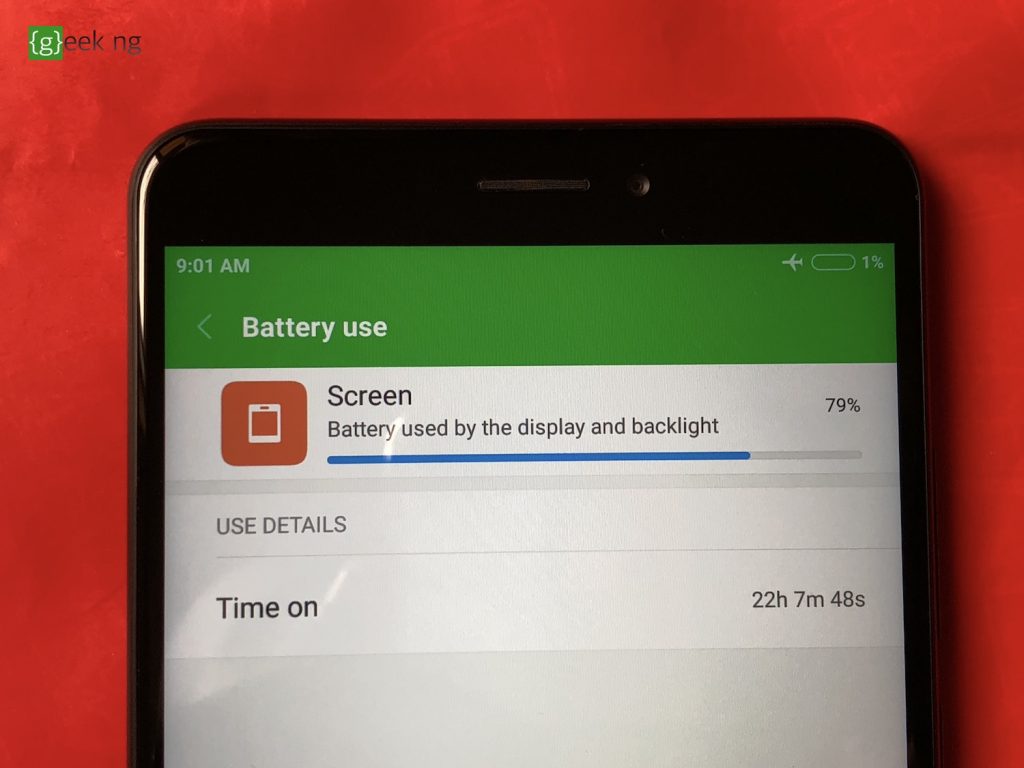 I did a video loop test with the volume and brightness was at 50%, airplane mode turned on and GPS turned off. It took the phone over 22 hours before shutting down. This is a record I haven't seen before all smartphones I've tested. Overall, the battery life is just great!
Camera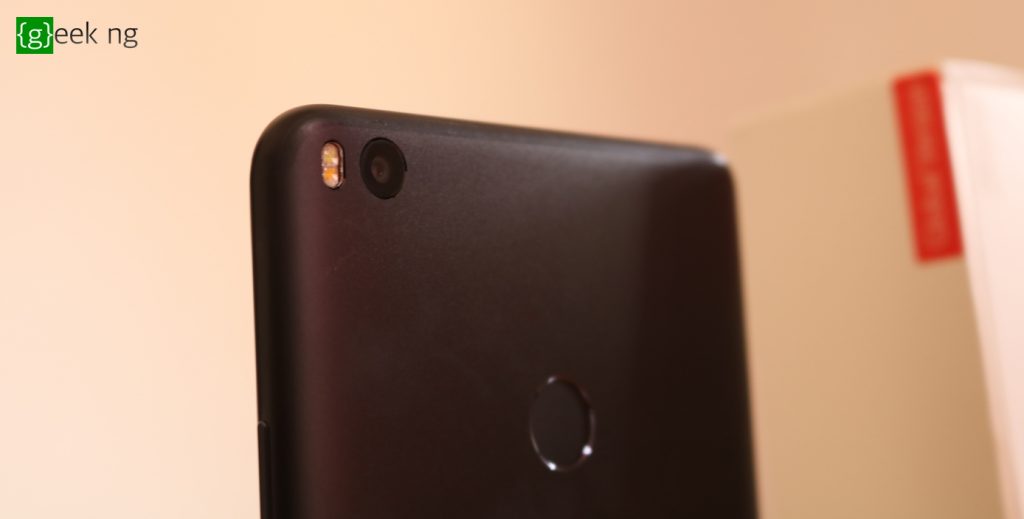 In good light conditions, the 12MP camera on Xiaomi Mi Max 2 performs great. It has Sony IMX 386 image sensor, the same one on Xiaomi Mi 6. I was able to take detailed photos outdoors. Of course, you can't complain about the lack of optical image stabilization as this is a feature reserved for high-end phones.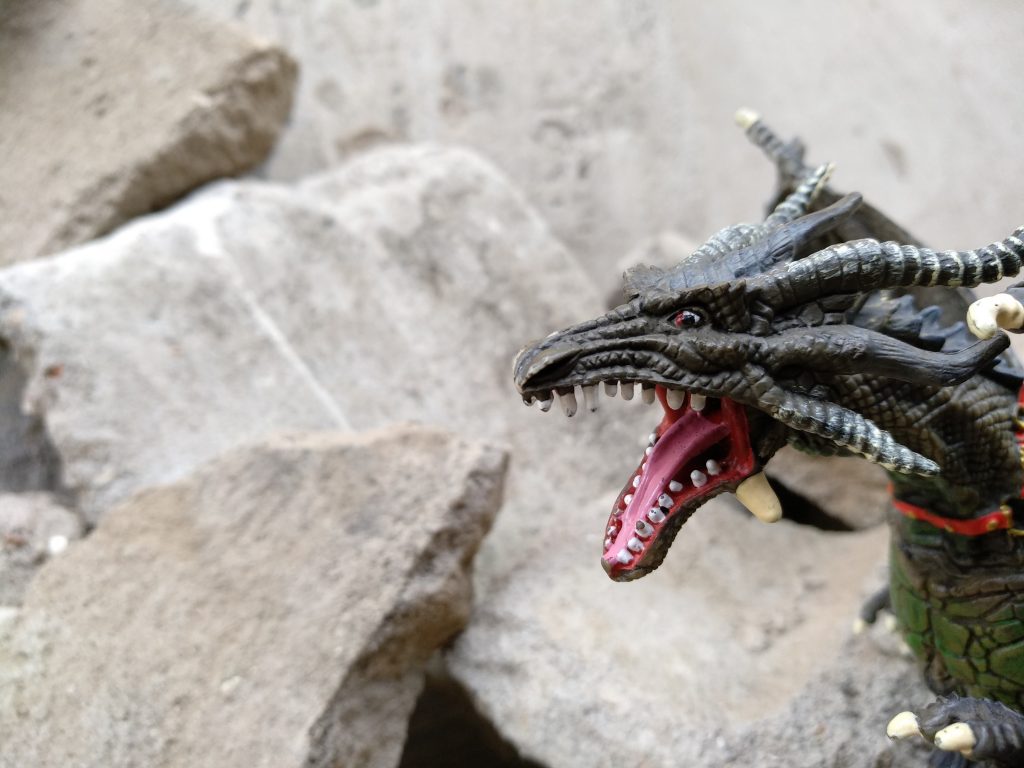 As with most smartphones in this price range, low-light photography isn't particularly exciting. The 5MP selfie camera too isn't really that great in my opinion.
Software & Performance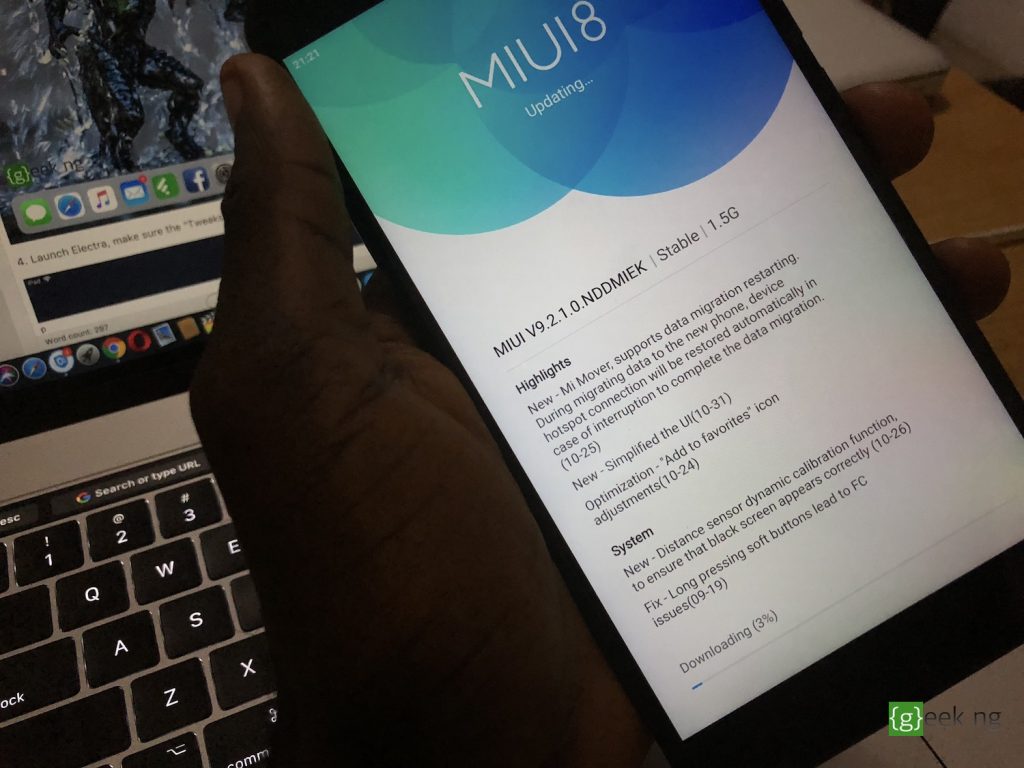 Real life performance is quite good. A 2.0Ghz octa-core processor (Qualcomm Snapdragon 625) coupled with 4 gigabytes of RAM is more than enough to get things rolling smoothly. Benchmark scores look typical of a mid-range device, but day-to-day use is as it should be.
There was no noticeable lag during use. The unit I have has 64GB of storage to play with; this makes it easier using a second SIM slot without worries.
Xiaomi Mi Max 2 ships with Android 7.0 on MIUI 8, but there's an upgrade already to MIUI 9.0.3. There's a multi-window mode that lets you run two applications at a time but I still can't get myself to use this on a smartphone, even if the screen has a 6.44-inch diagonal width. You also get a host of other features like scrolling screenshot that comes with the custom OS.
Although purists have something against custom UIs, MIUI has really improved over the years as it remains one of those custom Android UIs that's fun to use. It puts a lot of control in the user's hands and that's a good thing.
Connectivity
I faced just one major while using this phone. Even though it supports 4G LTE on Band 3 and Band 8, I couldn't get Ntel to work. I'm still wondering if this is an issue peculiar to my own unit of the Mi Max 2 or not. It connects to 4G alright, but then it disconnects just after a couple of seconds. I did everything I could possibly think of– I downgraded the firmware, upgraded it, rooted the operating system just to lock the network to band 3 and band 8.
The issue remains the same. I still have the Redmi Note 4 which works great with this same Ntel and other 4G networks here in Nigeria.
Verdict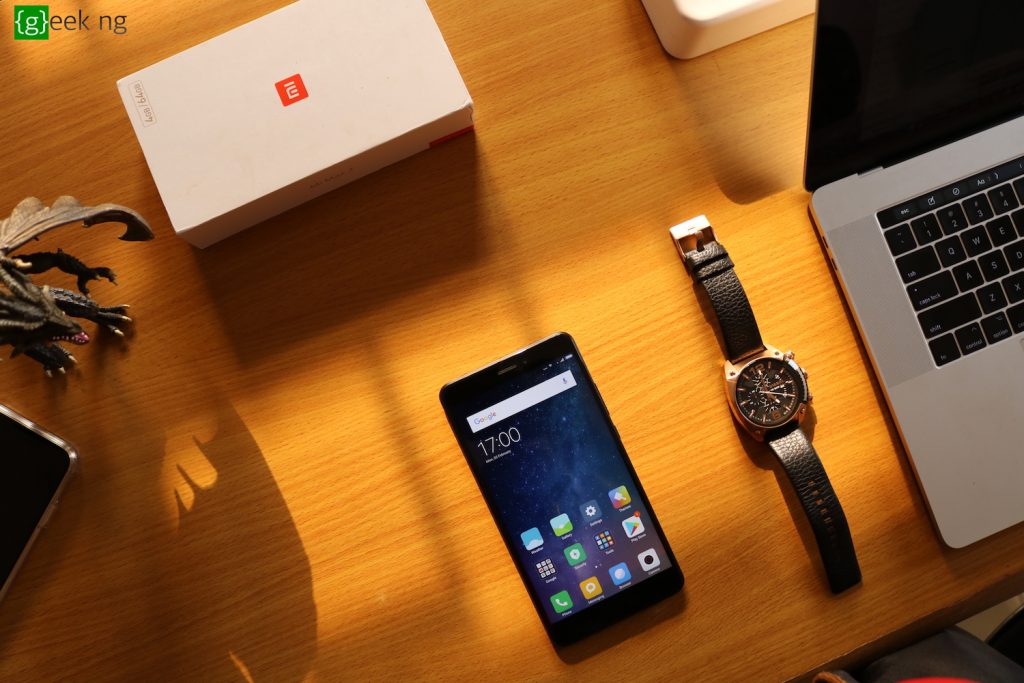 Apart from this, I think it's a great phone that gives value for money– A big screen, an awesome battery life and more than sufficient processing power. Considering the price, the not-so-great low-light photography and the average screen is forgivable. And I'm hoping the 4G connectivity issue I'm facing is peculiar to just this unit. As far as I know, users in India and China (using this same network bands) do not have this issue.
You can buy Xiaomi Mi Max 2 on Gearbest for $248, but we've got a coupon that takes 9% off. You could get it for only $226 by following this link and using this coupon code: GBMBP.