The mobile gaming market has risen to incredible levels, overtaking traditional PC gaming by more than five times within a span of less than 5 years. Profits made by mobile tech giants over the last few years only give credence to the mobile gaming might, and also further establish mobile gaming as the mode for the future. We are currently experiencing heights never reached before in terms of gaming revenue, with mobile devices responsible for the stretch. To understand why the mobile gaming numbers keep rising, we look at the reasons behind the surge.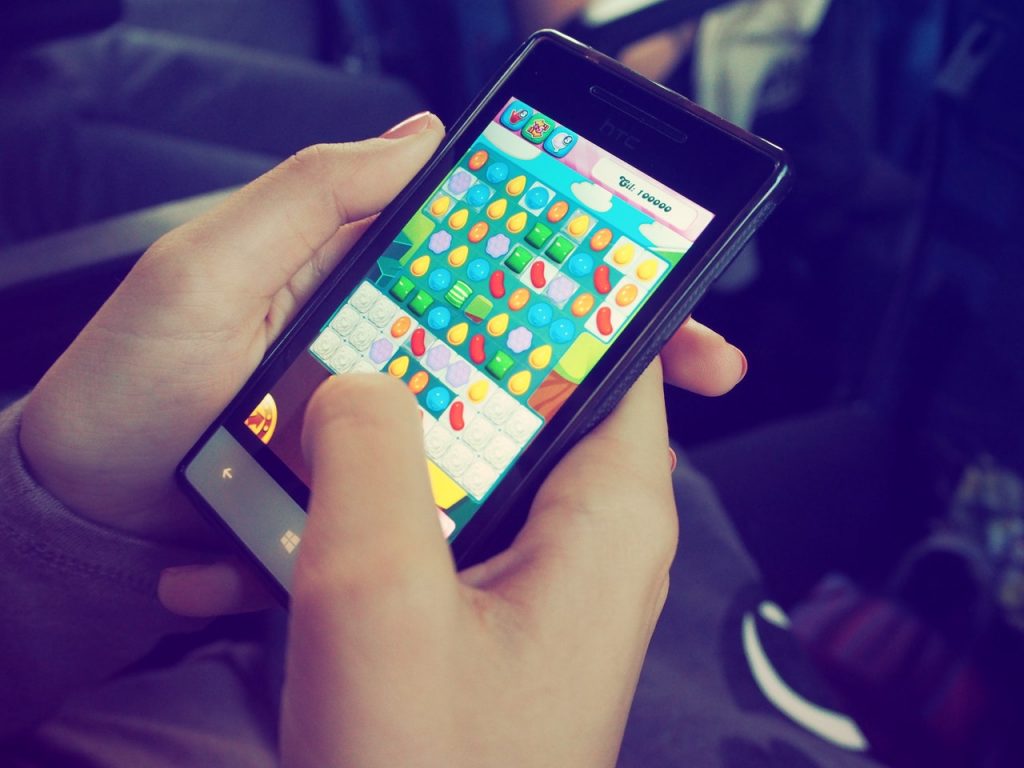 Mobile is the preferred choice for most casino gamblers
Casino gaming is, without a doubt, one of the fastest rising mobile game genres, with an estimated 91 percent of social casino games using mobile devices. Consequently, the number of gamblers using PCs has dropped significantly.
It is easy to see why most people prefer mobile gaming over PC gaming, as the former offers unparalleled convenience and flexibility. Once online casinos were launched, it paved the way for convenient gaming, as players would log into their accounts at their best time, regardless of their location. In addition, developers of casino games are finding more value-creating games suited for mobile casinos to cast their net wider.
New innovations in the mobile sector
Another factor that has led to the incredible rise of mobile gaming is the technological attention given to the industry. A lot of efforts in technological advancements have been directed towards mobile software upgrading, and that is a trend that will only steer the industry even further.
Casino games have benefited immensely from ongoing innovations. For example, playing your favorite game with live dealers, to slot machine games and virtual reality gaming lounges, the future only looks brighter. To sum it up, these developments make gaming broad, versatile, and more fun.
It has also been established that mobile gaming sky-rocketed from the moment Google started allowing gambling apps on its platform. People now find a variety of free-to-download gaming apps in the Google Play Store.
Women engage in gaming
Since the advent of the smartphone, women have become more consistent mobile gamers. While it was almost entirely a men's affair to visit traditional brick and mortar casinos for gaming, mobiles opened a platform for both genders. The entry of the pocket mobile phone changed the narrative once and for all.
By virtue of offering the home-based gaming experience, mobiles brought the fun home. Women can now find more time to play a game or two in the middle of their chores. Also, the number of men engaging in gambling activities like sports betting and playing for real money is higher than that of women, leaving the other number of women settling for fun games.
Universal mobile access
Initially, mobile phone ownership was a luxury in the third world. That is no longer the case. Today, more than 80 percent of adults in previously alienated regions own, or at least can access a mobile phone. Big mobile manufacturing countries like China have developed cheaper devices for the African and some Asian markets to address the rising demand for the same. In turn, access to these portable devices has given rise to established gaming markets in these new regions.