As is the case across the world of digital entertainment, it's possible to enjoy your favorite online casino games across a range of devices. This is a far cry from the early days of the sector when only the most powerful desktop PCs were capable of running the games.
The selection available online was limited, with the majority of games providing crude adaptations of classic casino staples like blackjack. Multiplayer poker games were still years away, while even the spin of the roulette wheel was difficult to replicate without several plug-in downloads.
Modern-day magic
Today's player can enjoy an immersive, fast-paced experience from either their phone, tablet, laptop or desktop PC, and with the online casino sector ever-expanding, there's perhaps never been a better time to grab a slice of the action.
Many of the latest casino sign up bonus offers present generous incentives to newcomers, including a top-up on the first deposit made, money back on a losing bet or free money to play with. But on which device should you choose to play the games?
In this article, we will discuss the advantages and disadvantages of each available format and consider which is the best for online casino gameplay.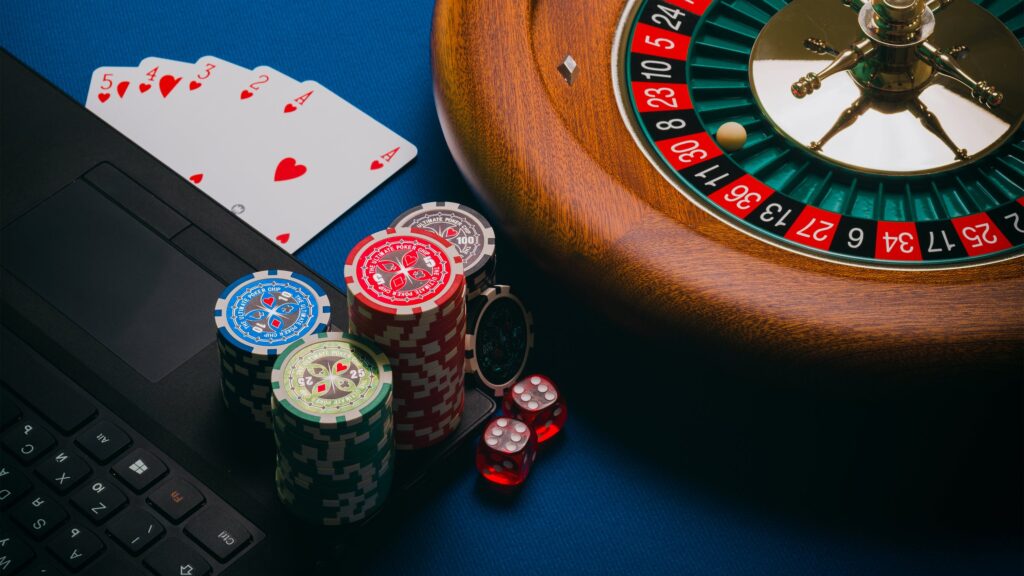 Desktop and laptop
Depending on the size of your desktop monitor, laptop and desktop play offer a very similar experience, and if you're the kind of player that is seeking a more immersive experience and plans to dedicate total attention to the games, then this is the best option.
Invest in a laptop with a high-end display or, consider an external peripheral, such as a curved monitor. Many of the latest models offer a 4K resolution. You may also invest in a good pair of headphones or desktop speakers to enhance the experience further.
Tablet
Tablet computing isn't a new innovation, but much like the iPhone and the smartphone, the launch of the iPad in 2010 helped popularize the format. Today there's a huge range of tablets available, including perfectly capable devices that you can pick up for less than $100.
The design of the tablet is intended to bridge the gap between laptop and phone. Tablets are portable and offer a useful battery life, while also providing a larger display that lets you enjoy entertainment to its fullest. This makes them a great option for casino gaming.
Phone
Many of the latest smartphones boast processing power equal to or greater than many middle-of-the-road laptops, while the displays are large and sharp. Battery life is also impressive across many models, with some of the best providing enough juice for a couple of days' use.
Naturally, phones don't offer the same level of immersion as a larger laptop or desktop display, but they more than make up for this with their sheer portability. If you want to enjoy your games on the go, or while relaxing on the couch in front of Netflix, then a phone is likely your best option for casino gaming.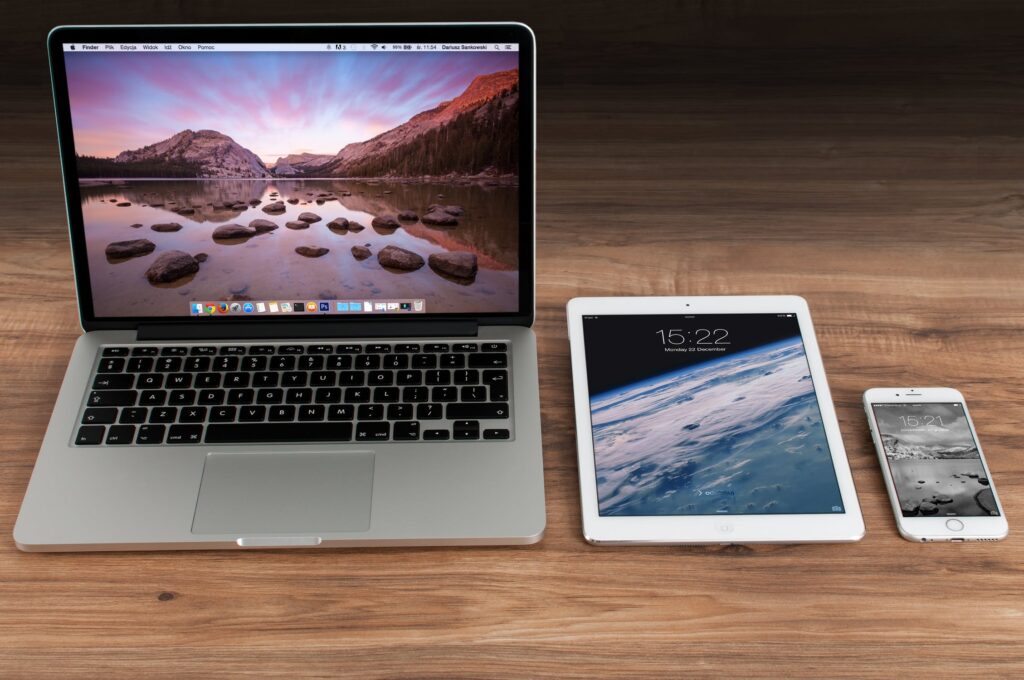 As you can see, the device that's best for online casino gaming very much depends on the kind of player you are. Serious players keen to invest all of their attention in games may consider a large desktop display, while more casual gamers can have their needs easily met with a tablet or phone.