Smartphones evolve significantly every year, so staying up to date with the latest releases is not just about impressing your friends and colleagues, but also getting the best of bleeding-edge hardware as soon as it is available.
This is especially true if you love gaming, so here are just some of the top-rated handsets for online play available this year.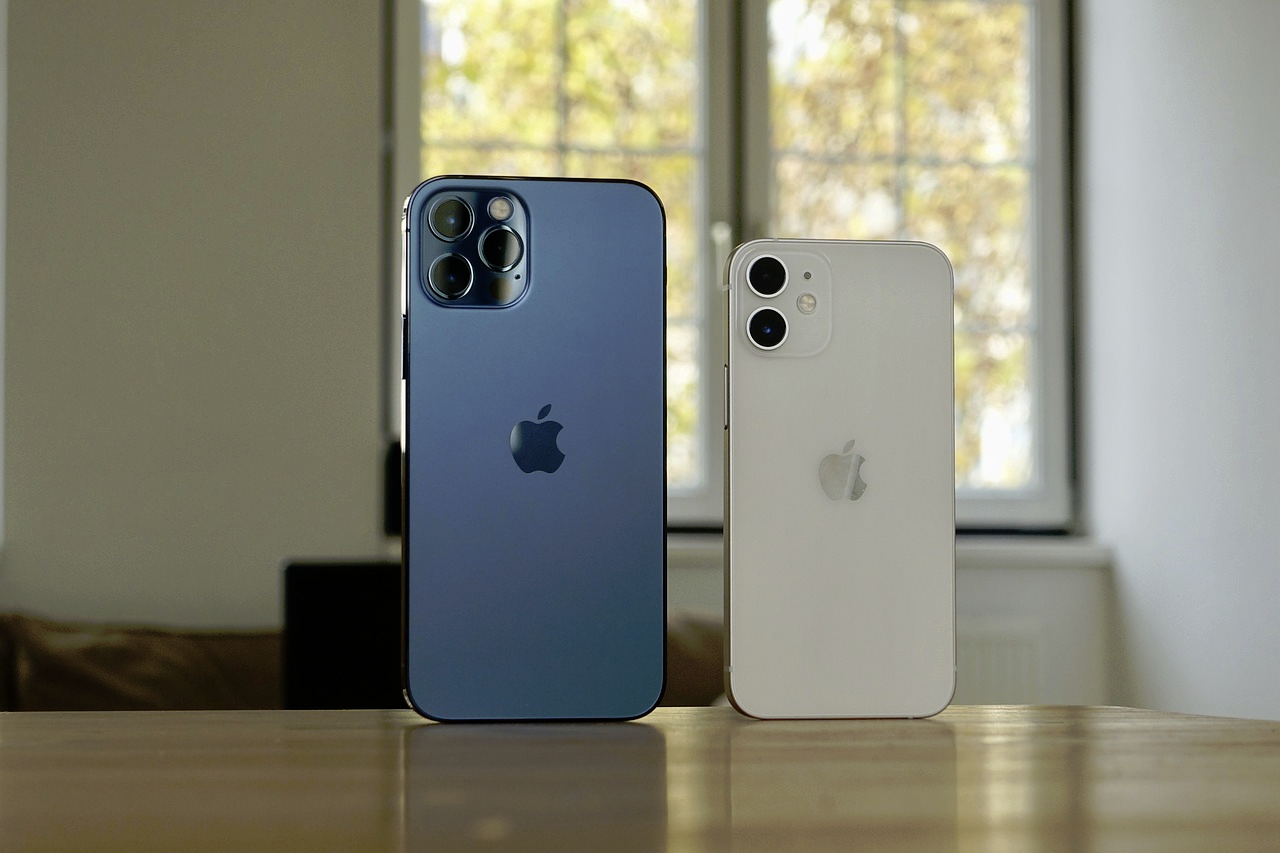 Image Source: Pixabay
Asus ROG Phone 5
In terms of pure gaming grunt, the fifth generation ROG phone from Asus is without a doubt the top option. Everything from the incredible exterior design to the powerful components under the hood is geared towards gaming, whether you are interested in playing the latest first-person shooters or you are looking to wager money on the good gambling sites at goodgamblingsites.com.
Front and center is a huge 6.78-inch screen with a superfast refresh rate, which means that all of the action looks silky smooth and the touchscreen itself feels even more responsive. A Snapdragon 888 chipset lurks within the ROG Phone 5, along with up to 16GB of RAM and 256GB of storage space, while a 6000mAh battery provides lots of juice for long gaming sessions.
The main downsides are the size and weight of the handset, which may be off-putting for those who prefer their devices to be as sleek as possible. But if gaming is your main hobby, this will be a small sacrifice to make.
Lenovo Legion Phone Duel
Just as the ROG phone is based on Asus' established gaming brand, so too the Legion from Lenovo draws inspiration from laptops and desktops which are aimed at gamers.
If you shop around you can get this handset for a lower price than Asus' offering, and this is not surprising given that it is marginally less powerful, with a Snapdragon 865 Plus processor taking center stage. The 6.65-inch screen is also slightly smaller, as is the 5000mAh battery.
However, it makes up for any perceived shortcomings by delivering a few interesting design quirks, such as its pop-out selfie camera. It also blazes ahead of the competition with seriously fast charging potential, meaning that even if your battery runs low, it can be topped up in a jiffy.
Samsung Galaxy S21 Ultra
Unlike the first two phones in this list, the S21 Ultra is not built specifically with gaming in mind. Instead, it goes all-out on every technological front to offer a true flagship experience no matter which activity you turn it to.
The 6.8-inch screen has a higher resolution than either the Legion or ROG Phone, and the S21 Ultra also makes waves thanks to its impressive camera capabilities and excellent software user experience.
So long as you can stomach the higher asking price for this device, it should be perfect for everything from casual puzzle games to fast-paced battle royales.
iPhone 12 Pro
If you are committed to Apple's software ecosystem, then the only way to go for the top-tier iOS gaming experience is the iPhone 12 Pro.
In fact, with so many exceptional games available, the App Store is arguably more quality-focused and fully featured than the equivalent Play Store on Android devices. And with storage available right up to half a terabyte on the iPhone 12 Pro, you will have plenty of space to keep all of those games installed without constantly needing to reshuffle your data.
The power of the A14 Bionic chipset is also impressive, allowing the handset to chew through even the most demanding titles. Like the S21 Ultra, the cost might be the only stumbling block.
OnePlus 9 Pro
Seen as the thinking person's alternative to phones from Apple and Samsung, OnePlus' latest flagship is equipped with many of the same components as its rivals, such as the Snapdragon 888 CPU, so its performance should at least be on par with the other gaming greats in this line-up.
The smaller 4500mAh battery is a little disappointing, although it should still ensure that gaming sessions of a decent length are achievable; just remember to take your fast charger with you. A 6.7-inch AMOLED screen is another noteworthy inclusion and this has a 120Hz refresh rate.
Ultimately you should match your choice of gaming phone to both your budget and your OS of choice. And if you stick with one of the above devices, you should not go wrong.