Not many years ago, we were tied to our desktop computers and game consoles. Even though most gamers still prefer playing on a big screen, mobile games are becoming more and more popular. The reason is obvious: As most people have smartphones with them when they're out, gaming is not tied to being at home any longer. The smartphone has become what the Nintendo Gameboy used to be almost thirty years ago.
Playing video games or slots on your smartphone can be a lot of fun. But the average phone isn't developed to offer you a great gaming experience, which is why you'll most likely experience frame drops, lagging, or even complete malfunctions.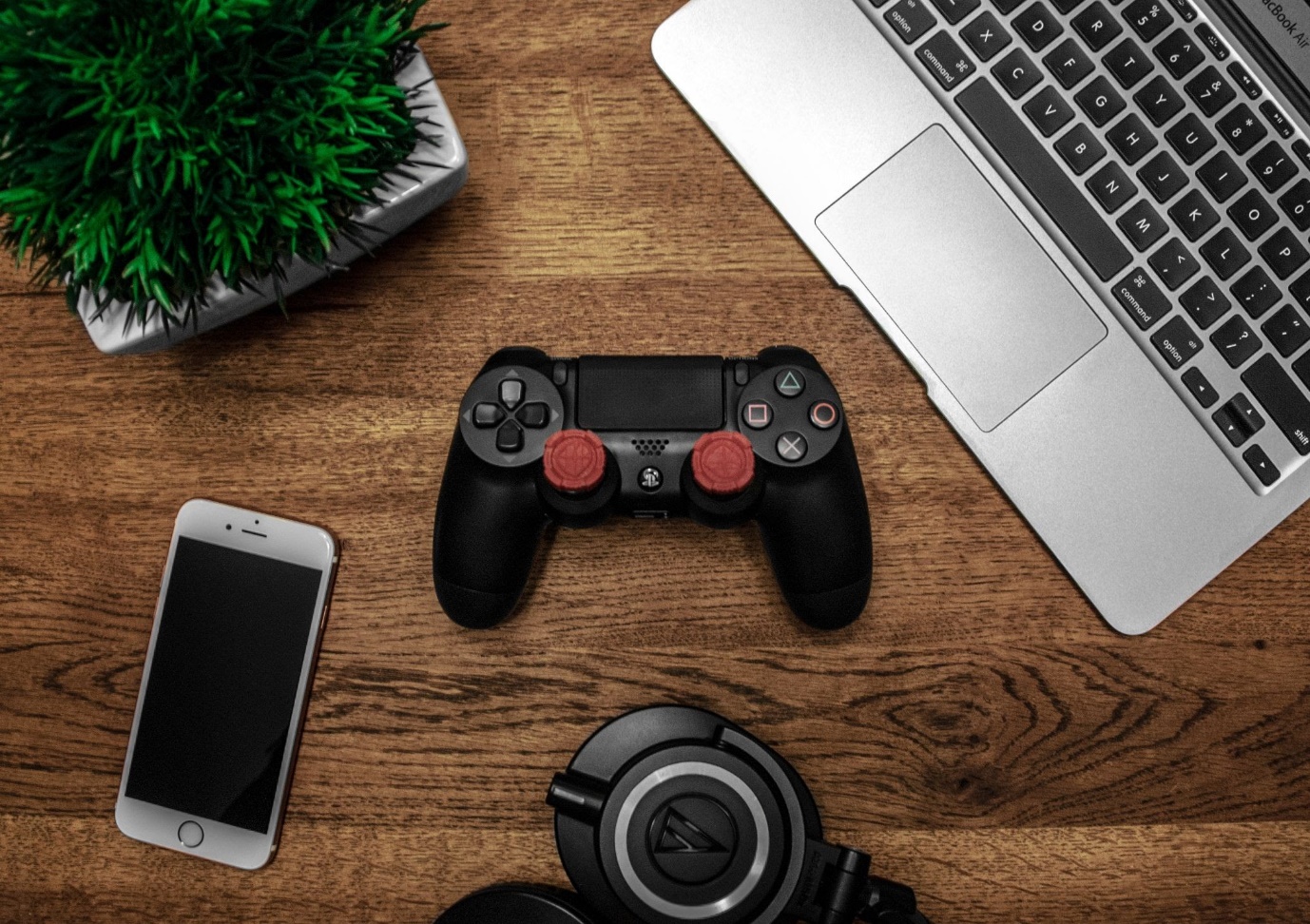 What Are Gaming Smartphones for?
Smartphones for gamers are designed for smooth gaming sessions. There are various pieces of hardware and software that are designed particularly to get the most out of mobile games. Statistics say that around 90% of all online gamblers prefer the mobile casino to the desktop version, and that is not surprising:
Playing volatile slots or exciting table games at an online casino like https://www.casinomeister.com/casino-reviews/rizk/ can be a great pastime. No matter if you´re going to work, to visit a friend or just sitting around waiting – a few clicks on your cell phone and the gambling adventure can begin, no matter where you are and no matter what time of the day it is. The same goes for other kinds of mobile games. But if your smartphone hasn´t been designed for gaming purposes, your favorite pastime can become a pain in the backside as games shut down, freeze or jolt.
Criteria for Finding a Good Gaming Smartphone
If you´re thinking about getting a new phone, it´s time to kill two birds with one stone: get yourself a new phone, which fulfills all the criteria for a great gaming experience. The following section tells you which product features you should pay attention to:
The Processor
The first thing you should look at is the smartphone processor. It's]s the processor that renders a phone efficient and allows for perfect gaming fun. The processor (or chip) should be as modern and as new as possible. The Apple A11 Bionic chip is just one example of many for a great processor.
The Display
A decade ago, smartphone manufacturers still had an unofficial contest going on about who could build the smallest mobile phone. It was en vogue to stuff as much technology in as little of a casing as possible. That may be practical for users, but when it comes to gaming, a bigger screen simply offers a better experience. With a good graphics chip, you can play on a small display, too, of course. But for a more detailed, high-definition, and pleasant gaming session, choose a smartphone with a bigger screen diagonal.
The Battery
Constantly being connected to the internet and playing high-resolution games is poison for the battery. That means that you should always carry a charger cable or power bank with you. Purchasing a designated gaming smartphone is another option. Their batteries are usually bigger and more efficient than the ones on regular phones. Some gaming phones even include two batteries, which you can both charge and empty.
The Internet Connectivity
This part has more to do with the mobile contract you sign with your operator than with the phone itself, but it's an important setscrew to consider when getting a gaming phone. Many mobile games need a permanent connection to the internet, at least if you play them in online mode. That means, you need strong connectivity to the internet, be it WLAN or mobile data roaming. Make sure to sign up for an internet flat in order to play or gamble whenever and wherever.
If you are into mobile gaming, purchasing a suitable smartphone is the kind of investment that will pay off. Because the better the gaming experience, the more fun you have.