A successful business requires something more than a brilliant idea to support it. There are no shortcuts to success, and you have to work consistently towards establishing your brand and start growing. Growth is a continuous process, and you have to continuously work for it with hard work, dedication, and patience.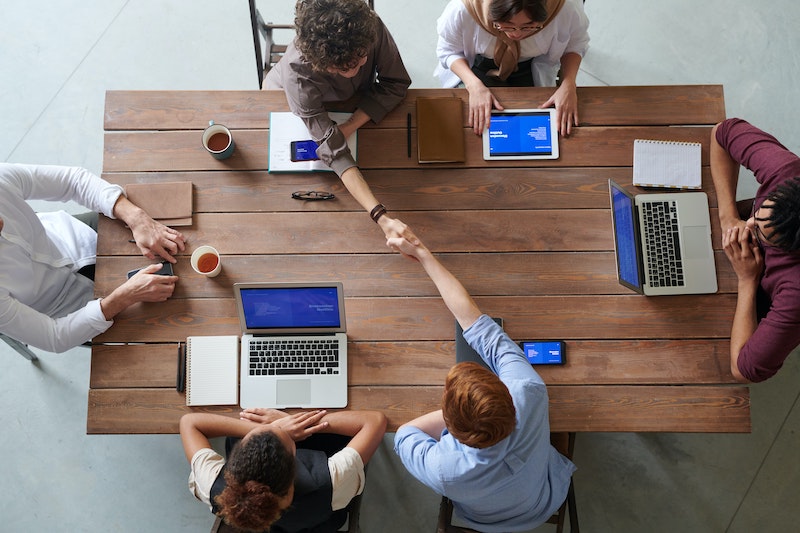 Businesses need to let their presence be felt in the market, and branding guarantees it. New business is a bit heavy on pocket as business owners need to invest more resources. However, few sound practices help businesses grow.
Major takeaways to improve your small business
You cannot start a business with just an idea and expect it to turn into an overnight success. Making money from a new business requires time and proper planning.
So, here are a few tips that are essential for small businesses like you to retain their place in the market.
Understand the competition
As a business, you have to know the details of all your major competitors. You have to learn about their activities and decide how you can make a difference in your business. This is very important for every business, irrespective of new or old.
You have to undergo a thorough competitive market analysis and get acquainted with the trending methodologies to stay ahead.
It helps bring in results since you can learn from their results and mistakes. You can also check out their different game plans to see what works best for your business. There might be something that the other person is doing in the right way, and you could try implementing it.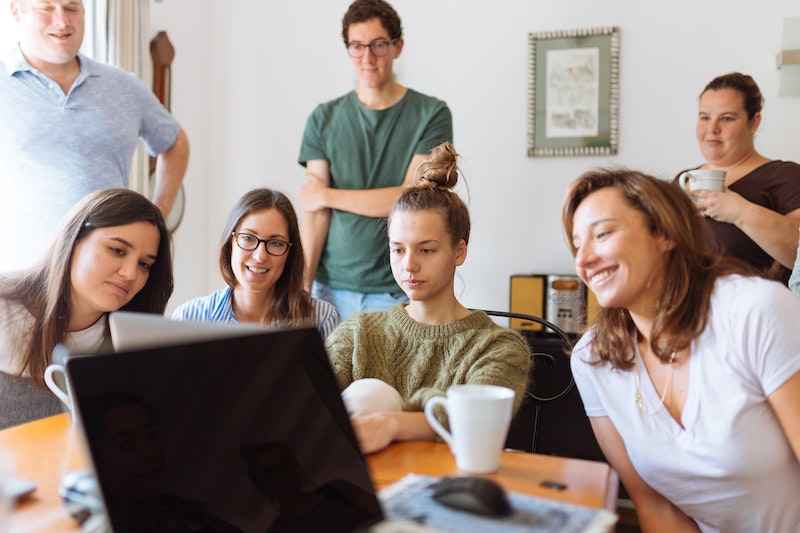 Have a creative vision
Being creative and different is a must to attract attention. You have to be open to ideas that would help your business. Out of the box, thinking will help you get new ideas to expand your business.
You can start with a small idea that may be different from the others and try implementing it to see how it works. Sometimes a different way of thinking helps solve a problem, and customers are always on the lookout for a business that offers them unorthodox products and services.
Go for white labeling
White labeling is all about a company using other companies' software to brand its products and services. Here the small business can rebrand their product or services from a software acquired from another company. But before doing so, you need to know what is white label software and how it works.
It is software that can be remodeled as per the buying company's requirements. This right is sold to the buying company to use the front-end features.
Thus, small businesses that buy this software can easily modify the brand as per their product requirements and present it to the customer.
Everything works on visibility. The more people see you, the more they know about you and remember you. Therefore, social media presence is very important in this modern era, where technology and networking hold precedence.
Ineffective marketing will not yield any results and leave you with no funds. Instead, opt for low budget and high presence marketing, and it will fetch you great results.
Social media helps build a trademark and also connects with would-be customers. However, social media can prove a curse in many cases if not managed properly. On the other hand, social media platforms also help you connect with many people.
Build robust customer relationship
Customer relationships are significant in the world of business. You have to dedicate lots of time to understanding their needs and developing a product that satisfies them. So invest time and funds in learning about the customer requirements.
Your business will get loyal customers if the people who buy your products start trusting you. Customer reviews hold importance in the high-tech world where goods and services are purchased online.
Excellent interpersonal skills that help communicate with users are another way of attracting new customers and retaining the old ones.
Persistent delivery of innovative products and services will help gain new customers through good feedback from the old ones.
Manage finance optimally
Small businesses have limited capital and resources. Therefore, funds have to be spent wisely and smartly. Being a small business, you have to be committed to maintaining a diary of your daily, weekly, and monthly expenditures.
You can hire a financial expert for advice. It is necessary to understand the cash flow as any minor profit during the initial stages has to be reinvested.
A small business may not earn good profits at the start, as it takes time to settle. In addition, taxes have to be paid on time to reduce the financial stress.
Conclusion
Running a business involves sheer hard work and takes a toll on people. You have to rejuvenate by taking short vacations and come back with a fresh, energized mind.
Staying focused is another important point to keep in mind, as it takes time for small businesses to earn profits. In short, growing your small business takes a lot of hard work with risks involved.