Introduction
Cybersecurity has become one of the most in-demand fields in recent years, and the trend is expected to continue. With more companies falling victim to cyber-attacks, the need for cybersecurity professionals has never been greater.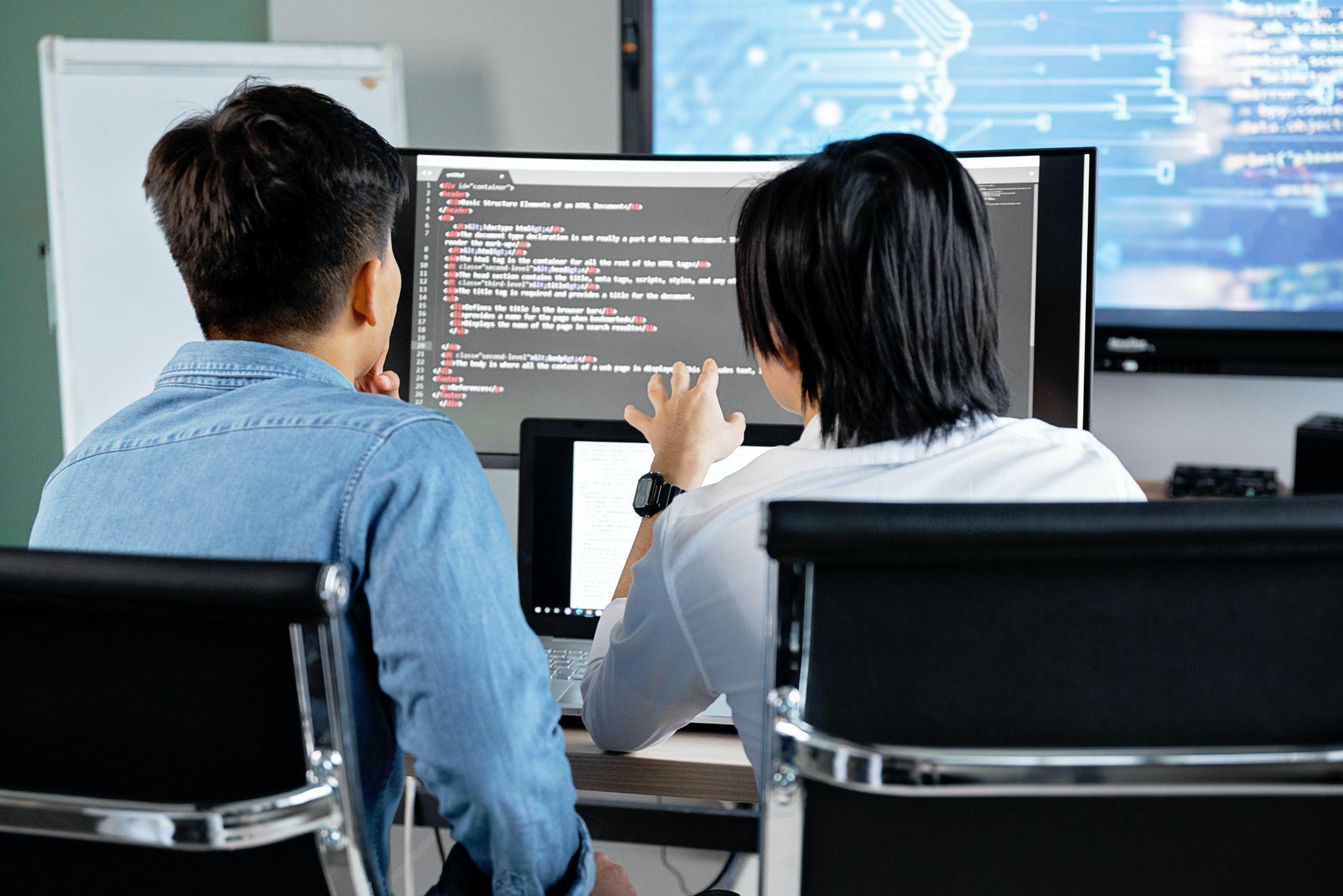 If you're interested in pursuing a career in cybersecurity but need help knowing where to start, you're not alone. Whether you're a recent college graduate, a career changer, or someone looking to start a new career path with online cyber security courses, this guide is for you. With determination and the right mindset, you can enter cybersecurity and embark on a rewarding and fulfilling career.
What is Cybersecurity?
Before diving into the roadmap for landing an entry-level cybersecurity job, understanding cybersecurity is essential.
Cybersecurity protects computer systems, networks, and digital information from unauthorized access, theft, or damage. Cybersecurity is more important than ever in today's digital age, where everything from financial transactions to social interactions is conducted online.
Cybersecurity professionals safeguard sensitive information from cybercriminals who aim to steal it for their gain. They use various techniques, tools, and technologies to prevent cyberattacks, detect and respond to security breaches, and mitigate the impact of any security incidents.
Job Opportunities in Cybersecurity
With the increasing need for cybersecurity, plenty of job opportunities are available. Here are some of the most common entry-level cybersecurity job roles:
Security Analyst
Security Analysts are responsible for monitoring, analyzing, and responding to security incidents and performing vulnerability assessments and risk analyses.
Network Security Engineer
Network Security Engineers design and implement security measures to protect computer networks and systems from cyber threats. They may also perform routine maintenance and troubleshoot network issues.
Cybersecurity Consultant
Cybersecurity Consultants work with organizations to identify potential security risks and develop mitigation strategies. They may also provide training to employees on best practices for cybersecurity.
Information Security Analyst
Information Security Analysts protect an organization's data from unauthorized access, theft, and damage. They may also develop security policies and procedures, conduct security audits, and investigate security breaches.
Incident Responder
Incident Responders are responsible for investigating and responding to security incidents, such as cyber attacks, data breaches, and malware infections. They may also be responsible for identifying the cause of the incident and developing strategies to prevent future incidents.
Security Operations Center (SOC) Analyst
SOC Analysts monitor an organization's network and systems for security incidents and respond to them accordingly. They may also perform routine security tasks, such as configuring firewalls and updating security policies.
These are just a few examples of the many job opportunities available in the cybersecurity field. As technology continues to evolve, so will the need for cybersecurity professionals. With the proper education, training, and skills, you can take advantage of the many job opportunities available in this exciting field.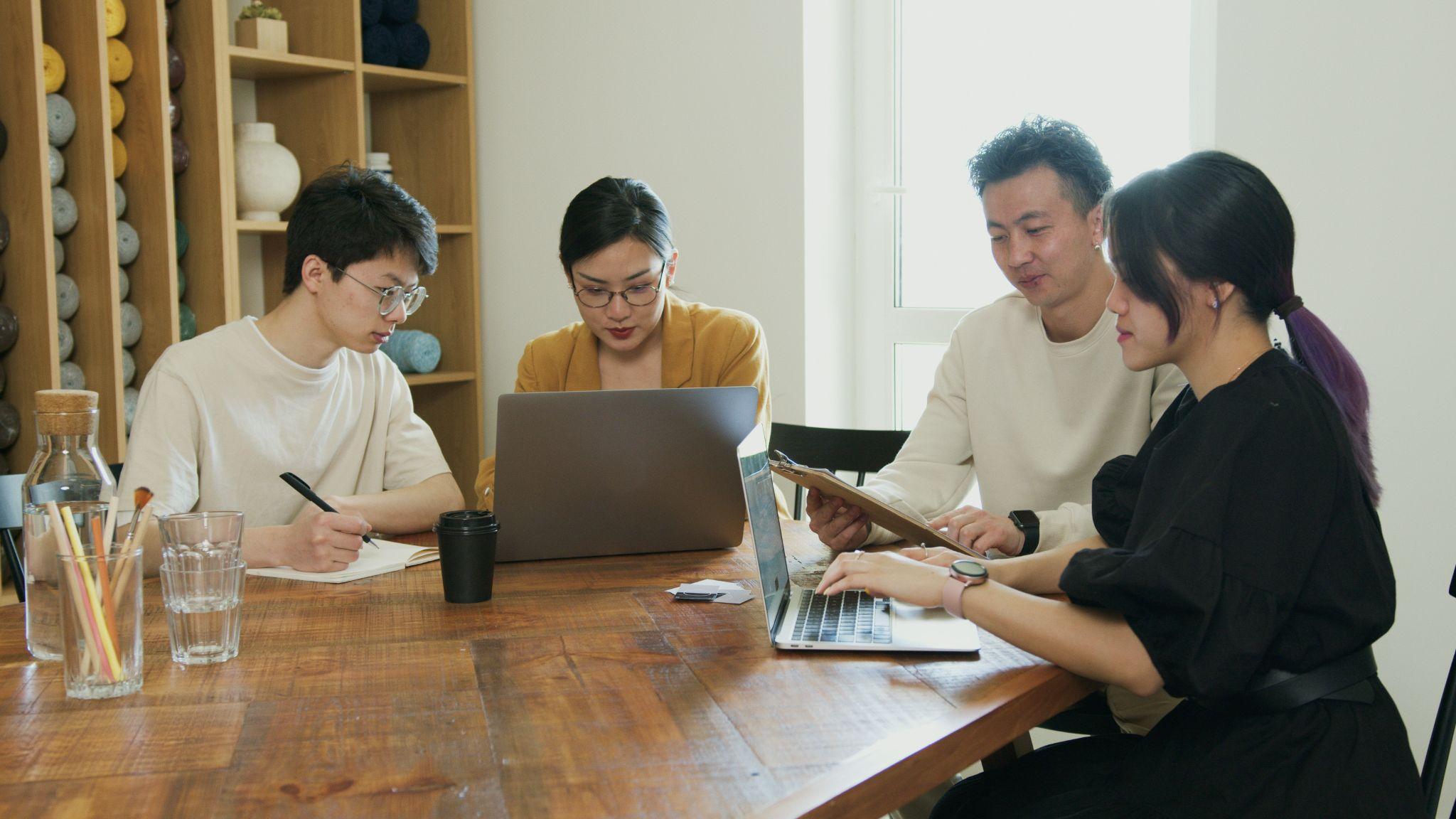 Education and Training
To land an entry-level cybersecurity job, you need to demonstrate a solid foundation in cybersecurity knowledge and skills. Fortunately, many educational and training programs are available to help you acquire the necessary knowledge and skills.
Employers often prefer a bachelor's degree in cybersecurity, computer science, or a related field. Some entry-level cybersecurity jobs may accept an associate's degree or a certificate program, but a bachelor's degree may give you a competitive edge.
Many universities and community colleges offer cybersecurity programs that cover topics such as computer security, network security, and cybersecurity policy. These programs may also include hands-on experience with cybersecurity tools and software.
Certifications are also an essential part of cybersecurity education and training. Certifications demonstrate that you have knowledge and skills in a specific area of cybersecurity. Many certifications are available, such as CompTIA Security+, Certified Ethical Hacker (CEH), and Certified Information Systems Security Professional (CISSP).
Training programs and bootcamps are also available to provide hands-on experience with cybersecurity tools and technologies. These programs may cover penetration testing, incident response, and threat intelligence.
Tips for Landing an Entry-Level Cybersecurity Job
Develop Technical Skills
To be a competitive candidate for an entry-level cybersecurity job, you'll need to have a solid foundation of technical skills. Some of the most in-demand skills include knowledge of programming languages, network security, and data analysis. If you lack these skills, consider pursuing a cybersecurity certification or degree.
Build Your Network
Attend cybersecurity conferences and events in your area, join online cybersecurity forums and groups, and connect with people who work in the field on social media. Building relationships with cybersecurity professionals can help you learn about job openings, gain industry insights, and receive mentorship.
Get Relevant Work Experience
Employers want to see that you have experience in the field, even if it's just an internship or a volunteer position. Look for opportunities to gain hands-on experience, such as working on a cybersecurity project for a non-profit organization or assisting a cybersecurity professional with a project.
Showcase Your Soft Skills
While technical skills are important in cybersecurity, soft skills are also crucial. Employers want to see that you have good communication skills, problem-solving abilities, and a willingness to learn. Be sure to highlight these skills on your resume and during job interviews.
Tailor Your Resume and Cover Letter
Customizing your resume and cover letter for each job application can help you stand out to employers. Highlight your relevant experience, technical skills, and soft skills in your resume and cover letter. Be sure to also include any relevant certifications or degrees you've earned.
Tools and Resources for Job Seekers
Job Boards
Job boards are an excellent resource for finding entry-level cybersecurity jobs. Websites like Indeed, Glassdoor, and Monster offer thousands of job postings, which can be filtered to display only entry-level roles.
Professional Associations
Joining a professional association can provide you with access to networking events, job postings, and career resources. The International Association of Computer Security Professionals (IACSP) and the Information Systems Security Association (ISSA) are two leading cybersecurity associations.
Cybersecurity Certifications
A cybersecurity certification can help you stand out to potential employers and demonstrate your commitment to the industry. CompTIA Security+, Certified Ethical Hacker (CEH), and Certified Information Systems Security Professional (CISSP) are popular cybersecurity certifications.
Cybersecurity Blogs and Podcasts
Staying up-to-date on industry news and trends is essential in any field. Cybersecurity blogs and podcasts offer a wealth of information on the latest cybersecurity threats, technologies, and best practices.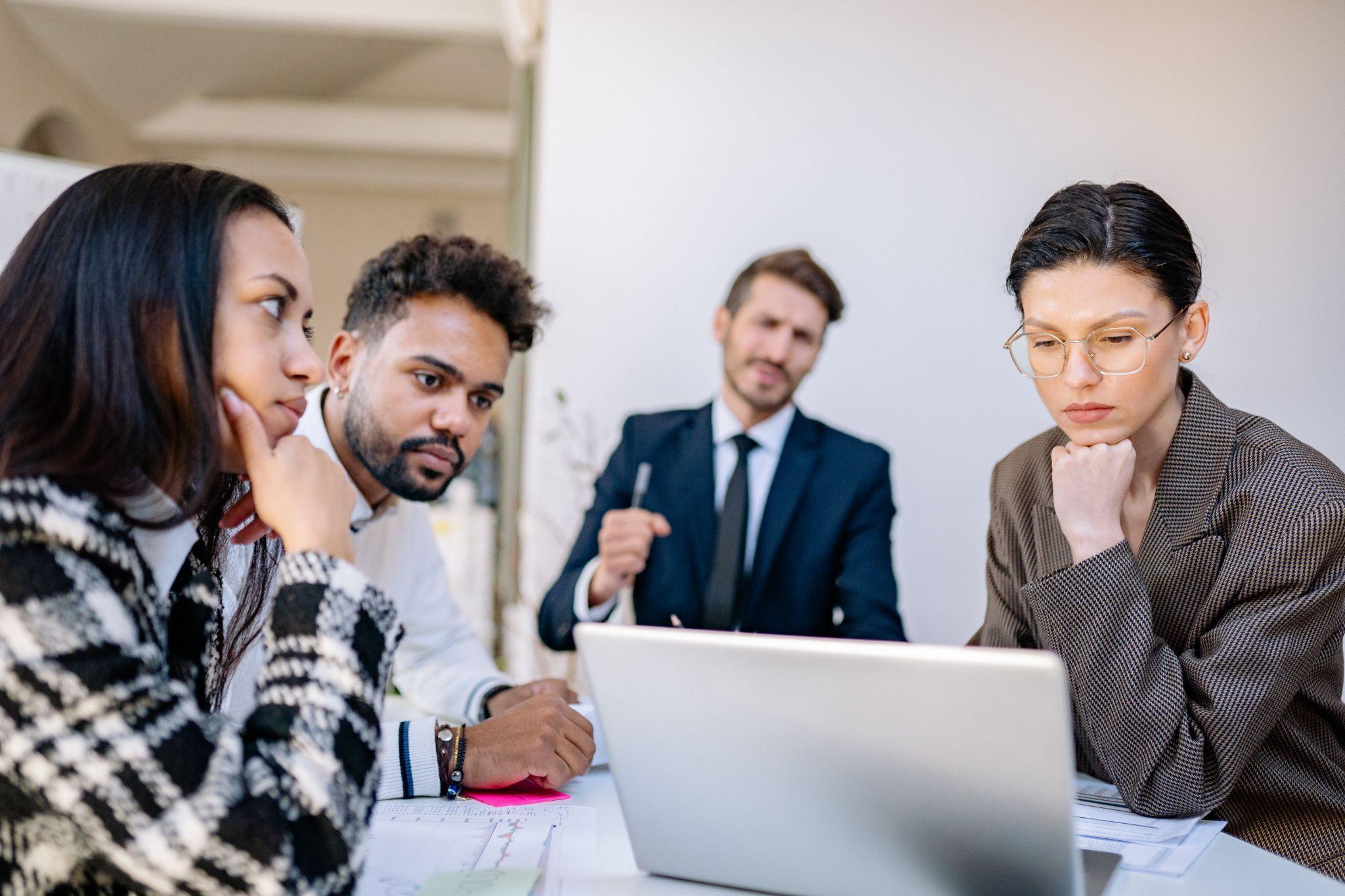 Conclusion
We hope this guide has given you the information and resources to jumpstart your cybersecurity career. Remember to stay focused, curious, and determined, and you'll be on your way to a rewarding and successful career in cybersecurity.