Video games have been a popular pastime for over 40 years and many successful franchises have become part of popular culture. Games series like Halo, The Elder Scrolls, Grand Theft Auto, and Final Fantasy, to name just a few have been staples of video game culture for decades.
So, forget Mario Bros, Sonic the Hedgehog, and Call of Duty, here is a list of very obscure games that haven't quite had an impact on the gaming world, be it consoles or PC platforms, even if some of them were pretty good.
1. Kenseiden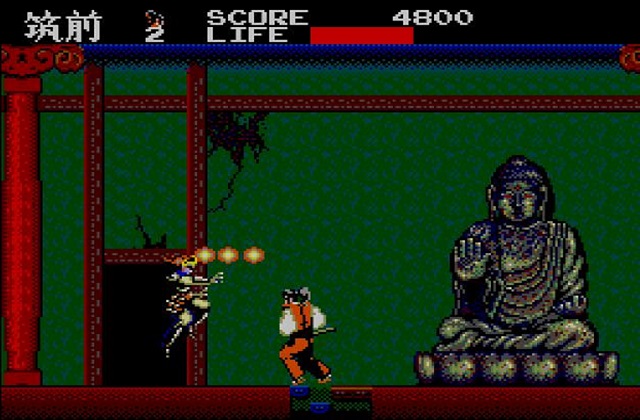 Kenseiden was released on the Sega Master System in 1988. It was a 2D side scroller that was in the same vein as more popular games such as Shinobi, Golden Axe, and Duke Nukem. The game is set in feudal Japan with each level taking place in a different Japanese province. It was fairly well-received at the time but fell into obscurity because there were so many similar games and the advent of the Sega/Nintendo war, that involved Sonic and Mario on their respective systems, took hold around the world. It is still available on eBay, but shop carefully as prices tend to be overinflated for this game due to its obscurity.
2. Blood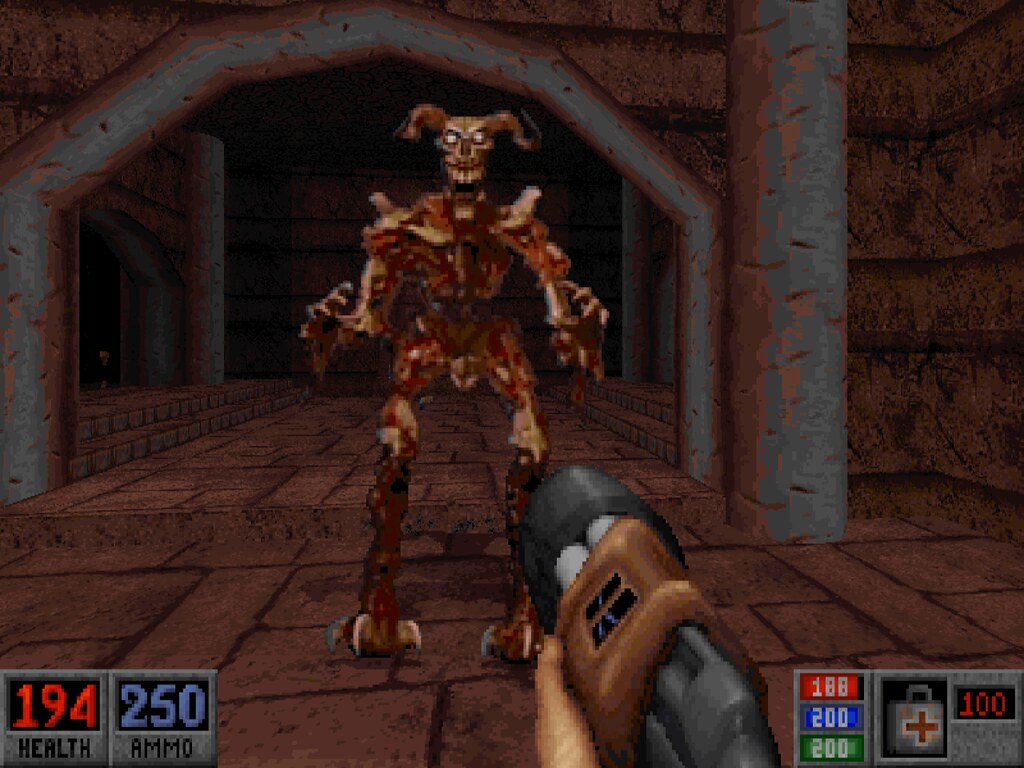 Blood came out in 1997 on the PC and while relatively popular, fell along the wayside as one of the cookie-cutter games of the mid to late nineties era. Blood was similar to other bloody first-person games like Hexen, Heretic, and Rise of Triad. A lot of video game developers wanted to emulate the success of 1993's Doom which changed the landscape of gaming for all time. Blood was fun enough with some interesting and unique weapons available such as a pitchfork, a voodoo doll, and the combination of an aerosol can and a lighter. It never gained the popularity of contemporary games such as Duke Nukem 3D but did receive favorable reviews from most gaming websites.
3. Rival Stars Horse Racing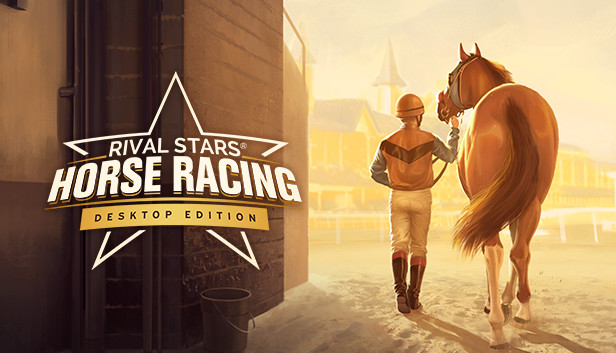 There are many horse racing games on the market in all forms of digital media, but none have really had a massive impact on the videogame industry. It is more of a niche market for those who are interested in horse racing and want to somewhat experience the thrill of being in a horse race in a first-person game. Though you shouldn't expect to gain any Sires Produce Stakes tips or current Kentucky Derby information, the game still does a pretty good job at emulating the sport. Player reviews have been mostly positive with a lot of people recommending the game on several gaming websites.
4. Basketball Nightmare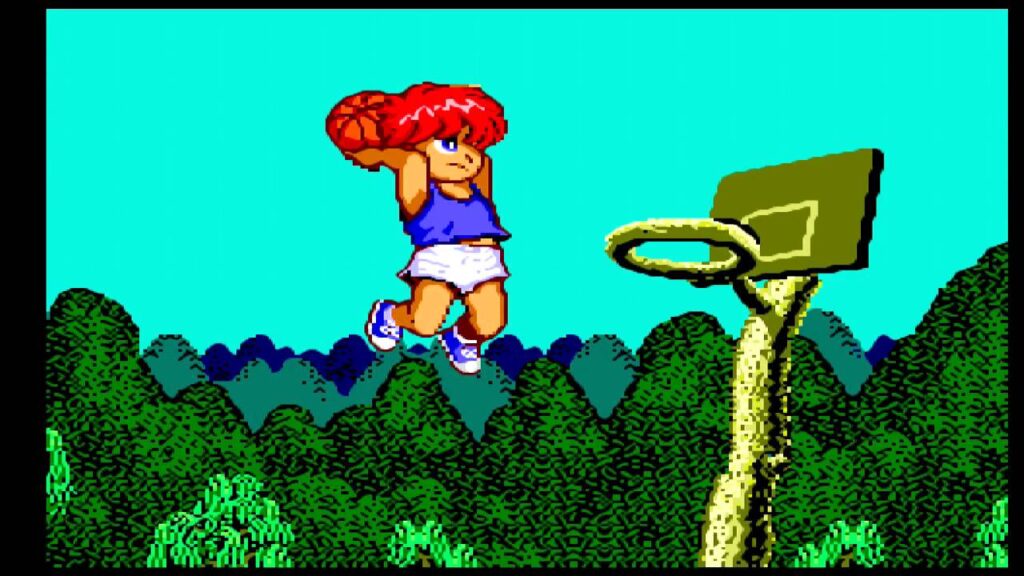 This game was released on the Sega Master System and received positive reviews but was never widely released in the US. It was released in 1989 to Europe and countries such as Canada, Brazil, and Australia followed about a year later. It involves a young basketball player who has strange dreams of playing against different sorts of nightmarish creatures such as werewolves, vampires, and even Samurai Warriors. The gameplay was pretty sleek with attention to detail including being able to call fouls for traveling, charging, and pushing. The graphics were on par with late 80s 8-bit video games and was a fun game for the time but once NBA Jam came along, every other basketball video game just could not compete.