Apple's solution to iPhone management is iTunes but unfortunately, it does not live up to the task due to Apple's many restrictions. Although it's crucial to have, it's not just enough if you want to effectively manage your device.
Again, if you're using an iPhone or an iPad and you're trying to manage your device with a Windows PC, there are several challenges you're likely to face. From annoying iTunes errors to restrictions that stop you from carrying out certain operations, most users are pushed to look for an alternative program to sync media files to their devices.
In reality, synchronizing your iTunes with a new PC might even wipe out your whole existing music library. This is why you need a program capable of managing your iPhone or iPad better than iTunes.
MediaTrans might be your best option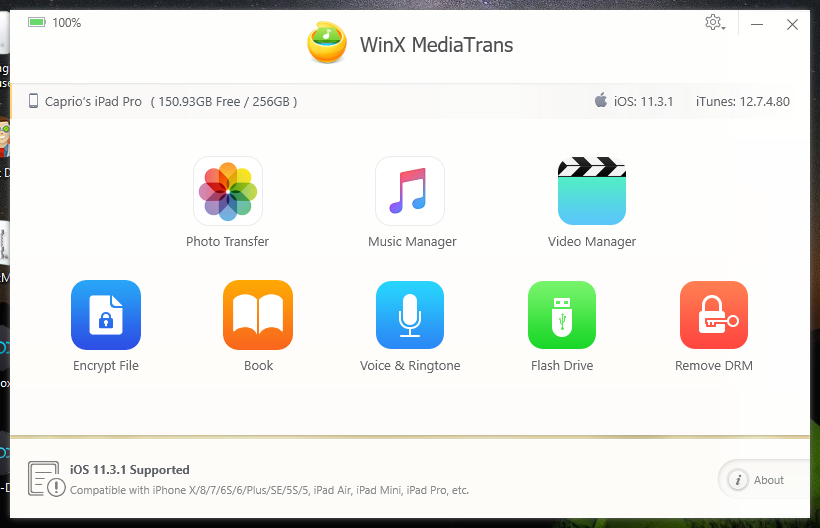 There are several programs that claim to do this, but we've already known WinX MediaTrans to be an effective solution. In our previous review of this program, we described it as "a complete program that ensures you won't need to purchase another software to manage your iPhone again."
Whether you want to transfer music from one iPhone to another or you simply want to selectively add new songs without necessarily synchronizing with iTunes, MediaTrans has got you covered.  Apart from this, it even lets you export every song on your iPhone to your PC; a simple task iTunes will never let you do.
If we should do a complete iTunes vs MediaTrans comparison, MediaTrans would be the clear winner. The only task it's unable to do is updating your device. But when it comes to media and file management on iOS, it's awesome.
I've had this software for years and it's my goto software for managing iOS devices on Windows since it's the best iTunes alternative for Windows I've used. 
With many people now watching videos on their mobile devices instead of sitting in front of the TV, you should be able to transfer iPhone videos with ease. With iTunes, you're only able to copy a limited number of video file types. WinX MediaTrans, on the other hand, takes any video format and converts it to a compatible format playable on your iPhone. 
Apart from this, the software offer lots of different features that make it an all-in-one tool to manage iOS devices. It lets you use your iPhone as a flash drive to move files around. With the program, you can manage iPhone photos, manage iBooks and even create custom ringtones from your MP3 songs.
Get a free license of WinX MediaTrans now
You can get WinX MediaTrans full license for free in this ongoing Back to School Giveaway. For a limited time, you can own this free iPhone manager.
It's easy, just visit the giveaway page on the official website and download. There are absolutely no strings attached. However, updates is disabled but you can use it for free as long as you want.
How to sync photos using MediaTrans
With WinX MediaTrans, you can sync photos from computer to iPhone or vice-versa without iTunes. Here's how:
1. Connect your iPhone through USB and run WinX MediaTrans.
2. Select Photo Transfer.
3. Select the photos you intend to transfer and click the Export option. You can either choose to export the original HEIC format or convert to JPG.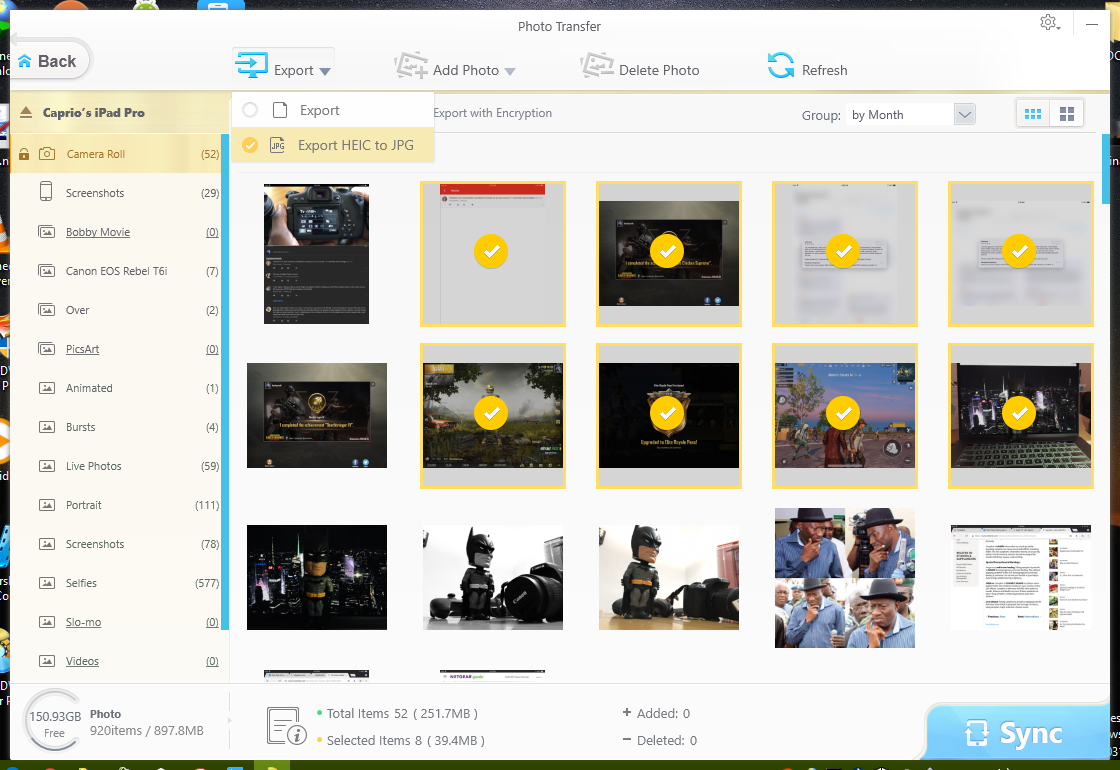 4. When the transfer is done, you should see the photos sitting right on your PC.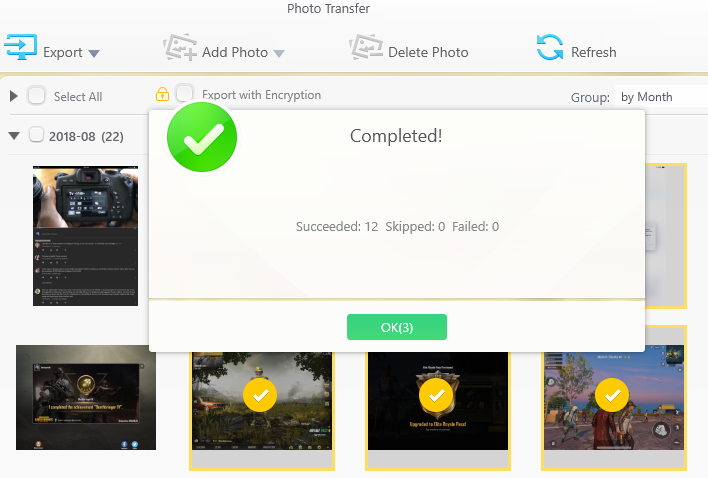 Whatever you intend to do with this program, you should be able to get it done since it's quite easy to use. If you're stuck, there are lots of useful tutorials on the official website.