After months of cheating on iOS default mail client with AirMail, I decided to have a look once again at the app when iOS 10 made it a lot better. Managing attachments locally has made it easier working with emails on iOS and the much improved user interface on iOS 10 compelled me to ditch AirMail. Besides, it's always better to use the default app over a 3rd party app if the default gets the basics right.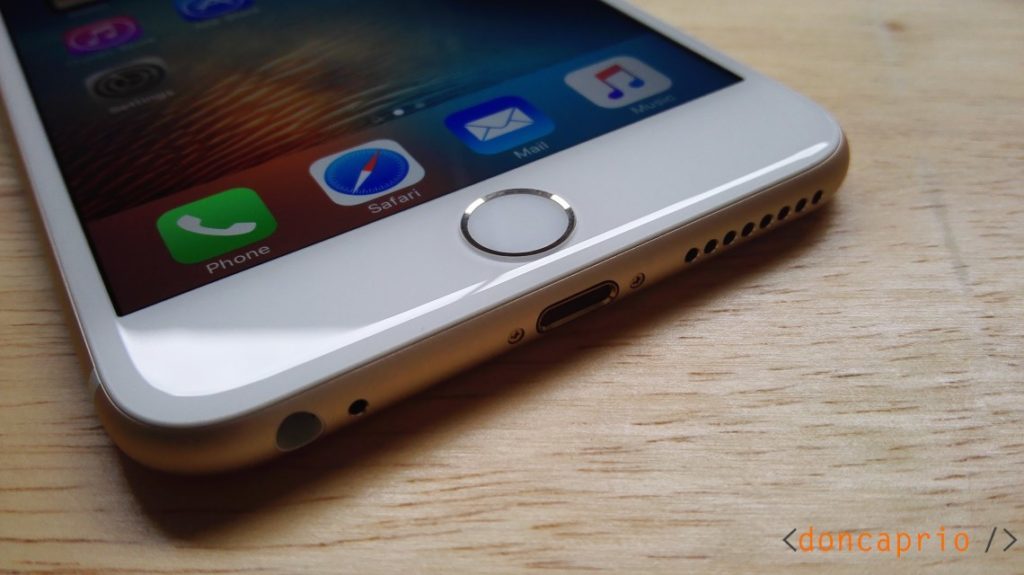 Although it lacks all the advanced features (like mail tracking) I enjoyed on AirMail, I've come to actually get myself to like the Mail app. With about 10 email accounts added, I did notice that some of these mail accounts would not let you "swipe to delete" by default. Instead of having a delete button when you swipe from the right, an archive button (which I never use) is presented.

How to replace "Archive" with "Delete" button on iOS Mail app
To change the Archive option to Delete is quite easy, but it requires you change a particular setting.
1. Go to Settings > Mail > Accounts.
2. Select the account you want to make changes to.
3. Now go to Account > Advanced.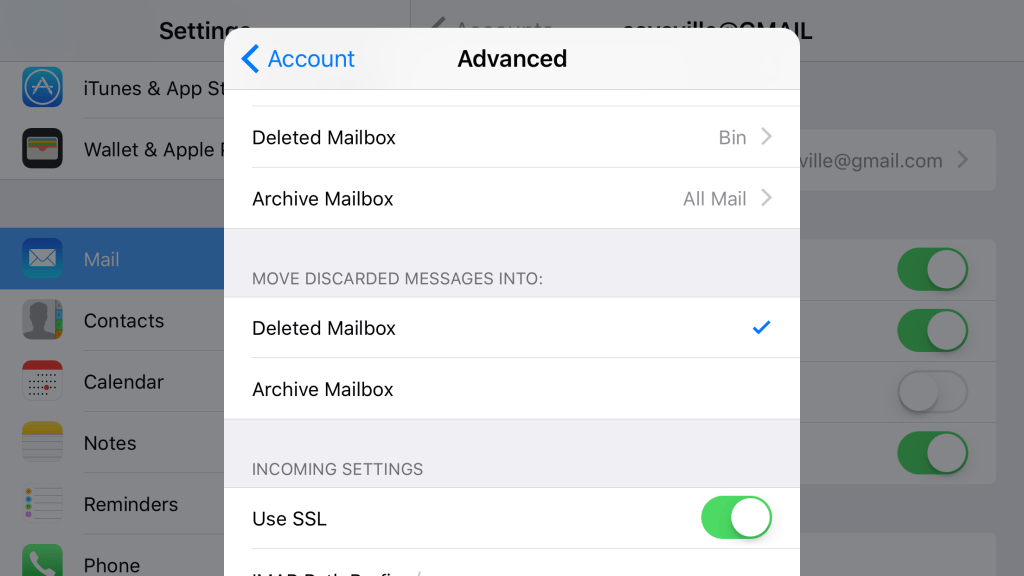 4. Under MOVE DISCARDED MESSAGES INTO, select Deleted Mailbox.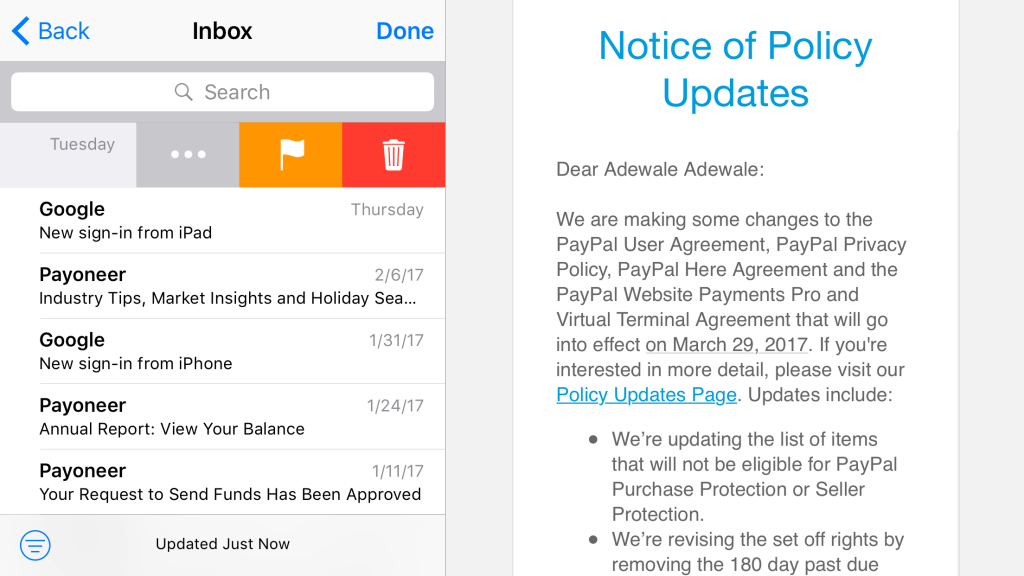 That's all. Going back to the Mail app and swiping from the right should present a red Delete button instead of the previous Archive button.