There are lots of apps which are extremely useful for educators in this digital age. The basic knowledge of algorithms and programming stylistics will be a must for every competent position in the next five to ten years. Today there are plenty of platforms and resources to access information. Without wasting time, let's take a look at some of the best apps for educators.  

ClassDojo
Imagine what a great teacher you would be if you allow students to use their smartphones in the classroom. One of the best options that can help you to achieve this is Class Dojo. It creates a network of teachers, students, and their parents. A teacher can use it to prepare announcements, create groups, set timers, share directions and media. It is possible to see what students are working on and even create a personalized account. The good thing is that the application is free.


Teacher's assistant pro
Although this application isn't free, it's still pretty popular among educational establishments. It performs similar functions like creating classrooms, sharing media and chatting directly with parents. The major difference is that it has an intuitive interface which makes it outstanding from the rest. Teachers can also track the behavior of pupils and share data when the need arises.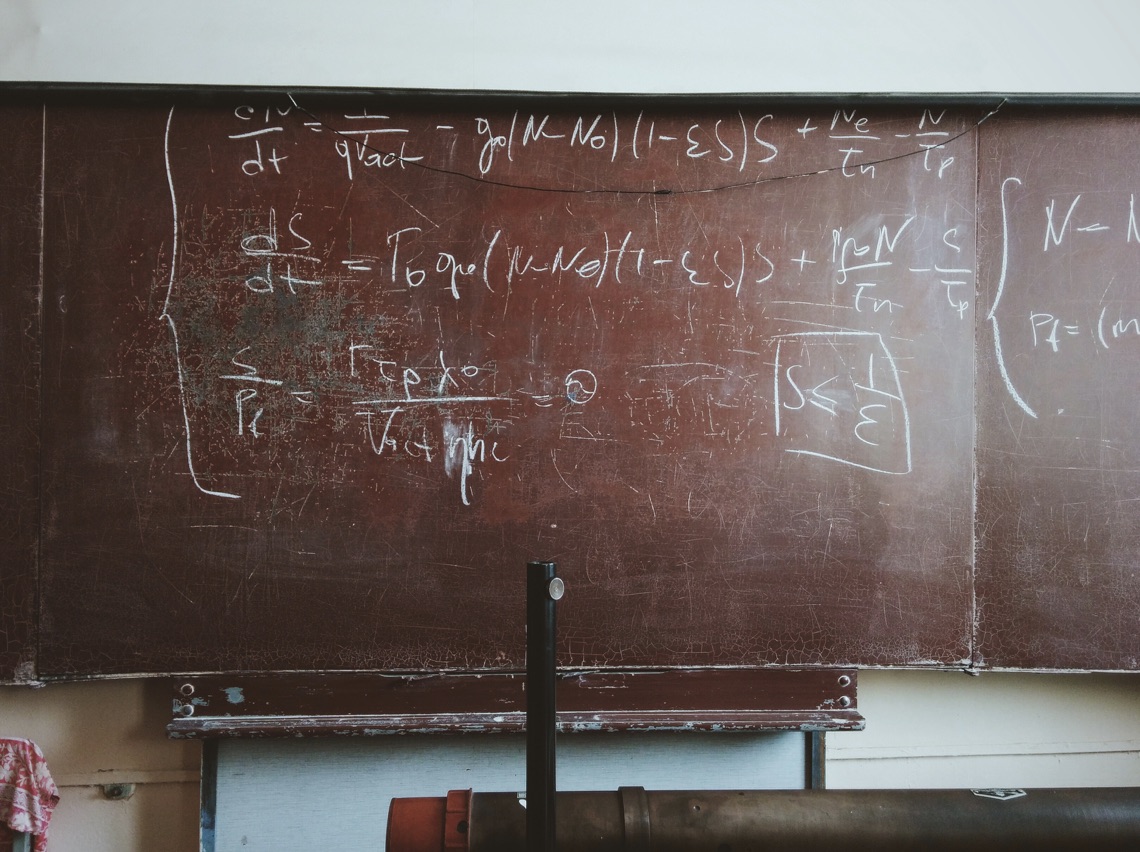 Blackboard
This app helps students to stay up-to-date with everything that is happening in the classroom. It is free to use and will come in handy for grading assignments and upload content and courses online. A video chat option is also available to enhance distance learning. The only downside is that it can't pay for someone to do my assignment.
Virtual Nerd Mobile Math
Many students usually experience difficulties in math and other exact sciences. Virtual Nerd Mobile Math will change your perception of math by revealing the subject in an entertaining way. It isn't designed for nerds, but for secondary and high school students who would like to be a pro in math without hiring a personal tutor.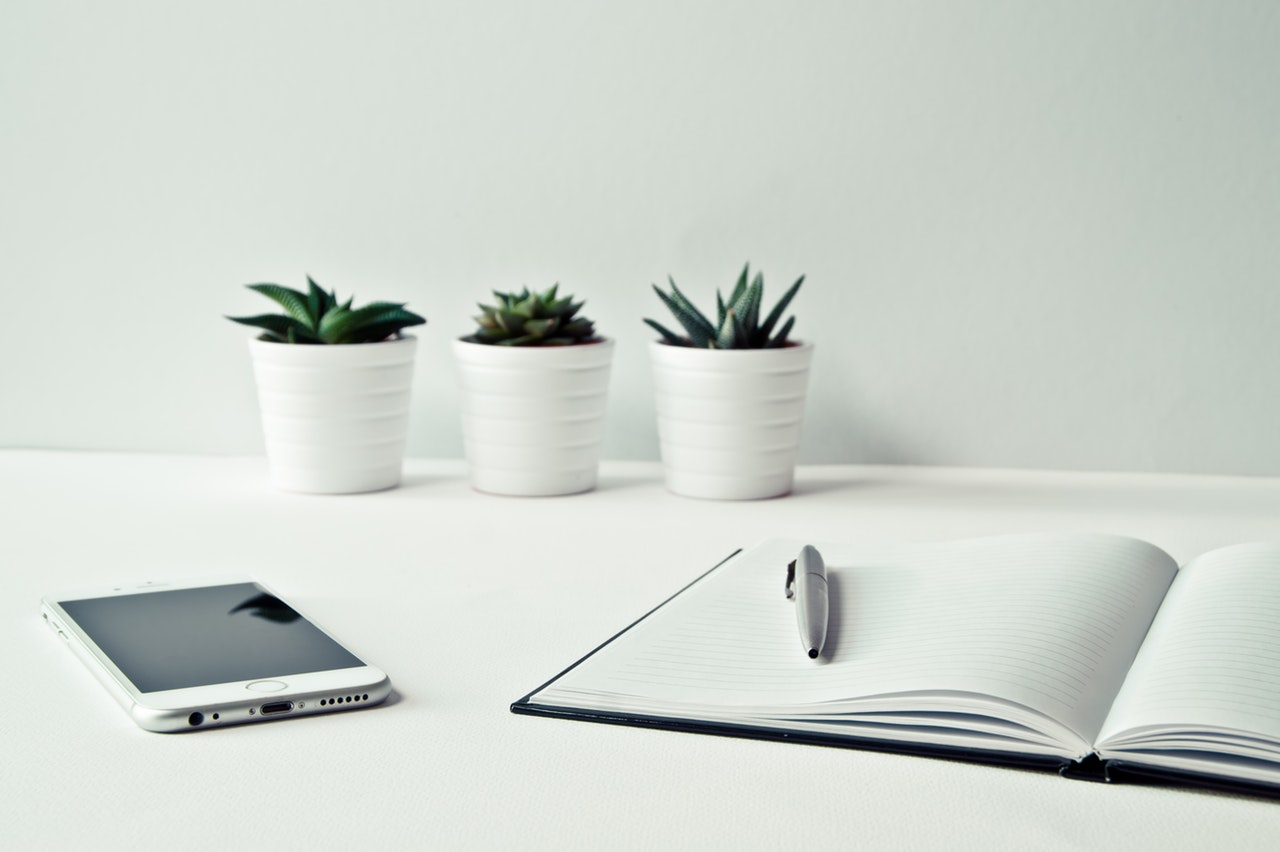 Seesaw:The Learning Journal
This app can also be referred to as a learning journal. It helps parents and other relatives to understand what each student is learning. Seesaw is also proficient in comparing the current progress with the previous one. Apart from that, it can also track the student's educational activities.
It is free in AppStore and PlayMarket.
Classtree for Parent-Teacher Communication
Classtree is arguably one of the best educational apps that promotes sound communication with parents. It eliminates the need to fill in paper forms and do everything manually. When it comes to documentation, Classtree can be a time saver for both parents and teachers. However, the usage must be approved by the educational institute to relieve educators from paperwork.


Kahoot! – Play Learning Games
Kahoot! is one of the best apps for teachers and it comes with an engaging gaming experience. It makes the process of learning exciting and productive. Younger pupils often enjoy playing interesting games and game-based learning can motivate them.


Inspiration Maps VPP
This is the best app for creating diagrams, graphics, and other organized content in a few minutes. You won't need to paint anything on the blackboard anymore. Students are bound to get involved in learning effortlessly once the information is presented to them in an entertaining and innovative way.
NASA
Even though organizational and tracking apps are important, don't ignore inspirational apps. NASA is the best way to inspire kids and adults to create a keen interest in the world of science. Fresh science-related news, inspiring photos of space and other inspirational information can be found here.
Google Earth
Google Earth is a must-have app for students. This is the best way to enjoy new travel findings and acknowledge how big the world is. There are so many activities to engage in and different places to explore. Google Earth is a great app which assists students to develop a refined taste for traveling right from college.


Bottom line
Despite the fact that developers release educational apps frequently, it's imperative to combine the traditional method of teaching with the technology-based approach.