When you have access to the PlayStation store and you also have a fast internet connection, it only makes sense to buy games directly from Sony and download straight to your console. But when you realize you could get that same game as a pre-owned Blu-ray Disc for a far cheaper price, going for physical copies too looks like the real deal.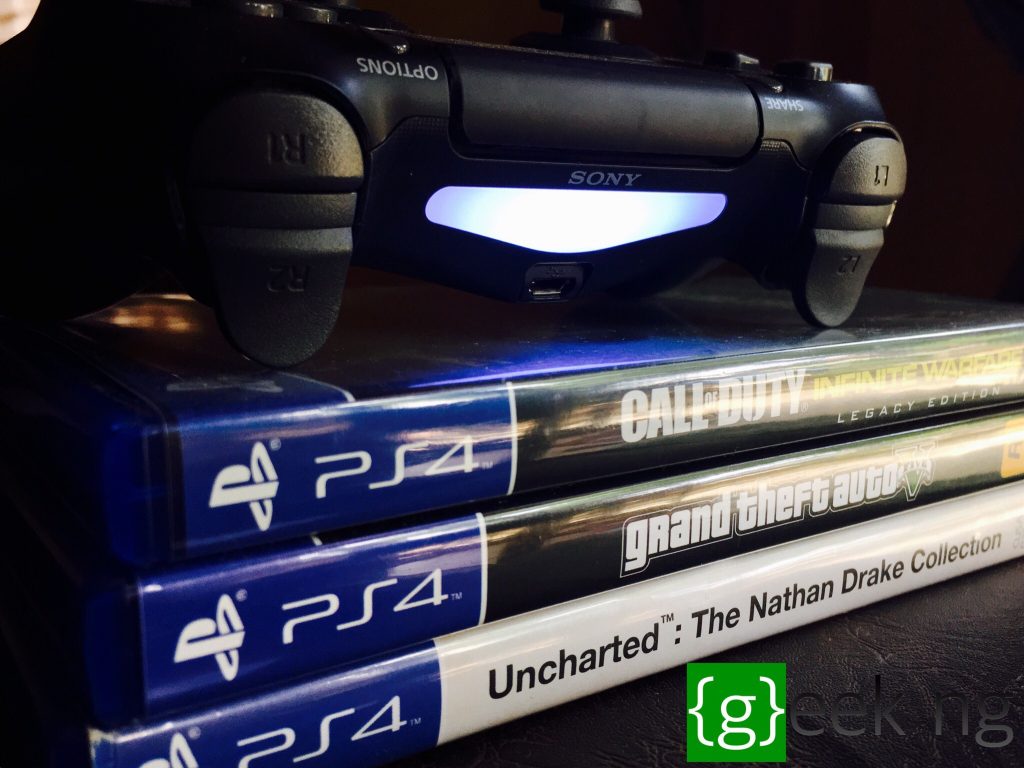 As a PlayStation 4 owner, I've tried both digital and physical copies and I'm leaning more towards physical copies these days. Of course, both have their pros and cons which are explained in this post.
Advantages of having PS4 games in digital copies
Instant access to new releases: For hardcore gamers who want to get the latest releases as soon as possible and even test pre-releases, going digital is the best option. There's no need to wait for games to become available in stores and the time it takes to ship.
Convenience: For those who play up to 5 games in one gaming session, putting down the DualShock 4, getting off the seat and changing game discs  every now and then can be inconvenient. With digital copies, all you need to do is quit your current game and launch a new one, there's no need to swap discs every time.
Damage and theft are not issues: Even if you're careful with your discs, there's a chance you might have a careless friend. With digital copies, you can always re-download your games whenever you want. Once a disc is damaged, it's gone; you need to spend some bucks and purchase again,
PlayStation Plus deals: Just some days ago, I was able to purchase a digital copy of God of War III Remastered for just about $3.99, a title that was normally $19.99. This is one of the greatest advantages of buying digital copies of PS4 games, your PlayStation Plus subscription gives you access to crazy discounts.
As good as owning games in digital format looks, there are also disadvantages and this is where owning physical game discs shines.
Advantages of owning PS4 games as physical discs
You get to sell the disc when you're done: For games you've completed or no longer like, you can always sell them out and get some of your money back. This isn't possible with digital copies.
You can swap for a new game: Also, you can swap your old games for titles you've newer played and new releases. In some cases, you only need to add a little of cash to swap your pre-owned disc for a new game.
Less space on HDD: For some of us with just 500GB of disk space on our consoles, buying physical copies seem to conserve that limited space better.
Collector's favorite: For collectors who like to show off their huge collections of games, this is the only option.
You don't need the Internet: When you have to cope with a download speed below 1MB/s, downloading from PlayStation Store can take an eternity. This is probably the biggest edge buying discs have over getting digital copies of your games from PSN.
Conclusion
For some, owning discs is preferably seen as the better option. However, it wasn't the terrible Internet connection I have to face sometimes, I probably would have all my games in digital copies. Both are great, but it all comes down to personal preference and what option an individual finds more convenient.