Introduction
The impending demise of third-party cookies has sparked a growing realization: relying solely on cookies for ad tracking and targeting is no longer sustainable. Instead, forward-thinking marketers are turning their attention to the untapped potential of first-party customer data.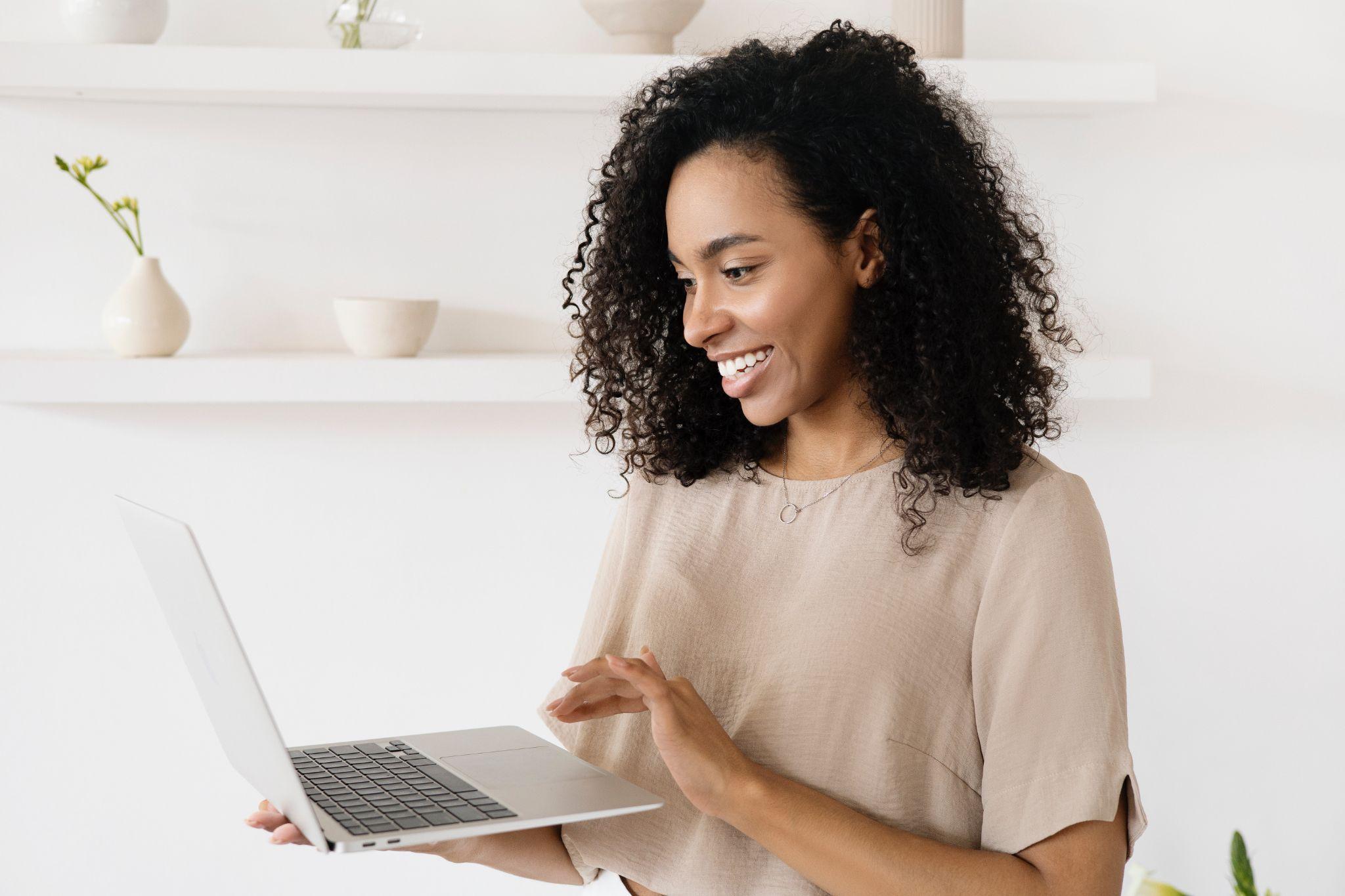 As the digital realm has evolved, so too have consumers' expectations. Gone are the days when generic, impersonal advertisements dominated the online experience. Modern consumers demand relevance, personalization, and respect for their privacy.
Privacy advocates and regulatory bodies have voiced concerns, leading to the phasing out of third-party cookies. The shift is clear: marketers must find alternative ways, such as digital solutions with AdFixus, to reach their target audience while maintaining privacy and trust.
The Limitations of Cookies
To understand the significance of first-party customer data, it's essential to recognize the limitations of cookies and third-party ad tracking. Cookies, those tiny invisible bits of ad-tracking code, were initially created to facilitate shopping and browsing experiences. However, they have become a crutch for marketers, relying on them to gather insights into consumer behavior and deliver targeted advertisements.
Recognizing the need to protect users' privacy and provide more transparency, major tech companies have taken steps to phase out third-party cookies. This widespread pushback against the reliance on cookies demonstrates the growing demand for greater privacy, control, and transparency in the digital ecosystem.
Furthermore, cookies suffer from accuracy and reliability issues. They are often based on assumptions and limited data points, leading to incomplete and sometimes inaccurate profiles of users. This lack of precision can result in irrelevant ads being served to consumers, causing frustration and diminishing the effectiveness of advertising efforts.
The Rise of First-Party Customer Data
Unlike third-party data collected through cookies, customers willingly share first-party data. It is a goldmine of valuable insights that can revolutionize marketing strategies and enhance customer experiences.
A growing desire for personalized, relevant interactions between brands and consumers fuels the rise of first-party data. Customers are becoming increasingly selective about the information they share, preferring to engage with brands that offer genuine value and respect their privacy. By leveraging first-party data, marketers can gain a deeper understanding of their audience, tailor their messaging, and deliver experiences that resonate on a personal level.
The beauty of first-party data lies in its authenticity and accuracy. When customers willingly share their information, they provide a glimpse into their preferences, interests, and behaviors. This rich trove of data allows marketers to go beyond assumptions and craft highly targeted campaigns that cut through the noise.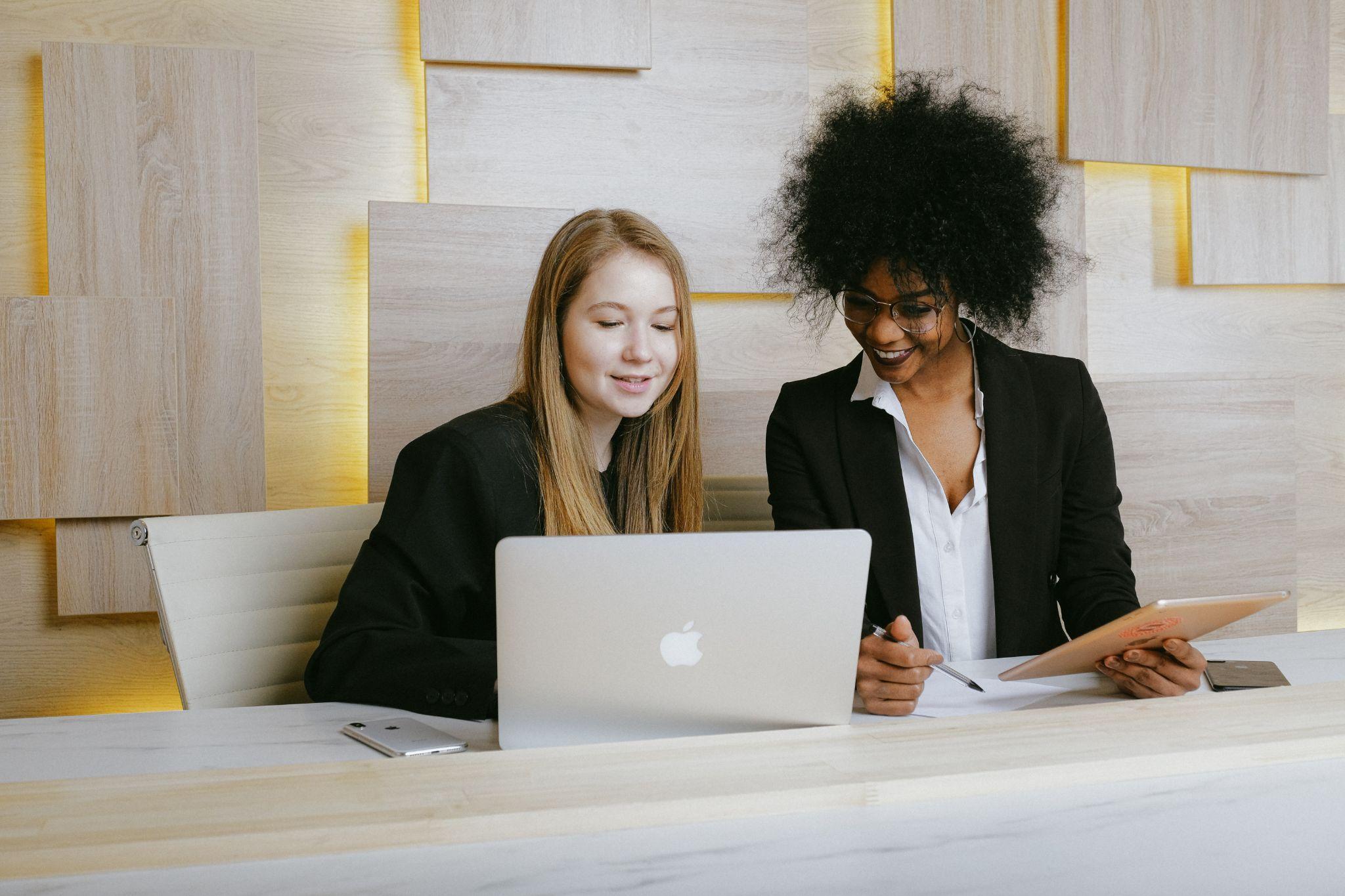 Embracing a Data-First Marketing Approach
Marketers must embrace a data-first approach to capitalize on the potential of first-party customer data fully. This involves shifting the mindset from relying solely on cookies and third-party data to proactively collecting, analyzing, and leveraging the data that customers willingly provide.
Building Robust Data Collection Mechanisms
The first step in adopting a data-first approach is establishing robust mechanisms for collecting first-party customer data. This can be achieved through various touchpoints such as website interactions, loyalty programs, surveys, and opt-in subscriptions. By implementing user-friendly and transparent data collection processes, brands can encourage customers to share their information and preferences willingly.
Establishing a Single Customer View
Consolidating and unifying customer data from various sources is critical to gaining a holistic view of each individual. By integrating data from CRM systems, website analytics, social media interactions, and other touchpoints, marketers can create a comprehensive profile for each customer. This single customer view forms the foundation for personalized and targeted marketing initiatives.
Leveraging Advanced Analytics and AI
With an abundance of first-party data at their disposal, marketers can leverage advanced analytics and artificial intelligence (AI) to extract valuable insights and make data-driven decisions. These technologies can uncover patterns, preferences, and behaviors that may have gone unnoticed. By employing AI-driven algorithms, marketers can automate processes, predict customer behavior, and deliver hyper-personalized experiences.
Personalization at Scale
With rich first-party data and advanced analytics, marketers can embark on personalization at scale. By segmenting their audience based on shared characteristics, preferences, or behaviors, they can tailor their messaging and offerings to specific customer groups. This personalized approach enhances customer satisfaction and boosts engagement, conversions, and brand loyalty.
Respecting Privacy and Building Trust
As marketers delve into the world of first-party data, it is crucial to prioritize privacy and build trust with customers. Transparency in data collection practices, explicit consent mechanisms, and robust data protection measures are essential. Brands can foster trust and strengthen customer relationships by demonstrating a genuine commitment to privacy.
The Future of Marketing without Cookies
As we look to the future of marketing without cookies, it becomes evident that first-party customer data will play a pivotal role in shaping strategies and driving success. Let's explore the key trends and advancements that will shape the future of marketing in a cookieless world.
Privacy-Centric Marketing
With increasing awareness and regulations surrounding data privacy, marketers will need to prioritize privacy-centric practices. Customers are becoming more cautious about sharing their personal information, and brands that respect and protect their privacy will gain a competitive edge. Marketers will need to be transparent, gain explicit consent, and adopt privacy-enhancing technologies to instill trust in their audience.
Contextual Targeting
Contextual targeting, which focuses on delivering ads based on the context of the content being consumed, will gain prominence in a cookieless environment. Marketers will need to place greater emphasis on understanding the content, intent, and context of their target audience to deliver relevant and timely messages. By aligning their ads with the content customers engage with, brands can enhance their message resonance and improve customer engagement.
Data Collaboration and Partnerships
Marketers will increasingly rely on data collaborations and partnerships as third-party data becomes more limited. By pooling first-party data from various sources, brands can gain broader insights into customer behaviors, preferences, and trends. Collaborative data-sharing initiatives can unlock new avenues for understanding and reaching target audiences within legal and ethical boundaries.
New Measurement Metrics
Shifting away from cookies will necessitate new measurement metrics to assess campaign performance and effectiveness. Marketers must explore alternative measurement approaches such as consented data tracking, statistical modeling, and attribution methodologies that rely on first-party data. These new measurement techniques will provide valuable insights and enable marketers to optimize their campaigns for success.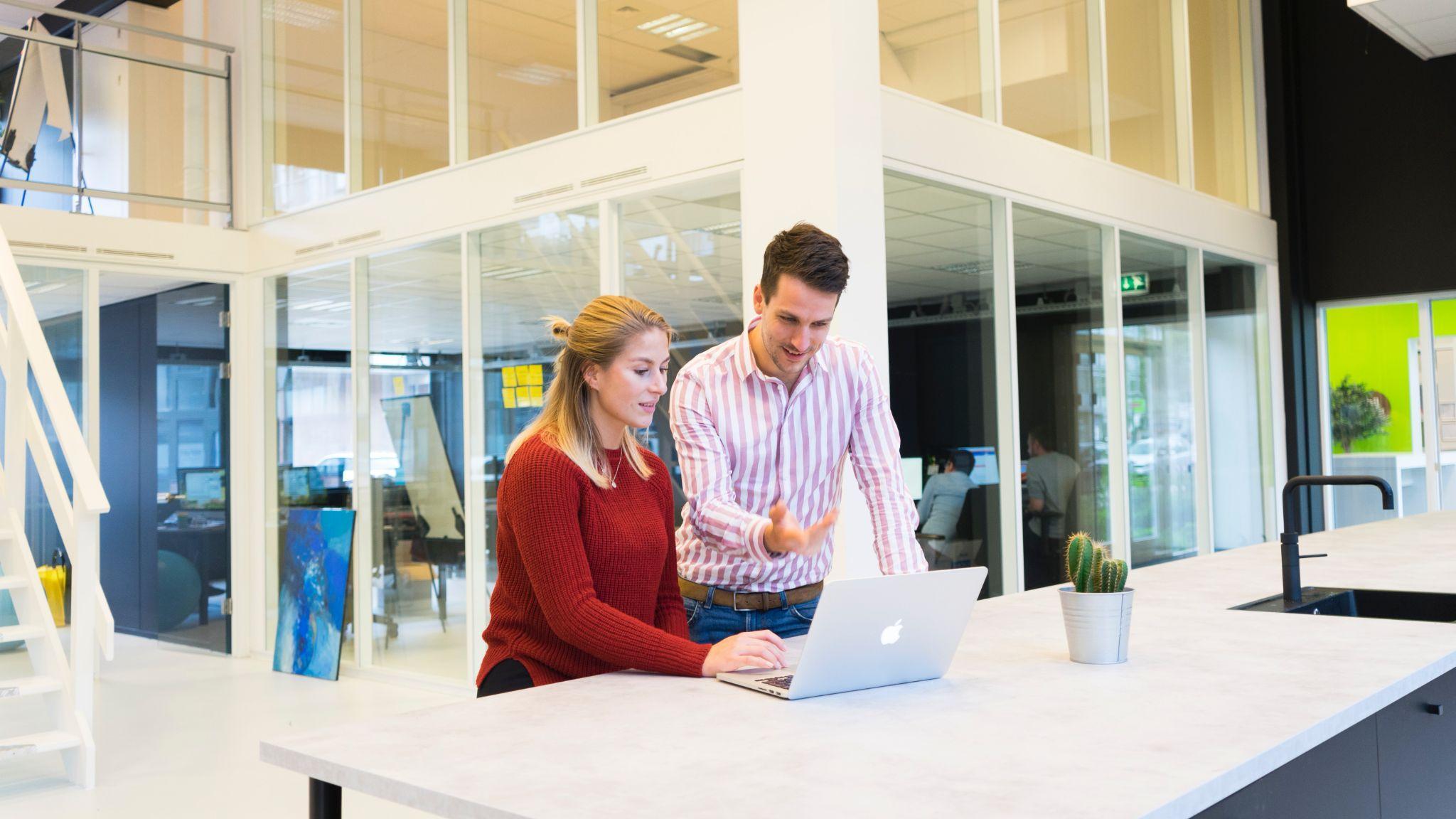 Conclusion
The era of relying solely on cookies for marketing insights is fading, making room for a new paradigm centered around first-party customer data. By embracing this shift, marketers can unlock many opportunities to understand their audience better, personalize experiences, and build strong, long-lasting relationships.