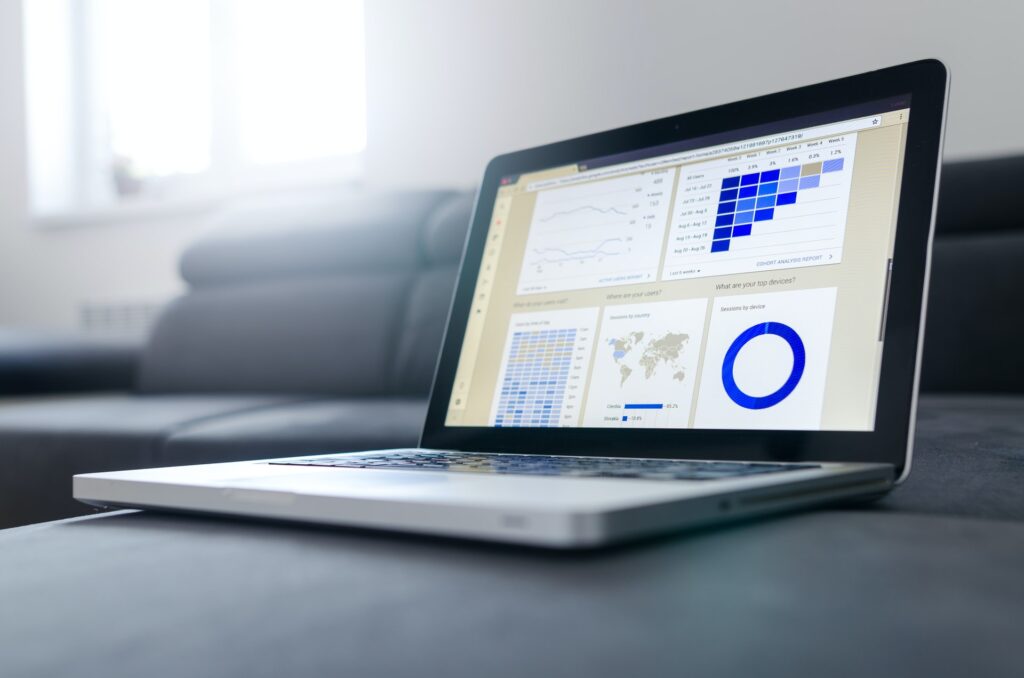 Public awareness of the importance of securing personal and private data has been increasing drastically over the past few years. This raised awareness can be linked to the increasing number of cyberattacks happening year on year in the United States. Customers and businesses alike are concerned about cybersecurity and know the downfalls of a data breach. The average breach costs around $4 million for medium-sized companies in the country, and these costs are rising.
After nearly two decades of zero regulation in this sector, the US government is finally making some much-needed policy changes in the realm of data privacy and management. Since 2020, nearly half of all Americans have decided against using a product, service or app because of privacy concerns. So, the tide is finally turning, and a new era is being ushered in.
The Adoption of Comprehensive State Privacy Laws
One of the most important nationwide developments for the improvement of security management relating to data privacy is the adoption of new data privacy laws in various states. California, Virginia, and Colorado are a few of the states that have committed to increased regulation in this area. The California Privacy Rights Act, the Virginia Consumer Data Protection Act, and the Colorado Privacy Act are all being amended and updated to increase the management and security of private data.
Market Competition Leading to Innovation
Apple has been making incredible strides in data privacy and security management. Last year, Apple included a feature in their iOS update that allows users to completely shut down access to data harvesters and eradicates their ability to track data via multiple different apps. This update not only provides users with autonomy and complete control over their personal data, it also increases security management of mobile devices for millions of people in the country, and around the world.<
This development has made Apple an outlier, providing market differentiation for consumers when picking a brand. It's expected that Android and other mobile competitors will soon follow in their footsteps, and this could lead to more positive developments in terms of private mobile data management.<
Increased Use of Blind APIs
As the focus on data privacy grows, an increasing number of apps are offering users the option of using private, also known as blind API systems. An API is used by an app to communicate and send data. For example, when downloading an app, instead of manually inputting all necessary data, you can connect using Facebook or Google log-in details. Privatizing or making this API process blind is one way to manage data security, and more and more businesses are integrating it into their offerings.
More Helpful Developments to Come
The developments that we're seeing can be put down to the sheer amount of personal and private data being non-consensually harvested around the country. Furthermore, Forbes estimates that around 90% of companies are susceptible to hacks in 2022. This means that more developments protecting the privacy of our data are expected throughout the upcoming months and years.