Computer security isn't something to be taken lightly but unfortunately, lots of computer users do not realize this. Some people believe having an antivirus software installed is enough but in actual fact, you need more than just that. A free antivirus may protect your computer from computer viruses but when it comes to securing your internet activities and making sure you're protected both online and offline, you need more than just a simple antivirus. You might have heard cases of stolen identity information, hacked credit cards and so on— This only emphasizes the fact that your computer security isn't to be joked with.
On every personal computer, there should be:
A firewall program
An antivirus
An antispyware
An Antispam software program
A Parental control software program
There are more security programs you should install but there's absolutely no need to install separate programs for each of these, BitDefender Internet Security has it all. It's what I personally call the program that gives your PC nothing lesser than complete security.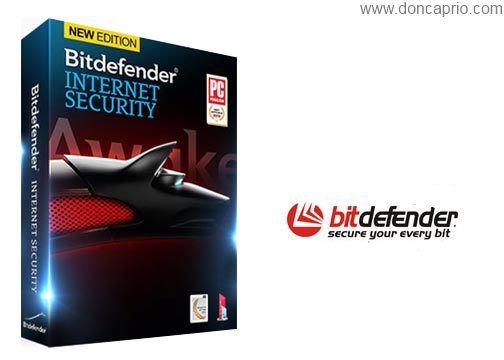 BitDefender Internet Security, which is a product of BitDefender Antivirus, is a trusted name whenever you talk of PC security. I've been using it on my PC for over a year and what made me switch from my former antivirus was the ratings I saw online. It's always included in any top 10 or top 5 list and I wasn't disappointed when I made the switch.
Key features of BitDefender Internet Security
Certain protection programs slow down your PC but surprisingly, BitDefender is totally unobtrusive and you won't even know it's there. It does what it's meant to do without messing with your computer despite the many features it has which include:
Antivirus & Antispyware: BitDefender defends you against malicious programs and protects your identity and private information from getting into the wrong hands.
Very fast and non-obtrusive: Unlike most popular antivirus programs, BitDefender ensures your PC runs smoothly and it doesn't interfere with the normal operation of your computer.
BitDefender SafePay: With this great feature, you can be rest assured you can transact online safely without compromising your credit card details.
Wallet: This stores you login credentials to your  favorite websites and apps and even logs you in securely when the need arises.
Two-way firewall: This monitors your internet connection and ensures intruders have no access to your WiFi connection.
Simple User Interface: With a user interface that's friendly, straighforward and easy to understand, you can adjust your settings easily if you ever need to but you likely won't… BitDefender Autopilot takes care of everything.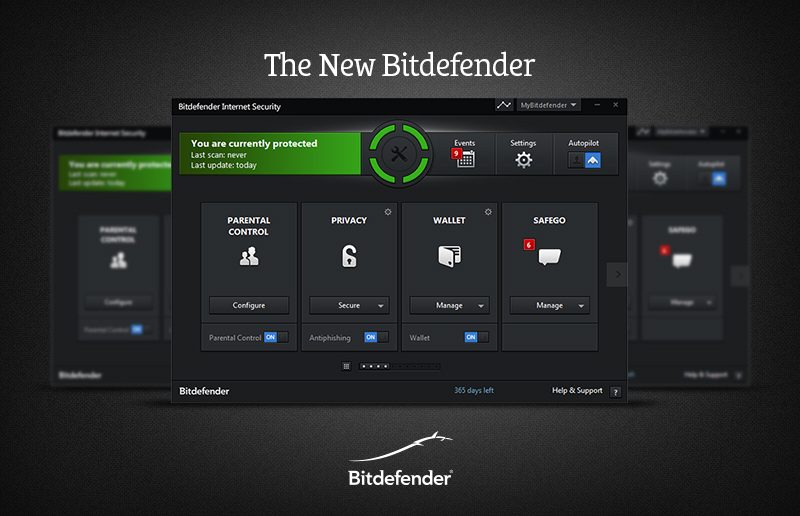 Other features include BitDefender Autopilot, a cloud-based antispam protection and a reliable parental control.
System Requirements
BitDefender is Windows 8 compatible and even runs on older Windows operating systems: The minimum requirements is as follows:
Operating system: Microsoft Windows XP SP3 (32 bit) , Vista (SP2), Microsoft Windows 7 (SP1), Microsoft Windows 8
CPU: 800MHz processor
Memory (RAM): 1 GB
Available free hard disk space: 1.8 GB free space (at least 800 MB on the system drive)
BitDefender Internet Security is worth every penny and its moderately priced at $49.95 if you using it on just one PC. Would you not rather use a security program that gives your PC total protection and ensures you have peace of mind?