Over the past couple of years, the situation with remote work in the world has changed dramatically. Experience has shown that for organizing employees' remote workflow, one management solution isn't enough. A prepared infrastructure is needed. And personal accountability of staff in the performance of their duties is also important.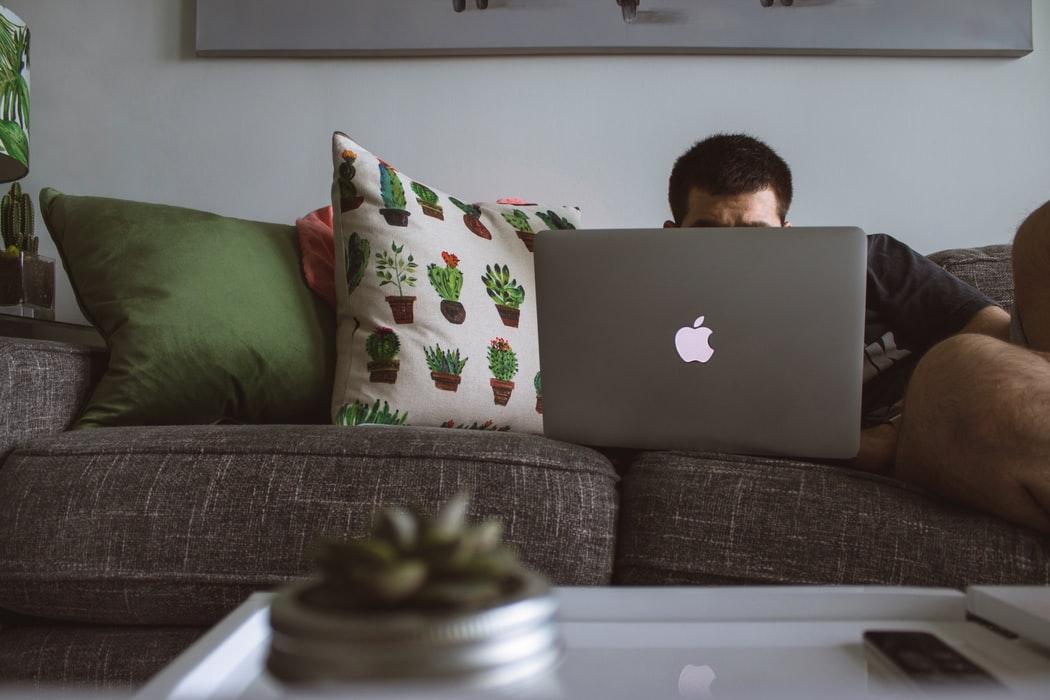 With the new pandemic world, the number of people using online resources to continue their studies, work, or entertainment is growing rapidly. Unfortunately, cybercriminals are actively taking advantage of the crisis situation, and we are observing a sharp increase in cyber incidents, email phishing, malware, and data theft associated with the COVID-19. Ignorance or simple carelessness when using computers can cause many problems not only for individual users but for their colleagues and the company as a whole.
New conditions require a change in the way of organizing information security. It's impossible to provide the full set of corporate security tools to employees' home networks, but there are lots of working remotely tips to help secure the workflow. In this article, we are going to define the main risks for business owners and these top work-from-home tips.
Risks for business owners
The key question in the current environment is how to secure remote employees and the business itself. Before we move on to the main remote work tips, let's identify the main threats and risks to businesses associated with telecommuting.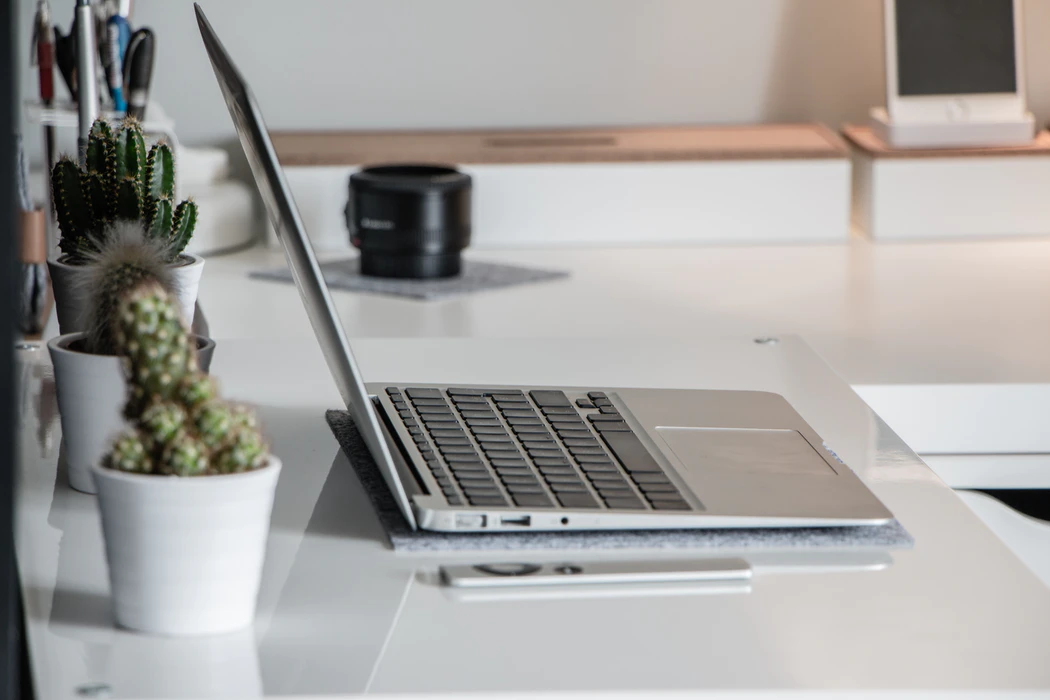 # A Wi-Fi network
Very often, remote employees connect to corporate networks and use work accounts over unsecured public Wi-Fi connections. That allows attackers to easily gain access to these very connections and steal confidential information. Data that is sent unencrypted over such Wi-Fi networks is very easy to be stolen. That is why remote employees are advised to connect to unknown Wi-Fi networks only by using a VPN.
# Personal devices
A lot of employees transfer files from work devices to their personal ones. At least once, but they did it. And this is a risk. For instance, a home device with sensitive company data can be stolen. Or workers may simply quit, leaving corporate data on their home devices.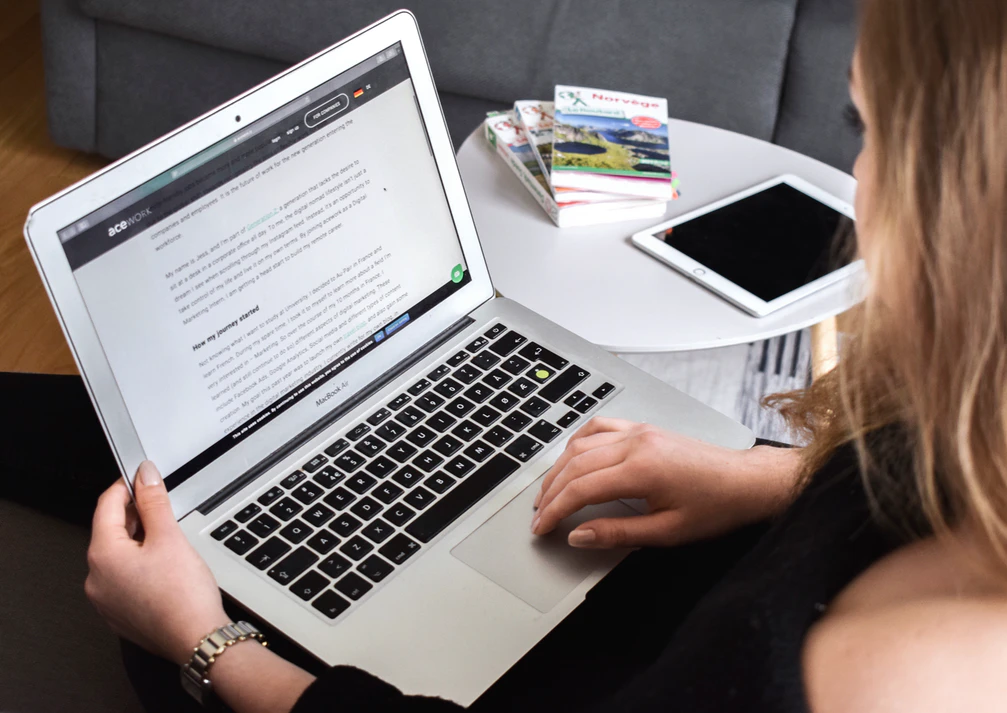 # Privacy Policy
As a rule, cybersecurity is the main problem for remote working. However, we should remember about the confidentiality of work in general. Many employees simply forget about corporate culture, ethics, and internal company rules and easily allow themselves to loudly discuss work projects on the phone or work in public places where other people can examine the data on the screen. Some employees can step out, leaving their devices unlocked.
# Third-party services and platforms
Neglecting tips for working remotely, as well as using dubious tools and platforms by company staff, leads to a corporate data breach. For instance, unreliable messengers, all kinds of online tools, cloud storage, etc.
# Personal responsibility
Despite all the security measures and numerous work-from-home tips, data leaks still occur. Sometimes insignificant (in the opinion of employees) information leakage and personnel irresponsibility lead to significant losses. Even if a situation has occurred, you should immediately report it to the manager or the technical department to avoid serious consequences in the future.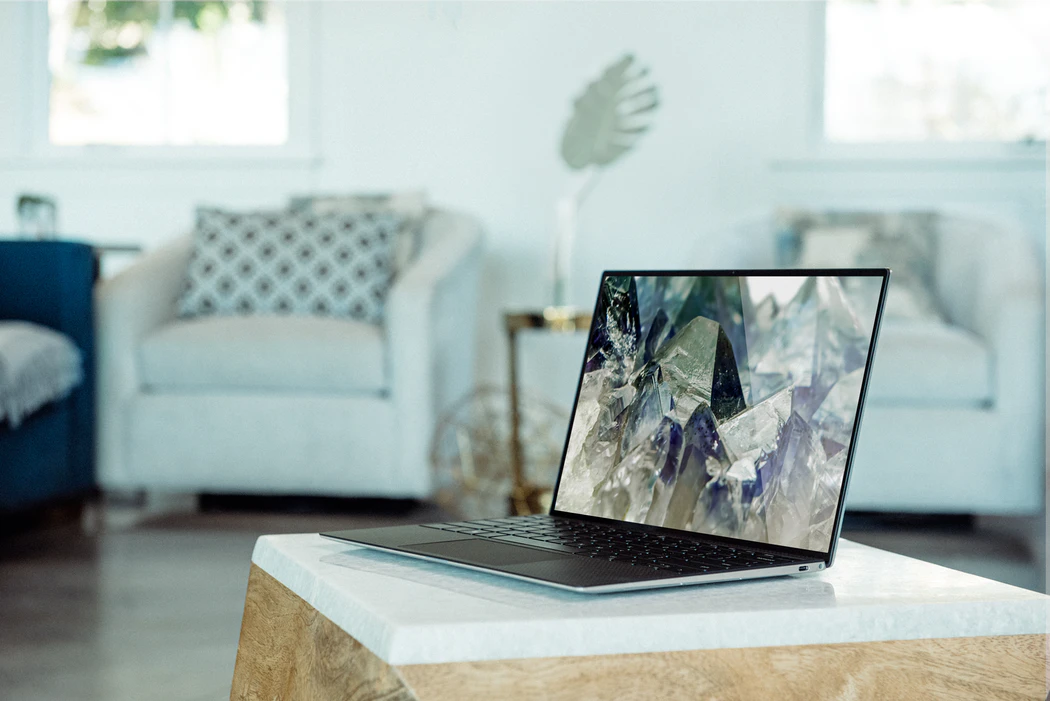 Top remote work tips
Let's take a look at the basic work-from-home tips and what to pay special attention to.
The vast majority of remote employees use unprotected public Wi-Fi connections. Therefore, the first and most important recommendation of our working remotely tips is to use a VPN. Always and without exception. Using a VPN is the minimum standard for working outside the office today.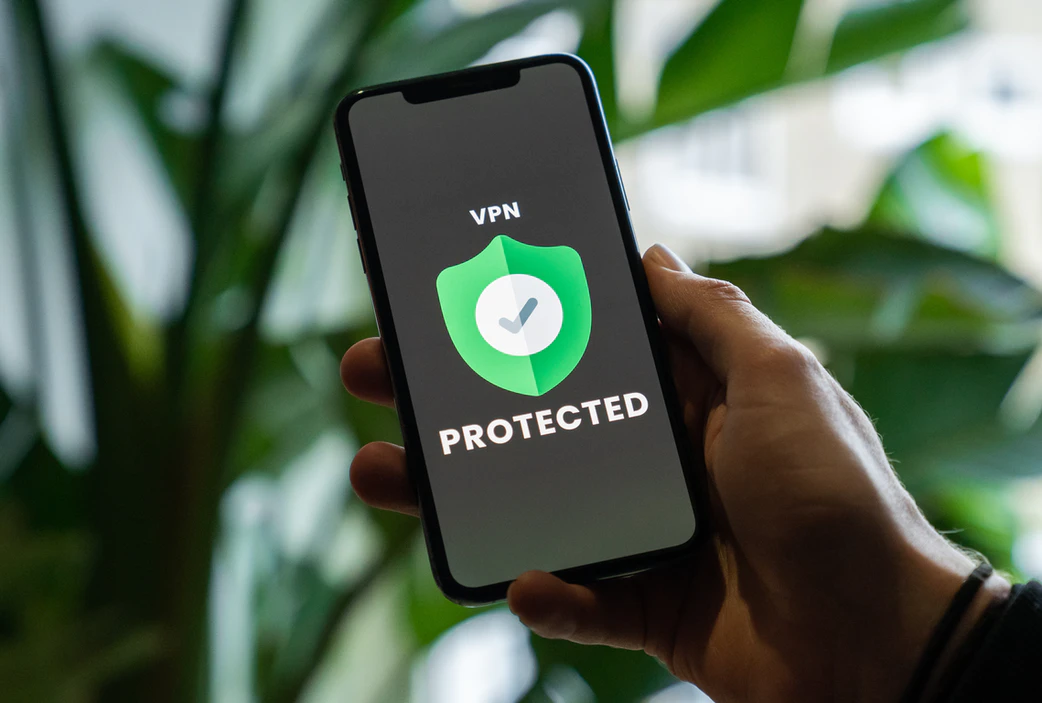 VPN (Virtual Private Network) creates a secure tunnel between users and applications, allowing remote staff to work efficiently from home. This ensures that only trusted users have access to the corporate files and provides the required level of data protection.
The next point of our tips for working remotely is PC security in all its variations. In some cases, employees simply have no choice and are forced to use their home devices to complete work tasks. However, the very fact of using personal devices at work is one of the main sources of problems.
Employees should have access to the internal network of the organization only from devices owned by the company. If this isn't possible, technicians should fully check the home device.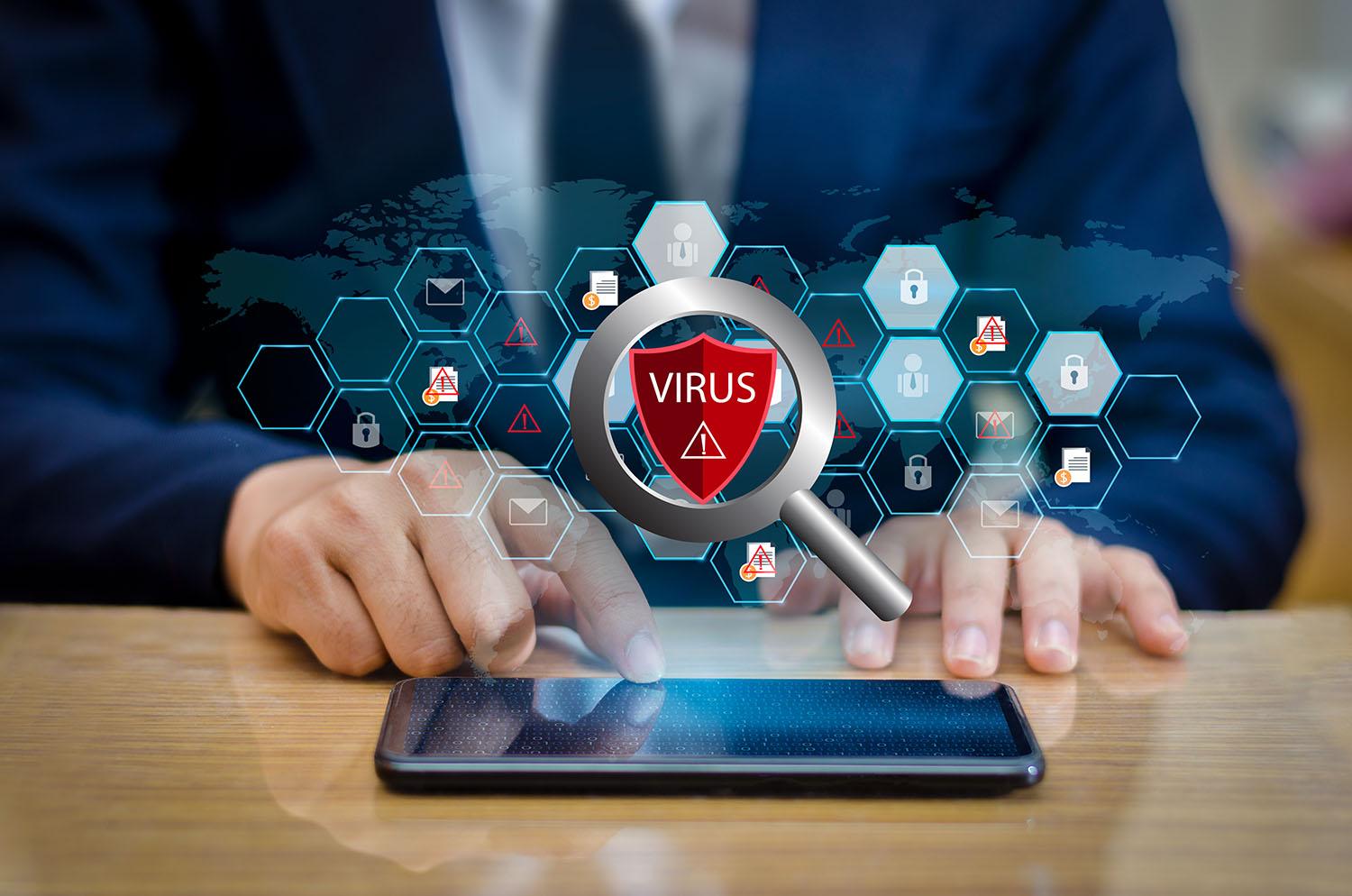 Use antivirus and endpoint protection. Worthy antivirus software can act as the first line of defense in identifying and blocking known malware. Moreover, you should always update all applications and operating systems to the latest version.
Authentication and Authorization
Certainly, telecommuting greatly increases the need for multi-factor authentication, access control, and strong password creation.
Try to create unique and complicated passwords of different characters, letters, and numbers for each account or device. In addition, it wouldn't hurt to use two-factor authentication (2FA), an additional security barrier (an email confirmation, text message, an app that generates codes every 30 seconds, etc.).
Email phishing is still one of the main and most favored methods of cybercriminals. The amount of spam is growing exponentially. Be careful with newsletters and links in your email box. Don't indicate your private data, passwords, usernames under any circumstances.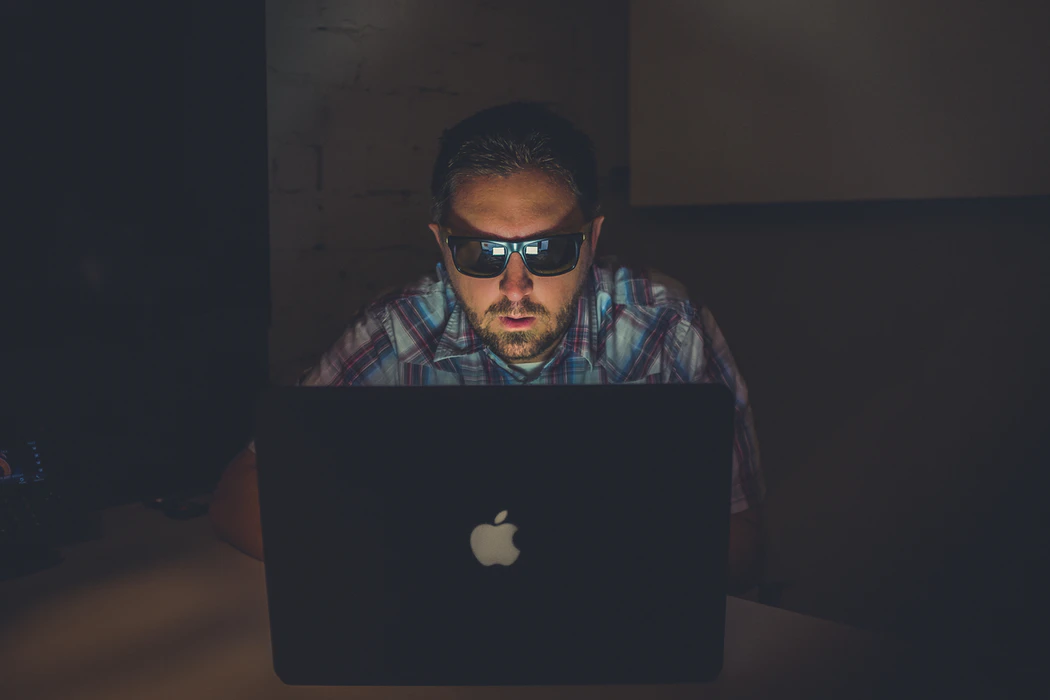 Remember that spam can also be sent to your smartphones via SMS messages or mobile apps. For instance, today hackers use interfaces of popular websites that people share very quickly. Following the link, you can see well-known logos and sites, but these are just good copies.
Here are some points for using email safely in addition to the basic working remotely tips:
Before reading emails, check the sender's email address, especially pay attention to the domain name;
A letter received from an unknown user: don't follow links, don't open attachments, don't download files, don't enter your name, password, or other confidential information;
If you have received a suspicious and non-standard letter from your Bank or colleague, contact the Bank's representatives or co-worker for confirmation;
Use the latest version of antivirus.
Tools and Apps
This applies to the same selection of VPN and antivirus. Use only licensed and paid programs. It's better to pay for security than deal with the consequences later.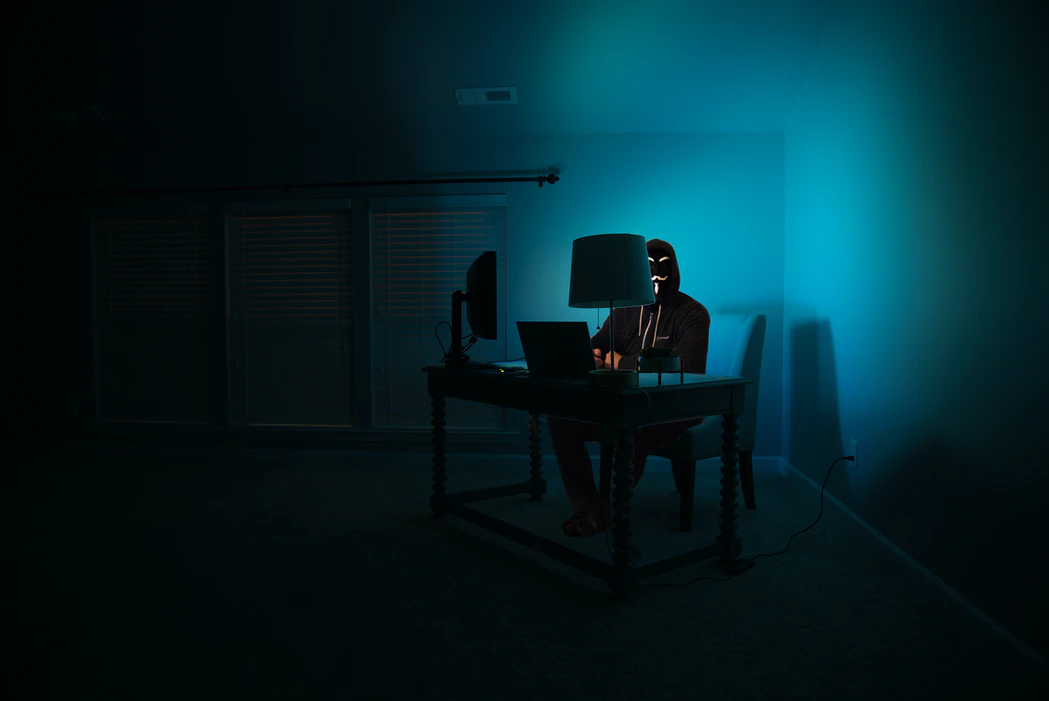 In addition, if your work involves some kind of creative approach, for instance, work in a photoshop or video editor, it's better to purchase only licensed and proven applications. If you use online editors, then work only on a secure network and on trust resources. For chatting, use messengers with the ability to encrypt information (Telegram, WhatsApp, Slack, etc.).
If you work at a cafe or other public place, it always worth making sure that your laptop's screen isn't being observed by other people. Use headphones and avoid work-related phone calls in public places.
Never leave your work device in your car. Remember to close doors and windows in your home and follow other basic remote work tips to help reduce the likelihood of your device being stolen. Also, set a password and always lock the screen if you go out to smoke or something like that.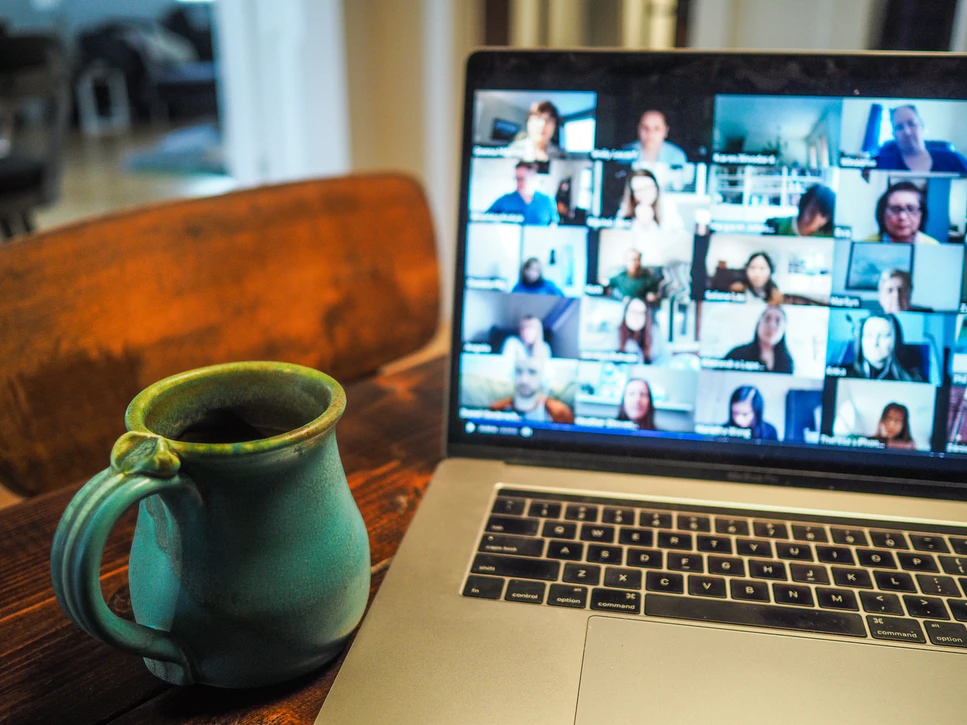 The pandemic has accelerated digital transformation across all industries. It's unlikely that we will ever fully return to workflows as they have existed before. To keep on track, business owners and employees must ensure not only their security but the security of corporate data and the work process in general.
Security training for everyone in the company is critical to protecting access to information and crucial systems. Instructions on information security while working remotely, conducting various courses, sending out training articles, work-from-home tips, and other information will help raise employee awareness of the risks and methods of data protection. When training, special attention should be paid to identifying email phishing.
When switching to home office mode, don't forget to prepare your workplace carefully. Install updates regularly. Constant checking for faults, as well as regular software updates, will allow you to eliminate vulnerabilities in time and prevent hacking from outside. Definitely, there are many more tips for working remotely, but we have listed the main ones. We wish you good luck and cybersecurity!