Using a VPN has many benefits such as anonymous browsing, encryption, and access to IP addresses of different locations. Every business should have this service to make their network more secure as there are many risks while working using an unprotected network. There are lots of cheap VPN providers at vpnranks.com that you can compare if you're confused about which one to choose. Moreover, there are more than 300 companies that provide virtual private network services. We are going to help you in deciding which will be best for you.
Tips for choosing VPN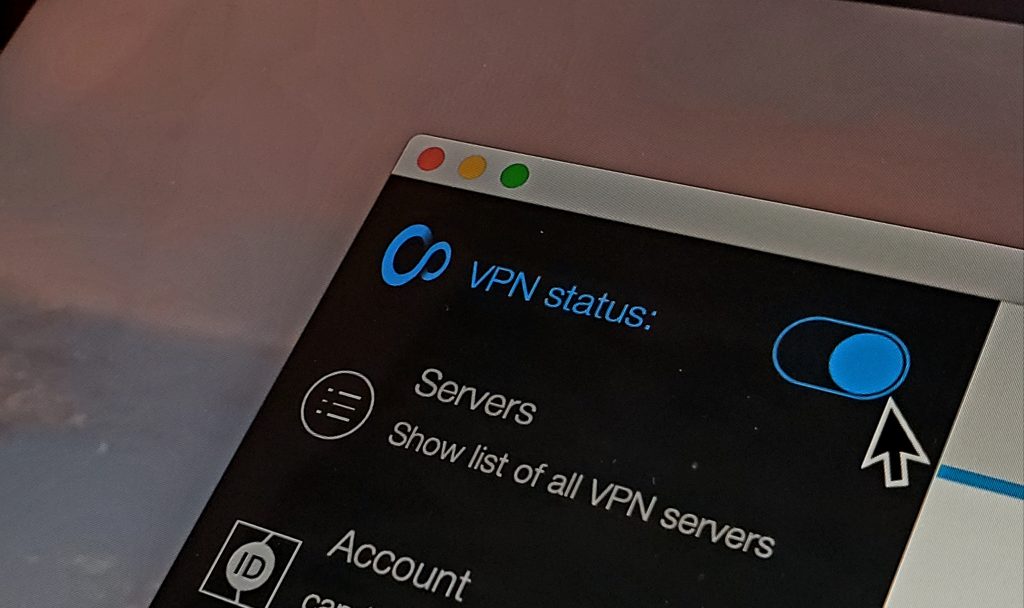 Take a look at the following steps to know what you want from a VPN?
What do you need?
It's not like entering a product and buying the very first product you see. It all depends on your requirements. For example, if you want to buy a laptop then you need to know exactly what you need it for and what kind of work you want to do on it. After reviewing each point, then you should be able to buy the laptop that suits your needs. Such is the case with VPN services, you need to see whether you need it for just a device or multiple connections at the office or in your home. If you are a streamer and want to stream HD or 4K movies online, then you definitely need a reliable and high-speed VPN with unlimited bandwidth.
Quality of the VPN
Nothing in this world is perfect so is the case with top rated VPN providers. Every company has its own priorities. For instance, some of them provide better encryption while some are better in terms of speed. It is up to you to know what your priorities are. If you want a specific website that is blocked in your region, then you need a VPN that is best in content unblocking.
Device compatibility
You need to be sure that your VPN provider supports the device (or devices) you are using. Normally, most of these VPN providers support popular operating systems, but some providers are only available on certain platforms.
If you are using an iPhone and a windows laptop, then you need to check that the company supports both platforms so you do not need to pay another company for either of your devices.
Simple UI
Not all  VPN users are tech-savvy and this is another thing to consider when choosing a VPN service. Some providers want you to manually tweak certain settings on your computer to configure the VPN. If that is the case, then you need to have VPN with a simple and user-friendly interface.
IP address locations
Well, this depends on how much locations you want as some of the VPNs have very limited IP address locations. If you plan to access a particular service that is restricted to a country like South Korea, you should be sure the VPN service has a Korean IP address on the list.
Price and payment method
Different virtual private network providers charge differently depending on the service. You need to see which payment method or subscriptions suit your needs. Some of these companies charge through credit cards and many people are not comfortable with sharing their credit card info. Some allow you to purchase anonymously using cryptocurrency.
Customer service
Last but not least, the customer service is very important. Every customer wants great services from the company he is paying. We will recommend you to choose a company with live-chat support instead of emails or tickets.