As social media is a mode of two way communication, it enables brands and companies to be in direct contact with the target audience to convert more. In this advanced age of mobile technology where everyone is using social media not only for personal communication but to find product reviews and other information as well, social media marketing is considered as an inexpensive yet most effective marketing platform that gives instant reach to a wider audience. However, a business or company should be using the best social media branding strategies to stand out from the competition. Having a look at what companies and brands with high levels of marketing conversions and engagement are the best way to find out what social media marketing techniques can work great for you.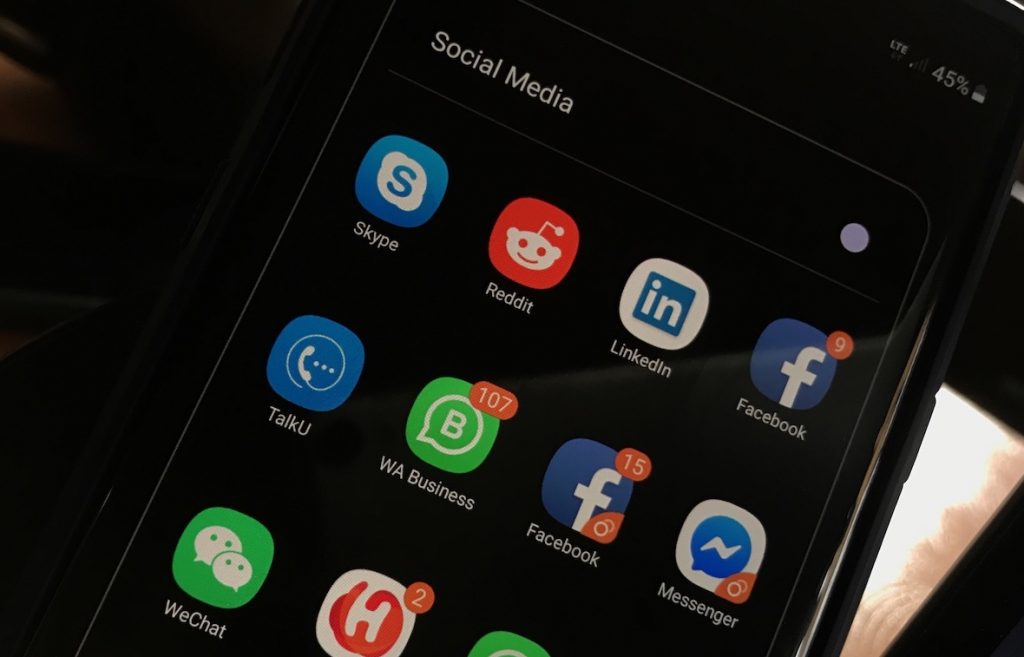 In this article, we are about to explain best social media branding strategies and techniques that will surely assist you in promoting your products or services on social media in the best possible and fertile way.
Choose the Right Social Media Networks
Selection of the right social media networks should be one of your major concerns when it comes to promoting products or services over social media. Since hundreds of social media sites and apps out there, all these sites might not be the right fit for the products or services you offer. That is the reason; you should be choosy in order to get more from your SMM efforts. Spend enough time to find the best platforms that align with your company, brand or products you offer. For example, if you are offering some professional or business related services, LinkedIn would be the better choice for you to reach highly professional individuals and business owners to offer your products or services.
Fill Out the Profile Properly
Social media profiles sound like virtual display centers of your business, that's why these should be filled properly with all authentic and essential details that existing and potential customer may need to know. Remember to fill out the dedicated sections of your social media pages and profiles with updated business details and information such as full business name, a physical address of the business if any, opening hours, contact details like email & phone number and vision of your business in the about section, etc.
Don't Overlook Visual Branding
Visual branding plays a significant role in the overall success of social media marketing and it should be the same on all your social media profiles/accounts in order to build strong customer trust. As a brand or company, you must create appealing and attention-grabbing visual branding for all your social media profiles. In results, users will immediately recognize your brand or company no matter which platform or app they are using to browse your products.
Run Contests on Social Media
Running interesting competition and contests on your social media profiles is a superb idea to engage existing users and to attract new users as well. Giving the participants and winners free stuff and giveaways is a great idea to reap maximum from your social media marketing efforts. Organizing contests and giving them free stuff not only build customer loyalty but boosts brand awareness as well.
High quality and appealing visual contents like images and videos can do wonders for your business or brand on social media. For example, if you are selling jaeger lecoultre reverso, you must create interesting and attractive Images, videos and other visual content for all your social media profiles to grab the attention of target audience more effectively.
Use of the relevant and trending hashtags is a great way to make your posts recognized by a wider audience. Try to include hashtags in your posts that relate to your business, company or products and are trending also. However, you should avoid unnecessary and irrelevant hashtags to make your social media posts useful.
Promote Your Social Accounts in Email Signatures
If you often send emails and newsletters to your existing customer or clients, adding social media icons at the bottom of the newsletter or in email signature would be a great idea to let them know which social media networks you are using. Social media profile links in email signatures and newsletter are the best social media branding strategies to build a strong social media presence.