We can never ignore the importance of social media in our day-to-day lives. The impact is so much that for some individuals, social media has converted into a compulsion and for other people, an everyday need.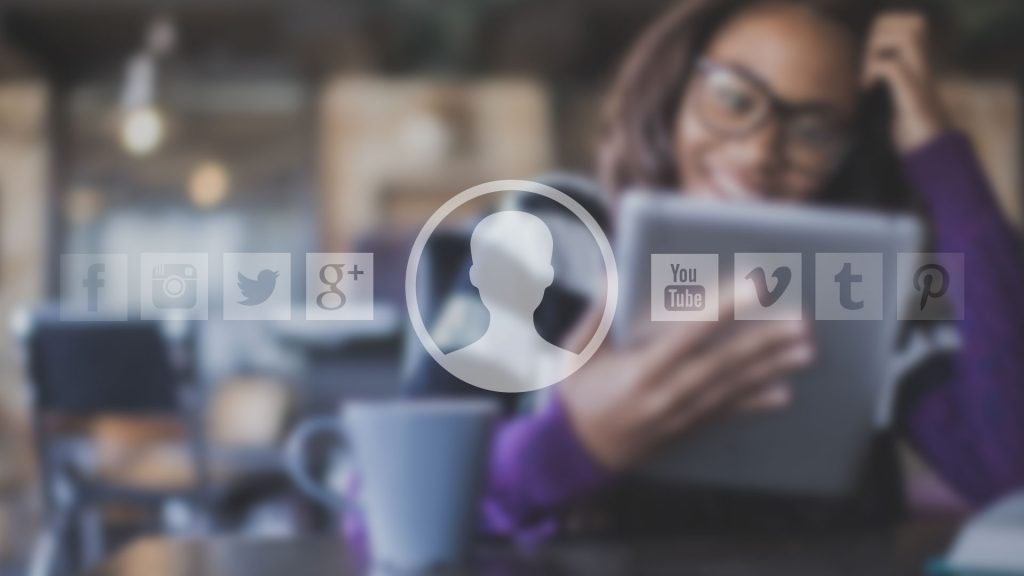 However, social media can be more useful especially in marketing. A lot of businesses, precisely in Nigeria, have now turned to social media platform for the purpose of marketing their products and services. The benefits of this platform cannot be ignored and are quite numerous. These are just 5 of them:
Increasing traffic to business website
No business website can survive in this cyber world without traffic. You can generate more sales if you have more traffic. Thus, social media is an effective and pertinent way to generate direct traffic to your website.
Boosting engagement with costumers
Trust is the most important factor which is mandatory for any transaction in business. There is a big chance of increase in sales if your customers have trust in you. Many customers think that e-business is fake. However, with social media, the level of trust can be raised through interaction with customers.
Several media formats for communication
Social media has the potential of influencing numerous media platforms. The usage of images, videos and other media formats appeals to your customers visually and audibly.
Less marketing cost
The most important goal of any marketing project is to make more money with lesser cost. Social media is no doubt an effective way to advertise and help you in this regard.
Social media is faster
Your business can be more attractive if it is meeting deadlines so that your customers can have great reviews regarding your business. Millions of people are now using this social media platform and spend more time on social networks. It is easier and faster to connect with your them where they always are.