We have personal electronic devices that help us do everything these days. We have smartphones that give us directions and allow us to keep track of how much we spend. We have tablets that act as mini DVD players or laptops when we need them. We have smart watches that track how many steps we've taken and then take our calls. These devices have become much more than convenient gadgets — many of us have come to rely on them.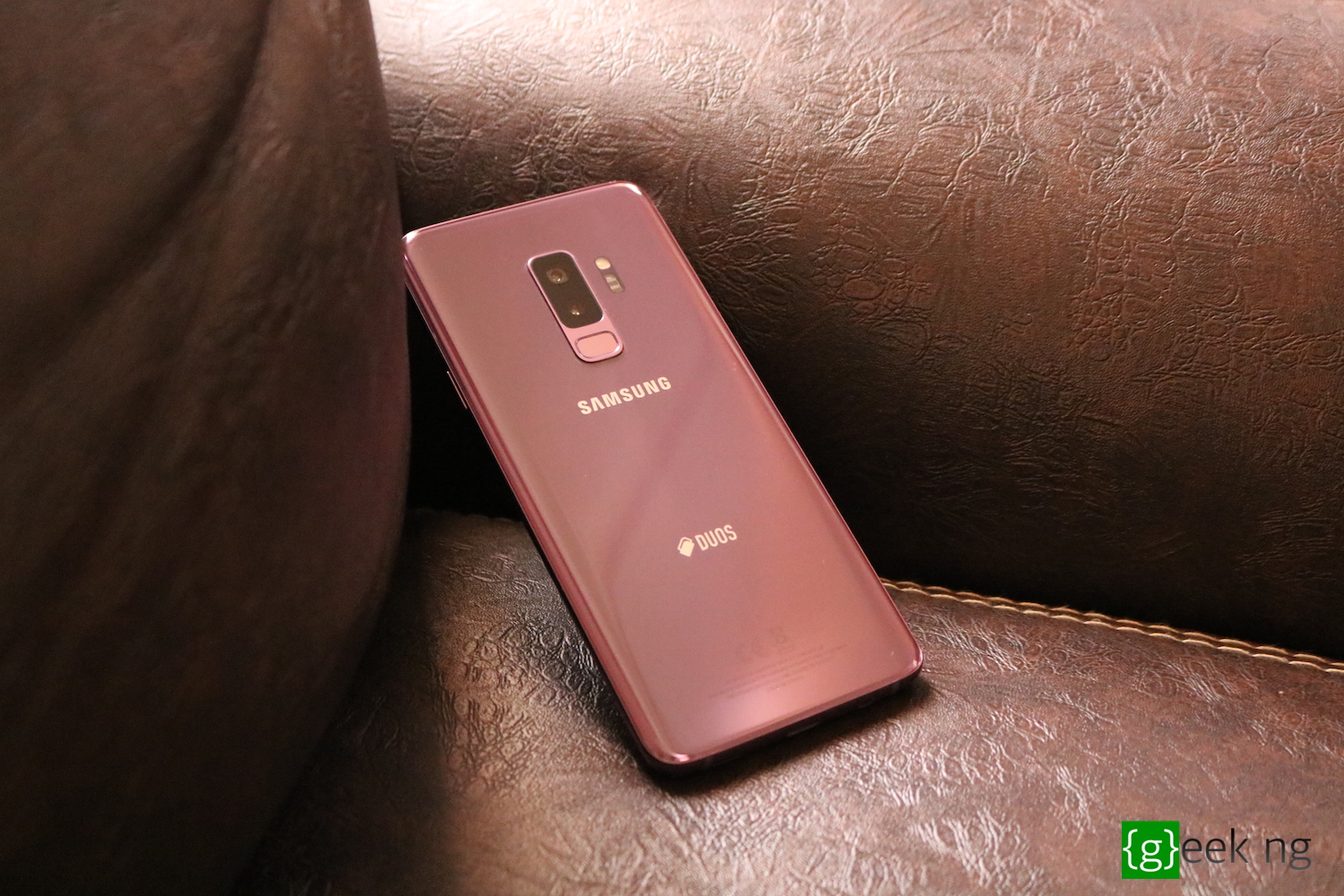 Whether it's your phone or your smartwatch, you need to protect those devices that are essential to you. Here are a few ways that you can do that:
Buy a Case or a Cover
There are cases for every brand and model of smartphone out there, and similarly, there are covers for every kind of tablet you can buy. It is crucial that you buy a quality case or cover for all phones and tablets that you own. A good case or cover can prevent damage if you accidentally drop your device or something is dropped on it. Some cases and covers even protect against scratching and water damage.
Don't be dazzled by fashion cases. These rarely offer protection. Instead, look for a quality case that also looks good, like the iPhone X cases by BodyGuardz. Cases don't need to be flashy to be stylish. Choose something that is sleek and sophisticated, yet also offers maximum protection for your phone or tablet.
Buy a Screen Protector
Most cases don't offer protection for the most vulnerable part of your phone or tablet: The glass screen. Your phone can fall from a distance as small as from your pocket to the floor and the screen can shatter into dozens of pieces. Replacing the screen can cost a couple hundred dollars.
All you need to protect your phone or tablet screen in most cases is a good screen protector. Usually, the best screen protectors are those made of tempered glass. Just make sure you replace the screen protector as soon as it begins to peel or crack itself.
Install an Anti-Virus App
Any time you browse the Internet or install software or apps, you are putting your device at risk. Malware, viruses, spyware, and more can be downloaded onto your phone, tablet, or other devices that connect to the Internet. Your personal data could be stolen, and your device could suddenly stop working.
You can protect your personal devices by installing anti-virus software or apps. There are multiple anti-virus apps for all kinds of phones, tablets, and other devices, so do your research to find the best ones. Don't shy away from programs or apps that you have to pay for since these often offer the best protection.
Install a Tracker
Most phones and tablets now come with a built-in tracker so that you can locate the device if it is lost or stolen. Just be sure that you have turned this feature on. On the iPhone, you have iCloud's Find my iPhone. As for Android devices, Google has Android Device Manager. As an added precaution, install a tracker of your own. That way, you have double protection in case you need to find the device. Just be sure that the tracker you install does not interfere with the one that is already on the device.
Purchase Insurance
Most companies now offer insurance for your smartphone, tablet, or another device. Some insurance plans protect against damage, and some only protect against theft. Make sure you understand the full details of the policy before you purchase it. Then buy the best plan you can afford that has the most coverage. You want to be able to repair or replace your phone or device no matter what has happened to it.
Conclusion
Not only are today's personal devices so essential to our daily lives, but they are also quite expensive. You can spend over $1,000 on a phone if you buy it retail. Make sure you are protecting your investment and your essential personal tools by purchasing the right protective accessories, installing protective software and apps, and purchasing insurance in case of damage or theft. And, as always, back up any data on the devices!