One of the best elements of Android phones is how much room for exploration they provide for developers and manufacturers. The flexibility of Android means some developers can focus on extremely low-cost systems, giving users on a budget an easy way to engage. On the other end of the spectrum are devices like the Nubia RedMagic 8S Pro+, a system with forward-thinking if not bafflingly high specs.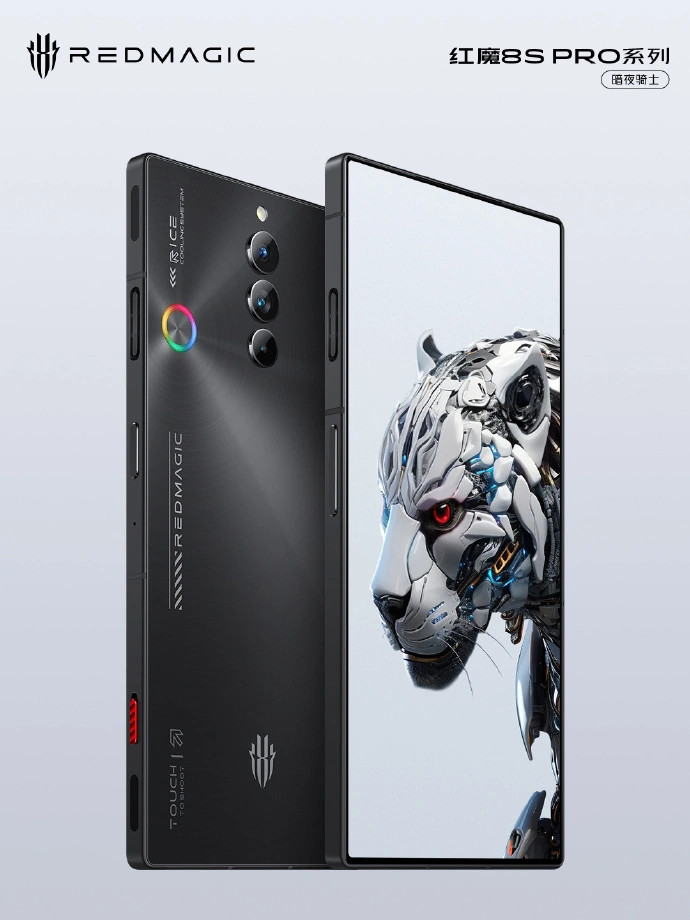 According to current reports, the 8S Pro+ offers up to 24 gigabytes of RAM in its flagship smartphone device. Considering most gaming PCs are only just making the jump from 16 to 32 gigabytes of RAM, this leap is an astounding one. Boasting a high refresh rate screen, a powerful CPU, a long-lasting battery, and a high-res display, everything about the 8S Pro+ is impressive. The question we're left with, is why?
Reaching for the Stars
Like desktops and laptops, mobile phone power increasing was inevitable. Each year, developers push the boundaries of what the technology can do, consumers demand more, and manufacturers continue an eternal battle to keep up. 24 gigabytes of RAM represents an oddity because it's so far ahead of what's currently needed. It's like bringing a rocket launcher to a gunfight, where it's impressive but perhaps not a great choice for common users.
The most typical use for mobile phones today tends to be general browsing and watching videos on sites like YouTube and Hulu. In these cases, lower-end phones tend to perform perfectly well, so expensive and cutting-edge hardware isn't needed.
Going a step up into interactive experiences we have entertainment like live casino mobile games. These titles like Infinite Blackjack and Speed Baccarat combine video streams with interactive elements which is more demanding than just video streaming alone, but not by much. Average mobile devices will again have no issues running these websites and titles, making systems like the 8S Pro+ another case of overkill.
The real use for the Nubia RedMagic 8S Pro+ comes from the most modern and demanding games and in futureproofing. Games like Genshin Impact and Black Desert Mobile have expansive worlds which demand high specs to run at the best performance at high settings, and this is the one area where the 8S Pro+ could really shine. This level of hardcore gaming on mobile is still niche, but it's becoming more popular.
The Coming Generations
By targeting this ultra-high-performance tier, it seems likely that the Nubia RedMagic 8S Pro+ isn't just targeting a largely untapped space, it's setting itself for the future. Mobiles as all-in-one entertainment systems and hubs of our digital lives are becoming more popular, and combined with docks, it could be that these systems eventually usurp base PCs and consoles for an increasing number of users.
As tempting as super-powerful phones can be just for the sake of it, for the meanwhile, most of us won't be able to justify the costs. Don't be surprised to see these eventually illustrate a new status quo, however, even if we take another decade to reach that point.