If you are using the latest version of Windows 10, there's a chance you're having issues playing your favorite DVDs on your computer. Windows Media Player no longer plays DVDs because Microsoft removed the capability. This is to force you to pay up and buy the premium Windows DVD player. Unfortunately, this paid app has its own issues and the poor rating on Microsoft Store says it all.
There are times when this $15 app fails to decode a DVD. If you have a DVD meant for other regions, you may have issues trying to play it on Windows. Also, if you have an old DVD with playback issues, you need a much better alternative to Windows DVD Player.
What then are your options?
Two ways to play DVD on Windows 10
Basically, you have several options when it comes to this but we've handpicked the most solid two.
1. Using 5KPlayer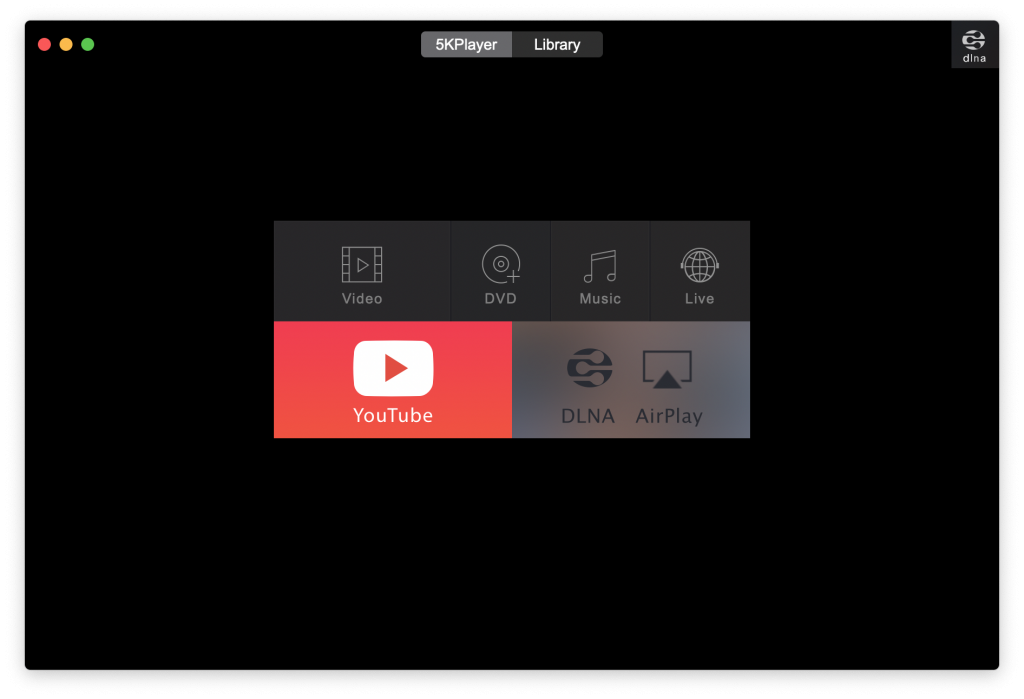 5KPlayer is a media player that's a much better alternative to the rather expensive $15 solution Microsoft is trying to push down your throat. The great thing about 5KPlayer is that it is %100 free. There is no hidden fee as all features are unlocked by default.
We have a full review on 5KPlayer and you can check it out here. 5KPlayer lets you play DVDs from all regions with absolutely no restrictions. It lets you select chapters and you're even allowed to rotate the playback screen.
There are also several useful features like Airplay mirroring, Android music and video streaming,  online video downloader, 4K video playback with hardware acceleration, and more.
Just like other similar programs, you can play DVD with 5KPlayer but this free program offers a lot more than what Microsoft's paid Windows DVD Player has to give.
2. Digitize DVD to MP4 video with WinX DVD Ripper Platinum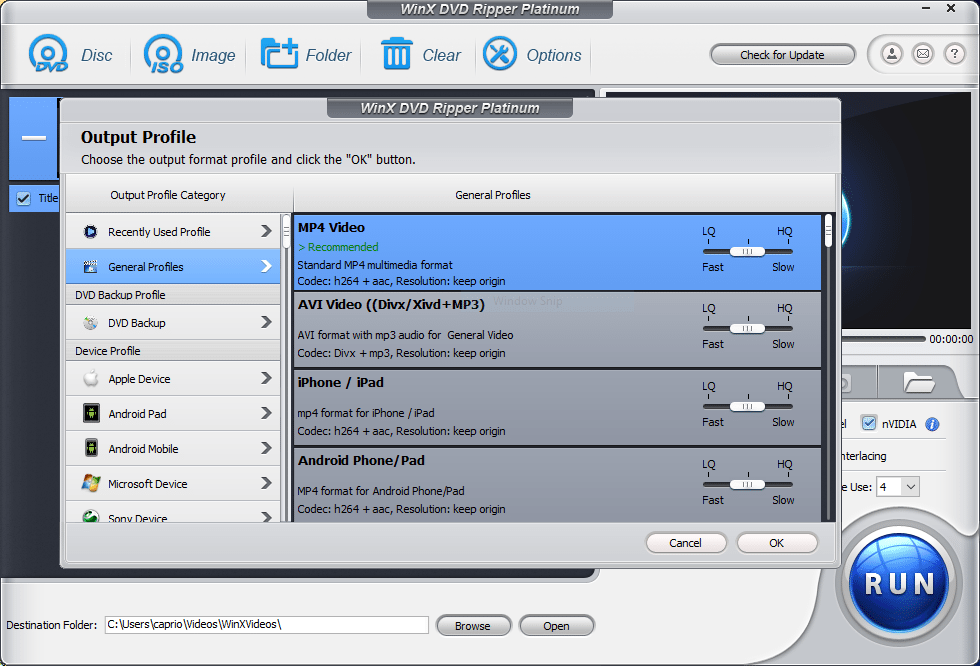 If you have old DVDs with scratched surfaces, you might have a hard time trying to play them normally with most DVD players. In a case like this, it's better to convert such DVDs to MP4 for easier playback. This way, you can save your old movie, workout DVD, homemade DVD, or anniversary DVD to your computer or simply upload to the cloud for safekeeping.
This has always been the most advisable way to backup DVDs since discs are not always reliable. Irreparable damage to the disc might let you lose whatever video you have on it. It's easier if it were a movie, you could always buy another. However, in a case where a precious memory is preserved on a DVD, extra steps need to be taken to ensure such is never lost.
Also, if you're having issues playing DVDs with CSS encryption, Sony ARccOS, Disney X-project and such, ripping with this Windows DVD ripper might just be the best way to go about it.
WinX DVD Ripper Platinum mostly tops the list of top DVD players for Windows 10 and we have a full review previously published. Here are highlights of its features:
Ability to play most old and newly-released DVD movies, kids DVD, TV series DVD, workout DVD, homemade DVD.
Removing encryption from DVDs such as region-code, 99-title, CSS encryption, UOP, Sony ARccOS, Disney X-project, etc.
Converting DVD to soft copy compatible with iPad, iPhone, Android, computer, TV, PSP, and over 350+ devices.
Copying DVD content 1:1 to ISO image or DVD folder without quality loss.
GPU acceleration tech, ripping DVD at 47x faster speed than regular rippers. You can digitize a two-hour-long DVD movie in just five minutes with a capable computer.
An inbuilt video editor that lets you cut, crop, merge, add subtitle, and extract audio from video.
How to Rip DVD to MP4 with WinX DVD Ripper Platinum for Playback on Windows 10
1. Download WinX DVD Ripper on your Windows 10 PC. Insert the disc you want to rip into the DVD drive.
2. Launch WinX DVD Ripper. Click the "Disc" option at the top-left. 3. Select the DVD from the list. However, it should be automatically selected if you only have a single DVD drive.
4. Select MP4 as the output format. 5. Hit the "Run" button and the process starts. If the disc is encrypted, this is automatically removed. Depending on the processing power of your computer, bad sectors on the disc, DVD encryption and some other factors, this might take a while. It could also be completed just in a matter of few minutes.