Every business needs a website to increase sales and assure long-term sustainability in the present market. No matter how big or small your company is, online visibility will work wonders to give you higher sales and maximum profit.
A majority of customers perform internet searches before making a purchase decision. Hence, the first thing that they would see is your website. With a good website, you can create a positive first impression and follow through with faster and better services.
Since the website is so important to have a steady revenue flow, its development must be done in the best and most efficient way. Every business owner comes across this question while setting up a website: should they employ an in-house developer or outsource the work?
Another alternative here is to hire a professional web developer who can build your website quickly and at a reasonable cost. This is most suitable when you do not have enough time or resources to focus explicitly on the development work or hire a full-time employee for the job.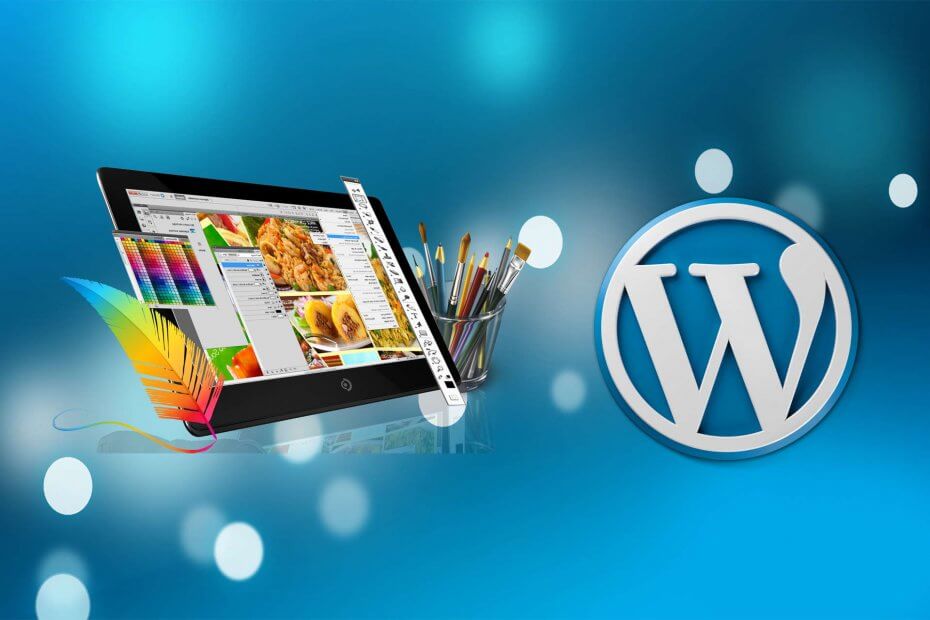 Here, we will talk about WordPress development as it is one of the most popular platforms to build websites and is ideal for both technical and non-technical users. It has single-handedly developed more than 38 percent of all websites on the internet, and is a favorite of developers because of its numerous themes and plugins.
WordPress development has several benefits, such as:
Ease of use
Flexibility
Thousands of themes and plugins
Fully customizable options
In-built SEO
It is clearly one of the best bets for you to build your website. But instead of trying to build the website yourself or outsourcing it, here is why you should opt for a WordPress developer.
Top 10 Advantages of Hiring a WordPress Developer
You can take the help of any WordPress development company to ensure your website is created on time, within budget, and with all the features and functionalities that your business requires. There are several benefits to hiring a professional WordPress developer.
Expertise in design and database
It is always better to leave the design and database knowledge to experts. With a professional developer, you will get someone who has an understanding of multiple languages like PHP, CSS, MySQL, HTML, etc. This will help in developing the design and structure of the website.
A developer can also create unique features on the website and give you an insight on the right way to design business websites. Once you hire a WordPress developer, all the steps from design to development are taken care of, efficiently.
Assured data security
A web developer ensures your data is safe and does not fall into the wrong hands. This is because you generally have a confidentiality agreement when you hire a WordPress developer. They will also ensure that your critical data is stored in a dedicated server or a secure place.
Whether you hire a firm or a single developer, data security will not be compromised since they are professionals who know how to protect important business data. And if you are excessively concerned, you can also ask them to install a customized plugin on your website that takes care of security threats.
This way, you can store your data on your terms and enable controlled access to users, as and when required.
Full customization
Every business needs some sort of customization for its website. This ensures that the website reflects its brand voice and gives something unique to its customers. If you hire a developer to build your website, you can ask for 100 percent customization as per your requirements.
WordPress lets you add and remove features, themes, designs, and plugins on the platform. It also keeps the whole website user-friendly even after these customizations. Apart from plugins and designs, you can customize the coding as well.
Since that is tricky, your best option is to get it done by a professional. A customized website also ensures that you can update and optimize your information with your growing business at regular intervals.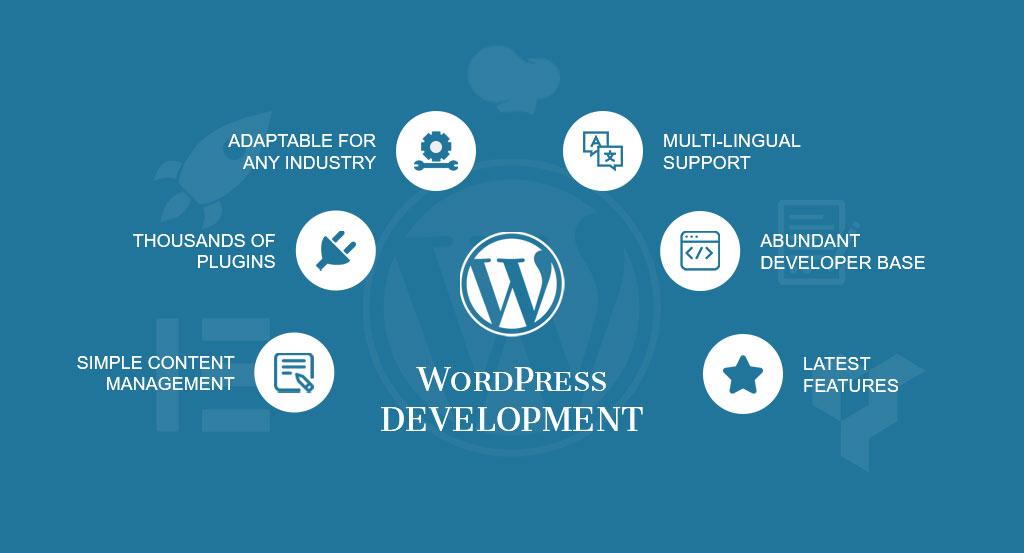 Technical and post-deployment support
Technical support is crucial for those who are not technologically advanced in the field of website development. Since the website has many components that need updates and customizations, technical support is an important aspect of the process.
With a WordPress developer at your service, you can ensure a cluster of services, such as custom codes, plugin development, unique functionalities, etc. They will also give you training on the CMS and equip you to maintain the website on your own.
Moreover, a developer provides post-deployment support as well. In case you face any issues after the completion and launch of the website, they can help you to resolve those and guide you on ways to avoid such problems in the future.
High-quality work in less time
A professional web developer gives you high-quality work in a shorter span of time. You should definitely consider hiring one if you need to meet business deadlines or lack workforce for your project.
Developers have the required skills to accelerate the process and deliver a product that will meet and exceed industry standards. With the evolution of technology, a development team will assist you in upgrading your website and add new functionalities.
Additionally, they will provide these services in a much lesser time as compared to someone who has little or no idea about WordPress development and its technicalities.
Flexibility in hiring conditions
Most businesses, especially small or medium scale companies, require flexibility in hiring a developer. Not all of them can afford to bring a full-time developer on board to build and maintain their website. In such a scenario, an offshore WordPress developer can help.
Based on the scale and requirements of your project, you can hire developers on an hourly, monthly, or fixed salary basis. This will save you the additional investment that goes into hiring someone full time.
You can give this work to a development firm or choose a suitable candidate among freelancers or individual developers. In any case, they will report to you directly and you can keep track of the project throughout its lifecycle.
Data analytics
Building a website is not enough. For a successful business, you also need to analyze the website data and create reports that can help improve your performance. A developer perfectly understands how to make use of the data and point out the areas on your website that need more attention.
With an all-round assessment, you can identify what is working on your behalf and what isn't. This leads to increased profits and higher ROI for your business.
Content and SEO
WordPress offers in-built SEO solutions for your website. However, a professional developer can build on that and ensure a holistically optimized website for your business. They can also guide you on what kind of content to include on which web page.
Unique content and technical SEO helps in gaining better rankings and makes your business reach a larger audience. Although this aspect of web development might seem less important to you, it has a huge contribution in ensuring that your business stays up and running.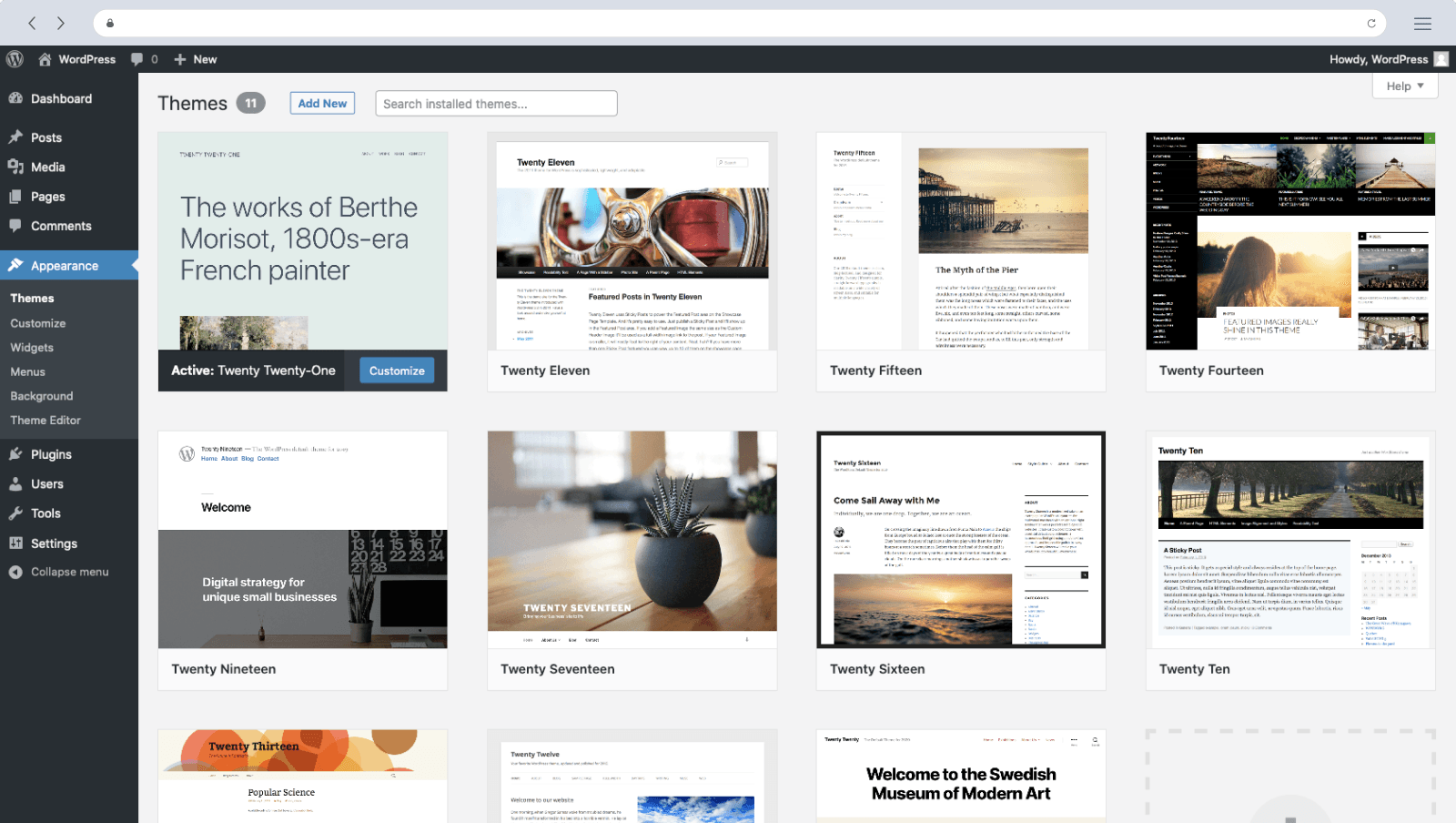 Insight into user behavior
An experienced WordPress developer would give you useful insights into user behavior. Through their expertise, you can figure out what a user would want to do after visiting your website and how you can ensure they have a positive experience.
The best strategy for a business is to understand client expectations, and a developer can work towards ensuring that, right from the developmental process.
Access to latest development trends
Most web developers have spent enough time in the industry to keep track of its latest trends and technologies. They can bring their experience into your project by adding the latest features, catering to user demands, and regularly updating your website to keep up with new functionalities that are being introduced in the market.
Conclusion
Your business deserves an efficient website that is capable of attracting traffic and featuring at the top of search results. To this end, you should hire a competent WordPress developer who can help you in building and maintaining an interactive website that speaks for your brand.