We're only a few months into 2020, and that makes it a great time to figure out how you can make your business more efficient this year if you haven't already. Below, you'll find 7 ways to make your business more efficient. Take a look!
Take A Good Look At 2019 And Analyze
Start by taking a good look at 2019. By analyzing your last year, you can work to make this one even better. What could you have done differently? What do you regret? What was your biggest success? Asking yourself these important questions will make a big difference.
Revisit Your Business Plan (Make Changes If Necessary)
One way to make sure that 2020 turns out to be a successful year for your business is to ensure that you are following the laid down plans. Revisiting your business plan will help you to ensure you're doing what you set out to do, as well as see if anything important has changed. You may need to change your business plan from time to time.
Automate Tasks Wherever You Can
If there are tasks that can be automated, you shouldn't waste any time. Automating monotonous tasks should be compulsory, not a luxury. Doing this saves your employees time and allows them to do more productive tasks that require critical thinking, or even require them to add a personal touch. Don't make them waste time on tasks that could be easily automated.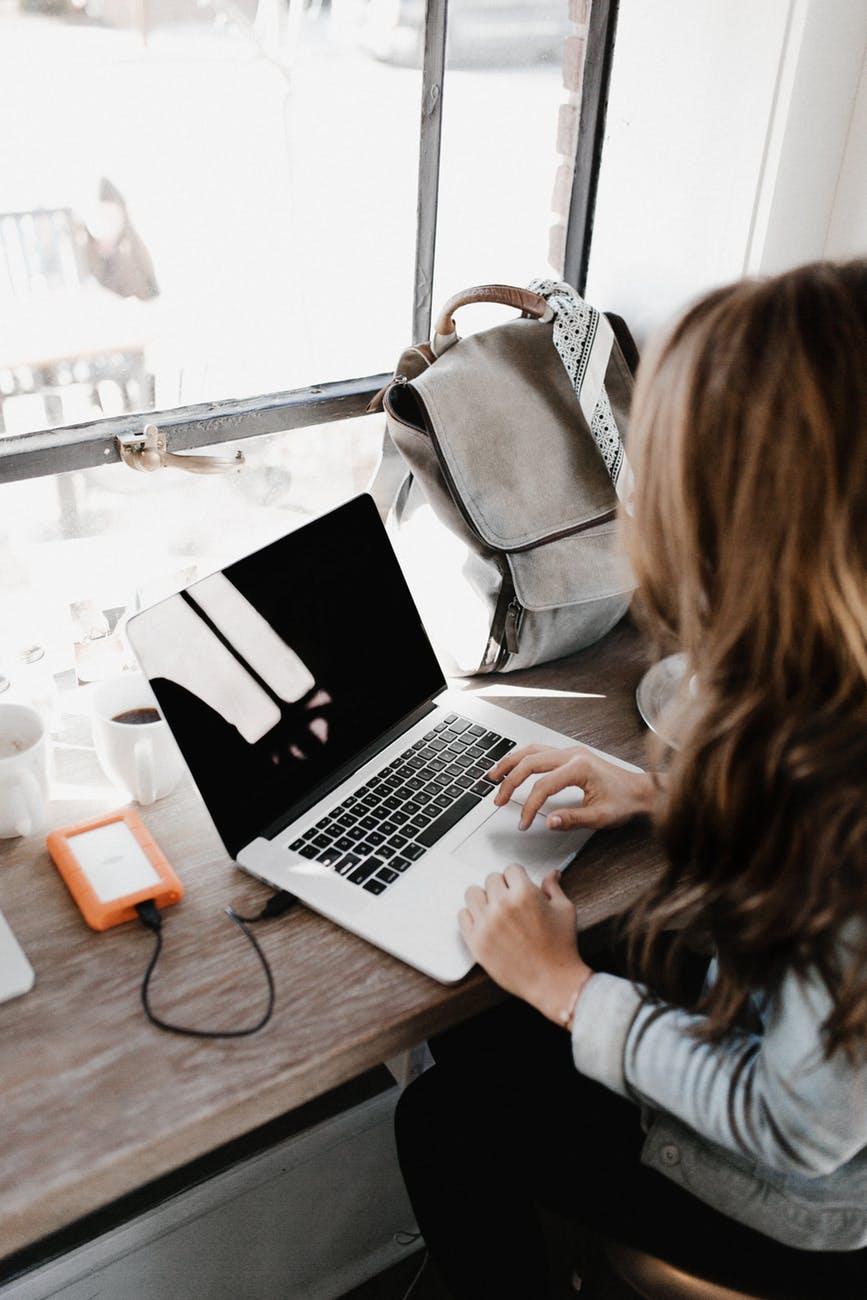 Improve Your Lead Conversion Techniques
The higher the conversion rate for the leads you have, the more profitable your business will become. How can you improve your lead conversion techniques? Take a good look at your analytics and see what you can do. One thing you can try is adequately training your salespeople on the most effective ways to turn prospects into customers.
Get Help By Outsourcing
There's no shame in outsourcing – in fact, this is an extremely valuable way to run a business. You probably don't have the knowledge to manage your IT services yourself, so look to a company like www.geelongtechnology.com.au. This will save you so much time and money. You won't have to worry about downtime again!
Limit Interruptions Daily
Cut right back on meetings, and encourage your team to speak face to face. It's often the easier way to make sure there are no crossed wires, rather than emails. Things like email alerts, chat message pop-ups, and notifications from your in-house project management software can all serve as distractions. Using tools that help you to stay distraction-free can also be a good idea.
Promote Open Communication
When your employees can communicate openly, this will help your company tenfold. Your team will be able to better voice concerns, solve problems, and give feedback. Communication between various departments is key. By encouraging coworkers to be part of the efficiency process, it will result in a more productive and efficient team.
Is there another way you're going to become more efficient this year? Leave a comment below!