Automation has recently been a popular buzzword in the technology industry, and with good reason: engineering a process to operate by itself based on multiple data inputs reduces the need for human intervention, saving a firm time, costs, and annoyance.
This is very useful for simplifying corporate operations. For instance, automating billing and ad purchasing frees up your staff to focus on more essential strategic tasks. In this post, we will describe process automation and discuss how it plays a significant role in reinventing business processes through the use of technology.
Understanding Process Automation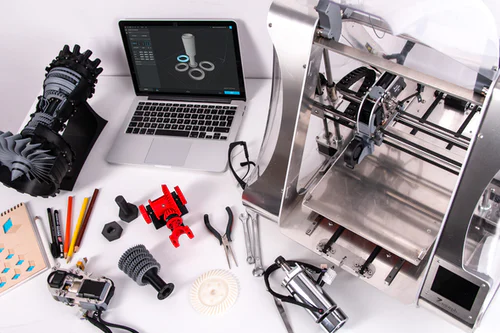 Process Automation is the development and execution of automated procedures that relieve people of some manual chores. Parts of your everyday activities, whether you are a Sales representative, Human Resource Officer, Operations professional, or work in the Insurance industry, are manual, monotonous tasks that can be simply outsourced to a robot.
Robots can be programmed to access information and behave following established rules. It can transmit data from one system to the other, collect many data points into a single format, send an email, respond to simple queries from customers, and so on. The options are limitless.
Why you Need Process Automation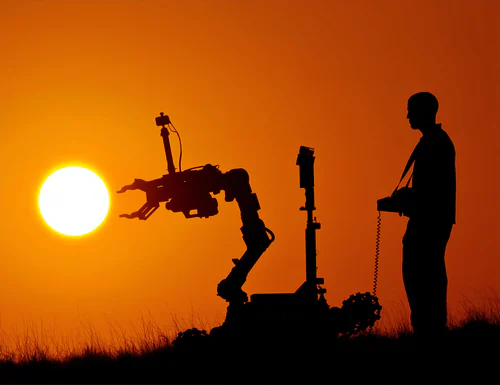 Saves on Time
It is generally known that business process automation allows you to assign robots to repetitive activities. They will minimize processing time and the danger of human mistakes since they never fatigue.
Lowers Operational Costs
Every firm is under pressure to enhance its profitability on a worldwide scale. One strategy is to cut costs. However, decreasing the computer center's capacity has a detrimental influence on the overall organization.
Automation software is a more effective and intelligent method of cost conservation and reduction. The most significant potential is to improve service to the client while systematically lowering expenses. Management frequently ignores this cost-cutting opportunity.
The majority of contemporary servers have minimal running costs, and the total cost of ownership is decreasing. Nonetheless, the cost of the operations personnel might account for up to 71% of the overall cost.
Highly Productive
Productivity becomes more of a problem when an organization's technological needs rise. IT operations typically took a back seat while other business departments were offered tools to enhance their efficiency and effectiveness. The development of desktop productivity software has resulted in significant benefits in the office and human resources settings.
However, rather than reducing the strain of IT workers in the backroom, the proliferation of PCs has resulted in more jobs being completed. People's usage of computers increases the system's needs. More users are creating more jobs, and despite attempts to decrease printed reports, printed output has grown.
High Availability
One of the major aims of IT administration is undoubtedly high availability. Automated activities can also aid in this situation. A storage device may fail, but the issue worsens if there is no appropriate backup — or, worse, if the tape could not be found.
The goal is to automate your storage and recovery mechanisms to ensure protection from the possible calamity of disk failure or unintentional harm to system objects caused by human mistakes, which is a fundamental advantage of automation.
How to Automate Business Processes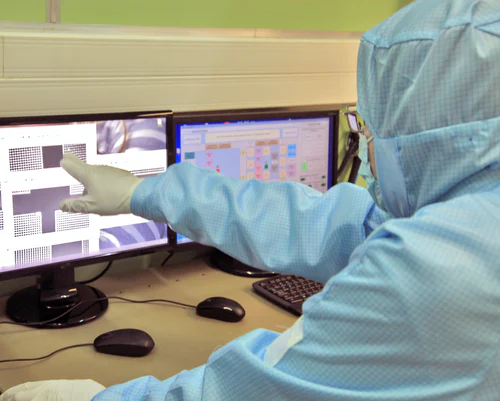 Implementing Where Necessary
Because not every business activity is a suitable candidate for automation, each company must determine which procedures are suitable for it. Processes that require a lot of time and resources and are prone to human mistakes are good places to start evaluation for business process automation.
Mistakes are good places to start automation evaluation.
Slow Integration of Automation
Rather than developing end-to-end solutions to automate entire areas of your organization, an incremental approach might be less expensive and faster to implement. Find a manual procedure, for example, and see whether simple instruments can be introduced to help everything work faster.
Automating for Engagement
For us, automation is critical to expanding marketing. It is essential for improving internal operations and driving revenue, as a good percentage of B2B purchasing is done online.
To Handle Repetitive Tasks
Processes such as uploading user or new hire information into your work systems can be automated using simple programs that might take less time and produce more accurate results in the long run.
Automating Smaller Tasks While Aiming for Larger Impact
Consider employing technologies that allow you to automate simple chores. One instance is automating the dispatching of emails at the most opportune times for your key stakeholders. This allows you to communicate with partners all over the globe without worrying about interrupting them while they are with their respective families or somewhere else.
Create Automated Links Amongst Various Software Solutions
In manufacturing setups, consider developing a quality checker and time-tracker to automate some plastic molding products while reporting workflows within a manufacturing team. For it to work more effectively, you will need to integrate both of these solutions with your project management solution.
Also, it would be important to automate the acquisition process for plastic injection mold from China. Again, do not forget to link all these solutions to your overall project management tools.
Process Auditing to Check for Automation Needs
If you've not performed an improvement audit in a while, this is an opportunity to define the data entry, authorization, and review procedures that demand the most user input. The number of hits or stages, and also contacts and cycles, are used to quantify these processes.
Conclusion
This "lights out" manufacturing paradigm, in which industrial processes and information flow are completely automated, is becoming a more prevalent feature of modern manufacturing. As a result, it is more vital than ever to consider incorporating automation into your company processes. This may be everything from sending emails to incorporating robotic arms into plastic manufacturing operations. The above article provides some valuable insights to help you get started with automation, read through again if need be.