Apple released iOS 10.3 a few days ago and these came with some major changes. Among the most important is the new Apple File System which automatically replaces the old file system used on iOS devices. If you're using Windows, there are likely to be issues while upgrading. If you haven't been able to make a backup because of iTunes sync issues,  reading Apple's suggestions doesn't always work. One tool that has helped many in fixing their several issues with iTunes is Tenoshare TunesCare.
This isn't another paid software and it's not a freemium tool. Tenoshare TunesCare is totally free. Despite the fact that there's no price tag on this program, it does well what it claims to do. TunesCare is that software that fixes all your iTunes woes in just a few clicks.
iTunes cannot read the content of the iPhone.
This is just one of the very many issues faced by iPhone users managing their Apple devices with iTunes. There are times when your iPhone or iPad is not recognized in iTunes; you may even be experiencing an error that stops iTunes from syncing with your iOS Device, with "iTunes sync session failed to start" being displayed.
Using Tenoshare TunesCare
The user interface is dead simple and straight to the point. Running the program for the first time presents you two options.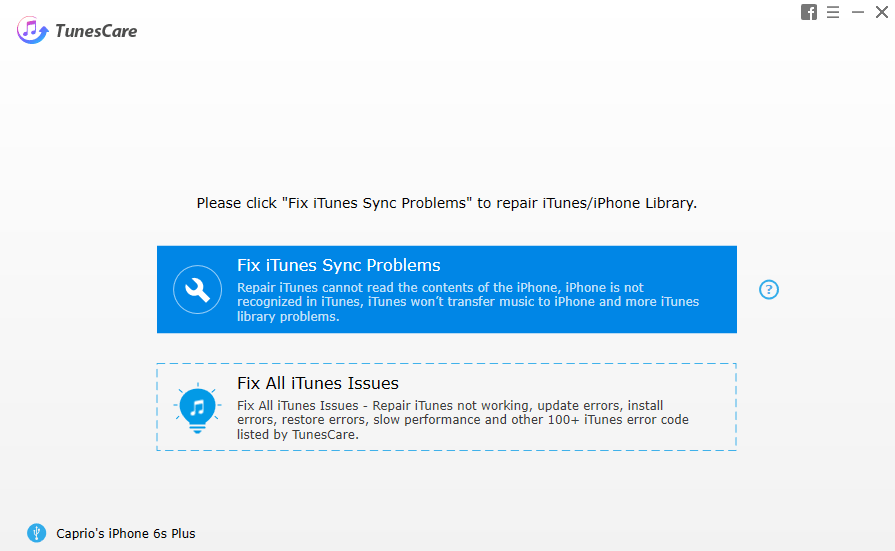 The first one lets you fix all iTunes sync problems which includes iPhone not being recognized in iTunes, iTunes failure to transfer music to iPhone or cases whereby iTunes fails to read the content on an iPhone. Using this option fixes all sync errors and you should see this on completion: The second option is the killer feature that lets you fix all iTunes issues. If your iTunes simply stops working, fails to install or you just can't update iTunes, this option is the one to get it back to normal. It is also very useful if your iTunes  has extremely slow performance or displays one of the several known error codes. Using this particular option may download iTunes repair drivers and you may need to give it some time to work its magic.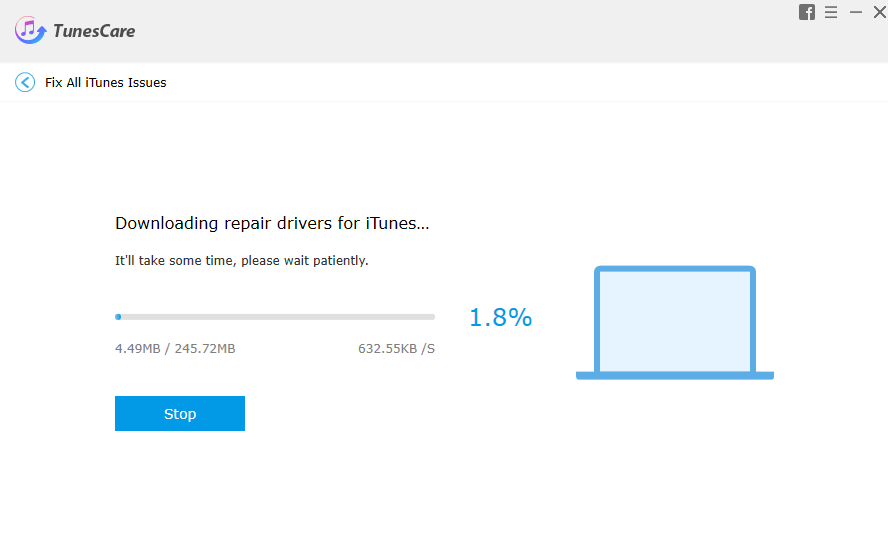 This may take a while, but after a successful repair, this should be displayed and your iTunes should work great right after that. If you've been having issues with iTunes, whether iTunes match not working or you haven't been able to sync your iPhone with your PC, just a few minutes with this software should get it fixed. There's absolutely no hidden charge, you can download from the official site for free.