Just after Samsung announced its Galaxy Note 7 with 4GB RAM, rumors about a 6GB RAM version began circulating. This has already been confirmed, Samsung is releasing a version of the device with a whopping 6GB RAM and 128GB storage. However, it seems this will only be available in China for now.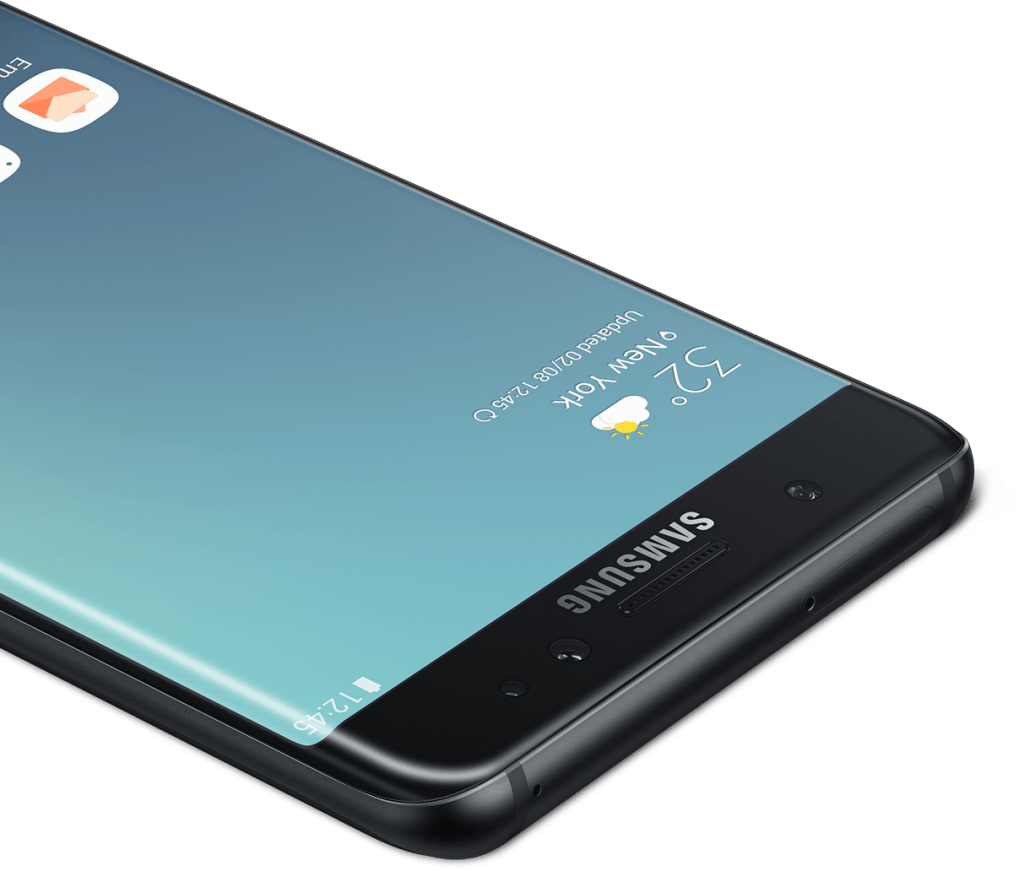 The smartphone is expected to cost up to $912. According to a report on PlayfulDroid, pre-orders will start on August 26 and it will be finally released on September 2.
The pressure from Chinese OEMs
For quite a while now, Samsung has been losing its grip on the Chinese market. Latest reports from market analytics companies like IDC show that the company is even no longer in the top 5 smartphone  vendors in China.
China, as it's generally known, is the largest mobile market in the world, and losing this would have a negative impact on any global brand's revenue. It's a market now dominated by Huawei, OPPO, Vivo and other homegrown brands offering great devices at cheaper prices.
Chinese OEMs are the first to come up with smartphones with 6GB RAM and it appears Samsung needs a similar device to stay relevant. Vivo, OPPO, LeEco and a few other brands already have smartphones with 6GB RAM in the market, and according to Antutu benchmark, these Chinese brands top the list of the fastest devices in the world.
The specification war rages on
With OEMs trying to stay one step ahead of one another, chances are high that we're yet to see the end of this specifications war. In the next few years, we will witness smartphones sporting 10GB RAM. Unless Android OS, like OS, is re-engineered to do so much with little resources, this will continue until smartphones have specifications that exceed what we have on gaming PCs.