I started experiencing severe battery drain on my Apple Watch a few days ago. My use pattern often lets me get two days out of it, but things got worse to the point that the watch could hardly make it through the day without a charge. Checking the battery usage from the Watch app > General > Usage, I found out that the standby time was exactly the same as the usage time. This means the watch was still active processing a thing or two even when it shouldn't.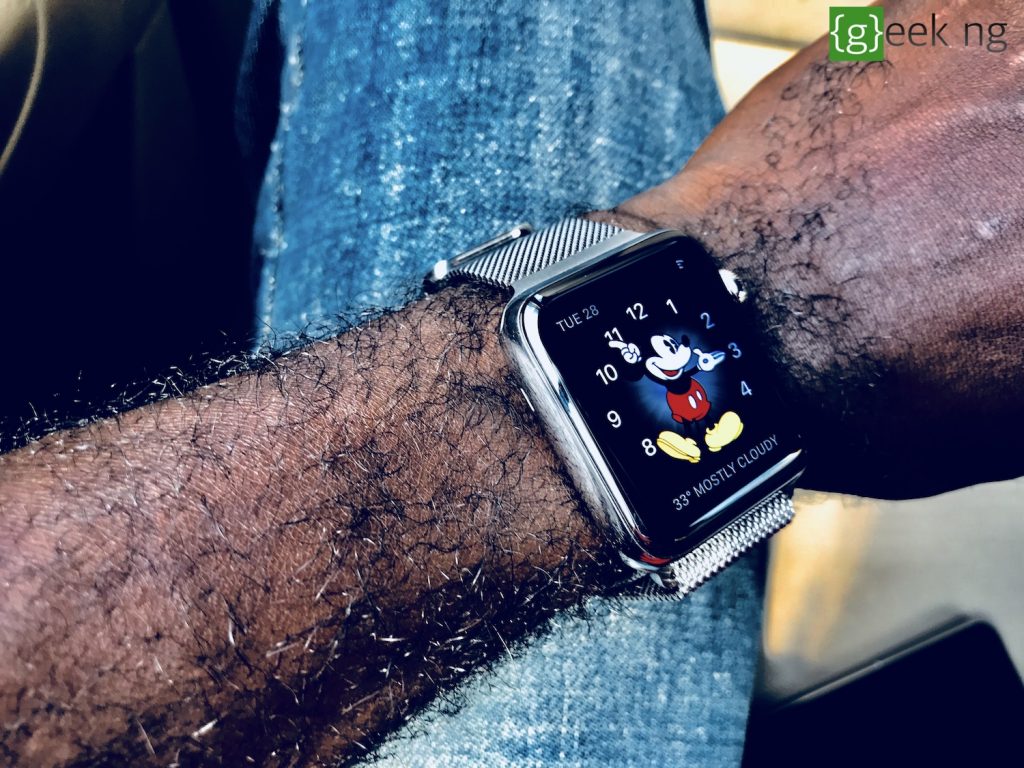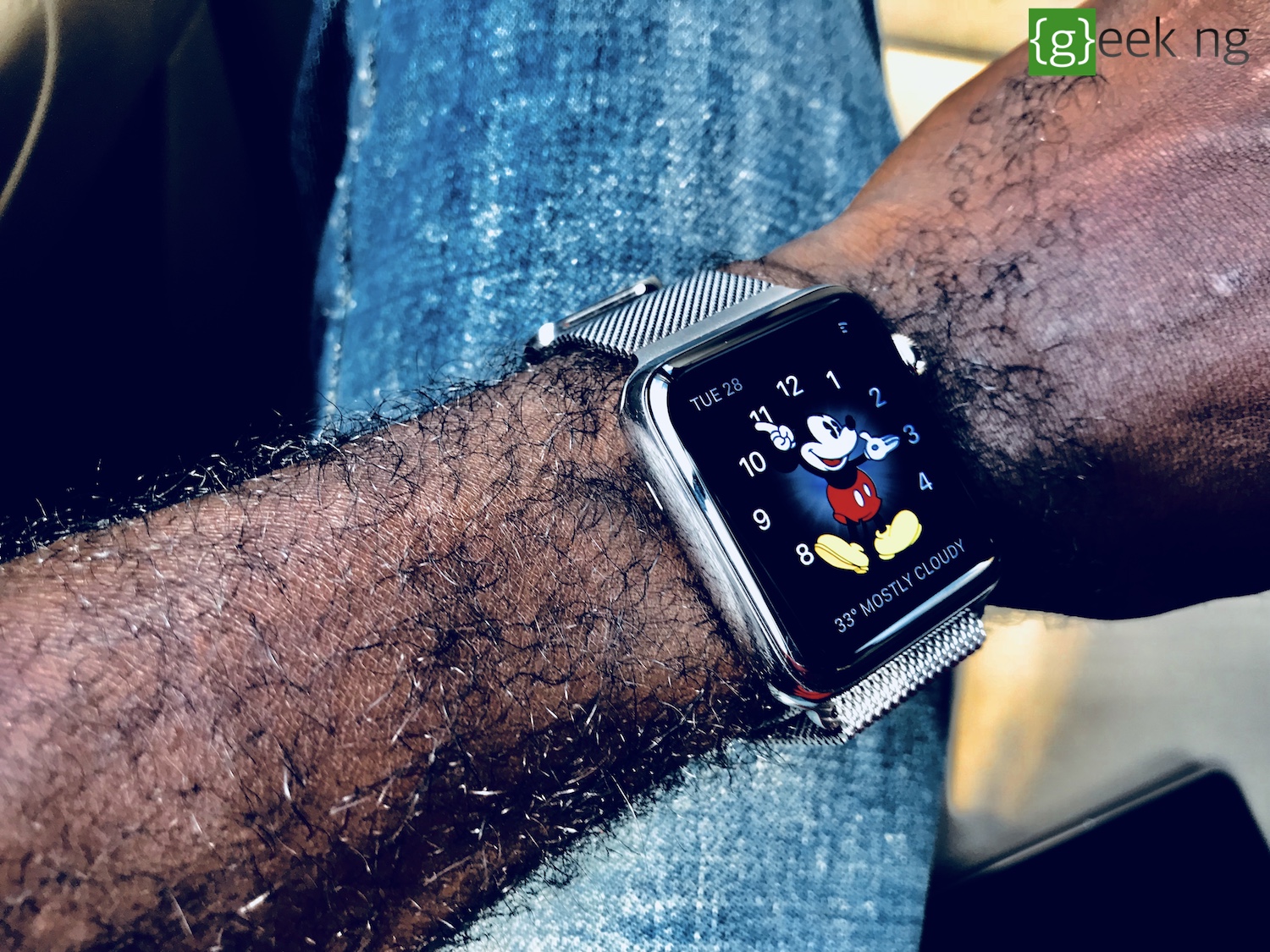 After troubleshooting for a while, I was able to get things under control. Here are my recommendations based on my experience if you're facing exactly this kind of issue.
Update to the latest version of watchOS
This should be the first thing to consider, you might be on a buggy version of watchOS. To check if there's a new update to watchOS:
Launch the Watch app on your iPhone.
Go to the My Watch tab.
Go to General > Software Update.
Install the new update if there's one.
Turn off background app refresh
This feature is often the major culprit when it comes to battery drain on iOS and watchOS. It lets app refresh their content even when in the background, but I've left it turned off on my Apple Watch since. Even on iOS, it's only turned on for a few apps like Google Chrome since I download with it.
To turn off background app refresh on Apple Watch:
Launch the Watch app on your iPhone.
Go to the My Watch tab.
Go to General > Background App Refresh.
Turn it off.
Uninstall unused apps
You've probably noticed you have loads of apps on your Apple Watch you don't even use. As for me, the face of the watch is way too small for me to take any watch app serious. I ended up uninstalling every third-party app on the watch. If you can't do this, at least, try to remove those you don't use. One of them may be killing your battery.
Use a watch face with no animations
Although it looks very cool using the Mickey Mouse or Toy Story watch faces, these may be putting some extra strain on your GPU, hence more battery use. It's advisable to use one of those simpler watch faces. At the moment, all I have is a watch face that gives me all the information I need at a glance.
Disable features you don't use
Your Apple Watch may come loaded with great features, but are you really using them all? If all you use your watch for is notifications, messages and phone calls, you should probably disable the heart rate monitor and fitness tracking.  This doesn't work for people who are really into fitness, but if you don't really care about fitness and heart rate monitoring:
Launch the Watch app and go to the My Watch tab.
Go to Privacy and disable features you don't need.
Turn off Automatic App Install
This goes without saying, but you should really turn off automatic app install. You don't necessarily need to have every app you install on your phone appearing on your watch.
Other tips you should consider
Although the above steps were all I took to keep battery usage under control, you can take it further by also doing these:
Reduce motion and transparency
This reduces animations on the UI and reduces strain on the GPU. Go to the Watch app on your phone > General > Accessibility > Reduce Motion > Turn it on. You should also turn off transparency too.
Turn on Grayscale
If you don't mind the boring look, you can as well turn this on under Accessibility.
Reduce brightness
The brighter the screen of the watch is, the quicker the battery drains. Try as much as possible to reduce the brightness from the Watch settings.
Use a dark watch face
Although I previously advised against using animated watch faces like Mickey Mouse and Toy Story, I think it's also important to mention that going for something with lots of blacks should save your battery since the watch has an OLED display.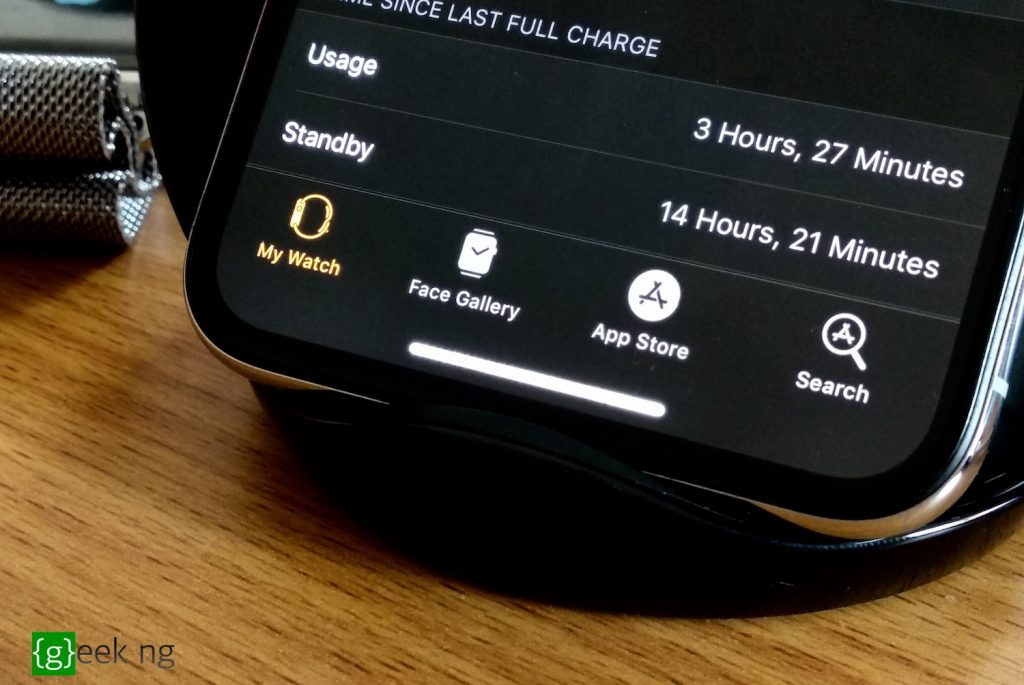 Right now, battery life on my Apple Watch has gone from terrible to excellent. The statistics shown above still leaves the watch battery level at 71%. Following these tips should give you similar results too.