Subscribe on YouTube

Apple released watchOS 4 for the Apple Watch last month. Apart from new watch faces that intelligently update information based on the time of the day, the new firmware brings changes to the Music app, News app, heart rate monitor and many others. The new watchOS version also features a much smarter Siri and lots of other new features.
Is your Apple Watch compatible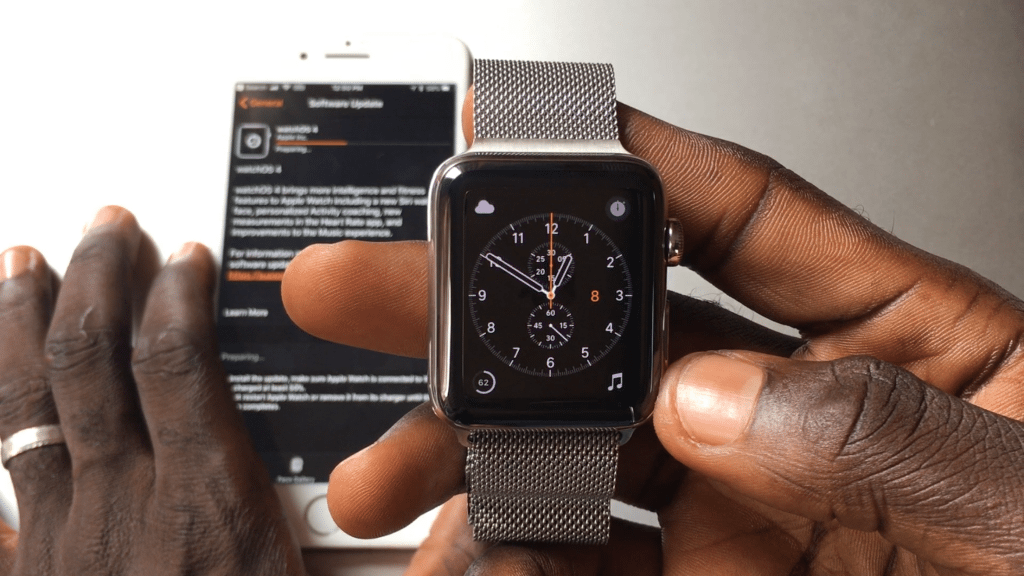 Basically, every Apple Watch made from 2015 (the first Apple Watch) till now should run watchOS 4. However, your iPhone must be running iOS 11 to run the installation.
How to upgrade to watchOS 4
To start the update, it is required that your watch is charged to at least 50% and it's connected to a charger. Your Apple Watch should also be connected to a WiFi network.
– Launch the Watch app on your iPhone.
– Go to General > Software Update.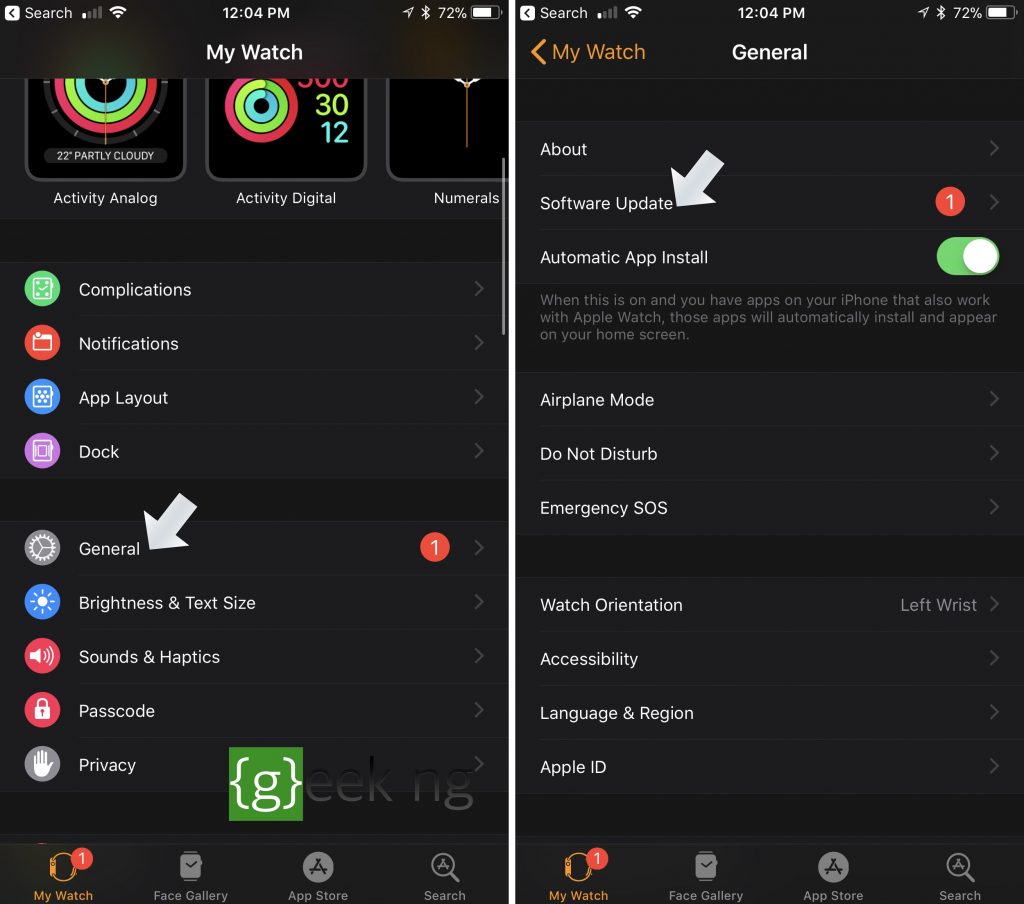 – Tap Download and install to begin the process.
– You may be required to enter your passcode.
– Accept the agreement to continue.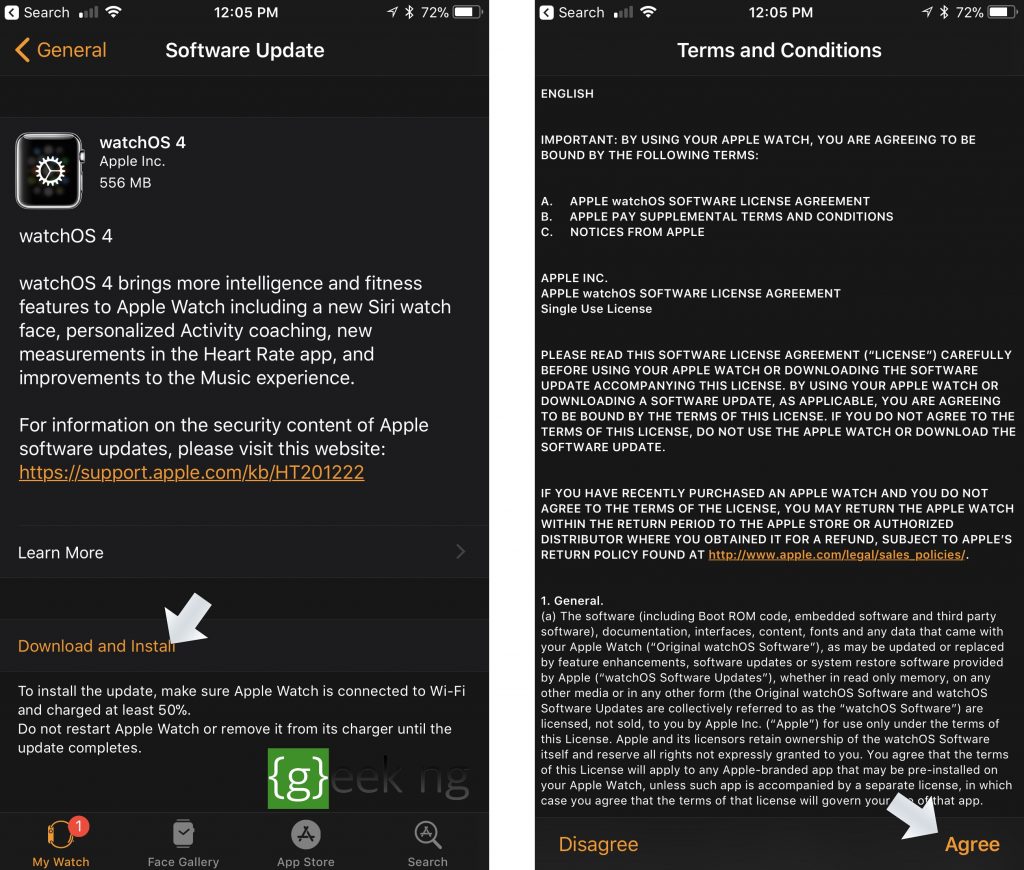 – The download should begin. For Apple Watch Series 2, the update was over 500MB.
– If your watch isn't charging, the installation would stop and you would be required to connect to a charger.
– The full installation might take like a full hour.
After it's all done, the watch should restart.