When your primary email is hosted on Google Apps and you have a bunch of other Gmail addresses, I guess it's natural to install Gmail app across your devices and limit yourself just to it. I've always used Gmail on my Android devices over the years and it works quite well, but the experience isn't the same on iOS.
I tried the Gmail app on my the iPhone years ago but the experience was disappointing. I was only able to add my Gmail address and Google Apps email. My custom IMAP addresses didn't work and I have other email accounts with Microsoft and Yahoo that I had to use the default Mail app to access. I recently tried going back to it on iOS but the Gmail app for iOS still sucks, and even on Android, there are still some features missing which Outlook offers.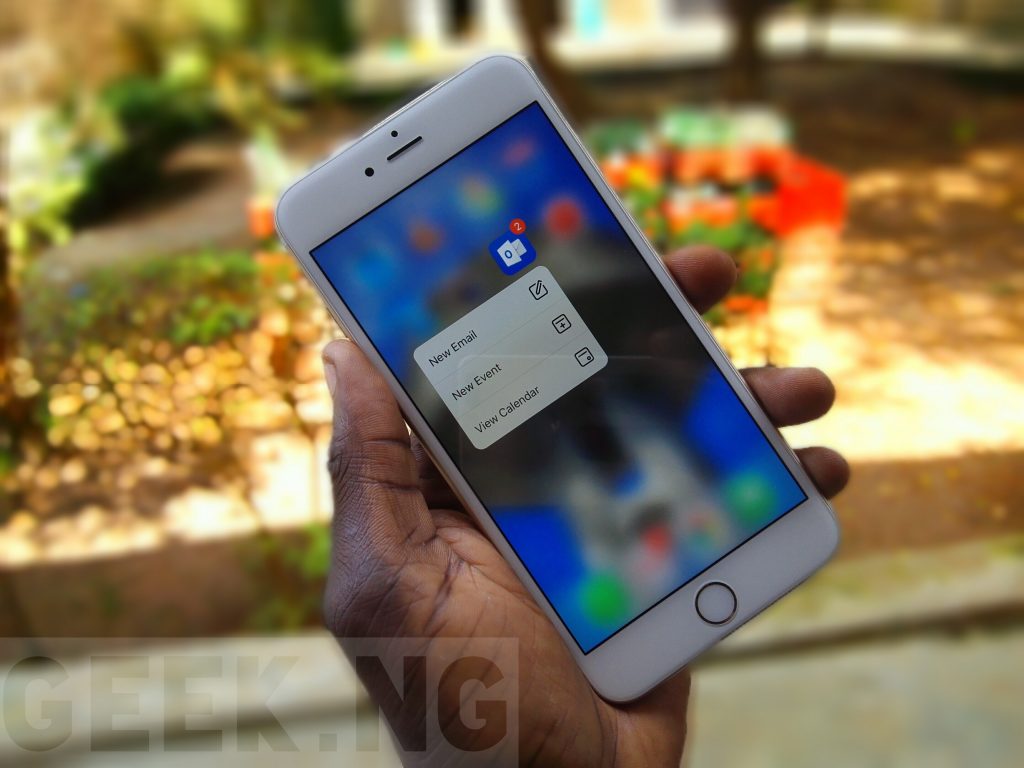 I made Outlook my primary email app a few weeks ago and finally dumped Gmail, there are several features that convinced me to make the switch.
Advanced Mail Filters on Android and iOS
The Gmail app on android lacks one basic feature and that's filtering unread mails. This simple feature makes it easier not to skip mails and stay organized. Unfortunately, the Gmail app on Android lacks this but it's easily accessible on Outlook.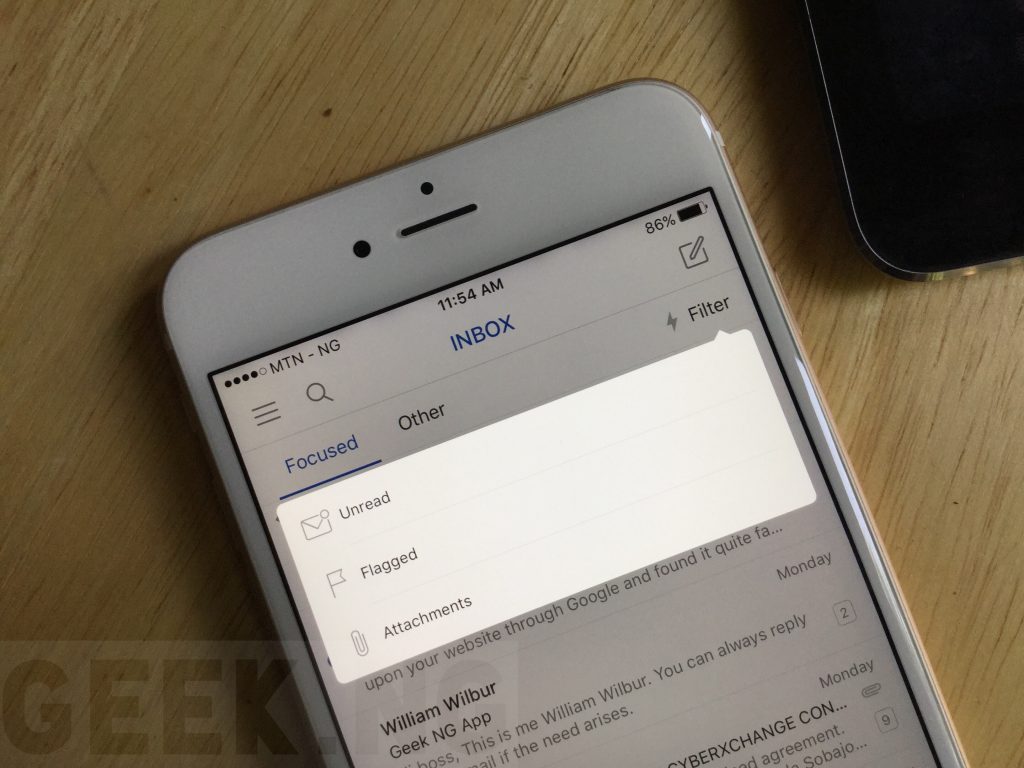 On both Android and iOS, Outlook also intelligently filters your messages and places important messages from real individuals in the Focused Inbox while promotional mails, newsletters and similar mails are put into the Other mailbox. This productivity-focused feature lets you access what's important first.
Customizable swipe options on both platforms
Gmail offers swipe options on the Android app but this feature is almost non-existent on the iOS app. Outlook greatly improves on this with great options that lets you customize this to your taste.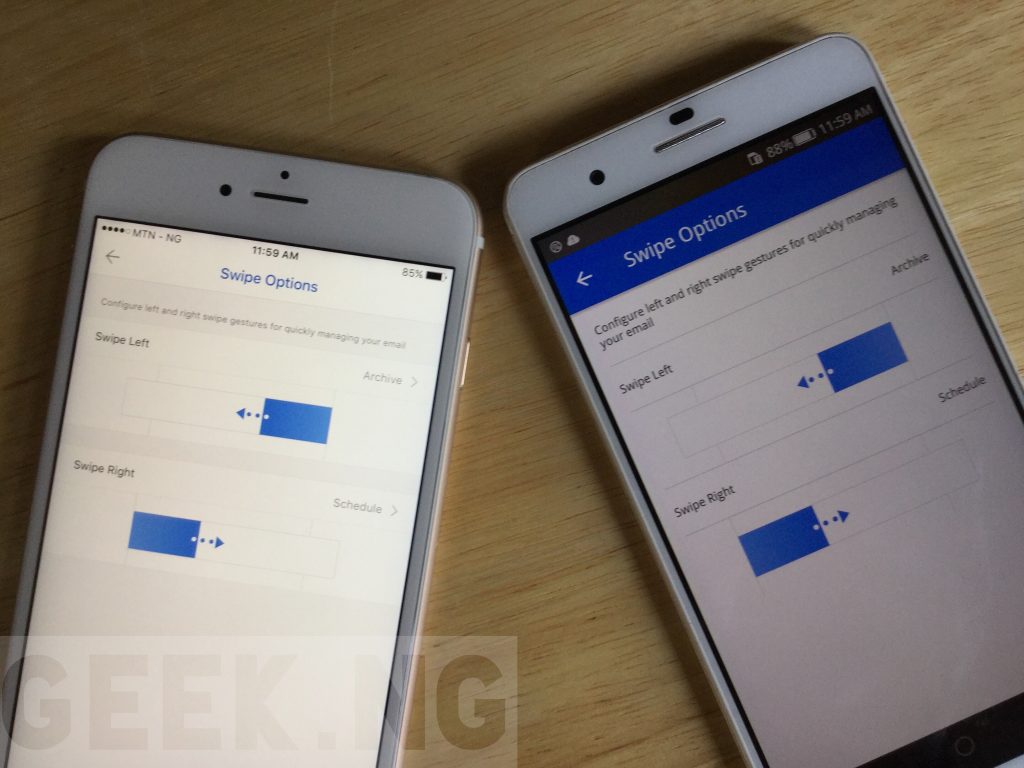 Both left and right swipe options can be changed with different actions available to choose from.
Integration with Touch ID on iOS
If you care about security, this is why you should make Outlook your default email app. From the options, you can choose to authenticate with Touch ID before accessing your mails.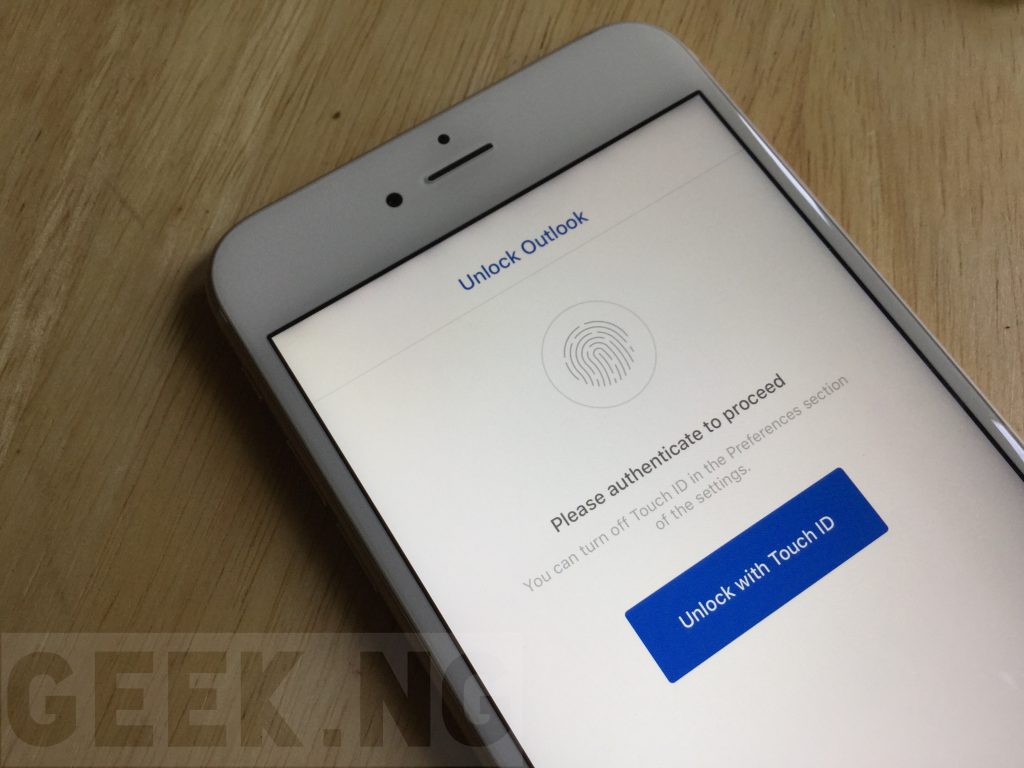 This lets you secure your mails and prevent unauthorized access.  Gmail doesn't offer this feature, neither does the default Mail app for iOS.
Choosing the default browser on iOS
I'm not a fan of Safari on iOS, I prefer using Google Chrome across Windows, iOS and Android. My browser history, bookmarks and tabs are synchronized with Google, and this makes it easy to pick up on one device from where I left off on another.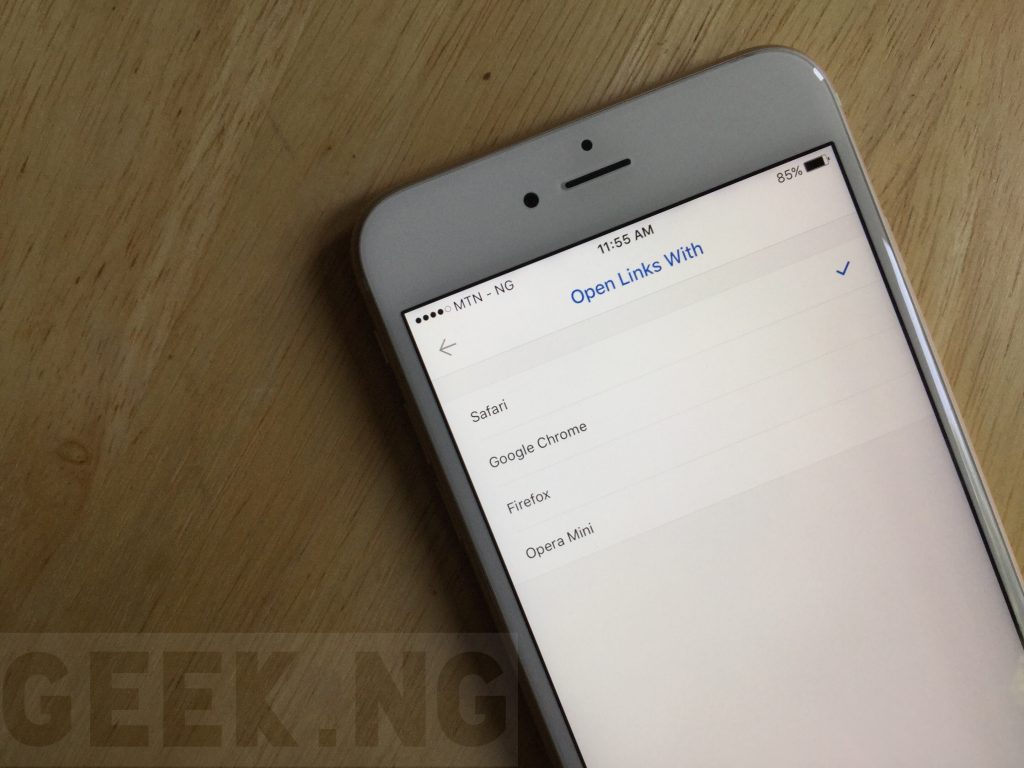 Unlike most email apps that use Safari to open links in emails, you can open links from Outlook in any installed browser from the settings. I simply choose Chrome here.
Superb file management
Ever since I started using Outlook, I've realized that managing attachments has become much easier. On iOS, relying on cloud storage when it comes to attachments is the norm, but Outlook simplifies this. You can select attachments from your recent files in any of the emails on the device. This means you can receive an attachment with abc@gmail.com and easily use the attachment in xyz@yahoo.com without leaving the app.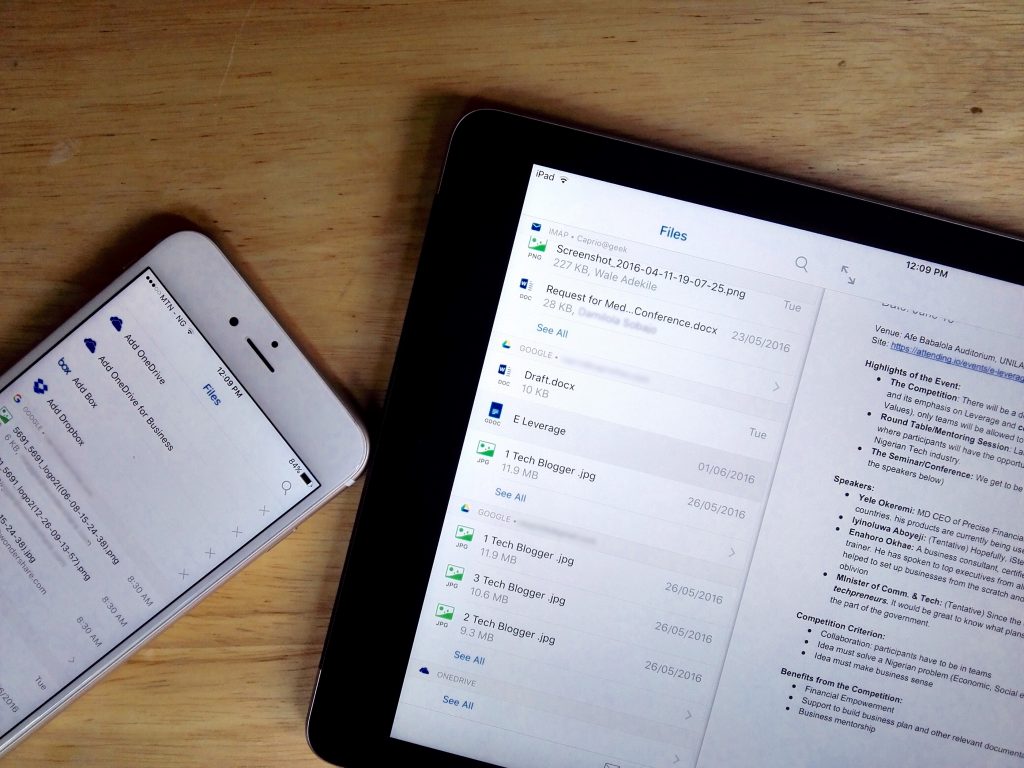 All major cloud storage providers are included. Additionally, Outlook deals with attachments like a proper email client should. I was able to open a .zip file within the email client and view the content of compressed file without leaving the app. iOS sharing options too is integrated, this lets you easily export attachments to other apps.
If you're still using the default Mail app or Gmail on iOS, perhaps now is the time to switch to Outlook for improved productivity. Gmail app on Android too isn't so bad, but Outlook offers a lot more. Google seriously needs to learn from Microsoft how to develop a proper email client.