They say technology moves at a pace, and it feels as though that speed of change is only increasing. The natural course of progress has seen the internet, for example, go from being a military communications project primarily funded by the US's Advanced Research Projects Agency (ARPA, now DARPA) to the backbone of modern civilization. From communication, entertainment, payments, education, healthcare, and beyond, there's little space in our lives that it doesn't touch.
That change came in a relatively short period of 45 years. In 2020 alone, the pace of change and adoption of tech in the business world feels like a sprint in comparison to a leisurely stroll for the internet up until this point.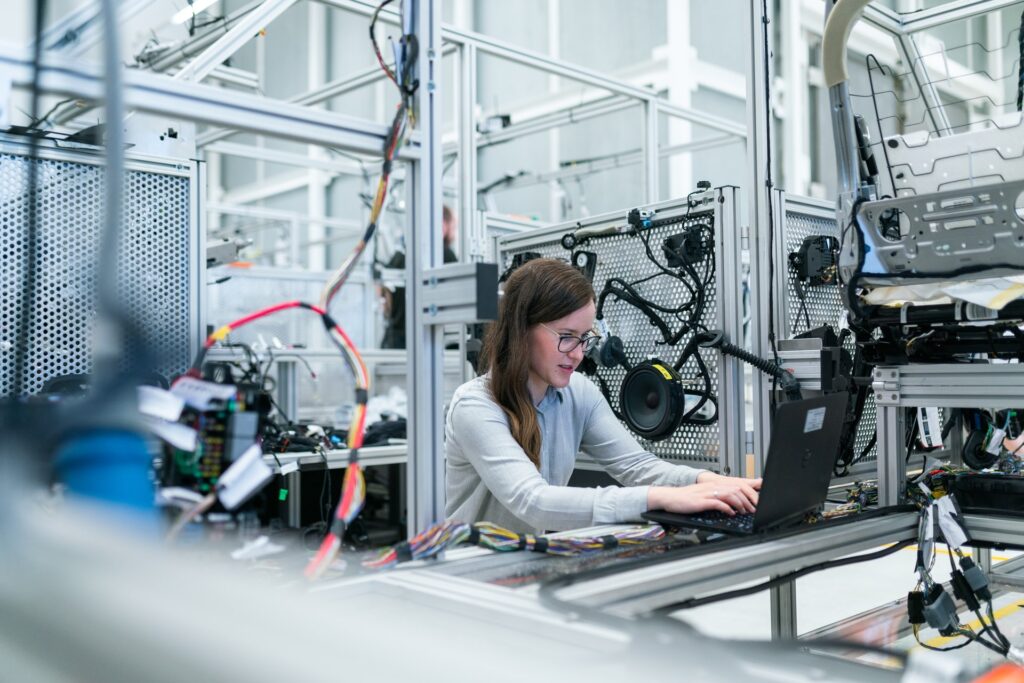 Some industries are more naturally suited to becoming increasingly reliant on tech than others. One such member of the latter group that has actually embraced and thrived as a result is the housing market.
Up until around a decade ago, home buying was an overwhelmingly in-person process, from start to finish. A house search was commonly conducted on foot, by strolling down your local main street and either browsing realtors' windows or venturing inside for a discussion with the agent themselves. Today, that can still be done, and it's a good thing that the choice is still there. But thanks to the likes of Zillow and Redfin, it's easier than ever to draw up a shortlist of options from the comfort of your couch.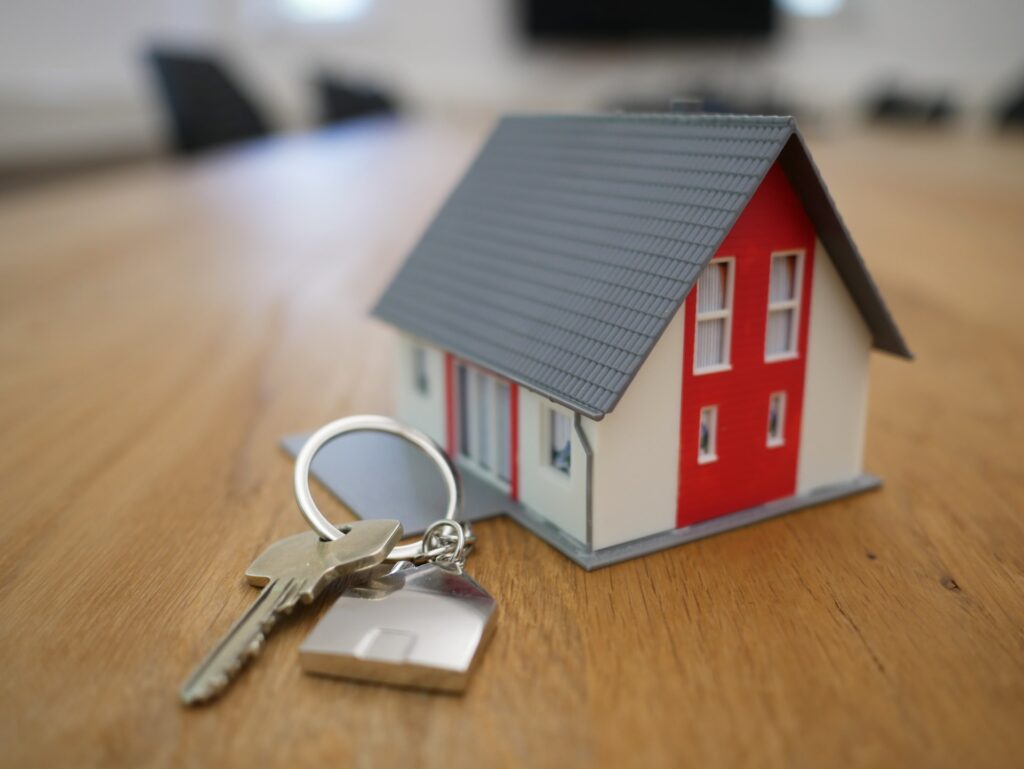 And though narrowing down your choices might be getting easier, one thing that has been as sure as death and taxes is that the process of buying a house can be very expensive. However, that notion is also being challenged by tech-first companies like Trussle. You can get mortgage advice at Trussle for free, without having to arrange time off work or a babysitter for the kids. It can all be done within 15 minutes. For a service you don't have to pay for, that's pretty impressive.
Back on the search front, and technology came to the rescue of home walkthroughs — surely one of the most personal elements of all when it comes to purchasing a new home? Through the use of 3D-mapping software, drone surveys and GoPro footage, realtors across the country innovated the walkthrough process, with house sales going through at a fast rate than the same time last year. Whether virtual open houses will be here to stay is up for debate, but they've at least been proven to work.
This all leads to the inevitable question: what other areas of real estate can be elevated through technology? Whether these innovations make house buying simpler, cheaper, or more convenient, it's likely that the current generation will embrace change more ardently than any that have come before them. They've grown up alongside tech, it's second nature to them. From the research labs of DARPA to the laptops of the nation, technology continues to change all corners of our world.