Apple released the iPhone 7 and the Apple Hate Season is here again, strong as ever. Apple loyalists defend their beloved company's user-hostile changes and the other group find joy in bashing the new product and prospective users with funny social media posts and hilarious memes. It's always the season to find funny videos memes.
If you've been active on social media in the last few days too, you would have come across memes, anti-Apple posts and users engaging in e-Fights, calling one another iSheep, fanboys and everything you can think of. As always, the release of a new iPhone is always interesting, #bendgate trended last year but that is not exactly why I'm writing this.
Does the iPhone 7 really suck?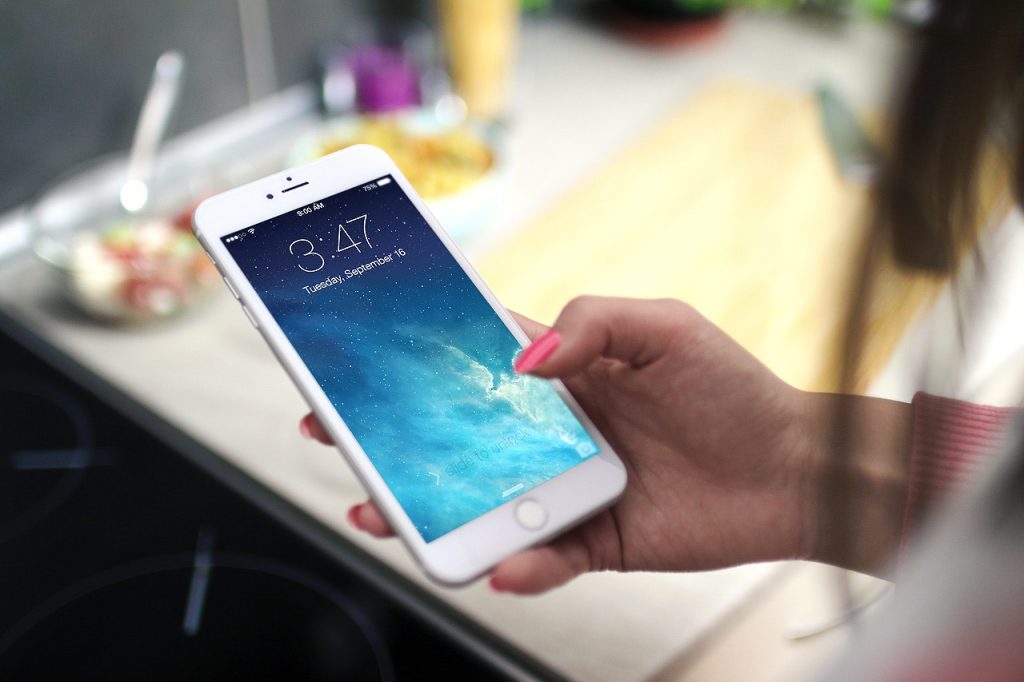 As an iPhone 6s Plus user, the announcement of the new device didn't really blow me away. There was absolutely no wow factor, I wasn't excited and the anxiety to see what Apple was going to release ended with an anti-climax. To cut the long story short, I was kind of disappointed.
I watched the keynote from the beginning to the very end, and the announcement that actually made me smile wasn't from Apple, it was from Nintendo. Super Mario is officially coming to mobile and that was the biggest news on September 7th.
Okay, maybe Apple is waiting for the 10th year anniversary next year to give us something spectacular, but I see the new iPhone 7 lacking the jaw-dropping innovation that used to be synonymous with the Apple brand.
Mixed feelings on the new AirPods
I have to say this: Apple has always been user-hostile and the new AirPods is just another proof. Apple believes it knows what's best for users and makes radical decisions. Although a lot of people agree that we are moving towards a totally wireless future, snatching away users' options isn't particularly great. The argument that this makes sense from a design standpoint may be valid but now, my charger and wired earphone share a single port… and I have to pay $160 for AirPods or use a hub that costs about $40.
People are resistant to change and I'm no exception. Getting used to this is really going to be tough.
I'm not a TV guy and I only sit in front of the TV when I'm watching Disney Junior or Nickelodeon with my daughter. I watch most of my movies on my iPhone with the (wired) EarPods and my 10,400mAh power bank plugged in.
Here I am still wondering how I'm going to cope without buying those $160 AirPods that last only 5 hours on a full charge.
Do I need more power on a smartphone?
Honestly, I don't think so for now. The iPhone 6s is still one of the fastest devices in the world right now, and the new iPhone 7 even promises more speed with the new A10 Fusion quad-core processor. It's certain that the phone will trash all Android phones in 2016 in speed tests, but I don't think that's enough reason to get this device.
The camera looks great, but it's not totally an innovation
As a mobile photographer, to say I wasn't excited about the camera on the iPhone 6s Plus is a blatant lie. Honestly, this may be the only reason I'm getting the device. A 2x zoom lens sounds pretty great with another f/1.8 wide-angle lens. There are speculations Apple might use artificial intelligence with the depth information from the camera to general DSLR-quality bokeh effect.
I'm excited about this, but everyone knows that dual-cameras on smartphones was never Apple's original idea. Apple is doing it in a different way with the 2x telephoto lens but I've been shooting images with (fake) shallow depth of field with my Huawei Honor 6 Plus since last year.
Am I upgrading to the new iPhone 7 Plus?
Before the iPhone 7, I was considering getting Huawei P9 (also with dual-camera setup) to replace my aging Honor 6 Plus. The iPhone 7 doesn't really blow me away in terms of features and I might as well stick with my 6s Plus until next year. I'm not sure I want to do without the earphone jack right now (even though we all eventually would as other OEMs follow suit), neither do I want to pay an extra $159 for AirPods nor another $40 for a dongle that lets me use the charger and wired EarPods at a time.
The presence of those two 12MP cameras at the back is the only feature on this device that might eventually win me over.
After using a couple of iPads and 4 different iPhone models over the last 5 years, my love-hate relationship with Apple continues.