In today's digital era, the smartphone is no longer just a communication device but also a portable map, news reader, video player, and photo album for all the precious moments captured through the lens. With time and usage, our iPhone accumulates an overwhelming amount of data, including photos, videos, music, and other files which occupy significant storage space on your device. That's why it is always necessary to transfer those photos to your PC before disaster strikes.
One solution that comes into mind when discussing backups would be iTunes—Apple's default app for managing data on iPhones. However, not everyone prefers using iTunes due to its limitations, such as slow syncing speed or complicated operation interface. Luckily there is an iTunes alternative program called WinX MediaTrans that offers fast file transfer without erasing any existing content from your phone.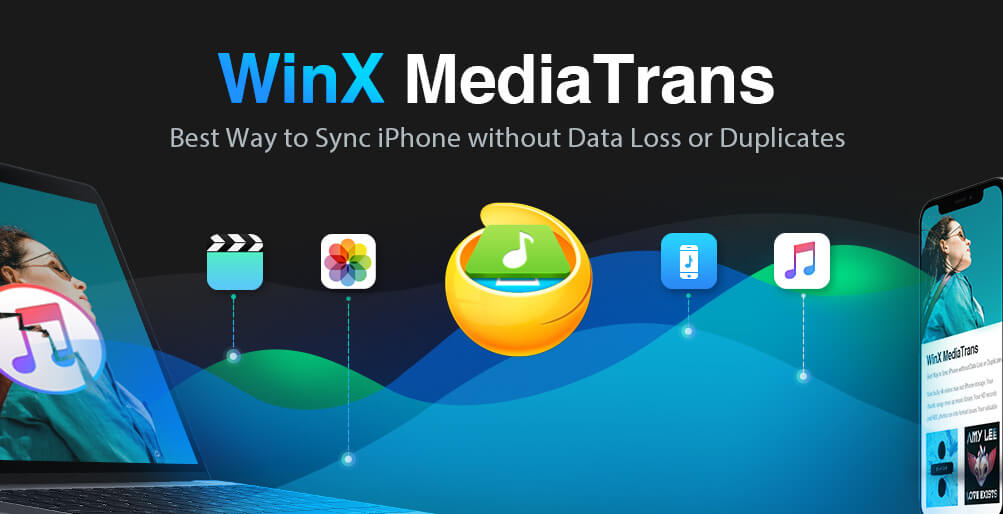 Here, I'll describe some benefits of this software that make it stand out over other options.
Why WinX MediaTrans?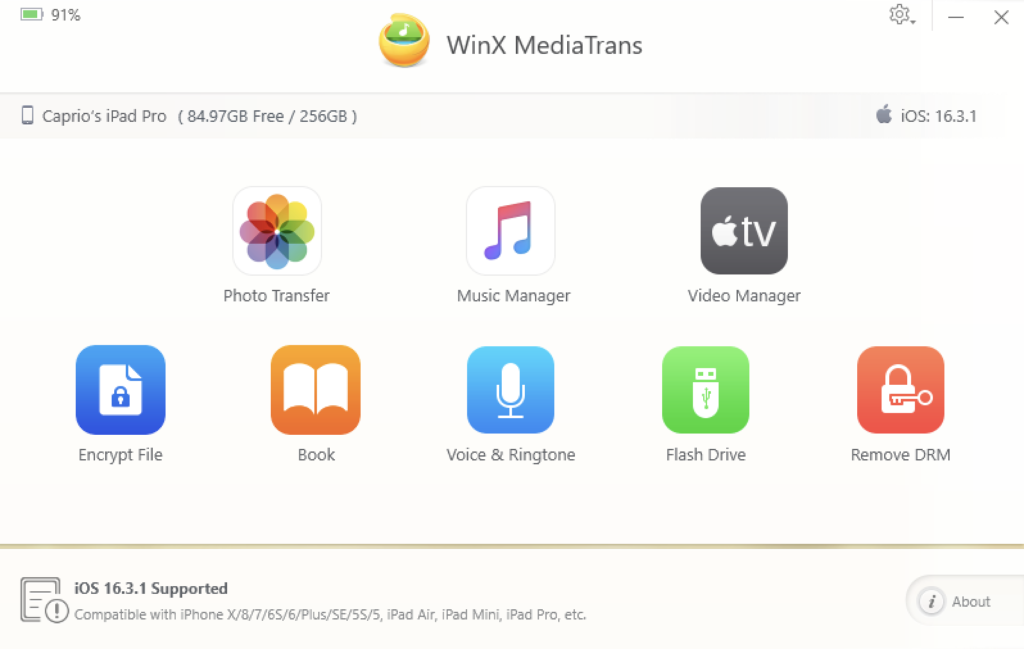 WinX MediaTrans provides features beyond simple copying media files between iOS and Windows or macOS devices. Here are some of the key benefits that make it worth considering for your data management needs:
Transfer huge photos with speed
One of the standout features of WinX MediaTrans is its fast transfer speed when exporting photos from an iPhone to a computer, taking about only 8 seconds for one hundred 4K resolution images.
Not only does this mean you can quickly free up space on your phone by moving large photo libraries off onto your desktop or laptop. It also eliminates the need for iCloud storage service, which always requires an Internet connection during file syncing.
Apart from that fact that it easily lets you transfer photo from iPhone to PC, another great advantage offered by WinX MediaTrans is group categorization, where all transferred photos will be sorted automatically into albums with similar characteristics like date taken or camera used—making it easier to locate specific pictures down the line if needed.
Additionally, this software enables users not just to transfer but delete any unwanted picture individually or in bulk without affecting other files saved in device memory, something iTunes doesn't allow easily.
Auto Conversion of HEIC and Video Formats
WinX MediaTrans also offers automatic conversion for any incompatible photo or video format, such as the latest High-Efficiency Image Format (HEIF) used by iOS 11 or newer devices. In addition, it converts these files to more common JPG formats making them viewable on any device, including older versions of iPhone, Mac, and PC.
Similarly, when transferring videos from iPhones, WinX MediaTrans automatically detects resolution details and reduces up to 50% file size without losing quality, saving considerable storage space in your phone.
Music Transfer & Management Without iTunes Limitations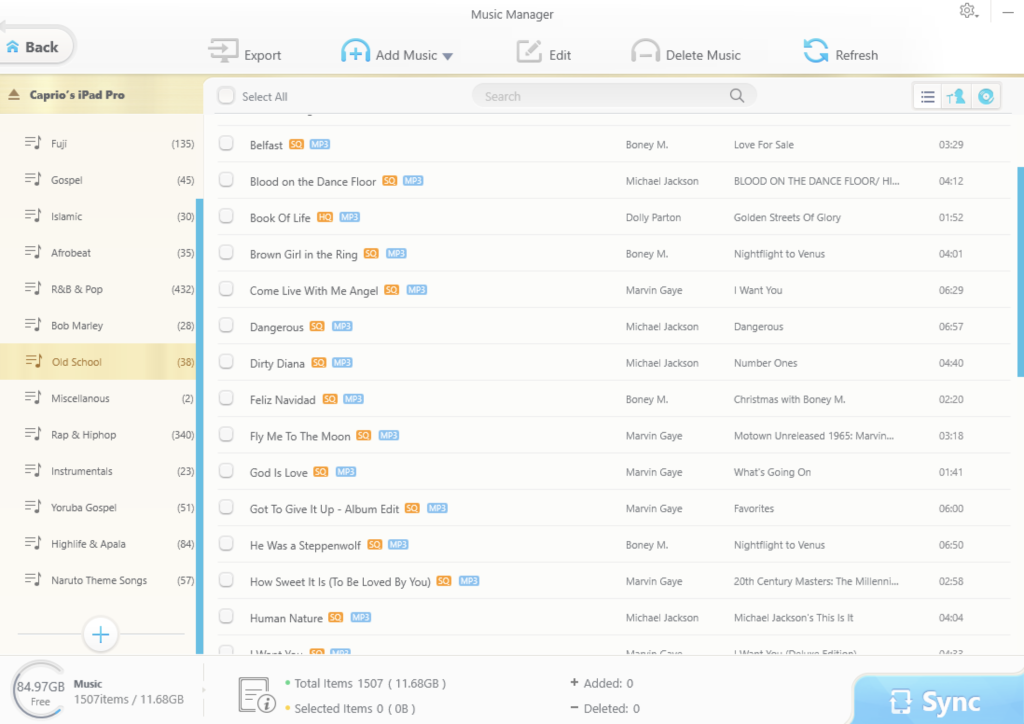 With this software, you can easily manage music on an iPhone with features like creating playlists that sync directly between phone and computer. This is especially useful if you have an extensive library of songs stored across multiple devices.
Moreover, users can selectively move specific tracks or albums instead of transferring the entire music library, unlike iTunes, which is quite cumbersome. You can even transfer music from iPhone to PC, a task Apple's native solution does not permit. WinX MediaTrans also allows editing of album art and song information as needed.
Turn Your iPhone into a USB Device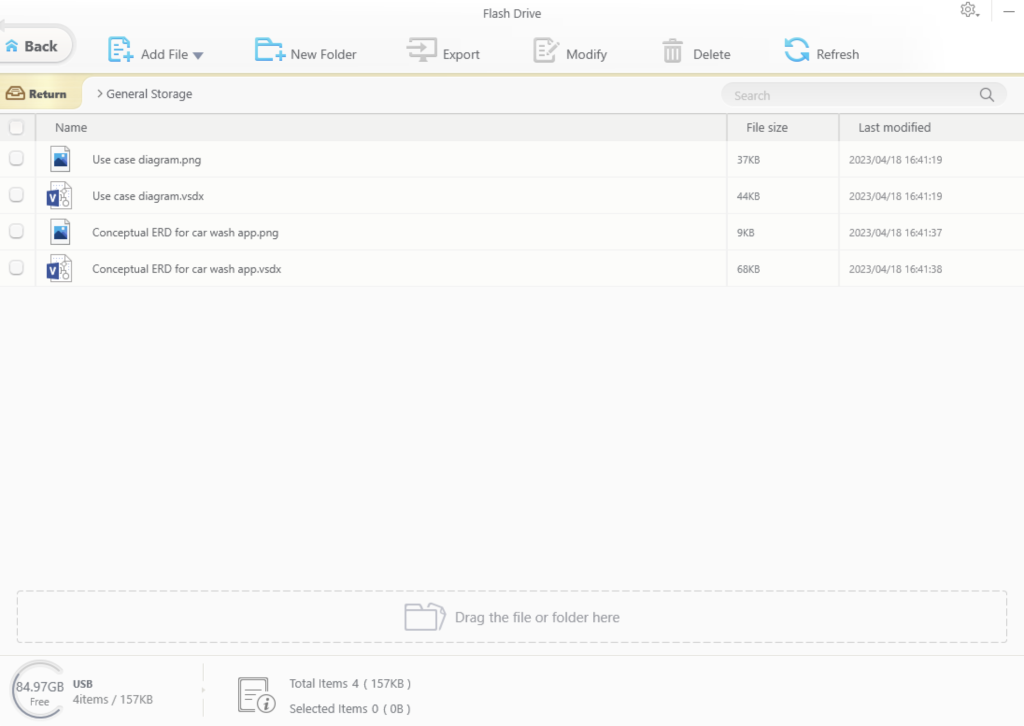 Another impressive feature of this program is its ability to turn your iPhone into a USB device with easy drag-and-drop file transfer capabilities for saving documents such as Word or Excel files into the phone without needing any special software or permission from Apple.
File Encryption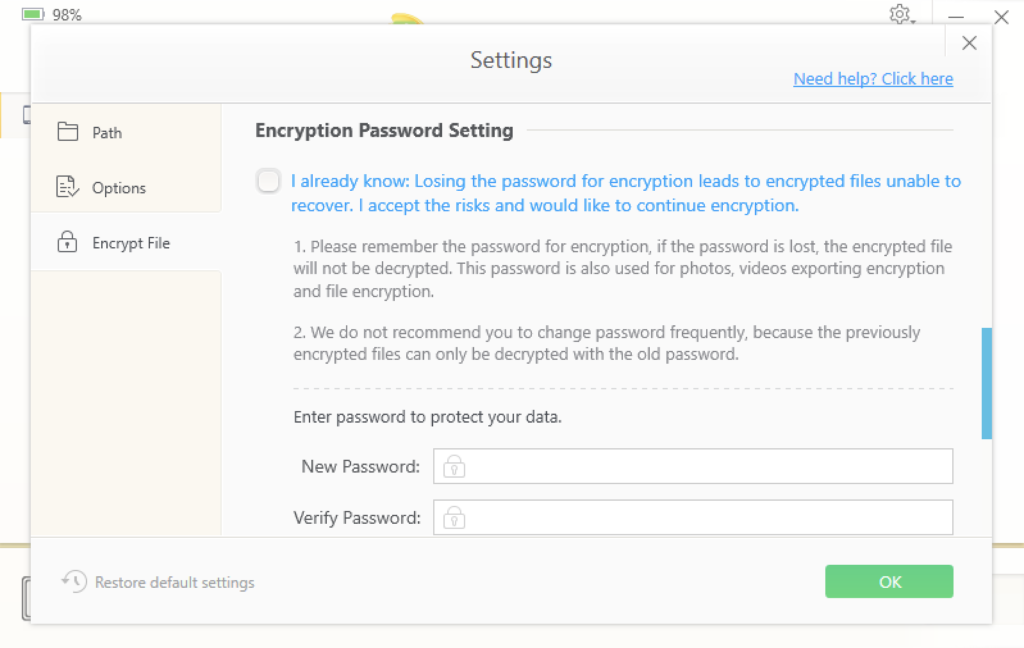 WinX MediaTrans also offers encryption of personal media files with the highest level of security when you copy photos from iPhone to Windows or Mac. This protects your confidential and sensitive information from unauthorized access by third parties or hackers.
Tutorial on How to Transfer Photos from iPhone to PC with WinX MediaTrans
Here's how you can use WinX MediaTrans to transfer photo between iPhone and computer in just three simple steps:
Step 1: Connect your iPhone via cable, launch the program and click the "Photo Transfer" button.
Step 2: Select those pictures you want to be transferred and then hit the 'Export' button at the top-left corner – select just 'Export' to 'Export to HEIC to JPG'.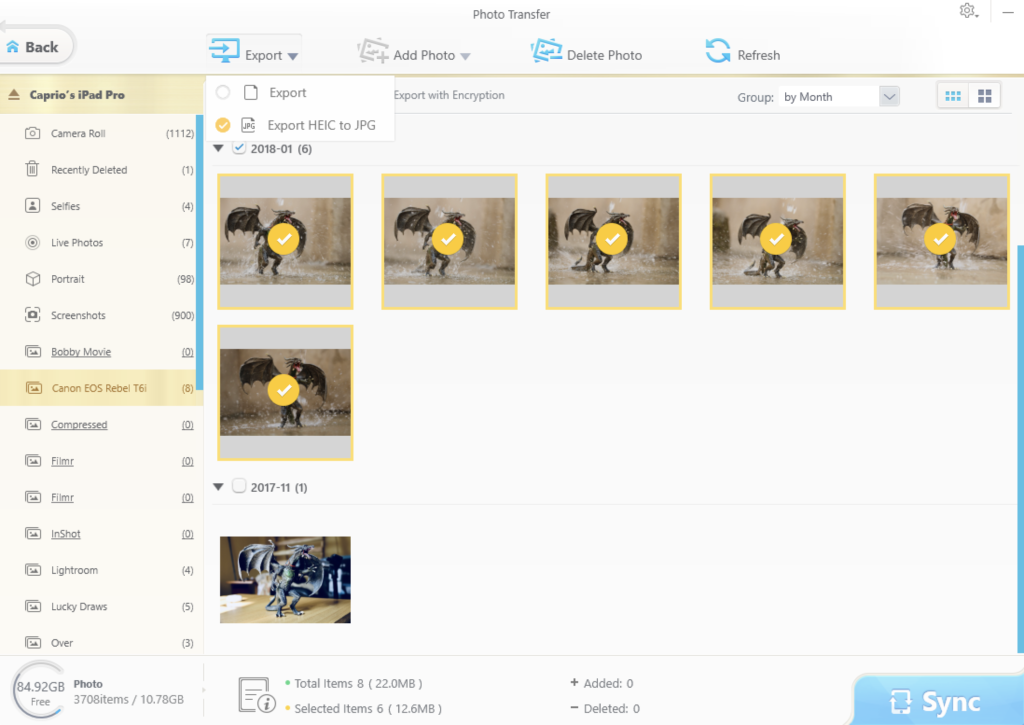 Step 3: Wait a few seconds until all selected images have successfully been copied over. They should appear in the Mediatrans sub-folder in your Picture folder.
Conclusion
WinX MediaTrans is an efficient iPhone manager for iOS users who want a reliable and user-friendly file transfer solution without the restrictions of iTunes. It offers fast transfers for photos, music, and videos and document storage capabilities, making it stand out from other options.
You can download WinX MediaTrans from their official website – links provided below:
So if you're looking for an iTunes alternative to backup, transfer or manage files on your iPhone easily and quickly while keeping them safe from loss or damage, or backup iPhone photos to your PC, WinX MediaTrans is the best solution for you. Download the free version of WinX MediaTrans today and try it out yourself.