My goto program when it comes to PDF editing has been Able2Extract Professional over the last couple of years. I was introduced to this program back in 2015, and it has gone through a lot of changes between then and now, ushering in new features and better performance with each release.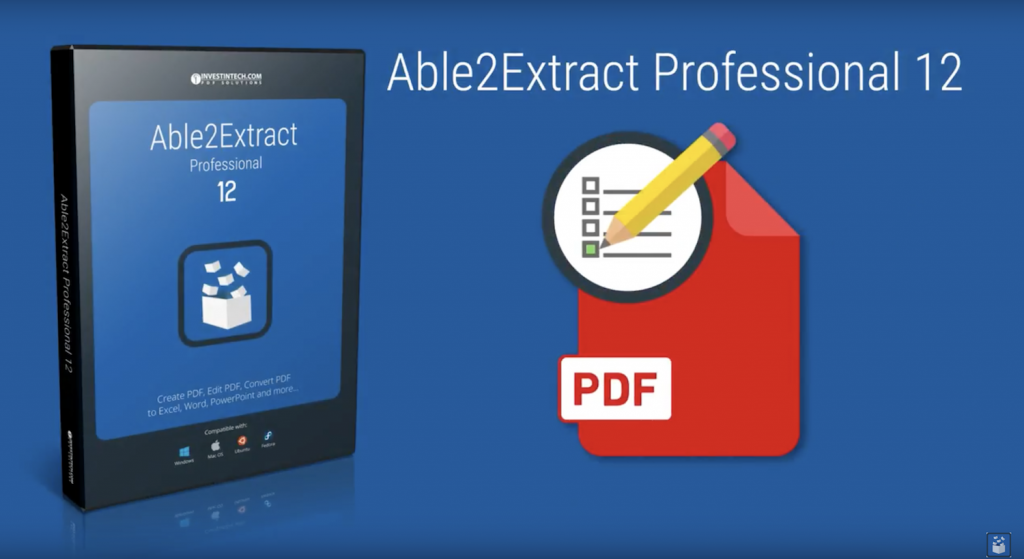 Able2Extract Professional 12 was released just recently and I've upgraded already. As usual, the user interface generally remains the same, but a lot of things has changed in the underlying codes. New features have been introduced and existing ones have been improved.
Filling out PDF forms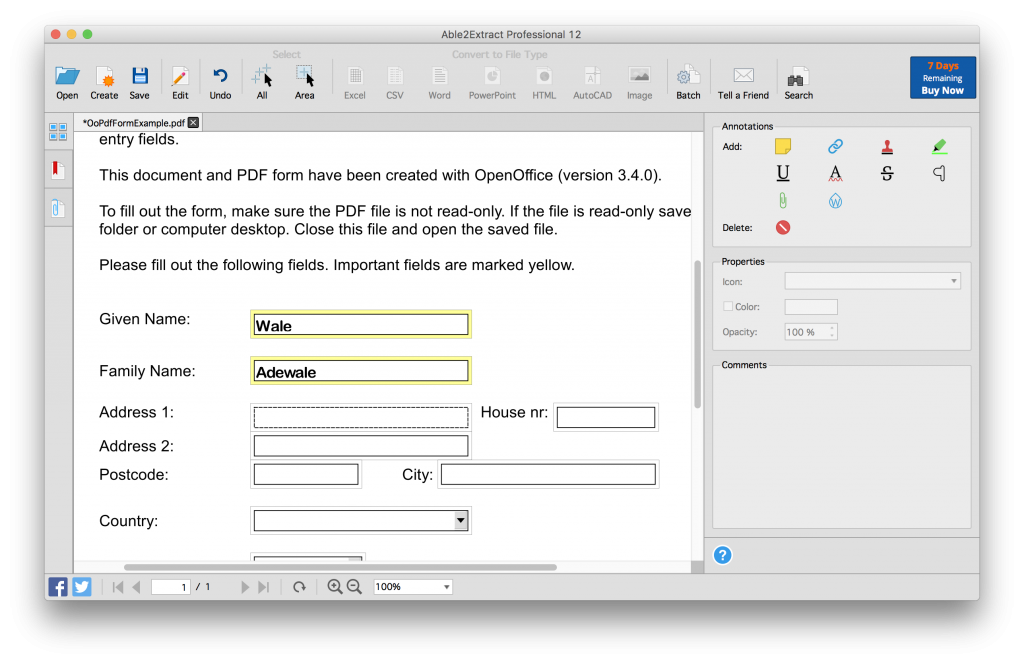 Able2Extract Professional 12 now lets you fill in blank fields in PDF forms easily. If you've always needed to print out PDF forms, fill out and then scan, Able2Extract solves this. You can completely fill those forms without scanning or converting them to a different file format. You can as well mark checkboxes, radio buttons and more.
A better way to create PDF forms
With Able2Extract 12, you can create great PDF forms that look exactly the way you want. There are lots of tools available to help you create interactive PDF forms. The new editor gives lets you add radio buttons and checkboxes to your PDF form.
You can as well customize the look and feel by changing font color and size.
Bates numbering
If you've got a lengthy document that needs bates numbering for easy reading, Able2Extract Professional 12 comes with this feature. Now you can make those long legal or business documents a lot more readable with this feature.
Better PDF to Excel conversion
Older versions of this program have always had this feature, but it's a lot more improved in this new version. Able2Extract 12 is now able to recognize tables more efficiently and format them correctly in spreadsheets
Text block editing
Another new feature worth mentioning is text block editing. Before now, one has to edit a whole paragraph of text line by line. But now, you can select a whole paragraph and edit.
Other notable features
Batch conversion is now possible. It's pretty easy, you only need to select the folder containing PDF files to be converted and select an output folder. Editing existing PDF documents too got better as you can now insert blank pages between existing pages and edit.
Download and Pricing
Able2Extract is available for Windows, macOS, and Linux. Before buying this app, you are allowed to fully test for 7 days. You can download here. After this, you can purchase a single user license for $149.