Even though it has been quite a long time since iOS 16 was released, after several updates, it's still considered the buggiest update Apple ever rolled for the iPhone and the iPad. One of the most annoying and frustrating experiences you can have on your device ever is experiencing an iPhone Black Screen of Death.
Many iPhone and iPad users took to online forums, discussion groups, and Twitter about their iPhones going completely black screen. If you're also one of them, here's the complete guide on how to fix it via UltFone iOS System Repair with no wasted taking it to the care service centre.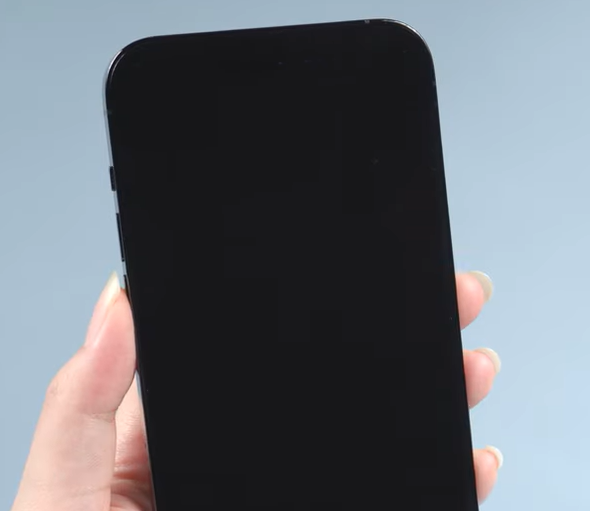 Part 1: What Causes iPhone Black Screen of Death?
Two main reasons can cause the iPhone or iPad black screen of death issue; hardware and software. A software bug or glitch can cause it unless you drop your iPhone on a hard surface, or it was left underwater for a long time, causing a damage the display.
If you recently updated your iPhone to the newest iOS version, you might experience the black screen problem. Apple hasn't given an explanation, but we believe the issue is due to bugs in the most recent iOS update and can be fixed with the below-mentioned tweaks.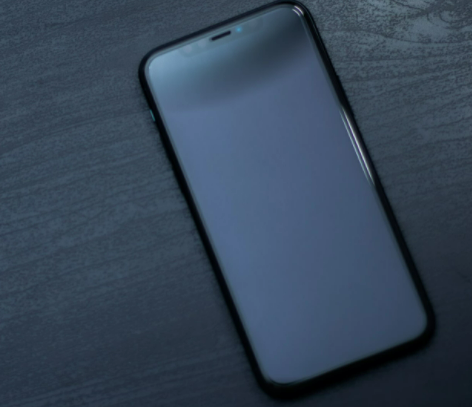 Part 2: Can You Fix the iPhone Black Screen of Death via UltFone iOS System Repair?
If you're pretty much sure there isn't anything wrong with your iPhone internals, then it should be the bugs causing the issues. In order to resolve the iPhone black screen of death, you'll have to perform a software fix that eliminates the bug.
Using the smart tool is one of the most reliable and effective ways to eliminate iOS bugs and glitches from your iPhone. In that regard, UltFone iOS system repair delivers ultimate functionality and a user-friendly interface that one with zero technical knowledge can resolve iOS issues. The best part is it wouldn't cause any data loss like other solutions.
There are many other methods and programs to resolve the iPhone black screen of death issue, but none provides the one-click process solution that UltFone iOS System Repair offers.
Fix 150+ iOS system issues like stuck on Apple logo, reboot loop, and black screen without data loss.
1-Click to enter and exit recovery mode on iPhone/iPad/iPod.
Reset iPhone/iPad/iPod Touch without password/iTunes/Finder.
Downgrade from iOS 16 without iTunes.
Support all iOS versions and iPhone models, including the latest iPhone 14 series and iOS 16/iPadOS 16.
Part 3: Freely Download UltFone iOS System Repair to Fix iPhone Black Screen of Death
Step 1: The process is pretty simple and straightforward when it comes to resolving the black screen of an iPhone with UltFone iOS system repair. All you need to do is download the UltraFone iOS repair system from the official site.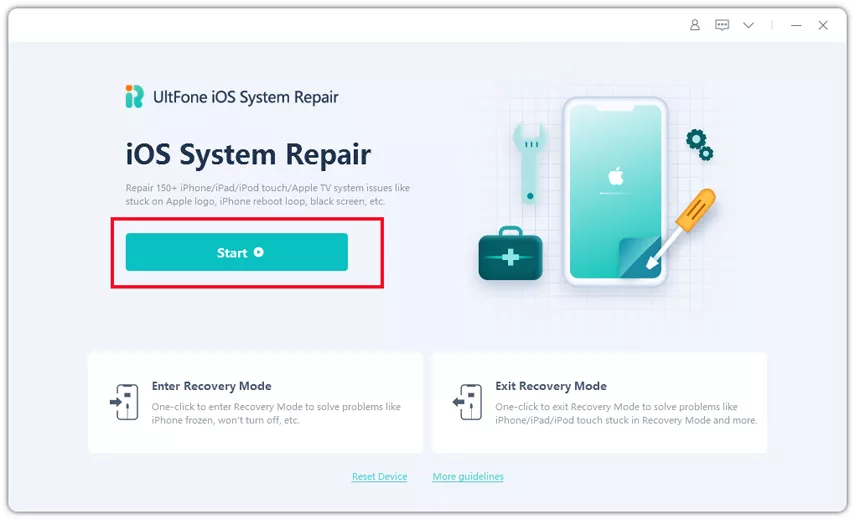 Step 2: Next, you would need to Install and launch the program on your computer. Connect your iPhone to the computer using the lightning cable, and hit on "Trust this Computer" if it appears on the device screen.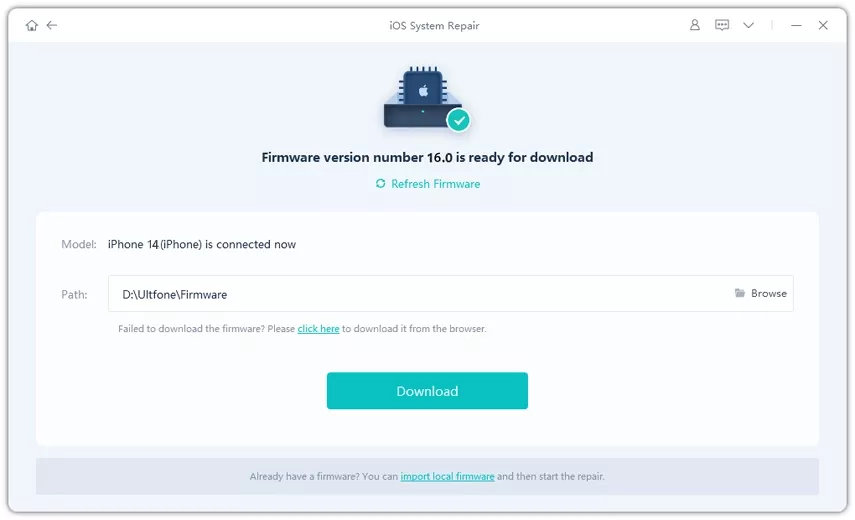 Step 3: Finally, select the standard repair options after the program detects your device and follow the onscreen instructions to download the firmware package according to your iPhone model. After running the repair process, your device will reboot, and the issue should be resolved.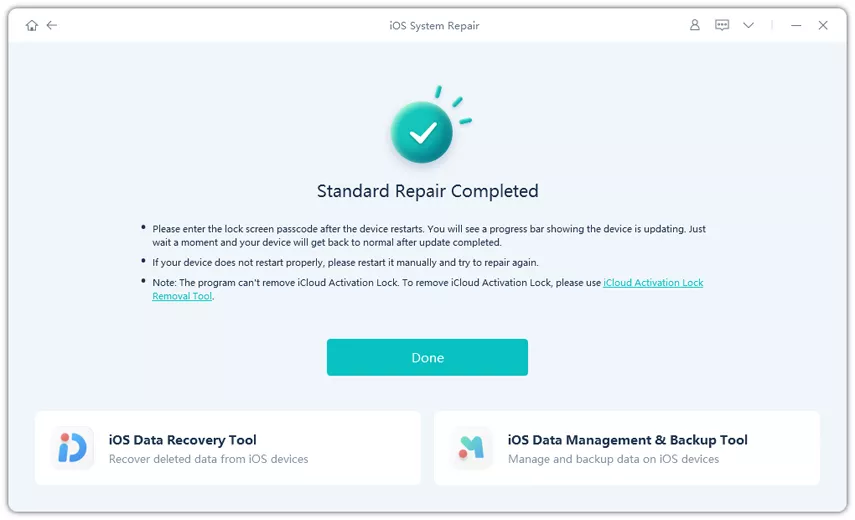 Part 4: How to Remove Black Screen of Death on iPhone via iTunes Restore(Data Loss)
Another method to resolve the black screen of death on your iPhone is through iTunes. However, it would cause data loss, so you need to keep that in mind before proceeding to this solution. Here's the step by step guide on how to resolve this issue via iTunes.
1. Launch iTunes on your computer and put your iPhone into recovery mode.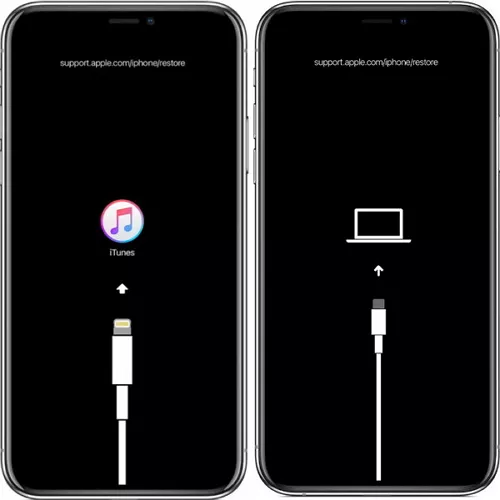 iPhone 8 and later models: If you have iPhone 8 and later models, Press and release the Volume Up and Volume Down buttons and hold the Power button until you see the Apple logo and then the recovery screen.
For the iPhone 7 lineup: Press and hold the Volume Down and Power buttons until the Apple boot-up logo appears on the screen.
For the iPhone 6 lineup: Press and hold the Home button and Power button simultaneously until you see the apple logo on the screen.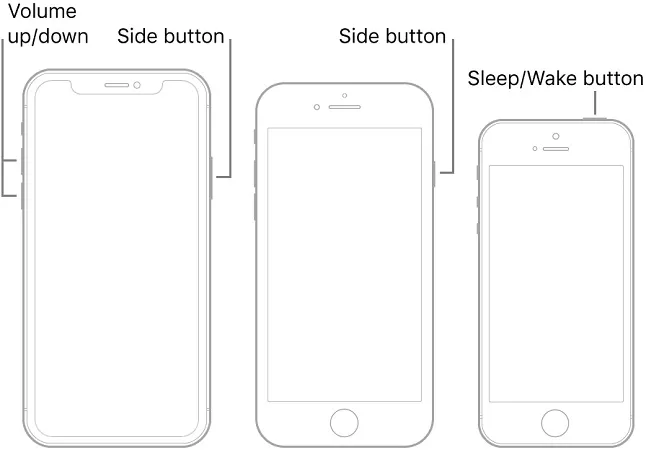 2. After putting your iPhone into recovery mode, connect it to the computer using the lightning cable. iTunes will show a similar message shown in the image below.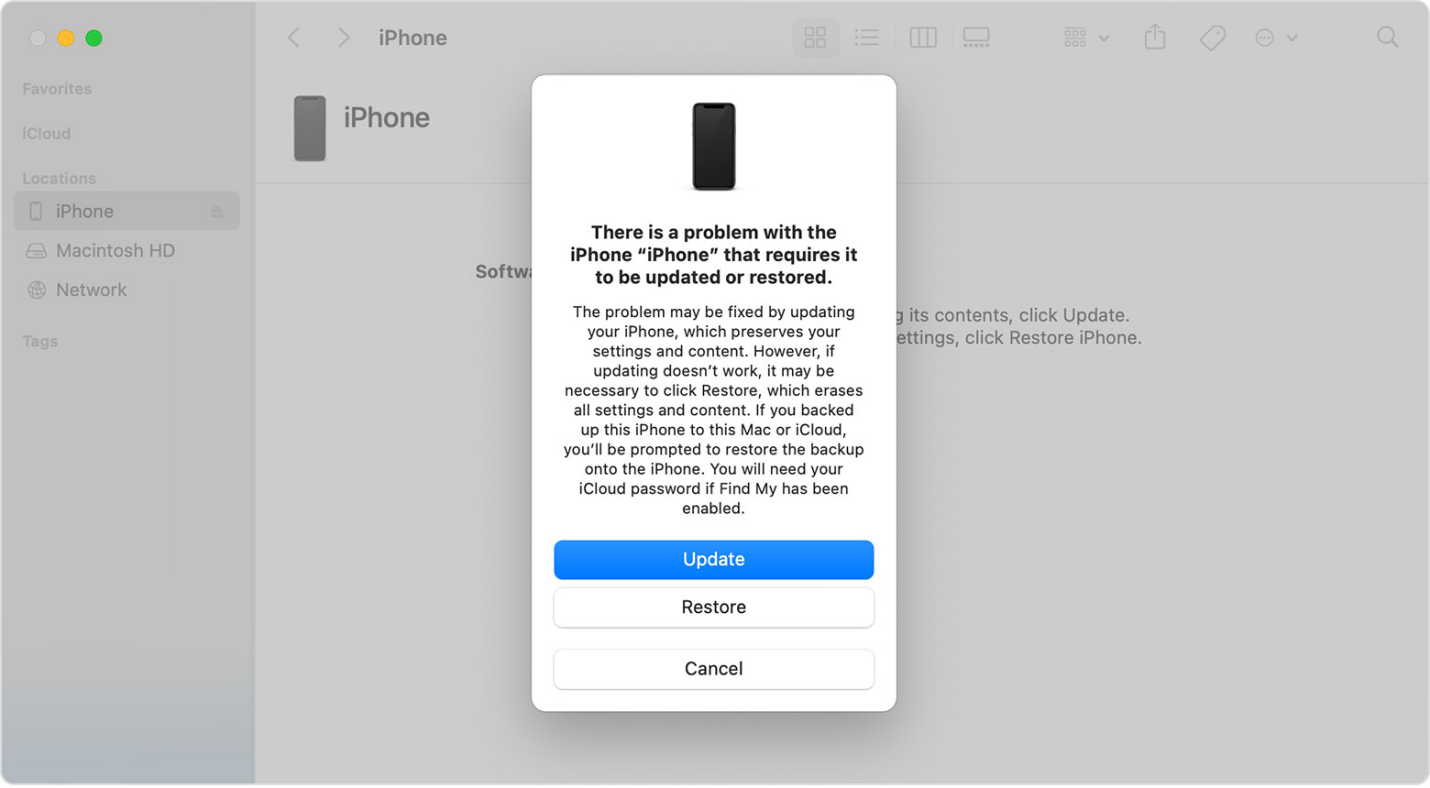 3. Click on the Restore option, and it'll start restoring your iPhone to the factory settings. Your iPhone will reboot after the restoration, and it should work normally.
4. All the stored data on the iPhone will be wiped off. If you had created the backup on iCloud or through iTunes, you could restore it while setting up the device.
Part 5: How Do I Know My iPhone Won't Turn on Due to Hardware or Software Problems?
The methods mentioned above are highly effective and should resolve any software-related issue, including the black screen issue on your device. If none of the above methods fixed the black screen on your iPhone, it might as well be an hardware issue. You probably have physically damaged your device display or the device's internals, and it's time to take your device to the nearest Apple care for inspection.
Part 6: How to Prevent iPhone Black Screen of Death?
The iPhone black screen of death issue was reported after the recent iOS 16, which indicates purely iOS bugs and glitches driving the issue. Only software solutions and new iOS updates by Apple can resolve it.
However the black screen of death can also be caused by the hardware problem. Avoid using your iPhone underwater for a long period of time. Make sure you aren't giving it a hard time by using it roughly. Have an aftermarket screen protector, so the display doesn't get directly damaged if you drop it.
Concluding Thoughts
The focus of this guide is on how to fix the iPhone Black Screen of Death problem. No matter what iOS-related issues you are facing on your iPhone, always consider using the UltFone iOS System Repair tool to resolve them. It's all in one package for iOS-related problems.