Technology has transformed and will continue to transform businesses across all industries. The transformation has affected activities on and off the field. Sports casinos like Betway88 have also designed powerful digital platforms; for instance, the Betway app iOS and Betway88 app android that facilitate mobile betting.
Over the years, digital technologies have provided sports fans with ways to interact with their favorite team, league, or event. The interaction comes in different forms, for example, entertainment, transaction, and information.
In this article, we discuss how sports is evolving with digital technology.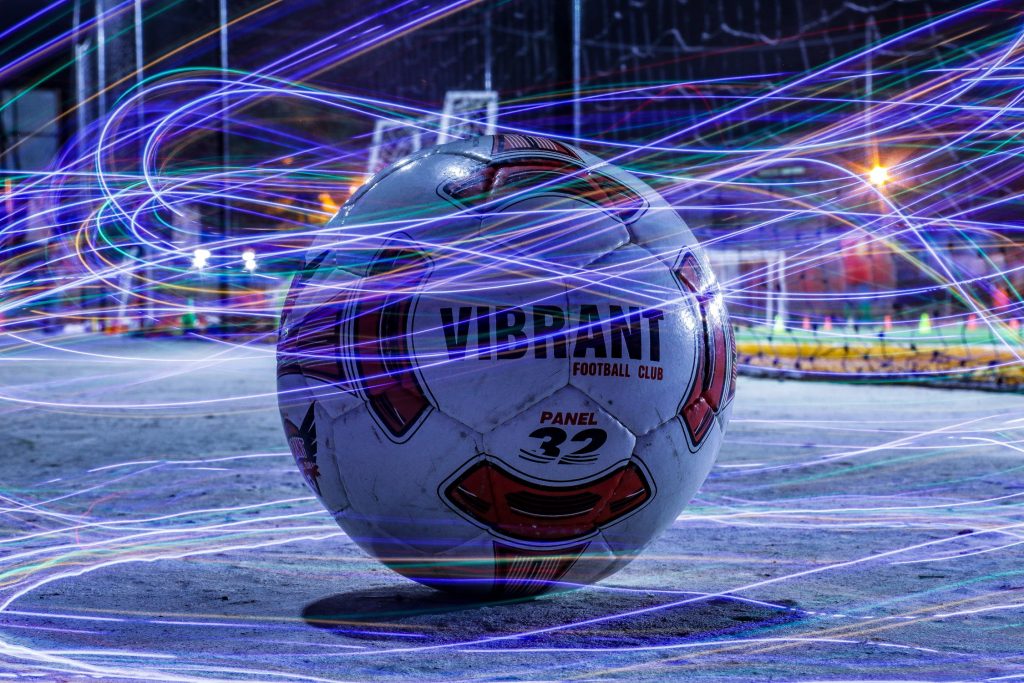 Fan interaction
Digital technology has transformed the way fans interact with their favorite teams. Social media has been at the forefront of this transformation. It has accorded the fans a collective voice and power over their relationship with the teams, events, and leagues they support.
This evolution has forced other stakeholders to recognize fan engagement as a pre-requisite in this digital age. Through social media, fans have a platform to air their views collectively. For example, in this era of hashtags, there have been managers that have been sacked due to immense pressure from the fans.
Tech-assisted refereeing and adjudication
Match officials like referees, linesmen, and umpires have to make real-time calls that can significantly affect the outcome of the match. This has proven to be a demanding responsibility because, in many cases, some referees have had to face a panel to explain some of the decisions they made during the game.
Humans have been found to have a margin of error; therefore, making the right call at the spur of the moment has proven difficult. As a result, many sports bodies have introduced technology to help enhance the accuracy of decisions made by adjudicators.
In football, for example, the Video Assistant Referee commonly referred to as VAR has taken the top leagues by storm. The technology has helped referees to establish accurately, in doubtful cases, the correct decision to be made. It has helped check offsides, fouls, penalty decisions, and red card situations.
Big data
Data analytics and the Internet of Things are critically influencing the sports world. Digital technology has made it possible for sports organizations to collect huge amounts of data through unique field cameras and wearable devices worn by players.
Data analysis helps them determine the skill set of players, unearth undervalued players, and pinpoint aspects of the team that need to be addressed. This big data analytics also comes in handy for punters on Betway88 as they place their bets; they can comprehensively analyze a team's performance from the available data.
The Internet of Things enables sports organizations to collect and analyze a large amount of data from numerous network-enabled devices. Devices such as helmet live cams and other wearable devices record players' vitals and keep an eye on them over time.
With all this data, coaches and managers can be able to make informed decisions.
eSports
There is a new younger audience that has a great appetite for eSports. Consequently, main TV networks are investing in eSports. It has become a disruptive force in the sports arena.
The eSport tournaments typically sell out arena worldwide, and there are millions of viewers tuning in every time the competition is streamed. This is another example of how digital technology has influenced the evolution of sports.