The game loop sits at the center of any video game. The loop controls the flow of the program through initializing, updating, and drawing phases. And, they call it a "loop" because it repeats its job continuously until the gamer quits the game. The loop runs fast, updating as much as 60 times a second. How well the game loops will depend on the target hardware in use.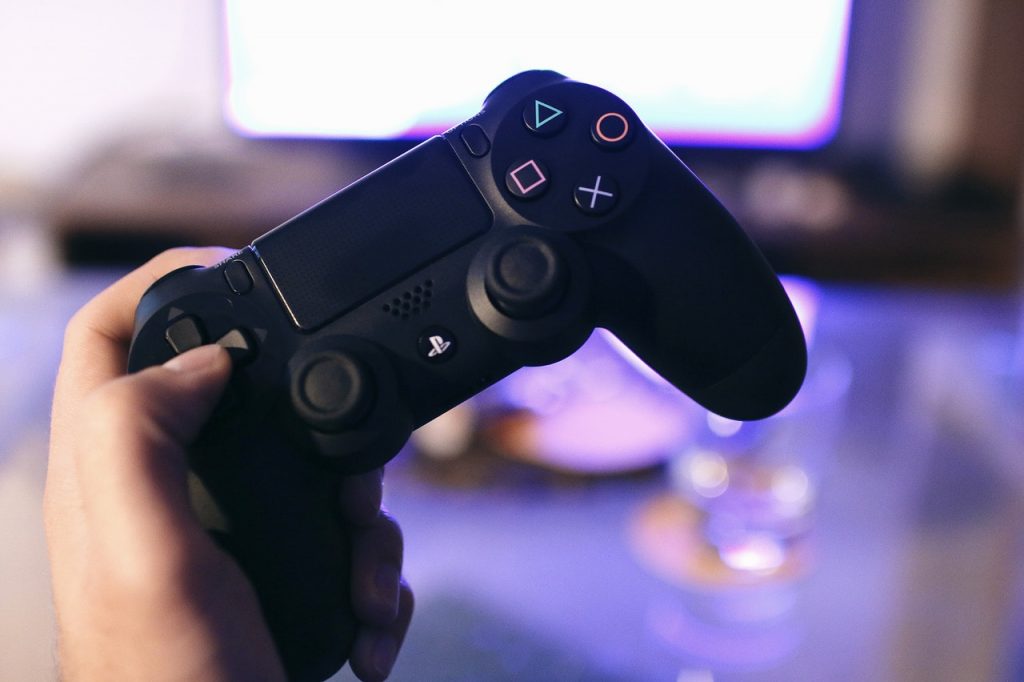 If that loop freezes, players increase their record of disconnects and decrease their standing enough to be banned. It can be truly frustrating. So, think about subscription boxes for gamers to take your mind off the freeze and leave you looking forward to the next challenge.
What's in a subscription box?
A monthly subscription box delivers something new and entertaining to participating gamers every month. There is always that element of surprise in receiving items so hard to find online. And, you can save money, too, because you won't be tempted to buy on impulse just to relieve your frustration with the loop.
As Forbes reports, "Whether you're a beauty junkie, foodie or DIY addict, chances are there's a subscription box service out there to scratch your itch." But, what's in the trend for gamers stuck in a game loop.
Kal-Elle Fandom Monthly delivers seven to eight pieces of fan jewelry and accessories for lady geeks. A recent Wonder Woman package, for example, included a pendant on chain, earrings, socks, stickers, and a tote bag.
Loot Crate offers a monthly surprise of pop culture items including badges, collectibles, gears, stickers, and a designer t-shirt with a change in theme each month.
Dungeon Crate entertains role-playing gamers and tabletop gaming subscribers with accessories along with adventures, artwork, handouts, and maps. Dungeon themes might package fantasy coins, miniatures, polyhedral dice, and exclusive treasures.
UnboxBoardom helps you move away from the video "addiction" completely with a subscription board game service. You can choose a game or wait for your surprise. You can select from party games, family games, and strategy games.
Comic Book Mystery Box surprises comic book fans every month. Each comic is a first printing, and each box contains at least one original limited edition, some 30 or 40 years old. Considering the investment potential of classic comic books, you will likely see a return on your subscription cost.
Entrepreneur claims, "The product sampling and subscription business model they're built on is arguably the hottest trend in ecommerce right now." Gamers, geeks, and nerds have an interest, too. The internet offers even more subscription box choices in anime boxes, cool geeky swag, nostalgia, tee-shirts, and more. You can subscribe for girl gifts, boy gifts, teens, or older.
Your gaming solution
So, you can thaw the random loop freeze by freeing up hard drive space, defragmenting your game files, and/or investing in a faster hard drive. But, if you just want a regular break from your own gaming loop, a monthly mystery box will surprise and distract you with something new, engaging, and challenging.