For industries of all kinds, the internet is becoming of growing importance. As an increasing number of shoppers look to the online realm over the high street, the web looks set to become an even more competitive market than before.
With so much weighing on a company's online presence, it's no surprise that web design is a top priority. Here, we take a look at several ways in which a poorly designed website can lose your business custom.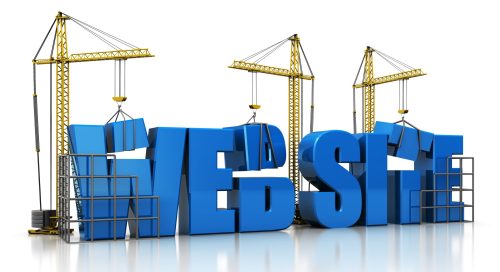 Alienating devices

The web has come a long way in recent years with one of the most significant changes being to the technology which people use to access it. It's no longer the case that all web visitors will be sat at home on a desktop computer. Instead, firms can expect visits from phones, tablets and laptops of all different sizes.
Also read: 10 Best Practices to Build a Professional Looking Website
If your web site isn't set up to handle traffic from different devices, the user experience will be severely punished. Opting to make use of either a dedicated mobile site or a responsive design element can ensure that your visitors are happy, regardless of their device.

It's not only important for you to present information clearly to your visitors; you must also allow them to control what they see. If visitors are unable to navigate your site with ease then they will swiftly move onto your competitors.
A simple but comprehensive navigation bar is key to good web design.

Dull, static content

Web design is about far more than just the way a website looks. It filters through to the entire user experience of your site. A page whose content is dull will be of little interest to visitors. Web users appreciate fresh content with which they can interact. It doesn't matter whether your company sells dental products or legal services, interactive web design will engage your visitors and improve your chances of making a sale.

Also read: Simple Tips to Improve Your Website or Blog
Massive content

Internet connections today may be far quicker than those of old but that's not to say connection speed is irrelevant. Filling your page with huge content will slow the loading time for visitors. If your visitors are made to wait, you're increasing the chances of them going elsewhere.
If you're keen to embed big content like videos, try to keep them on separate pages. Large content has its place in good web design but it's essential that you don't let it ruin your site.