Social media allows users to connect with each other using photo and video content. One of the most visual social media sites, Pinterest, is the best example. Therefore, when Pinterest users think about how to gain Pinterest followers quickly, they look for aesthetically pleasing images online to attract the users to their profile.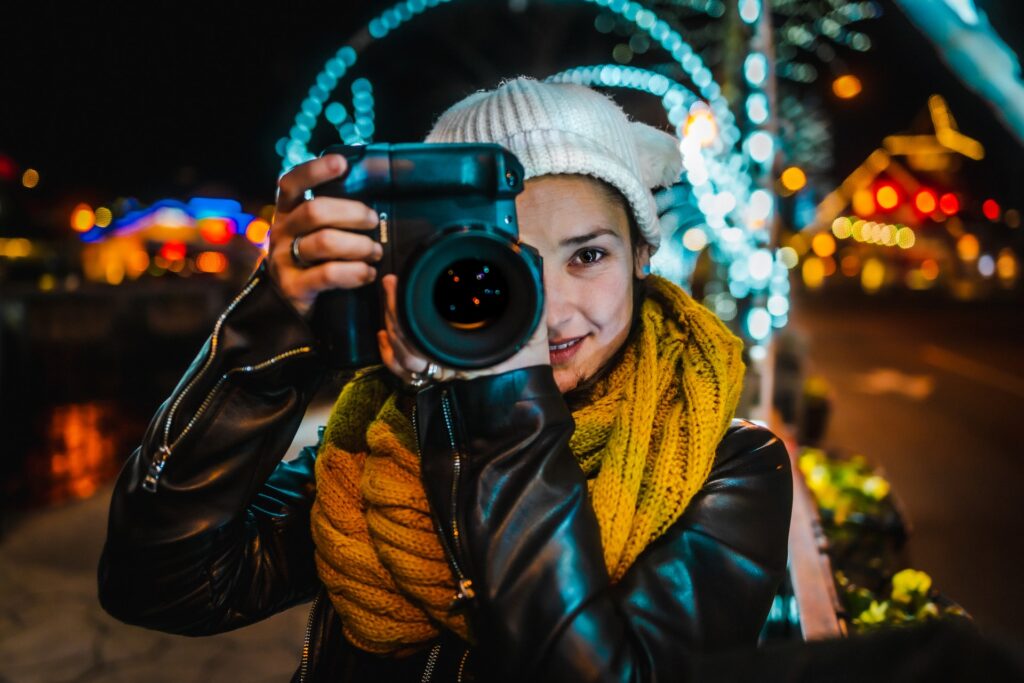 With a plethora of photos available on the internet to boost your social media profiles, it's imperative to know that not all of them are legal to use. If you use an image on social media and the rightful owner gets to know about it, they may sue you. Now you certainly don't want to waste your time, money, and energy.
Hence, this article will provide you with 5 tips to understand image copyright better and use photos legally on social media without worrying. Read on!
Tip #1: Know the Basics of Image Copyright
Not being educated with even the basics of image copyright may put you in a strenuous position down the road. Therefore, you must study the basics of image copyright on the internet.
Image copyright means that the rights/ownership of the image belongs to the creator, and it is automatically given to them. You may have noticed that many blogs or artwork have the term "copyright" mentioned at the bottom of the page. This further ensures no one uses their work without their permission.
Tip #2: Look for License Guidelines When Using Stock Images
The need for legal visual content has given rise to stock image websites, from where you can easily download an image for your social media for free. Whereas, some stock image websites need you to purchase a plan in order to legally use the photos.
No matter what you choose, you must read the license guidelines, which are usually available at the bottom of the website interface. It's essential to do so because a site may allow you to use an image for your social media post, but you may have to obtain additional permission to use it for the cover of your e-book.
Tip #3: Read the Terms of Social Media Sites
You may be surprised to know that there are different social media terms of use and conditions for image copyright. Although you may retweet, repost or repin content of another user on your account, it's always better to go through these terms on the official social media sites.
For example, if you create a pin using a nicely-decorated interior picture of a house from someone else's blog, you may be violating rules, and other users who repin it may get involved unknowingly too.
Tip #4: Ask the Image Creator for Using Image
When in doubt, it's always better to get permission from the image's creator. In today's digital world, everyone can easily communicate with each other on social media.
Otherwise, you never know if the image creator reports you on a social media platform, and you get sued for copyright infringement. Therefore,‌ send them a DM and take their permission. You can credit them for their work too.
Tip #5: Link the Images
Last but not the least, to completely prevent getting copyrighted anytime in the future. You can always link the images of another user on your social media accounts.
This way, you won't have to constantly fret about violating the law. At the same time, you will be able to share the content with your audience.